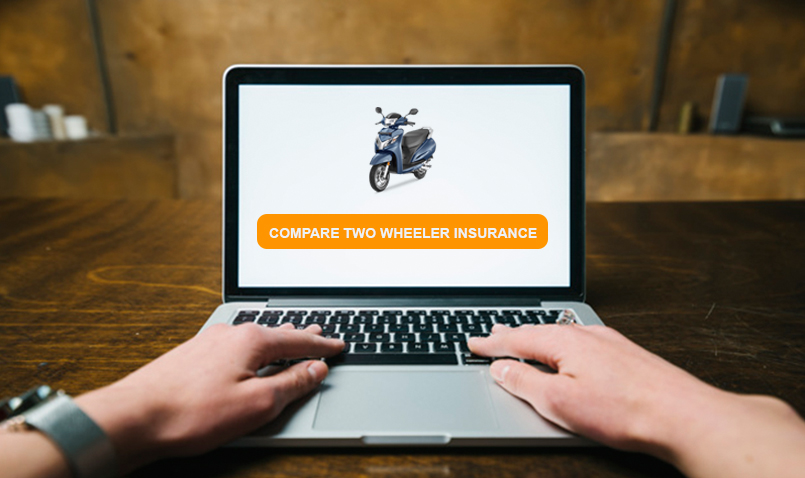 OCT 09, 2018
How to Compare Two Wheeler Insurance Online?
Bajaj Allianz Motor Insurance
Your two wheelers give you the freedom to commute anywhere at any time of the day. They are one of the most efficient and cost-effective ways for your daily travel. It is best advised that you secure your two wheeler by opting for an appropriate insurance cover.
There are many two wheeler insurance plans available in the market, which makes it necessary tochoose a plan only after comparing the various two wheeler insurance policies available online. Also, in India, it is mandated by law that all the two wheeler owners must have at least a third party liability insurance. We recommend that you should voluntarily opt for the comprehensive insurance policy as well, as it takes care of your financial well-being and your bike's repairing expenses in case of any accidental damage.
Here are some great tips that can help you to compare two wheeler insurance policies:
While these pointers to compare bike insurance can help you choose the best insurance policy available in the market, make sure that you buy the policy that fulfills all your requirements. You can visit our website and get the best quote for your two wheeler..

Visit Bajaj Allianz Blogs for more Motor Insurance Articles.
Tags : Bajaj Allianz Two Wheeler Insurance Components of helmet Dangers of riding without helmet