A big fat wedding in an exotic location with your better half in the presence of all your loved ones. Part of your dream, isn't it? Here are 5 lovely destinations for your perfect fairytale wedding!
1. Goa
A beach wedding, sunset wedding or a garden wedding, Goa will spoil you for a choice. Portuguese music and dance, firecrackers, jugglers and ravishing food will make your guests feel special. Pre booking of wedding venue is highly recommended as it one of the most popular wedding destinations. Hiring a wedding planner will be an advantage as the arrangements will be taken care of and you will be able to concentrate on other things.
Budget: Let's say if you are planning a wedding for 100-150 guests for two nights in a five star hotel, then it will cost you anywhere between 20 lakh and 25 lakh.
2. Agra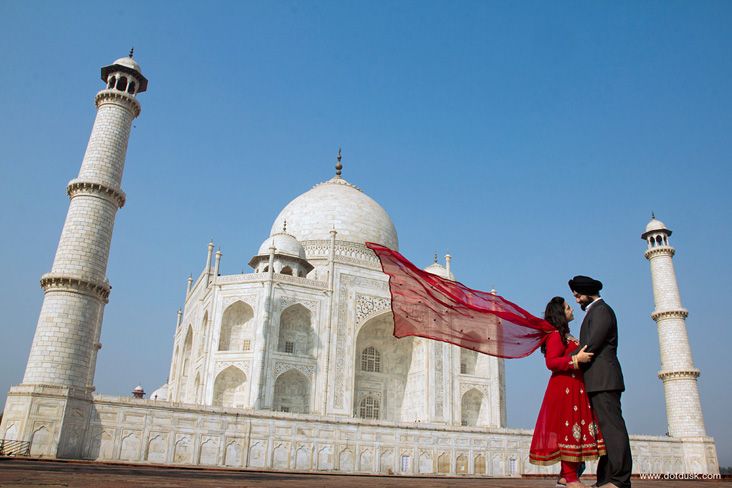 Image Courtesy: www.dotdusk.com
Will it not be romantic to get hitched in the place which is known for Taj Mahal- an epitome of love? With a fleet of hotels and resorts offering lucrative wedding packages, it is certainly popular. People who want to feel royal on their special day this place promises nobility and grandeur.
Budget: If you are planning for a wedding for about 150 guests, it will cost you anywhere in the range of 10 lakh to 20 lakh.
3. Shimla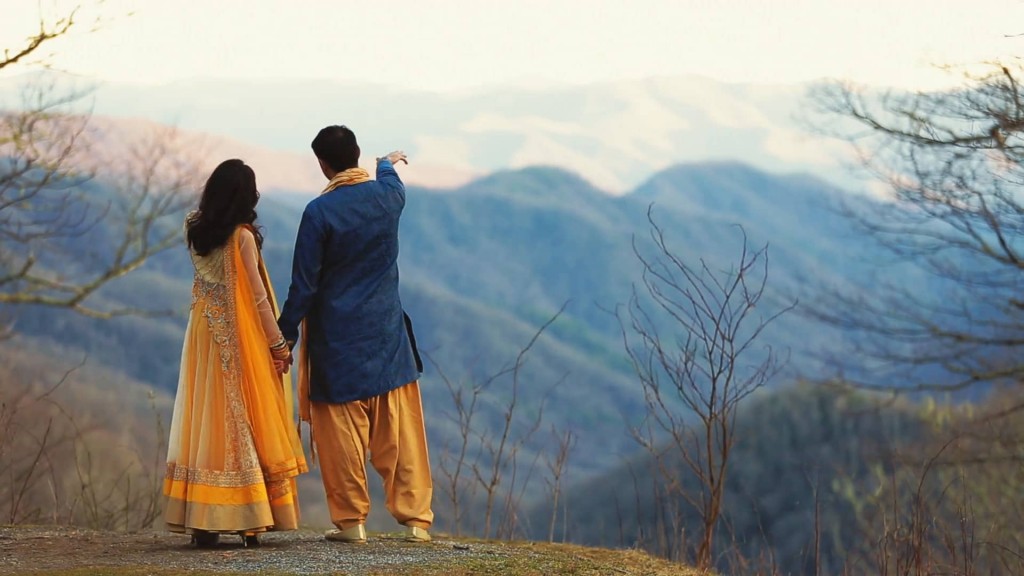 Image Courtesy: www.diwas.in
Want a place which is both contemporary and conventional? Shimla is the ultimate place for you. A place cuddled up in the arms of Himalayas, it lures the mountain and snow lovers. Saying "I Do" in the midst of mountains with snow all around. Sounds romantic, isn't it?
Budget: Planning for a wedding in Shimla for 150 to 200 guests? It will cost you 10 lakh to 20 lakh.
4. Udaipur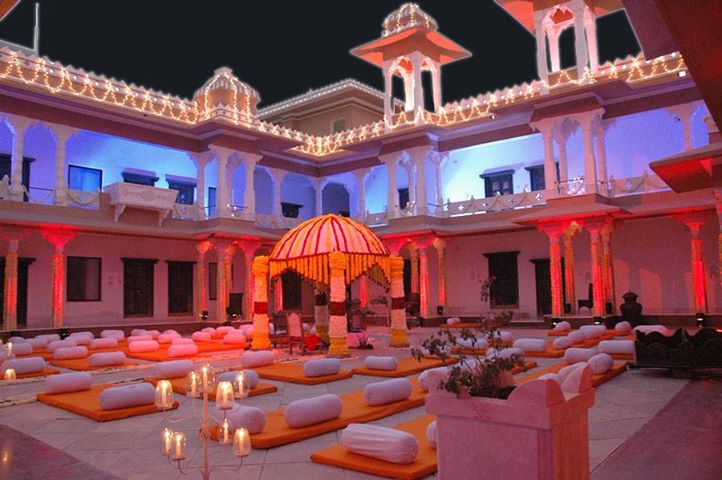 Image Courtesy: www.hirajasthan.com
Known as the city of lakes, Udaipur is a destination where most of the couples aspire to unite in a wedlock. It is also known as one of the most romantic and charming places in India. Contemporary or authentic, Udaipur offers both the options. Dreaming already to have a wedding similar to that in the movie 'Yeh Jawani Hai Deewani', right?
Budget: If your budget is towards the higher side, Udaipur is the best place for a destination wedding. For 150-200 guests for two days in a 5 star hotel, you will have to spend about 1crore to 1.5 crore.
 5. Lavasa
Wish to have an Italian backdrop for your wedding? Lavasa is definitely an option which you should consider seriously. Located near Pune, this well laid out township is an amazing place to be at. Be it waterfalls, mountains or lakes, Lavasa is one of the most sought out for wedding destination away from the hustle-bustle of the city. The International Convention Center and a lot of hotels specialize in such events.
Budget: Want to have a destination wedding which is affordable as well? Lavasa is an option which you should consider. For a wedding for 150-200 guests, cost will be anywhere between 5 lakh and 10 lakh.
While you are away for your destination wedding, make sure you safeguard your home and its contents with the  best home insurance plans