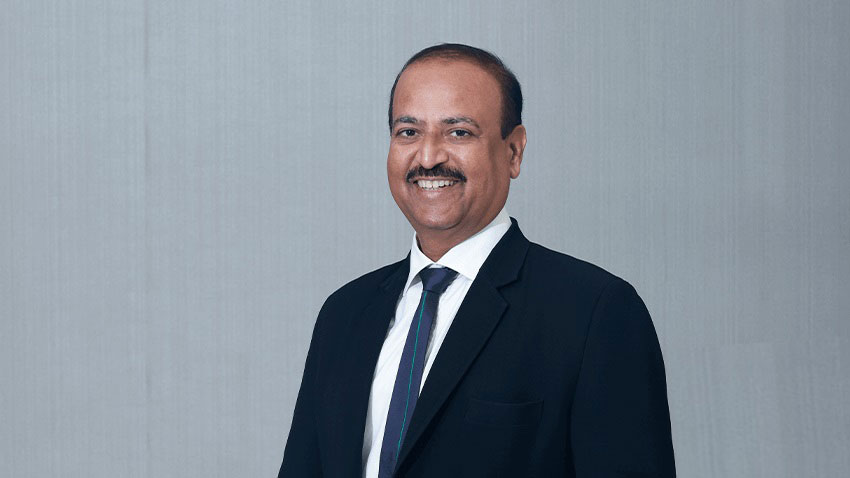 Tapan Singhel, MD & CEO
"We are confident that this technology will not only strengthen our distribution network but at the same time also help us serve our customers better."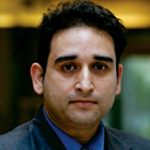 Rajeev Bhandari, Sr. Vice President & National Head – Virtual Office
"As an organisation we strive to provide great customer service and a greater value to our customers. We want our intermediaries and customers to use this platform for a better service experience. We want to empower our intermediaries and customers not only with issuance of policies on the go but also enable them to decide on their claim settlement with our mobile app. We look forward to serve our customers better and engage all the stakeholders.
Thank you for taking the time to visit our website and I wholeheartedly welcome any constructive feedback you may have"