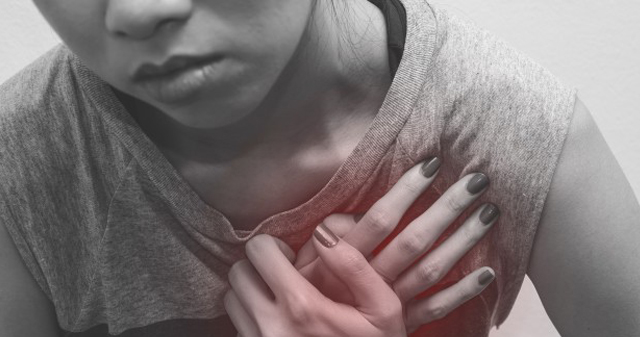 Sep 01, 2017
Why is a Critical Illness Cover Important?
Bajaj Allianz Health Insurance
A critical illness has a major impact on an individual's life. It not only requires major lifestyle alterations on the person's part but can also lead to unexpected and sometimes exorbitant medical expenditures. With the cost of medical aids soaring high and the number of serious illness cases increasing every day, it is imperative for every individual to be covered with the critical illness insurance.
What is a critical illness insurance policy?
A Critical illness policy is a health insurance policy made to cover major critical illnesses like cancer, renal failure, heart attack etc. The best feature of this cover is that the money is reimbursed to you the moment you are diagnosed with the disease and not over the course of the treatment. This policy can be purchased by anyone within the age bracket of 18 - 65 years, however a pre-policy screening is done as a procedural formality for people above the age of 45 years. Another great feature of this policy is that it can cover the entire family, including children for whom the entry age is 6 years.
Illnesses Covered in a Critical Illness Insurance Cover
Aorta Graft Surgery
Cancer
Coronary Artery Bypass Surgery
First Heart Attack (Myocardial Infarction)
Kidney Failure
Major Organ Transplant
Multiple Sclerosis with Persisting Symptoms
Permanent Paralysis of Limbs
Primary Pulmonary Arterial Hypertension
Stroke
Advantages of a Critical Illness Insurance Policy
Coverage for all pre-hospitalization expenses up to 30 days
Lump sum amount is paid after the specified waiting period in case of a critical illness and one can plan the further treatment accordingly
Many options for policy tenure, sum insured and premium
Option to buy additional riders
Tax benefits