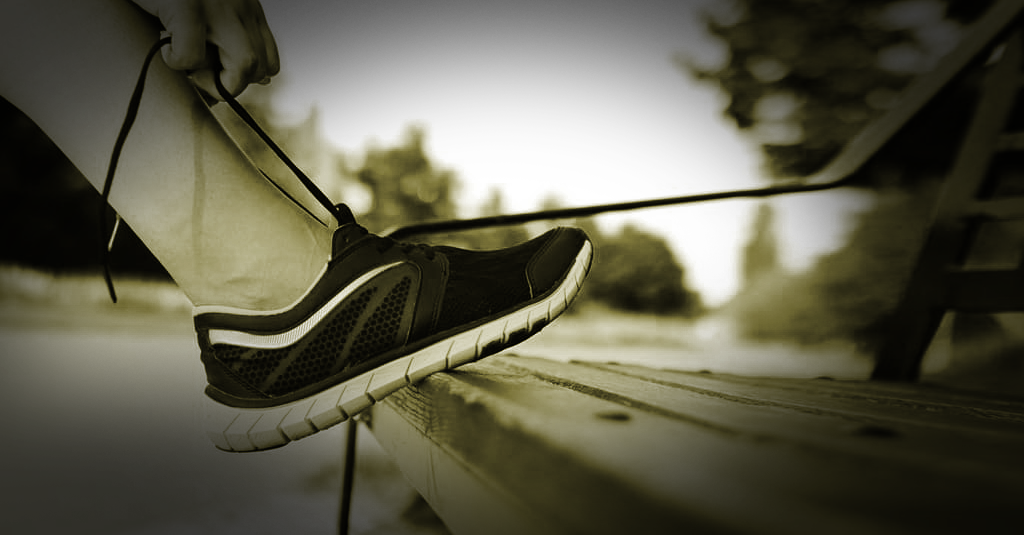 Mar 10, 2017
Things To Consider While Buying Health Insurance For Senior Citizens & Parents
Bajaj Allianz Health Insurance
Healthcare is becoming increasingly unaffordable due to the rising cost of treatment in recent years. Our parents save a lot in terms of bonds, deposits, shares and accumulated wealth to support their lifestyle, but the dynamics are affected if they suddenly have to a pay a hefty amount owing to their medical emergency.
In order to avoid that, invest in health insurance and save your parents and yourself from a financial setback in unforeseen situations. Before you buy health insurance for your parents, here are a few points you must consider:
1. Entry Age
Most of the health insurance companies offer health insurance for senior citizens up to 70 years of age. Therefore, ensure that your parents opt for one before crossing 69 as they will not be eligible for a policy after that.
2. Renewal Age
Renewal age is the maximum age up to which a person can renew the policy. Some insurance companies define a particular age beyond which they do not renew the customer's policy. However, Bajaj Allianz's Silver Health Plan especially catering to senior citizens offers lifetime renewal to its customers.
3. Pre-existing Diseases
Pre-existing diseases are covered after the policy has been in force for a certain number of years. This period varies from one health insurance company to another. Bajaj Allianz covers pre-existing diseases from the second year of the policy.
4. Waiting Period
The policyholder has to wait for a certain period before claiming. This is called the waiting period. Always ensure that you are well aware of the waiting period before buying a health insurance policy.
5. Sub-Limit
Some health insurance companies specify some limit to certain treatments. For e.g., a customer may only be able to claim for Rs. 20,000 for a cataract surgery despite having a sum insured of three lakhs. Ensure that you take policies without such sub-limits even though the premium might be higher.
6. Free Look Period
Certain health insurance companies provide you a certain time period during which a person is entitled to get the premium back in case he cancels the policy. Bajaj Allianz offers a free look period of 15 days from the day of receipt of the policy document. If the policyholder has any objections to any of the terms and conditions, he has the option of cancelling the policy.
Your parents certainly deserve the best! A great health insurance plan catering to their needs is the best gift you can give to them. Before you buy the gift of security for your parents, compare health insurance policies and do take these factors into account. Take a look at the best health insurance plan for senior citizens!