Health Ensure: Bajaj Allianz General Insurance Company and GOQii Co-pay Model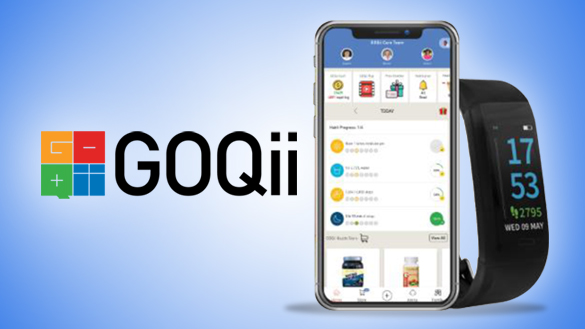 If you thought health insurance stops with a piece of paper, then we have something to change your mind. Presenting a unique offering from Bajaj Allianz General and GOQii, where you get the health protection you need along with a wearable device. With the policy you get a comprehensive health insurance coverage from Bajaj Allianz General Insurance along with your very own GOQii's smart fitness tracker band. While this band helps you track your Exercise regime, our insurance policy offers you an annual coverage of up to 5 lakhs. More you take care of your health, the more we take care of your Copay when you need it. Act now and get yourself insured today!
To download the brochure, click here.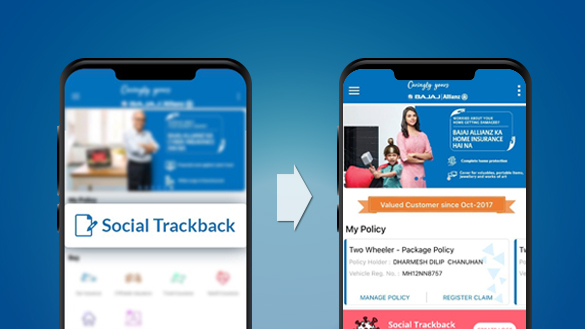 In our bid to contribute to the curbing of the COVID-19 pandemic, Bajaj Allianz General Insurance Company has updated our 'Caringly Yours' App with the Social Trackback feature, this is designed to help individuals maintain a real-time database of the people they have interacted in-person. This will help authorities and individuals quickly track the details in case the user has been tested positive for the novel coronavirus. Social Trackback will speed up the backtracking process. This can help in prevention by quick detection of virus carrier and help in curtailing the spread of the virus, as people in close contact with someone who is infected are at a higher risk of becoming infected themselves.