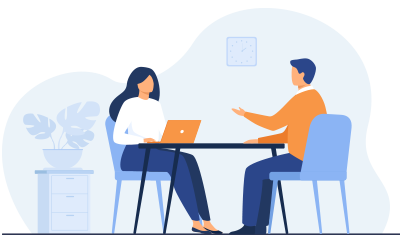 Customer Day at Erramanzil, Hyderabad
As per IRDAI directive, we are conducting a Customer Day at Bajaj Allianz General Insurance Co. ltd, 4th Floor, North East Plaza, Behind BMW Showroom, Erramanzil, Khairatabad, Hyderabad 500082 on 17 March 2023 from 10:00 a.m. to 04:00 p.m.
If you have an existing Bajaj Allianz Health Insurance Policy and have queries regarding it, we will assist you to get them addressed. We firmly stand with the customers in their dire hour of need. In this journey of care, we offer services that are unique and address customer worries.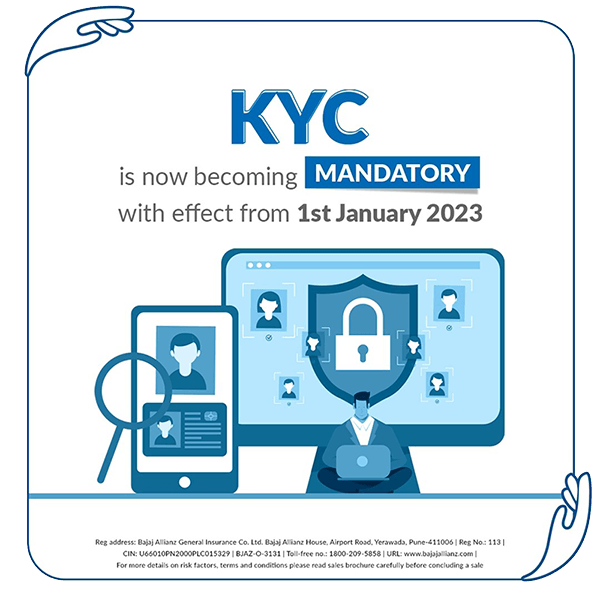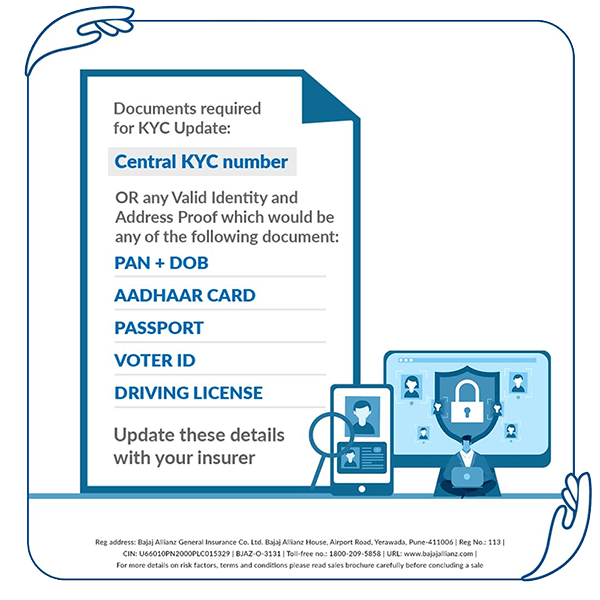 Respect- Senior Care Rider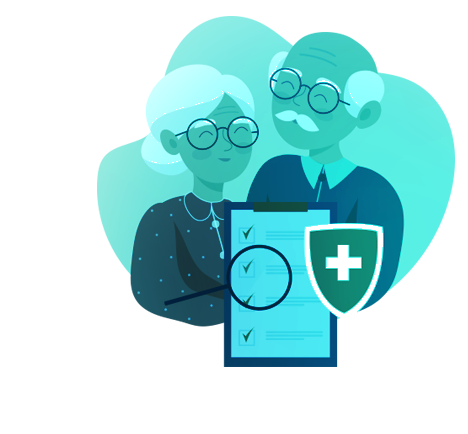 Introducing Respect- Senior Care Rider, a health insurance rider that provides timely assistance to senior citizens making caretaking smarter and easier from anywhere. Many of us may not be physically present with our parents back home due to personal and professional commitments. Regardless of whether you are living with or away from them, you can be their care companion throughout.
Anyone buying a health insurance policy can add Respect- Senior Care Rider with the base policy. If you have an existing health insurance plan with us, you may include it at the time of renewal. A health insurance add-on like this ensures that the physical distance between you and your parents remains no more a point of concern, worry, or stress.
In our journey of care, the Respect- Senior Care Rider will assist your parents and improve their quality of life.
Our care for senior citizens is just a missed call away- +91 91520 07550.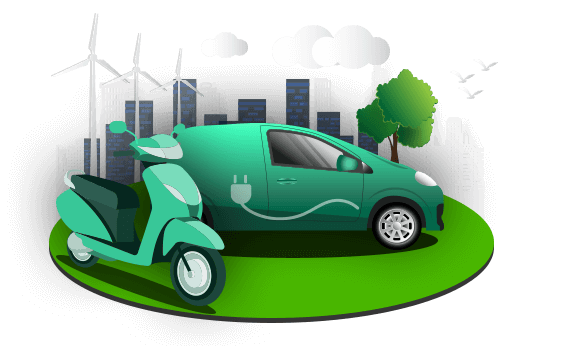 With increasing demand and use of electric vehicles comes the need to secure them against uncertainties. To build a sustainable and greener future, introducing the Bajaj Allianz EV insurance. We offer services that are unique and address the worries of the customers. Redefining the way you drive, introducing EV For All. Providing end-to-end solutions for all-electric vehicle needs.
Our electric vehicle insurance provides 11 roadside assistance services for the vehicle. The services include a dedicated EV helpline, out-of-energy towing, on-site charging, etc. With our care, get ready to insure the electric future!