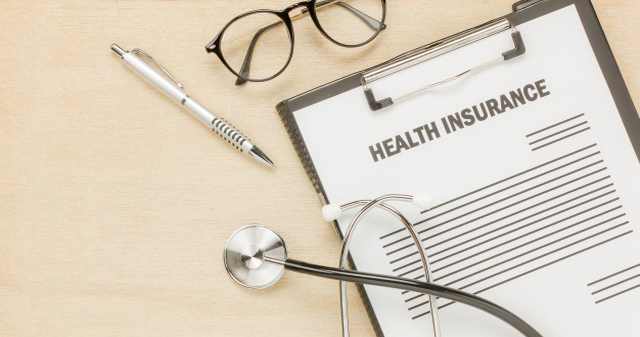 Sep 01, 2017
Best Health Insurance Plan: Choose Only The Best Protection For Your Family
Bajaj Allianz Health Insurance
The market offers a variety of plans and covers under health insurance. It is, however, essential for the customer to be able to choose the best health insurance amongst all the options available. Knowing the basic definitions and the details of the cover that you as a customer are about to purchase is a must.
Here is a list of the things that customers ought to remember while purchasing the right plan:
Always take adequate cover. Make sure the cover is sufficient for all the members of your family.
Never depend on your employer's medi-claim. It is always wiser to purchase your own health insurance.
It is always advisable to group hospital cash, critical illness and other available health benefits in your base cover for getting some form of compensation for non-payable losses.
Always keep note of covers and maximum limits.
Always declare any pre-existing diseases
It is always better to opt for ailment specific covers.
Try and keep increasing your sum insured (SI) with the rising cost of medical expenses.
Analyze the sum insured properly and go for a floater SI or an individual SI in accordance with your age.
Purchase a cover that has ailment specific features.
These tips will surely help in finding the best health insurance plan for you and your family. For more understanding of health insurance and to even get expert health insurance advice, visit the Bajaj Allianz General Insurance website today.