Discovering Inspiration in Everyday Moments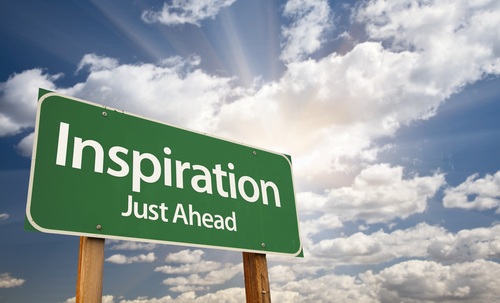 You can also listen to this blog belowNew
We all love to read about successful people in this world, people who have been able to achieve their goals, transform their businesses and many a times bring in disruption in industries. We want to know the challenges they overcame, what drives them and what they desire in life. We want to draw inspiration and know why the society lauds them. I personally am intrigued by different people who have been successful as per the standards set by the society. However, what I strongly believe is that inspiration is everywhere and not only in the biographies that we read or the news that we hear. A look around our everyday life will give us infinite references of successful individuals.
A couple of days back while interacting with a colleague, I realized that there are many such success stories of human endeavors around us, of people who have pushed their barriers and have defied all odds to make it to where they are. When I looked deeper, I realized that I need not to look outside, here in my own company, amidst my own people are some heroic stories. We are surrounded by people from whom we could draw inspiration from.
Today, through this blog I bring to you stories of such individuals who are associated with Bajaj Allianz and are in their own right heroes who in the face of myriad challenges achieved what they desired in life.
1. Rajesh Puri
Rajesh Puri is a business partner with BAGIC since last 7 years.  However, he has been associated with BAGIC since 2004 first as a security guard cum receptionist and today as a partner. He is one of the most successful agents of our company. He was born and brought up in small village called Koibattra Doloni in Assam. After completing his basic education he started his first job with Tops Security Ltd. Mumbai. Being ambitious, he always wanted to achieve more in life. As a security guard with BAGIC he developed interest in Insurance and started his learning process. He even assisted in claim settlement and customer service. He subsequently started working with one of the existing agents as a sales executive before starting out on his own in 2009. Today he contributes over Rs. 1 crore as premium to the branch. He now owns a house in Mumbai and is planning to buy another one soon.
2. Dinesh Kanujia
Dinesh and his two brothers come from a village called Gulabpakaria' in Bihar. They went to Delhi in search of employment where they worked as daily wage earners who ferried wires on their heads. They then shifted their base to Kolkata and Dinesh started working in a Saree Shop as a salesman. Months later he went to a motor dealer in search of work who employed him as a runner for his Insurance Business. In 2006 he started his own agency along with his brothers as a whole time General Insurance agent. Over the years he created a successful business and in the last 2 years he has qualified under various campaigns and has visited Bangkok & Dublin with BAGIC.
3. Ajit Trivedi
Ajit Trivedi was born in 1942 and lost his vision when he was 20 years old. With the help of a writer and a tape recorder he cleared his licentiate exam in the year 1965 and got a job in an Insurance Company. He retired in 2002, as Deputy Manager Marketing. Post retirement he was looking at working with an insurance company that could work hand in hand with him and support him. He got associated with BAGIC in the year 2004. Today he has built a formidable portfolio for himself that includes some big corporate clients. Last year he contributed Rs. 3 crores as premium to the company and this year he has already reached the Rs. 2 crore premium mark. At the age of 74 he is passionate about his work and runs a formidable insurance.
4. Shreyansh Jain
Born in a village called Hathi Bazaar near Benaras life for Shreyansh and his family was not easy. His father, the sole earning member worked in a cloth bazaar and fed 7 members in the family.  There were days when they could not afford daily requirements such as food or milk. This motivated Shreyansh to do well in life and provide a better living to his family. He came to Mumbai in the year 2002 and started working with a small time automobile company as a sales executive. After working for over a year he decided to set up his own spare parts business however that did not work well. He shut shop and went back to working with the old firm at a small salary. There was still that desire to do something big, he decided to return to Benaras for a fresh start. However, few days before he was to leave Mumbai life took an unexpected turn when he saw the advertisement for advisors by LIC. Without a clue about the industry he decided to give it a try and he started meeting successful LIC agents and started training under them. It year 2005 he joined Bajaj Allianz GIC. Today he has portfolio of Rs. 4 crores and services close to 3000 customers.
5. Krushangi Shah
A single mother, Krushangi worked at an all girl's school teaching the kids how to make artificial jewellery and went about selling jewellery from door to door. Her son wanted to pursue medicine and she wanted to ensure continuous and stress free support for her son's education. The small amount that she earned from selling jewellery was just about enough to meet their ends. Besides the irregularities of the business made it difficult for her to plan ahead. She joined BAGIC as an agent in 2015. Leveraging on the network she had created by selling jewellery she started selling insurance and today her life has changed.  She not only has been able to provide her family a comfortable living but supports her son's educational needs as well.
6. Vivek Bhagwat
Vivek Bhagwat, was born with a physical deformity which made it difficult for him to walk, and on many an occasions even the society did not treat him kindly. However, he did not give up and decided to pursue a career. He was advised a career in insurance and he became an agent with BAGIC. Given the physical challenge he is not able to drive a normal vehicle and cannot afford a customized vehicle for differently abled individuals. So on occasions he used to walk for miles to serve his clients. Since he has started his career in insurance he has started earning a reasonable income, has a standing in the society and now has a strong desire to achieve more.
I have many such similar stories that I would love to share. Nevertheless, if you know valiant people like them, then please share their stories with us and we will be happy to share them with the world. The human mind tends to remember negative stories of loss and despair and we get so riveted by them that we often forget that the world around us is beautiful. We are surrounded by millions of inspirational and kind people and we often fail to see them since we are focused on what went wrong. I urge you, that next time you meet a person try and understand his story, you may find the inspiration or the motivation that you were looking for. Bob Dylan says, "Inspiration is hard to come by and you have to take it where you find it" however, I believe that inspiration is all around, we just need to pay a little more attention to our people around us.
About the author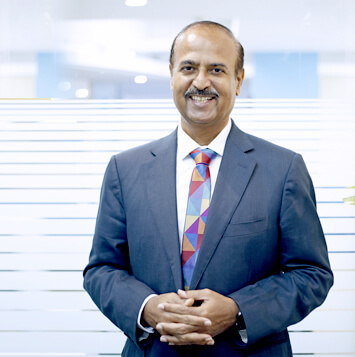 Tapan Singhel is the MD & CEO of Bajaj Allianz General Insurance Company Limited. This blog has been initiated by him so that he can directly interact with all the valuable customers and employees of this company.
Conversation on Twitter
Most Popular Articles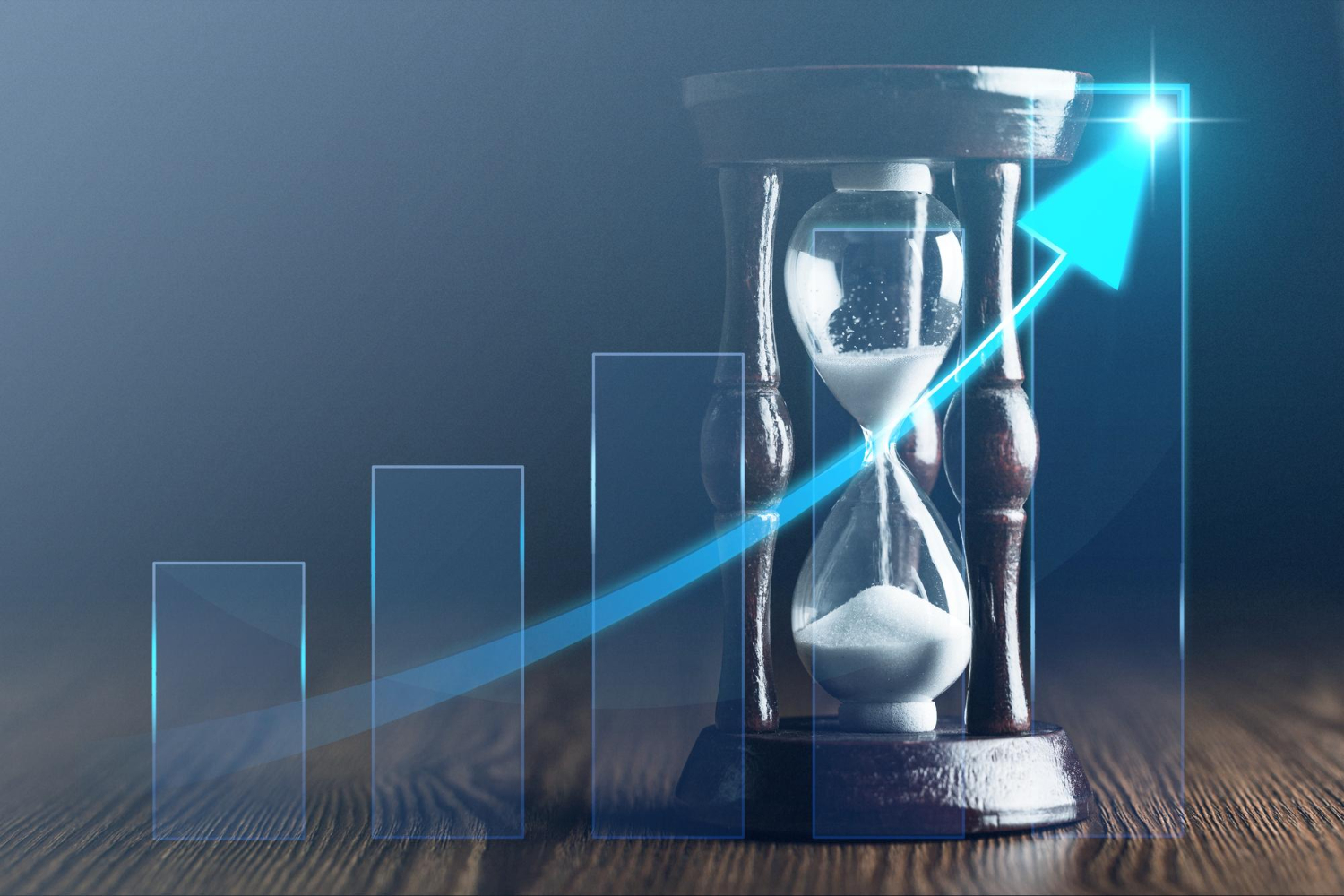 May 5, 2023
Compounding Effect of Time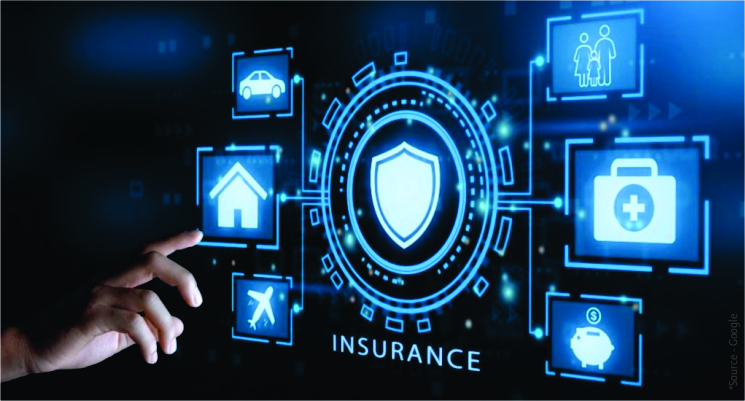 Mar 17, 2023
ChatGPT in Insurance