Mr. Tapan Singhel
is the MD & CEO of Bajaj Allianz General Insurance Company
A celebrated voice in the BFSI sector, he has over two and a half decades of rich experience in the insurance industry. He has been with Bajaj Allianz since its inception in 2001 and was an integral part of the team starting up the insurance business in the retail market. Mr. Singhel has been involved in various international projects like setting up of retail business for Allianz in China and Bancassurance development in the Asia-Pacific region. Based out of the company's headquarters in Pune, he leads the company's overall growth strategy.
As a prominent industry figure and an outstanding leader, Mr. Singhel has spearheaded various innovative initiatives in the insurance industry. Known for his bold leadership to turn ideas into strategic actions, he has received many industry awards for his contribution. He was felicitated with the 'CEO of the Year' award by ABF Insurance Asia Awards in 2016. He has also been featured in the list of LinkedIn Power Profiles for being the most viewed profile in the financial sector on LinkedIn in India for two consecutive years since 2015. Under the aegis of his leadership, Bajaj Allianz General Insurance was adjudged Aon Best Employer in 2016.
Mr. Singhel started his career as a direct officer in 1991 with New India Assurance Company. He has handled portfolios as varied as accounts, IT, underwriting, claims, marketing, sales, etc. throughout his career. He holds the responsibility of Convenor of the Working Group on Non-Life Insurance of Confederation of Indian Industry (CII). He is the Chairman of IRDAI's panel to promote e-commerce in insurance, Member of IRDAI's Advisory Committee on Reinsurance and IRDAI's Insurance Advisory Committee. He was the President of Indo-German Chamber of Commerce for the year 2014-15 and was earlier the Vice-President for the year 2013-14. He was a member of the Board of Directors for Berkshire India Limited and Berkshire Hathaway Services India Private Limited during 2011-12.
An alumnus of the prestigious Banaras Hindu University (BHU), Mr. Singhel has done his Masters in Physics with a specialization in Lasers and Spectroscopy and his schooling from La Martiniere for Boys, Kolkata and St. Peters, Agra. A strategic leader and innovator, Mr. Singhel has an exemplary track record in driving organizational efficiency, enhancing customer service, developing innovative products while driving revenue growth and profitability.
He is an active blogger and blogs regularly on various topics of general interest on his personal blog titled 'My Take'. He is also a regular user of the micro-blogging site Twitter and often connects with employees and customers there.
About the author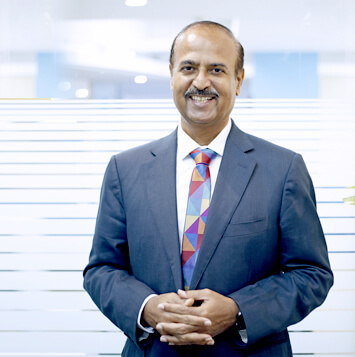 Tapan Singhel is the MD & CEO of Bajaj Allianz General Insurance Company Limited. This blog has been initiated by him so that he can directly interact with all the valuable customers and employees of this company.
Conversation on Twitter
Most Popular Articles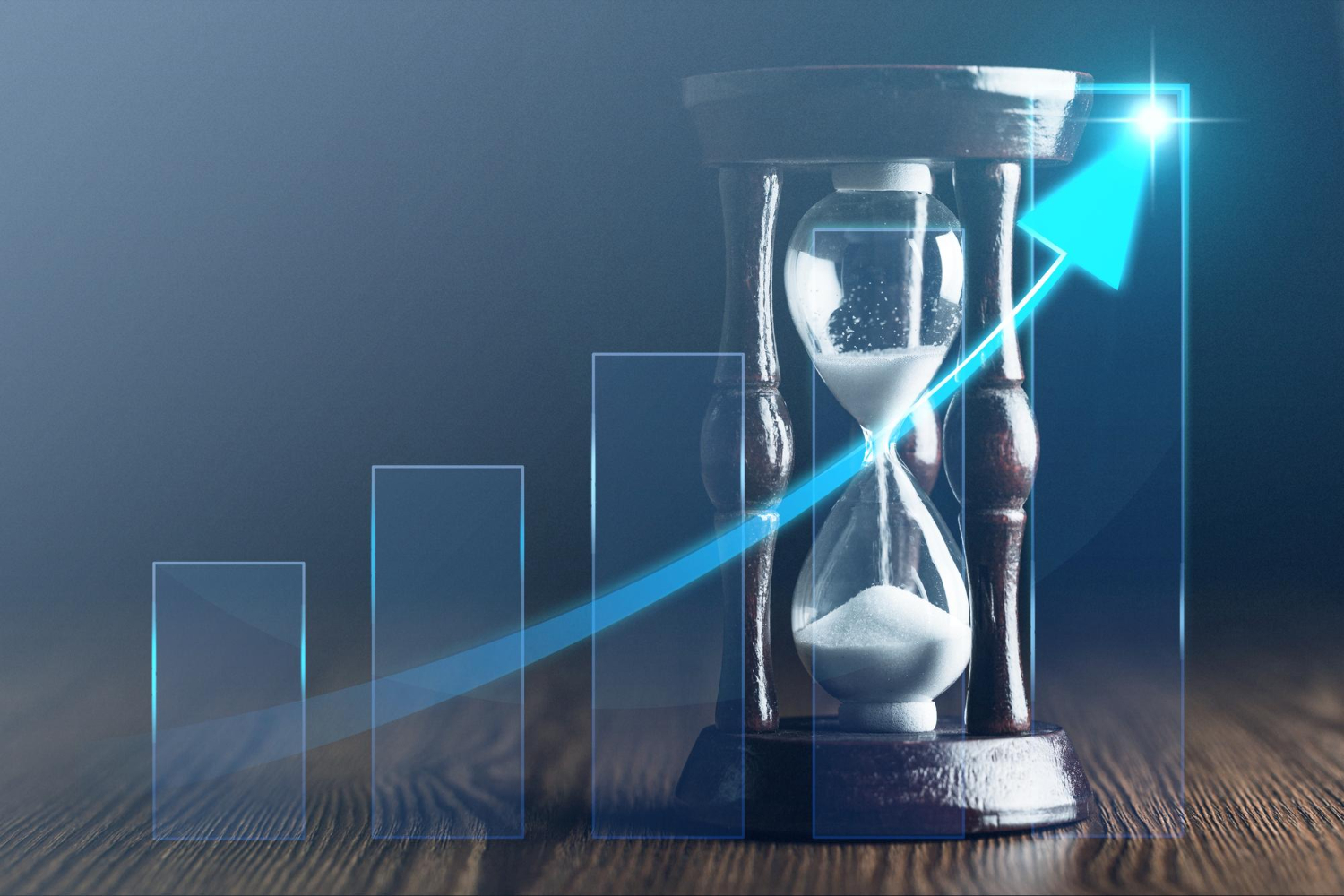 May 5, 2023
Compounding Effect of Time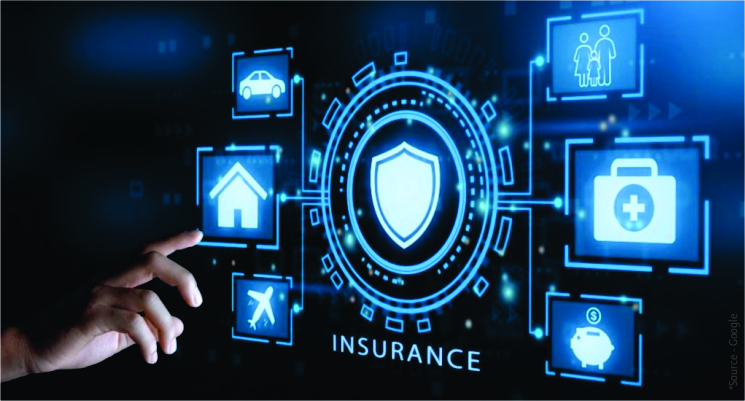 Mar 17, 2023
ChatGPT in Insurance