Why Health Insurance Should Be Your Priority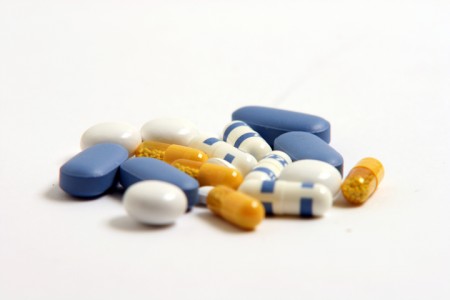 You can also listen to this blog belowNew
One good thing that I've noticed over a period of time is that health awareness has become high. People understand the need for protection against ill health now.  Personally, I see it as a good sign from the perspective of the common people of our country, especially with the way the economy is moving.
A Personal Lesson
Among the many experiences I've had during my career, the one that stands out most is a highly personal one. Somebody very close to me bought a health cover about eight years back. His cover had been for Rs. 1 lakh. I remember him telling me, "I think I'm adequately covered," and at the time I had thought the same. Unluckily – and I count this a failure on my part as a friend – the matter just slipped my mind. I never talked about the cover and in the years that followed, he kept on renewing his policy for the same sum insured.
Recently he had a misfortune and was admitted to the hospital. The cover was grossly inadequate. It sat in my heart; I thought I'd fallen short in my duty as a professional and a friend. I should have advised him to change his cover as time progressed. We are all aware of the kind of inflation which is overtaking healthcare. If we don't keep up with this inflation by an increase in our sum insured, then when we actually need the cover we've taken, we may not find it adequate.
Are We Failing as Providers?
There's something that I'd like you also to witness. Please go to any hospital, and I mean any hospital in the country. Stand at the billing centre for some time. You'll be surprised to note that more than 80% of the people there don't have a health cover, and quite a few of them are selling their jewellery or a piece of land to meet the cost of treatment. The very idea is sorrowful – losing your valuables and hard-earned assets simply because you neglected to get your health covered properly.
The people I am speaking of are those who can easily afford a health cover. What they cannot afford is the medical expense that arises when someone falls ill.
This leads me to ask: somewhere as insurance companies, are we failing to reach out to our audience and provide them with the right kind of cover? I believe that our objective, as insurers, should be to spread the message about the urgent need for health insurance. We should reach out to as many people as possible and ensure that they have some health cover. Whether from the government or from their company or by themselves, all those who can afford to do so should take a health cover. No exceptions.
Inadequate Cover Can Be Mitigated
Luckily, health insurance today has many options that mitigate the risk of inadequate cover. There are top-up covers that boost your basic health policy. They start at Rs.3 lakh, go up to Rs.10 lakh, and are very reasonably priced. You can also find separate covers for critical illnesses. Major illnesses like cancer can have a high medical outgo, and a basic health policy may not adequately cover these. A special critical illness cover takes care of this risk, because you become more prone to contracting a major disease as time passes.
These are the issues which remain at the top of my mind when it comes to having the right health insurance portfolio. I speak from the perspective of my friends, of my customers, and of people at large. This is my take on health insurance, and we will be very happy to answer any questions you may have on this topic. If you wish to discuss the adequacy of your sum insured, we can get a team to try and give you sound advice on what we feel is adequate. I say this because I feel that no one should find themselves in the position of having to pay medical bills and finding that the cover they have been relying upon is not enough for their needs.
About the author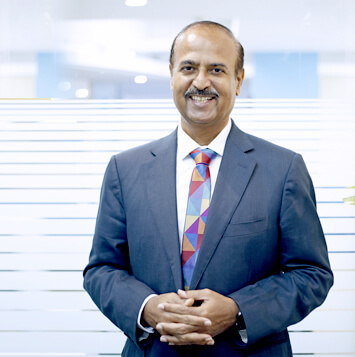 Tapan Singhel is the MD & CEO of Bajaj Allianz General Insurance Company Limited. This blog has been initiated by him so that he can directly interact with all the valuable customers and employees of this company.
Conversation on Twitter
Most Popular Articles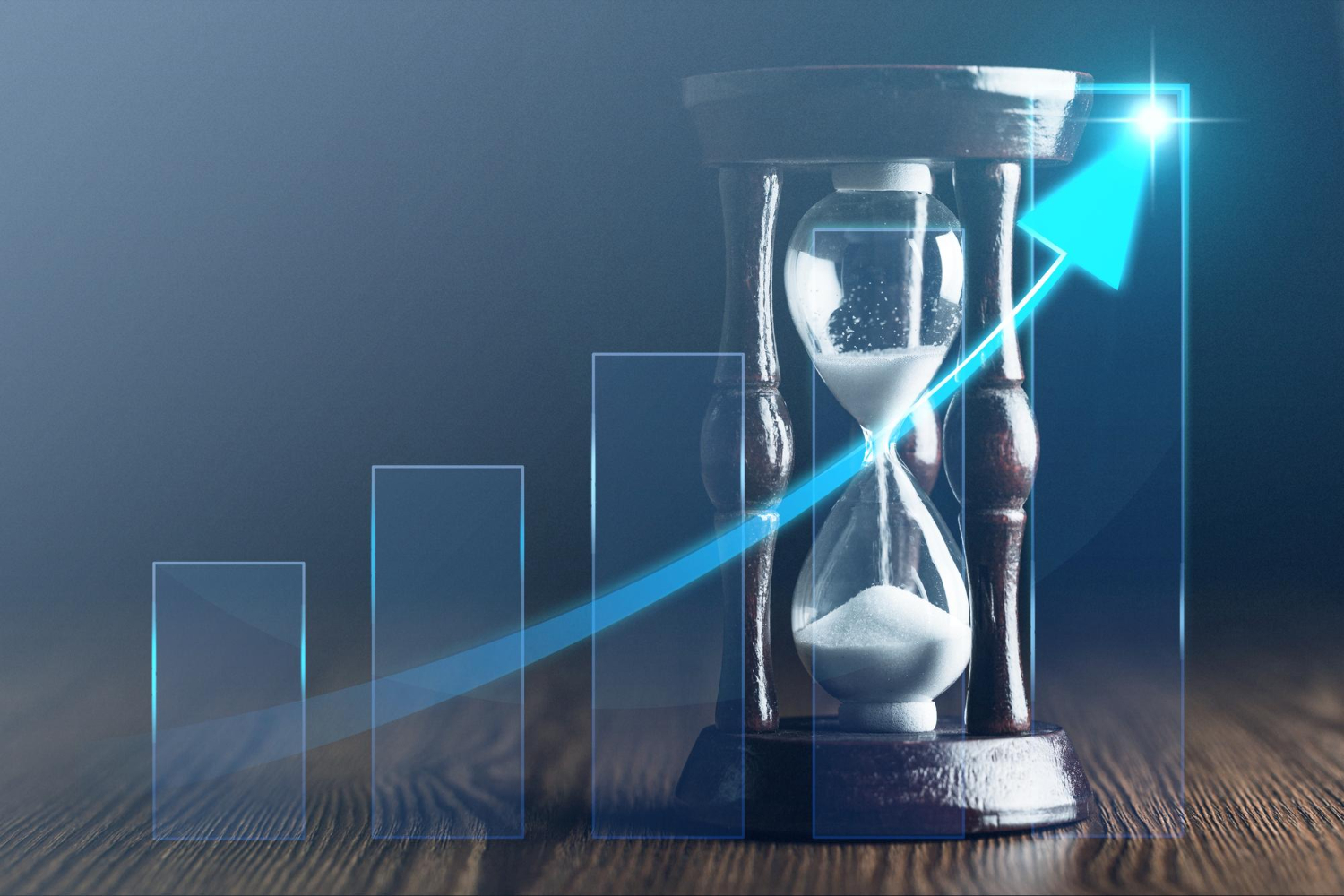 May 5, 2023
Compounding Effect of Time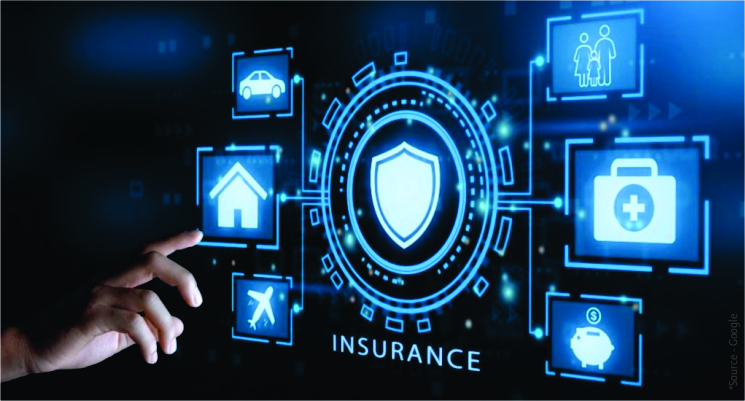 Mar 17, 2023
ChatGPT in Insurance