What To Do When Customers Say Nothing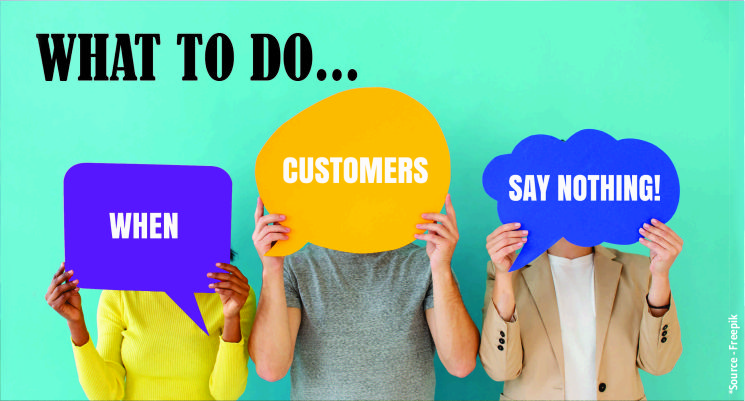 You can also listen to this blog belowNew
A couple of weeks back, I was having dinner with some of my oldest partners and colleagues from the Indian Insurance industry. Usually, during such social gatherings, we rarely talk about business; it's always about sharing our day-to-day life experiences with each other. This time, unlike the usual interactions, we talked about our customers and how they have stood with us and exhibited trust in us over the years. It has been a remarkable journey for all of us, having served close to 12 crore customers across the country. Over the years, we have invested our skills, time and energy to understand our customers and their needs and bring out products to protect them and their loved ones.
Well, I have always believed that one of the most important things about being a 'People's Brand' is knowing what our customers think, feel or need, even when they say nothing. While racing towards making a fortune, brands tend to forget that their interaction or transaction with their customers is a two-way process. It's a complex yet wonderful relationship. However, in the past decades, I have seen brands gradually slipping their way from this commitment. In the initial stages, the brands learn everything about their customers, literally everything, and then channelize this knowledge towards improving their products and services. But once the customer base is developed and profit is harnessed, the products and services slowly lose shine, and the brands become least bothered to re-look at it. In my view, when customers opt for our products or services, they put their trust in us. As a brand, isn't it our ethical obligation to not leave them halfway? I believe that knowing a customer is just not enough; what to do next is what matters the most.
Every brand carefully studies its customers; they have to. And it's not like they forget their customers; they just stop caring for them. In the market, all of us are here to make money, and we must realize that we cannot build a sustainable business without knowing our customers. Like any other communication, customers too need to (and must) interact with brands and speak about what they think about the products and services and what they need more. But what if the customers say nothing?
In most cases, the customers slowly become unresponsive and hit a saturation point when they are not bothered about anything. This happens mainly because of the customer's endless options (yet similar offerings). Second, the brands stop innovating and hit 'normalization'.
From the customer's point of view, there's always a threshold to the number of relationships they can maintain with the brands. The side effect of this information density leads to filtering and blocking the source, slowly resulting in less engagement with the brands and eventually becoming numb to them. For most of us, it mightn't seem like a trigger point, but in the long run, this takes the shape of a severe problem. As a brand, none of us would like to hit this saturation point when our customers become non-responsive to us. I would like to clarify that this state is mainly caused by the sheer volume of information they need to process, which reduces their ability to comfortably engage with the community and might not be just annoyance or discontentment against the brand.
The picture becomes pretty clear if we look at this situation from an outsider's perspective. As a brand, we must keep creating excitement by reinventing the wheel. Like any other person, our customers also appreciate a sense of surprise. Not necessarily, it has to be a new product or service launch; it could be attained through tactical planning or well-thought content on new media technologies. We need to think out of the box. If we break this chain, we dissolve the normalcy line and eventually get our customers' attention. With time, the customers evolve and develop specific lifestyle habits, so why should brands remain stagnant? You see, that's the key. We think about innovation and growth, but hardly do we talk about evolution. I believe that brands must live their customers' journey, creating and pitching products to them tailored to their needs at every stage of life. Of course, this doesn't mean we keep on shelling mailers or messages onto them; a breather is what we all need, after all. If we understand the latent needs of customers without having to create a market, I think we can make a permanent mark in our customer's hearts.
Now, as an insurer, it truly gives me an excellent opportunity to commit to 'continue' this journey because the customer had already embarked upon this journey with us in the beginning. Hence, it becomes imperative that we learn and understand what's relevant to them and at what moment, or as per lifestyle segmentation, they would need a specific product. That's what most customers are looking for today. They seek an understanding of their personal space without speaking about it openly and looking for people to help them with it. To be specific, digital millennial customers strive for increased transparency and want constant interaction with brands. They expect brands to understand their personal needs, deliver quick responses, and provide advice tailored to their lifestyle. They look for 'value' and not the price. From the customer experience standpoint, keeping the momentum and moving the strategy forward is essential.
In today's era, brands must exceed expectations, whether we are responding to a customer's expectation or anticipating a need that they didn't realize. It's not just about speed but about a personalized and valued experience. Every interaction must deliver a relevant experience at the right time, and it should be a moment of truth for the customer.
I am a conversationalist and love to talk about ways to make the lives of our customers more accessible, worry-free and much more comfortable. That's the dream of every single person living on this planet. In making this dream come true for the millions of Indians, I feel we must understand the unsaid words of our customers. Indeed, some might talk back to us, and some won't, but that doesn't change the rules of the game. As an insurer, I believe that we may insure our customers and their belongings, but to a greater extent, we provide them with an assurance of safety, peace and happiness.
About the author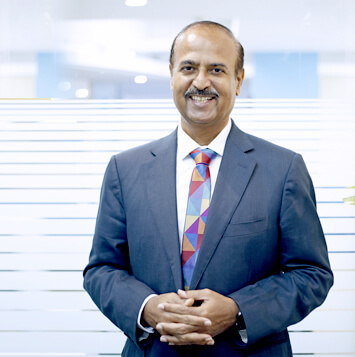 Tapan Singhel is the MD & CEO of Bajaj Allianz General Insurance Company Limited. This blog has been initiated by him so that he can directly interact with all the valuable customers and employees of this company.
Conversation on Twitter
Most Popular Articles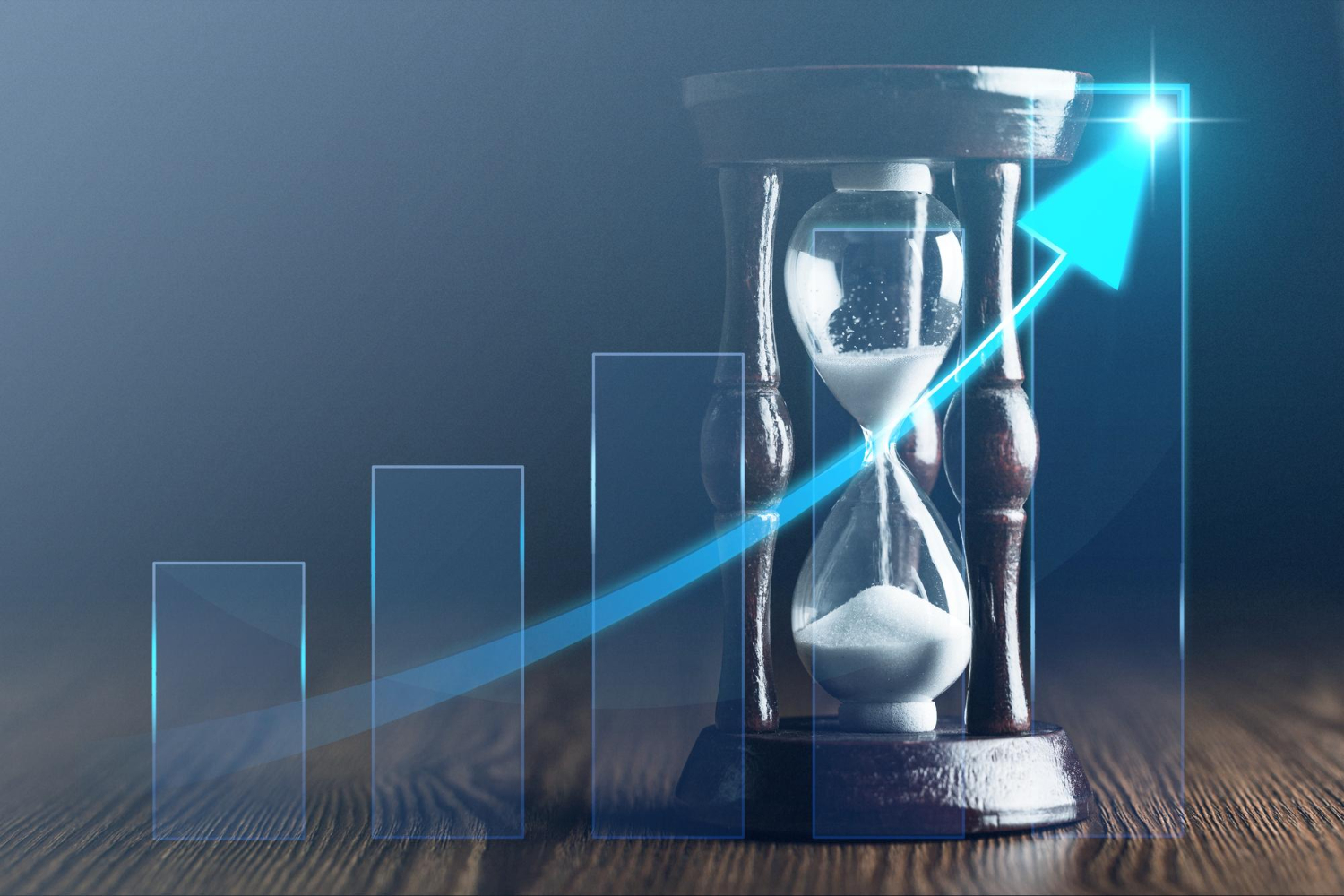 May 5, 2023
Compounding Effect of Time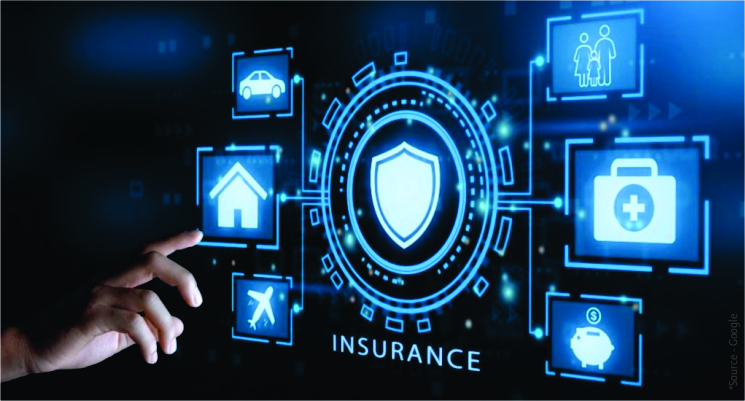 Mar 17, 2023
ChatGPT in Insurance