What is Killing Productivity at Work? Meetings.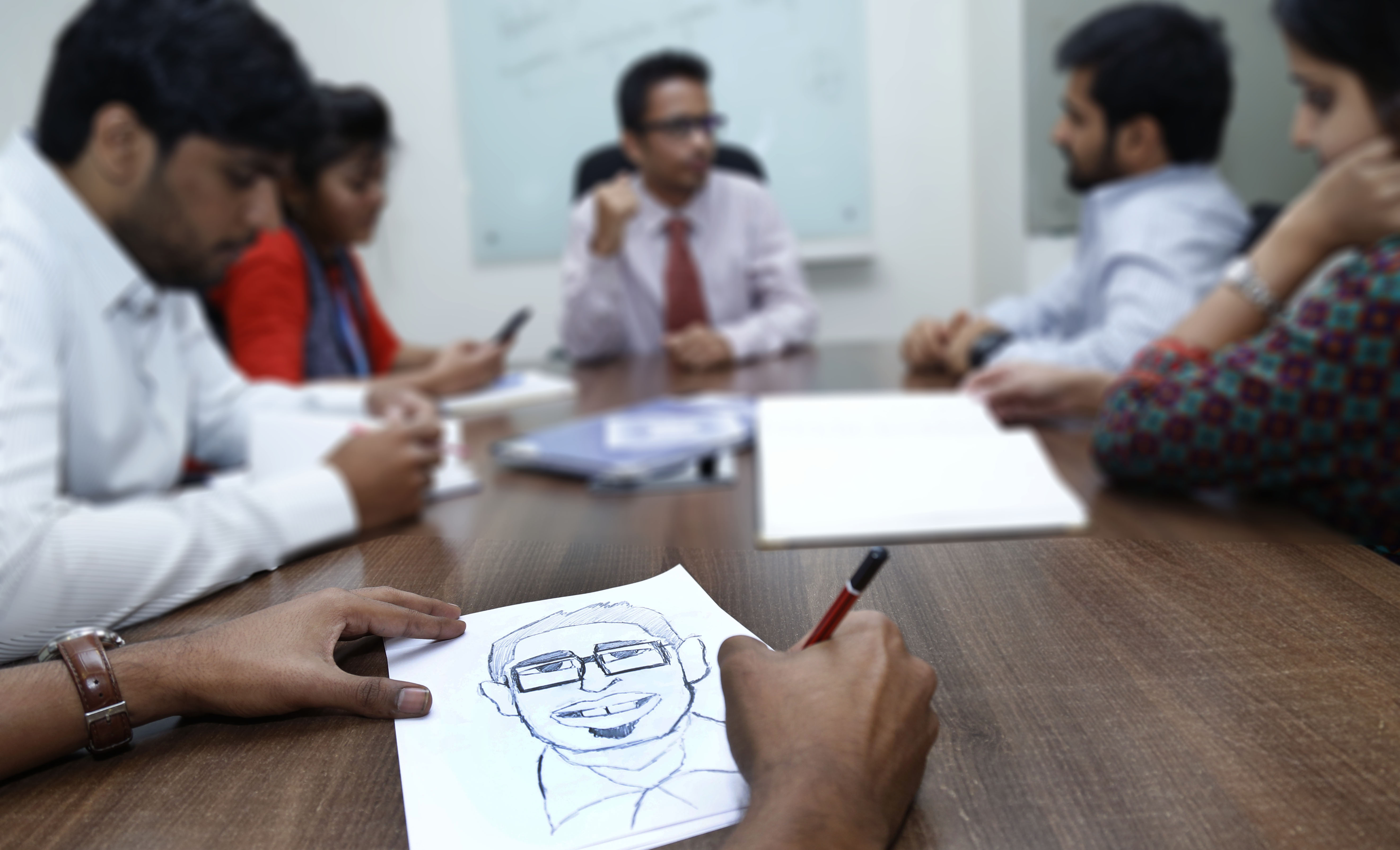 You can also listen to this blog belowNew
"If you had to identify, in one word, the reason why the human race has not achieved, and never will achieve, its full potential, that word would be 'meetings'."-  Dave Barry
I read this quote on Twitter and found it interesting and amusing. It contradicts our conventional way of thinking. We believe that meetings are a must to put together thoughts, discuss, and get buy-in for our ideas. But let's reflect on this quote for a minute. Do we really require meetings? Of course, yes. Too many? No. Long meetings? No, not at all.
Stand-up Meetings
Way back, I used to be excited about conducting meetings and my schedule would be filled with back to back discussions. However, what we wanted to achieve out of these discussions was not getting done. A lot of people in the meeting would simply say 'yes' to everything, put in their point of view for the sake of contributing and would forget all about it after the meeting. This approach led to one meeting after another and so on.
In due course we decided to cut down on these discussions, have quick and efficient stand-up meetings, and have them last no longer than 15 minutes. The agenda would be outlined and sent in advance indicating that the attendees had to come prepared with their inputs and focused points of discussion. This approach encouraged the attendees to become as efficient and concise as possible and helped increase the overall productivity of teams. But, eventually, it drew upon me that even this was not necessary. Do we need to conduct these daily meetings?
Filter the Key Points
Soon enough, collaborative tools in digital media had considerably increased the effectiveness of communication. So, we would lay out in advance a detailed agenda for a meeting then invite participants to share their comments on them. A meeting would then be called which would last not more than 7-8 min to discuss only the important points. This way we managed to filter the content of a meeting down to its core essentials. So, the more time we spent collaborating, the less time we spent on trying to put our thoughts across and attending random meetings. We noticed that these meetings were effective and teams would feel energized and excited about their work.
Accountability of Suggestions
The homework for a meeting is extremely essential. Only the meetings which cannot be conducted on VCs, con-calls should be held face-to-face and these should be standing-up, precise and quick. There are people who put across suggestions/ideas very strongly in meetings but don't practice it themselves. These are the people who are exceptional with suggestions but fall flat in delivering them. So in order to close the loop and make people accountable for their suggestions it had to be given back to them as an action plan. This thought-process considerably increased the implementation of ideas and getting teams proactive.
Collaborate, Collaborate!
Now, we've cut down on meetings considerably and it has turned out to be good for the organization. In fact, collaborative tools such as WebEx, Lync, Whatsapp etc. have made it possible to have a common board of discussion much before we sit down for a meeting. Even for performance management or reviews, both the parties should do their homework to avoid going through lengthy presentations about data which is already available to both. One must only discuss the key topics and do away with the formality of long presentations to make a point.
This shift in the method of conducting meetings has given my teams empowerment and freedom to carry out their tasks efficiently. It also helped me to get the time to process my thoughts better, coach and mentor teams than just scheduling back-to-back meetings from the moment I enter office till the moment I leave. It's about time we re-look the way we conduct meetings. Are we spending too much time just 'brainstorming' or these meetings actually result in actionable decisions? No PowerPoint, no fixing next meeting date in meetings!
Image Courtesy: Bajaj Allianz In-house Studio
About the author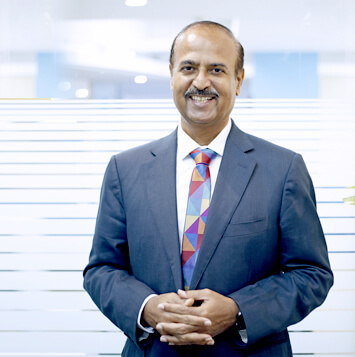 Tapan Singhel is the MD & CEO of Bajaj Allianz General Insurance Company Limited. This blog has been initiated by him so that he can directly interact with all the valuable customers and employees of this company.
Conversation on Twitter
Most Popular Articles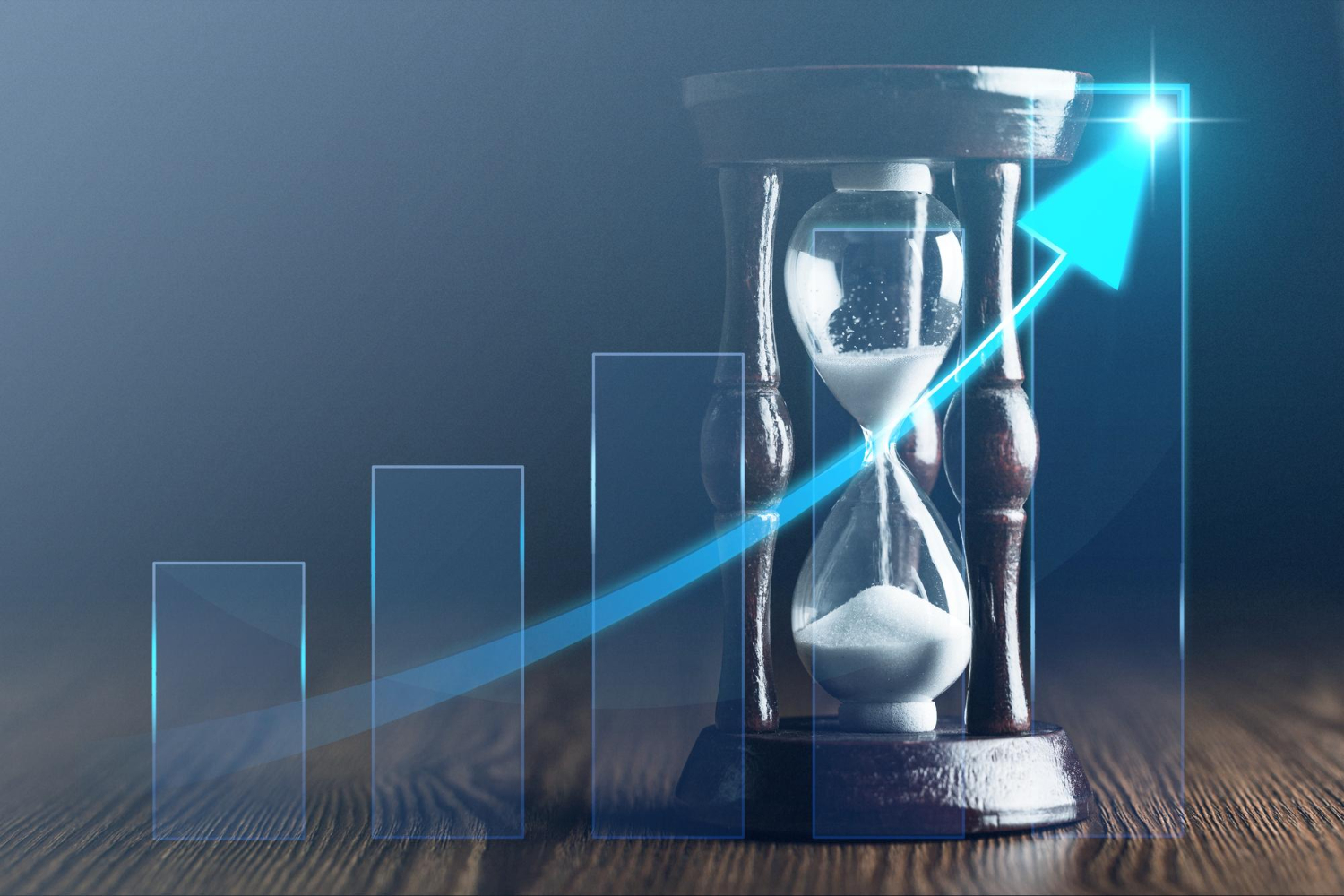 May 5, 2023
Compounding Effect of Time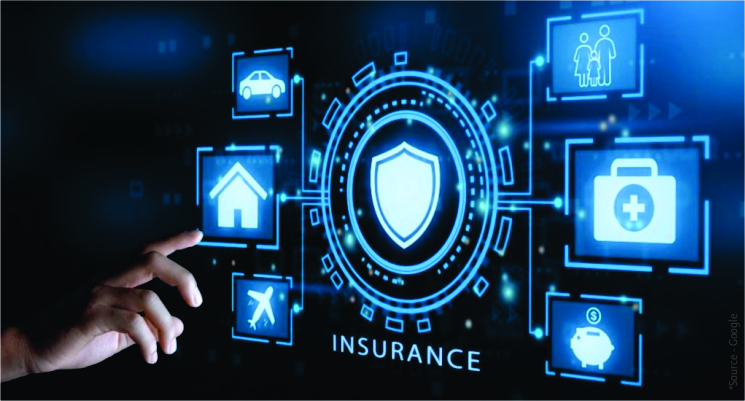 Mar 17, 2023
ChatGPT in Insurance