We Invite Sadness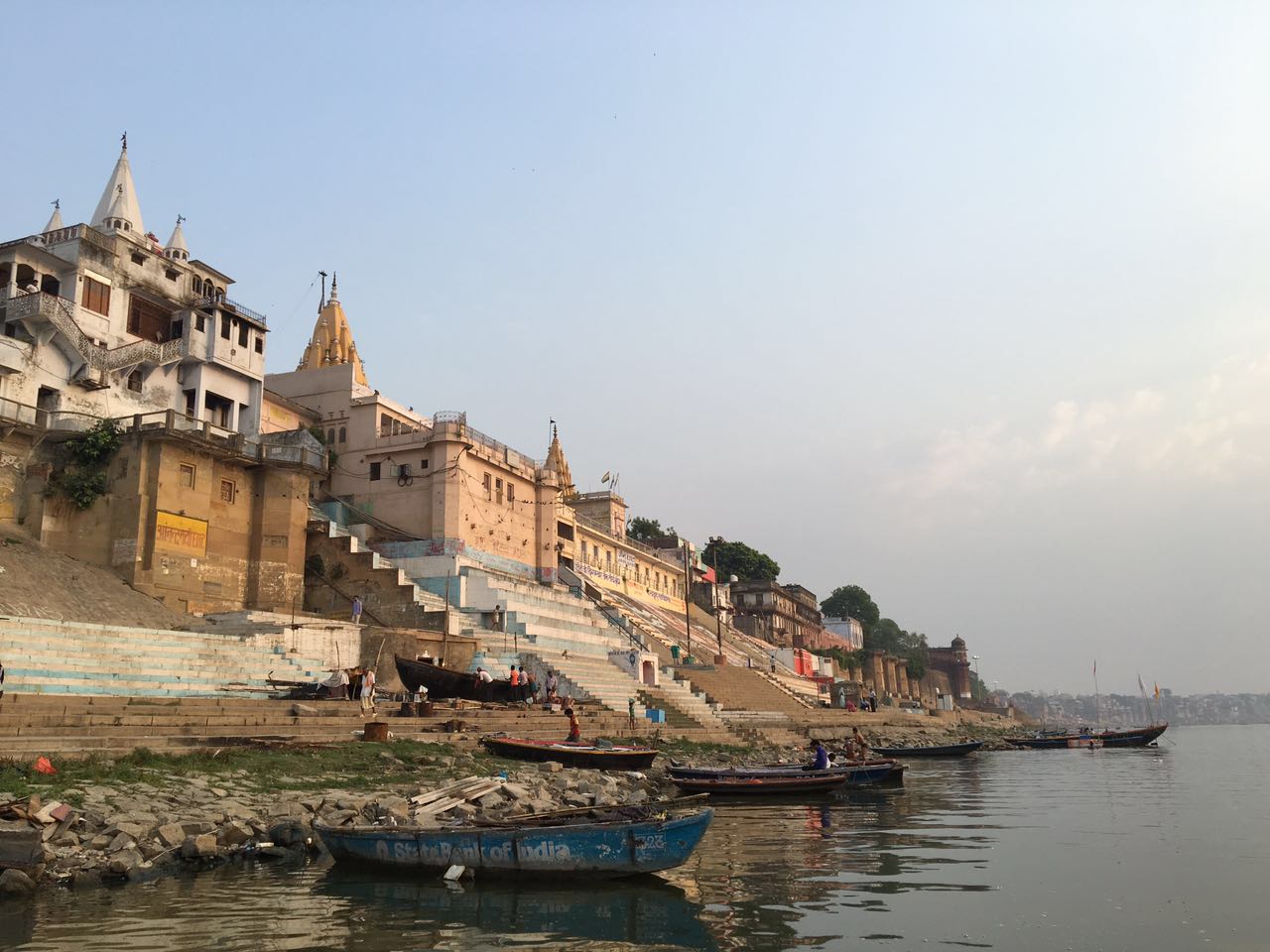 The world is a very strange place to be in. As a kid I thought that when I get into high school I'll be happier because the number of subjects taught would be lesser. In high school, the number of subjects reduced but they were more difficult. Then I thought maybe when I go to college I'll be happy. Similarly I thought that in post-graduation there'll be only one specialization subject to study, which should put me at ease and make me happy. But to my surprise even that didn't help me increase my happiness. So my next thought process was that when I get a job I'll be happy. And similarly the targets for my happiness kept moving on..to getting married, having kids, buying a big house or a big car. This entire journey of pursuing happiness by acquiring new things simply for myself and my family had been at the back of my mind for quite some time.
With effect from April, 2014, the Government of India brought in a rule as per which, amongst others, every company with a turnover of over Rs. 1,000 crore had to spend 2% of its average profits over the immediately three preceding financial years on corporate social responsibility activities. As a company we had not done any CSR activity before this rule came into effect. In fact, even at an individual level I cannot say that I had done anything considerable for someone that impacted their lives and made a huge difference to them. So, we made a CSR committee to get together all the relevant stakeholders in the company and identify the cause we could support and where the money could be best utilized. A part of our funds was given to Smile Train, a charity committed to helping children born with cleft lip and palate. Till date they have provided over 4,75,000 free cleft surgeries in India and completed 50,000 surgeries in FY 2015-16. These surgeries make a huge difference to a child's life by boosting their confidence. On the occasion of the completion of 10,000 surgeries by Smile Train with the help of the grant given by our companies, I went to visit the city of Varanasi along with my daughter to take a stock of the situation.
Varanasi is an intriguing place, as Mark Twain rightly put it,
"Varanasi is older than history, older than tradition, older even than legend, and looks twice as old as all of them put together"
 My daughter and I got up early and went to the ghats of the river Ganges to watch the sunrise. It was a mesmerising sight. We strolled through the small by-lanes of the city and then went to the hospital to see how the operations were being carried out, how the money was being utilised and to assess its impact. We reached the camp and saw hundreds of children along with their parents waiting to meet the doctors and seek their consultation. There were some who had already successfully undergone the surgery. I interacted with a lot of children and their parents and they all looked at me with immense hope.
At the camp, I heard disturbing stories of what the children born with cleft lip undergo. One of the kids was abandoned by his own parents because of his cleft lip and his grandfather brought him to the camp to get the surgery done. There was another kid whose aunt refused to pick her up when she was born because she was believed to be cursed by the God. These children were joyous, relieved and very happy looking at themselves after undergoing the surgery. Their families were relieved that these children would no longer have to lead a life of shame and isolation. This was truly their second chance at life and had put a smile on their faces. The more I interacted with the families, children and the doctors I realized the remarkable job they were doing for this noble cause. Time just stood still for me in the oldest city of the world.
By the time it was late evening, I went back to the river Ganges and this time my daughter and I sat there in silence for a long time. We felt a difference in our thought process. We no longer were clouded with the urge to buy a new car, bigger house or scale up the corporate ladder. We were just ourselves in that moment. And it was a transformational moment for me. I realized that the mad rush of acquiring wealth and power in order to chase happiness actually had no relevance. In fact this chase invites sadness. The more we contribute to make a difference to somebody's life, make others happy, bring a positive difference to people's lives, the better person we become. A research states that helping others has several health benefits such as longer lifespan, better pain management, lower blood pressure and also ensures greater happiness.  It is believed that the more nice things you do, the more people will respond positively toward you and the better you'll feel. The more we give to others, the happier we become. This experience has changed my life so thought of sharing this with you. Hope reading this makes a difference to someone else's life too.
About the author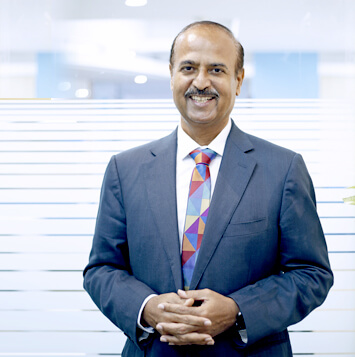 Tapan Singhel is the MD & CEO of Bajaj Allianz General Insurance Company Limited. This blog has been initiated by him so that he can directly interact with all the valuable customers and employees of this company.
Conversation on Twitter
Most Popular Articles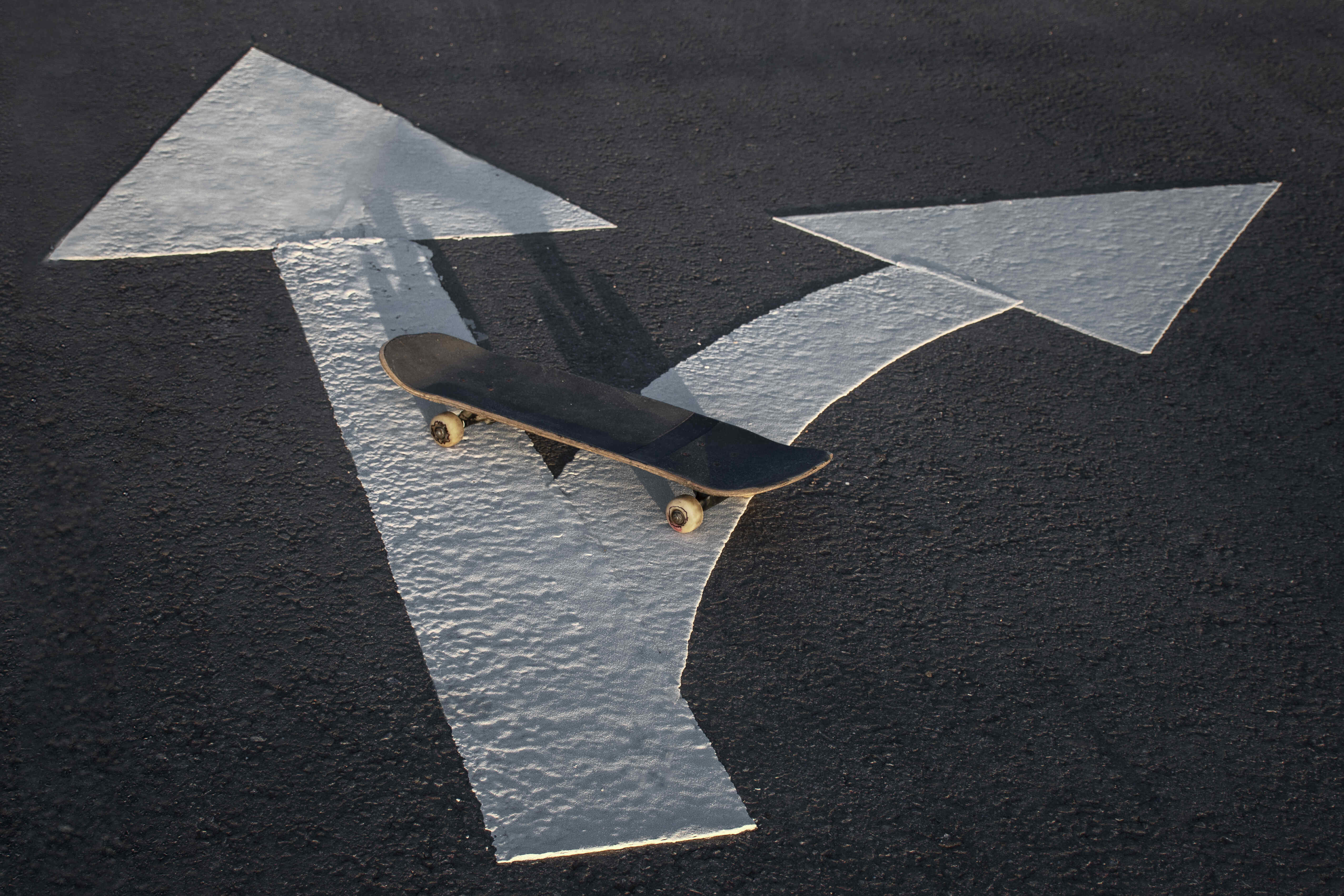 Oct 28, 2023
In the Long Term, it's Worth it!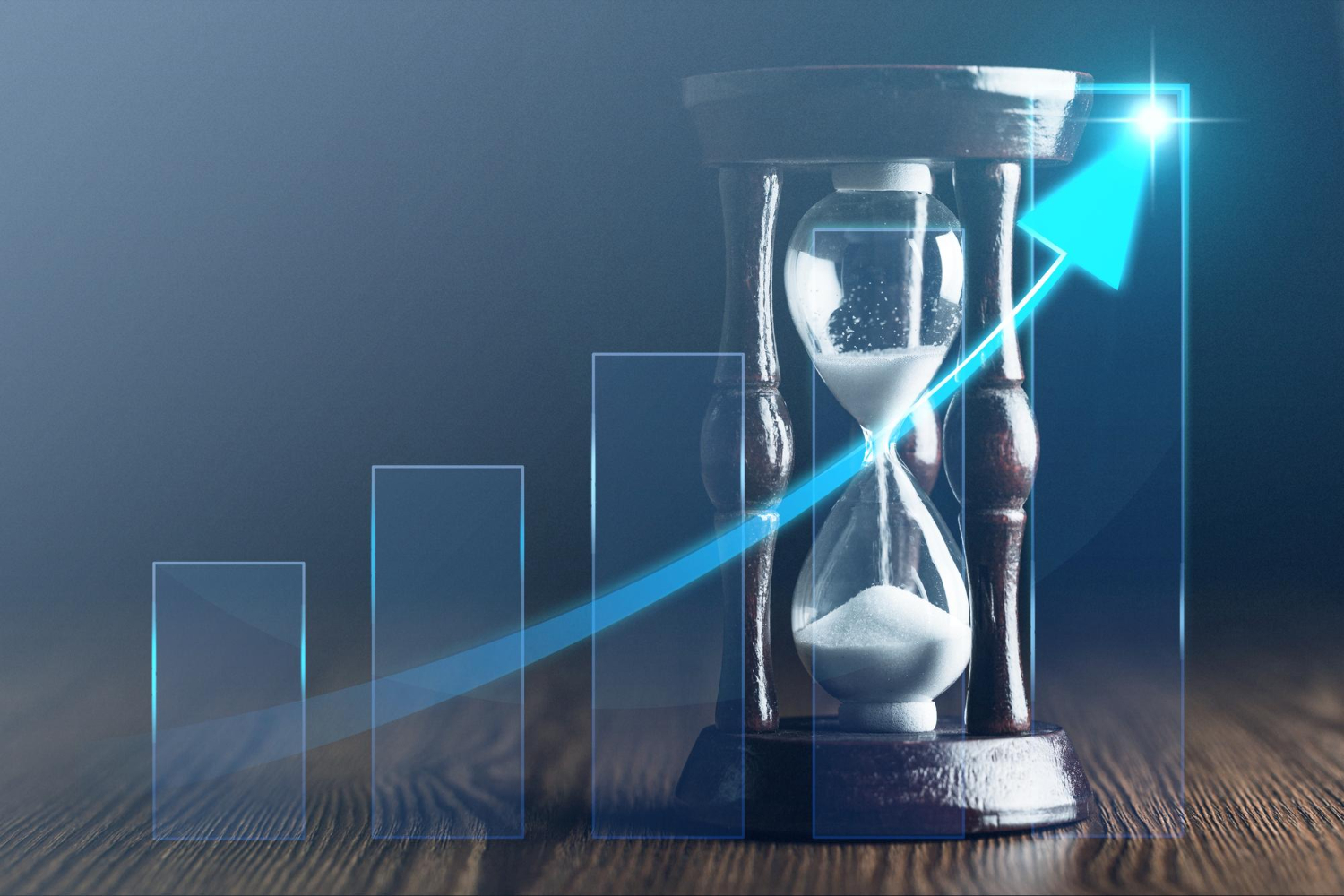 May 5, 2023
Compounding Effect of Time