Vauban in Freiburg, Germany sustainable living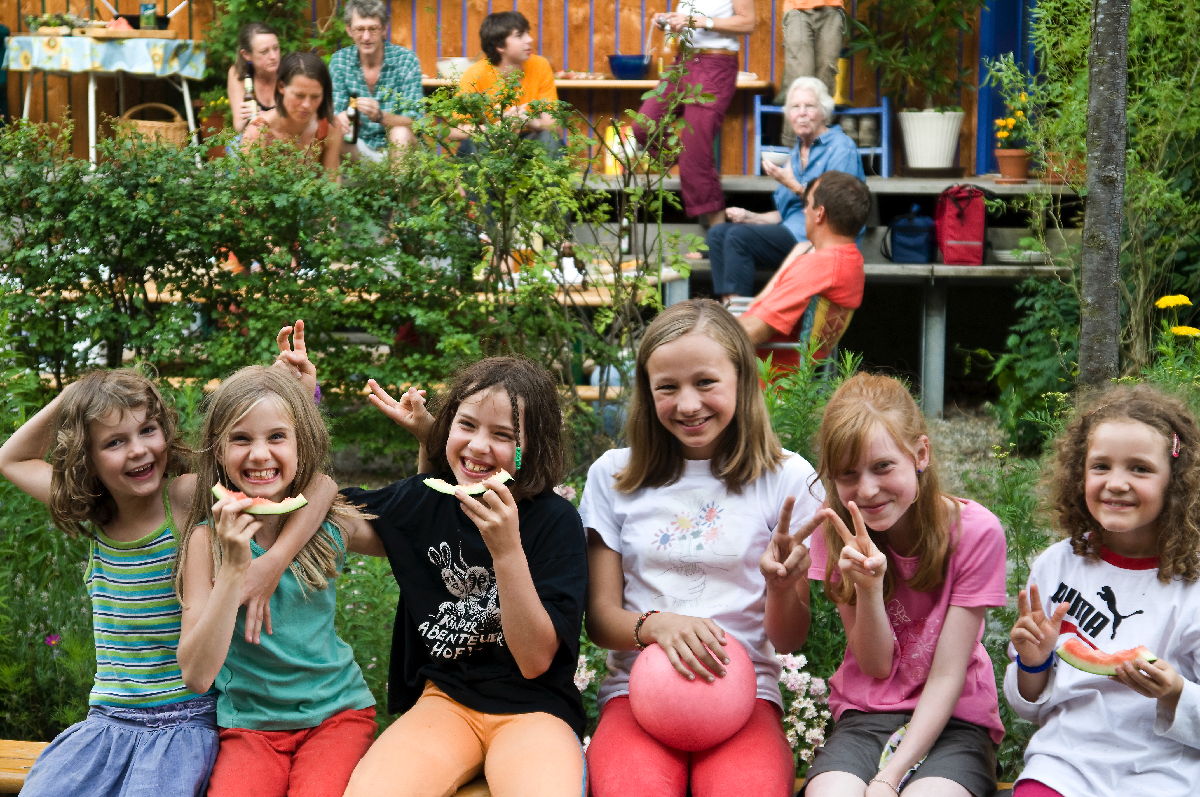 Image Credit: vauban.de
Every year as a member of the Indo-German Chamber of Commerce we go to Germany for our annual delegation trip. It's a trade delegation so we meet a lot of industrialists, bureaucrats and decision makers to discuss about the Indo-German trade and relations. This year as a part of the delegation we had the chance to visit the beautiful city of Vauban in Freiburg, Germany. This city was crushed by Allied bombers in the Second World War and rebuilt on sustainable, energy-saving principles. Converted from the ruins of war bunkers, today Vauban is considered as a leading example of environmentally friendly urban development in Germany.
Car-free Streets
Image Credit: Martin Specht for The New York Times
A great emphasis is laid on living in an eco-friendly way. In the area of transport many innovative ideas are implemented here. A larger part of this city is car free. Many people here have decided to not own a car and instead use public transport and cycling to get around.  Efforts are made to free the streets from parked cars. Although it is permitted to take a car to the front door of each building in order to allow loading and unloading of goods, parking places are not offered by each building. People park their cars on the edge of the residential areas in common garages. In this way the walking distance to the car is increased and so people consider whether or not their car is really necessary. Efficient public transport such as a tram well connects the city and cycling is a convenient and preferred activity of the residents.
Community Bonding 
Image Credit: Flickr
During our trip, we went for a walk across this wonderful city. There were a few things which really caught my attention. As I mentioned earlier the number of cars on the road was very less, people were merrily cycling around the city. The air was clean and fresh; people looked much happier. While taking a stroll through the city we saw a small playground where kids were playing in the sand with shovels. I was surprised to spot a hand-pump which you typically see in Indian villages and the kids looked very excited using it.
After walking further ahead we saw a community bakery and I was very curious to know what exactly that was. We were told that people get together here once a week to bake breads or cakes and eat dinner together. Essentially they want to inculcate a community feeling among the residents. As the day progressed, the more I got to know of this wonderful city, the more I realized how interesting this world is.
Image Credit: sanjhachulha.net
If I look at India, this concept of community bonding goes way back in our country. In Indian villages, women would cook all their chappatis on a 'Sanjha Chulha', which was a communal earthen cook stove used by everyone. We had times when the kids would play on the streets, in the mud or sand and in fact in the process they developed a very strong immunity as well. There were times when people would get together and often spend time with each other, the number of cars on the roads was very less. I still remember cities like Pune, Bengaluru and Hyderabad were known for their wide and traffic-free roads. But now I see a huge congestion even in these cities. I noticed that residents of Vauban looked much happier and calmer compared to what I see in other cities.
Are we losing our ground?
Are we getting it wrong? Is our mad rush of chasing 'success' all about power, money and owning more materialistic things? We are getting away from our roots which as Indians we were known for. The concepts which were core to our Indian values are losing their importance. We no longer value concepts like spiritualism, mindfulness, simple living, valuing emotions, joint families, community celebrations etc. Earlier kids would play together on the streets but now kids are only sitting in front of screens playing video games or undergoing coaching for tennis, golf etc. Every family has to have 2-3 cars and houses. People don't care about energy conservation. Even after achieving all these people living in the so- called modern and materialistic cities are not as happy as people leading a simple life in the villages. The image of these villages is still fresh in my mind where as a child I used to play around mango trees, have roasted potatoes from the fire or pick up jaggery while it was being freshly made.
Are we losing our ground?
Going Back to Basics
I hope that as a country and society we learn from other societies which have gone through this era of materialism and are picking up the basic community concepts for their future.
We, as a country already had our basics in place and are now drifting away from it. This is the strong message that I got from this trip to Vauban which I thought of sharing with you all.
Happiness lies in being together.
Another interesting thing of this town was its buildings. All the houses here are built to a low-energy consumption standard. Most of the buildings have solar collectors producing surplus solar energy which is then sold back into the city's grid for a profit on every home. Can we also think of creating more energy efficient towns and cities with happier communities? Or do we learn the hard way by converting already beautiful towns to areas with chock-a-block traffic jams, soaring temperature and uninhabitable surroundings. Choice is ours.
About the author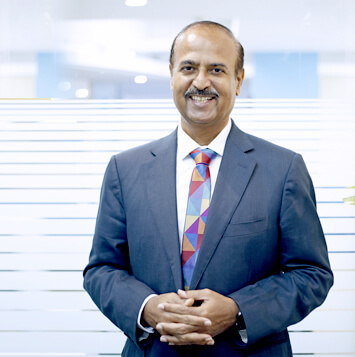 Tapan Singhel is the MD & CEO of Bajaj Allianz General Insurance Company Limited. This blog has been initiated by him so that he can directly interact with all the valuable customers and employees of this company.
Conversation on Twitter
Most Popular Articles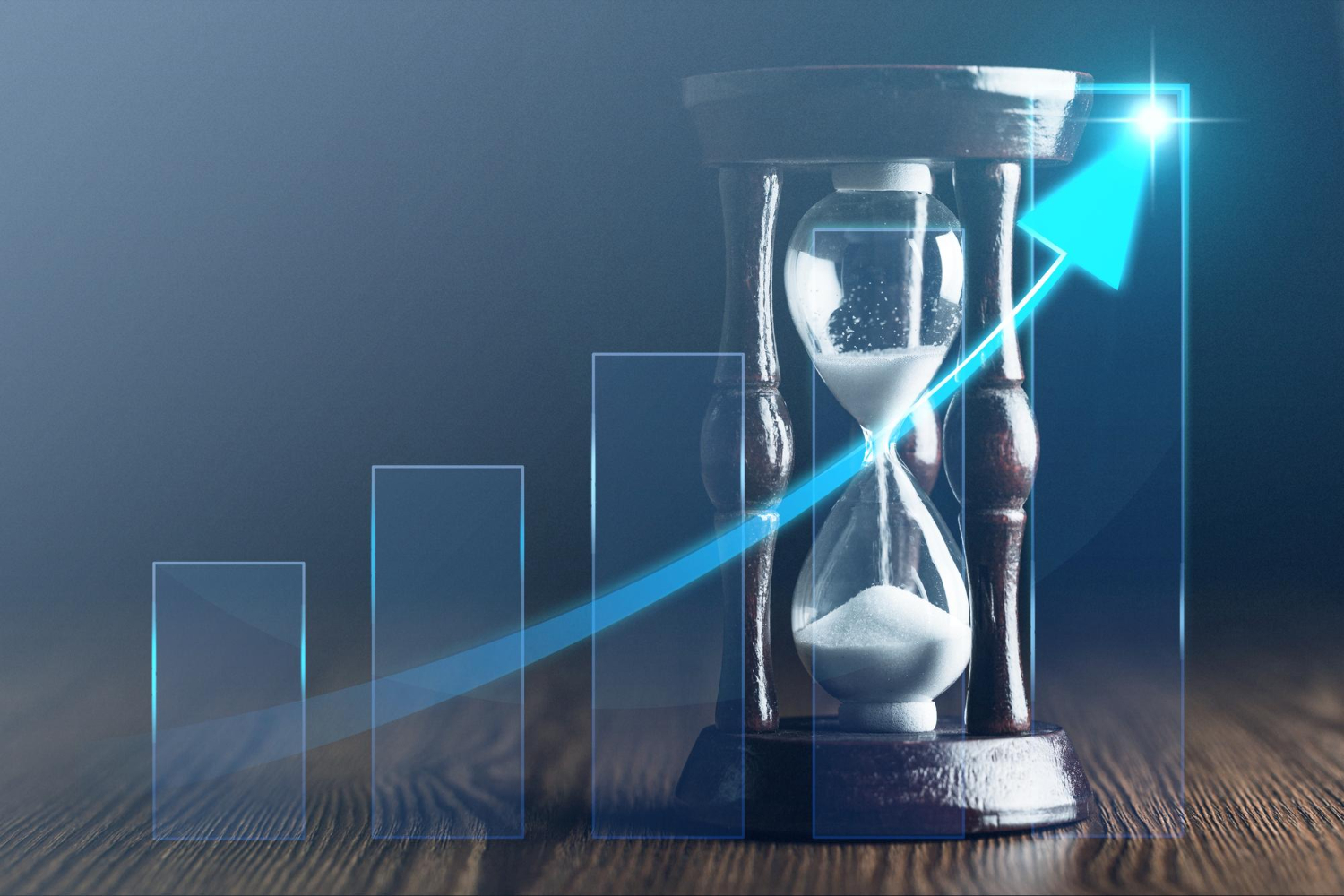 May 5, 2023
Compounding Effect of Time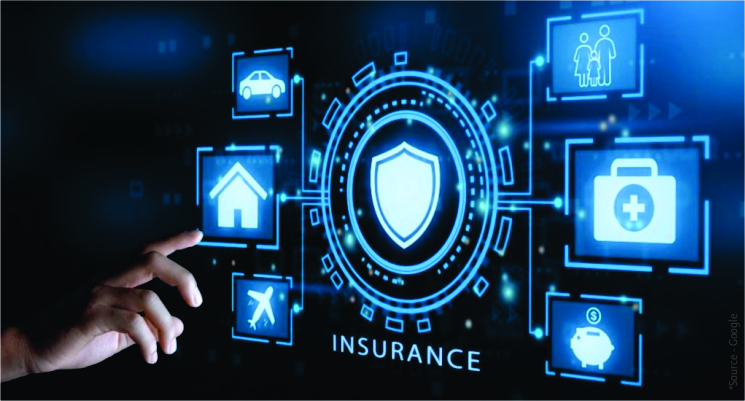 Mar 17, 2023
ChatGPT in Insurance