Towards a New Age Economy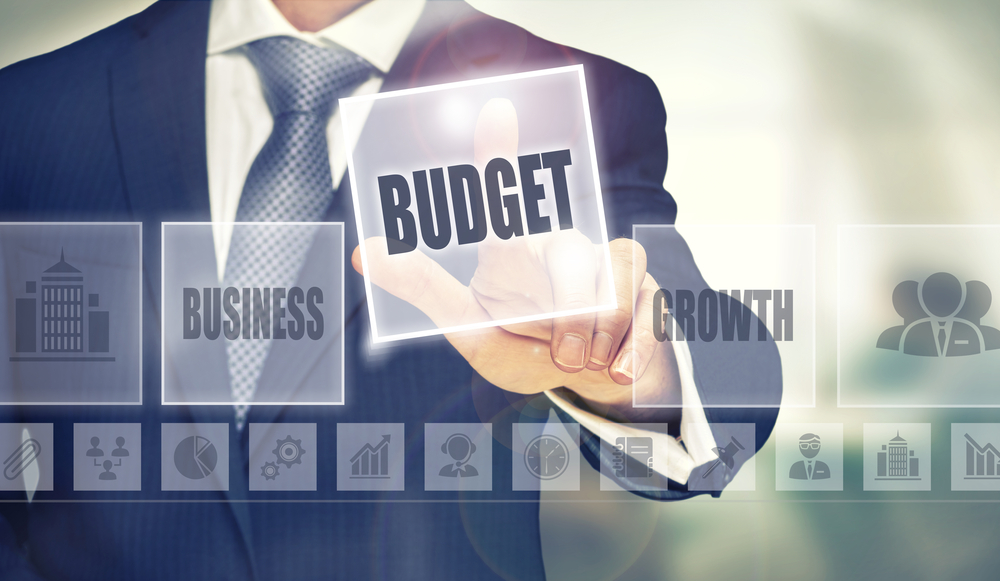 The Union Budget is high on purpose on transforming India to a truly digital and cashless economy with the government clearly outlining its agenda to Transform, Energize and Clean India. The Finance Minister in his budget speech made several announcements and introduced incentives to facilitate digital payments with restrictions on cash payments to bring in speed and transparency in all financial transactions.
The government has embarked on a journey to digitize rural India through the Digi-gaon initiative that aims at digitally connecting more than 1,50,000 gram panchayats. The initiative is not limited to just financial transactions but also extends towards providing tele-medicine, education and skills through digital technology. Besides, the FM has taken an ambitious target of 2,500 crore digital transactions for 2017-18 through UPI, USSD, Aadhar Pay, IMPS and debit cards. At Bajaj Allianz GIC we had embarked on this journey 3 years back when we launched our digital offices in the tier 2 and 3 towns as well as parts of rural India. These offices provide cashless-digital insurance transactions that has brought in speed, efficiency and convenience to our customers. In line with the governments vision we believe that this initiative will receive renewed thrust and help us take insurance to the last mile in the country. Further, the schemes such as cashback for merchants, referral bonus schemes for individuals and Adahar pay for merchants will further change the payments landscape in the country while making these transactions cost effective and sustainable for merchants. What we believe to be a significant game changer for a cashless economy is the announcement on not allowing cash transactions above Rs. 3 lakhs. This will not only bring in accountability but will also leave a digital trail for high value transactions bringing in more transparency in all economic transactions.
If we talk about the impact on the Insurance sector, the biggest announcement in the budget on reduction in taxation for income of 2.5 lakhs to 5 lakhs will help a large segment of Indians make substantial savings which we believe could be used towards financial instruments such as health, home and life insurance. Besides, the government's initiative to boost coverage under Pradhan Mantri Fasal Bima Yojana to 50% of cropped area in the next two years along with the increase in allocation amount will mean higher revenue and better penetration for general insurance companies. The onus now shifts to the insurance companies on how they utilize technology and innovate to provide a hassle-free claims experience in agriculture insurance to gain farmers' trust.
The equity markets have reacted positively on the budget speech's emphasis on fiscal prudence and the lack of imposition of a long term capital gains tax from equity transactions.  The strong rally has also been powered by steps to boost consumption and credit, by allocating a record Rs 3.96 lakh crore to infrastructure sector, granting infra status to affordable housing and proposals to liberalize FDI policy.  However, the expectation of corporate India to lower corporate tax rate except for the MSME sector and income tax slabs for all individuals excluding those with come below Rs 5 lakh has not been met.
Apart from the major initiatives to boost the agriculture and rural economy, this budget also reflects the government's vision to bring in better accountability and governance in all aspects of running the country. Outcome based budgets for various ministries, rationalizing the set procedures to facilitate the ease of doing business and investing in India such as abolition of FIPB and routing foreign investments through the automatic route clearly highlights government's agenda in this direction. What we will have to wait and watch is the effort made towards bringing transparency in electoral funding – will it actually help cleaning the black money from the political system of our country?
The continued commitment to gradual fiscal consolidation which is consistent with the target of a deficit at 3.2% of GDP this fiscal year, followed by 3% will ensure that the government will follow a sustainable debt path while spending adequately to boost economic activity in the country. Traditionally, the budget spelt out the exact impact on various commodities, services and sectors with changes in direct and indirect taxes. However, the industries and citizens will have to wait for the implementation of GST in the coming months to truly understand what gets cheaper and what gets dearer.
About the author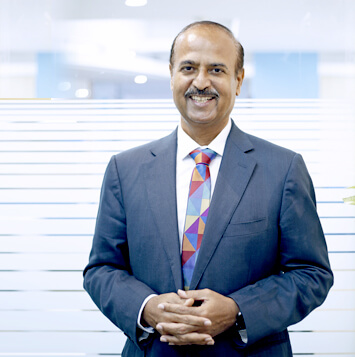 Tapan Singhel is the MD & CEO of Bajaj Allianz General Insurance Company Limited. This blog has been initiated by him so that he can directly interact with all the valuable customers and employees of this company.
Conversation on Twitter
Most Popular Articles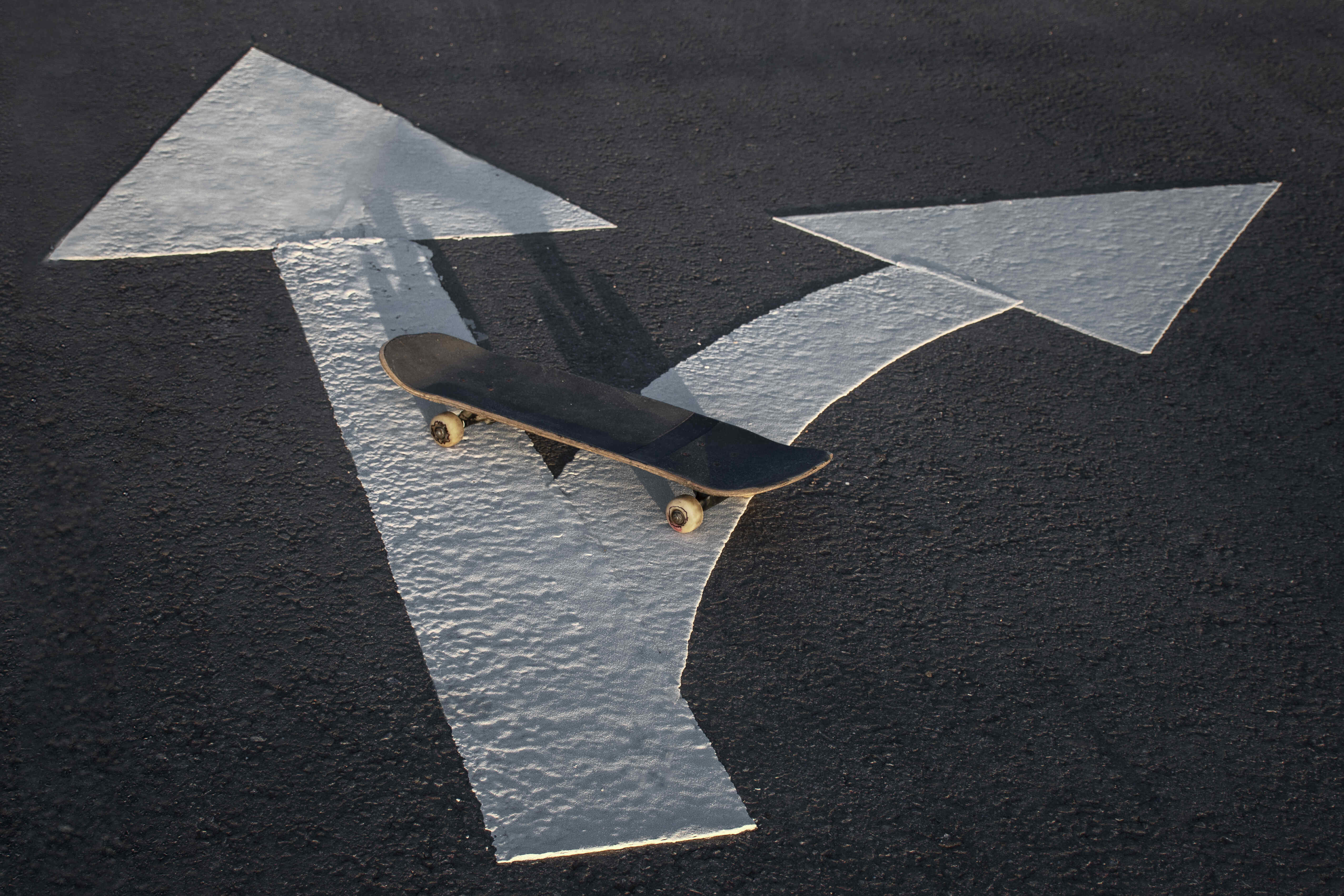 Oct 28, 2023
In the Long Term, it's Worth it!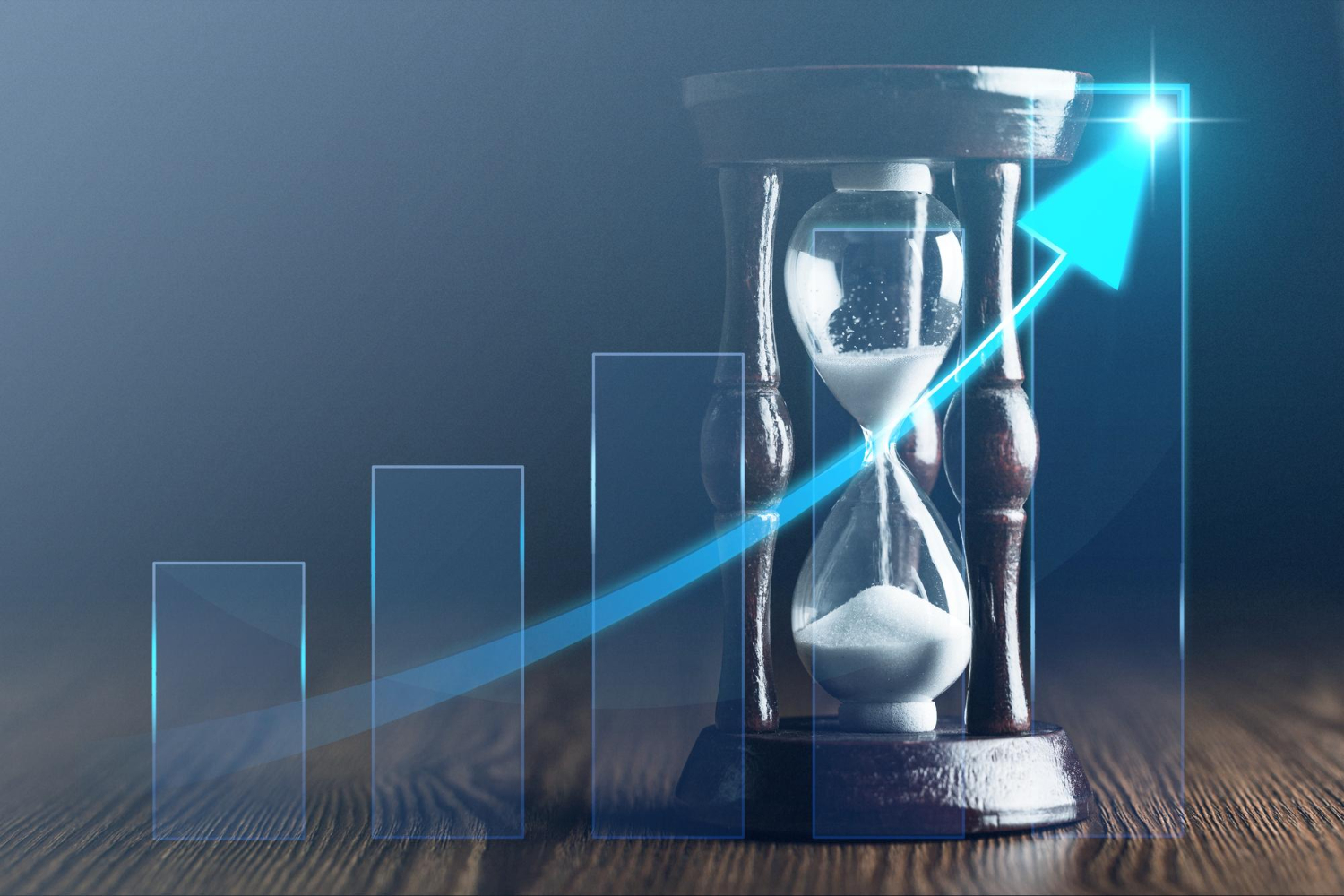 May 5, 2023
Compounding Effect of Time