The Roller Coaster of Winning and Losing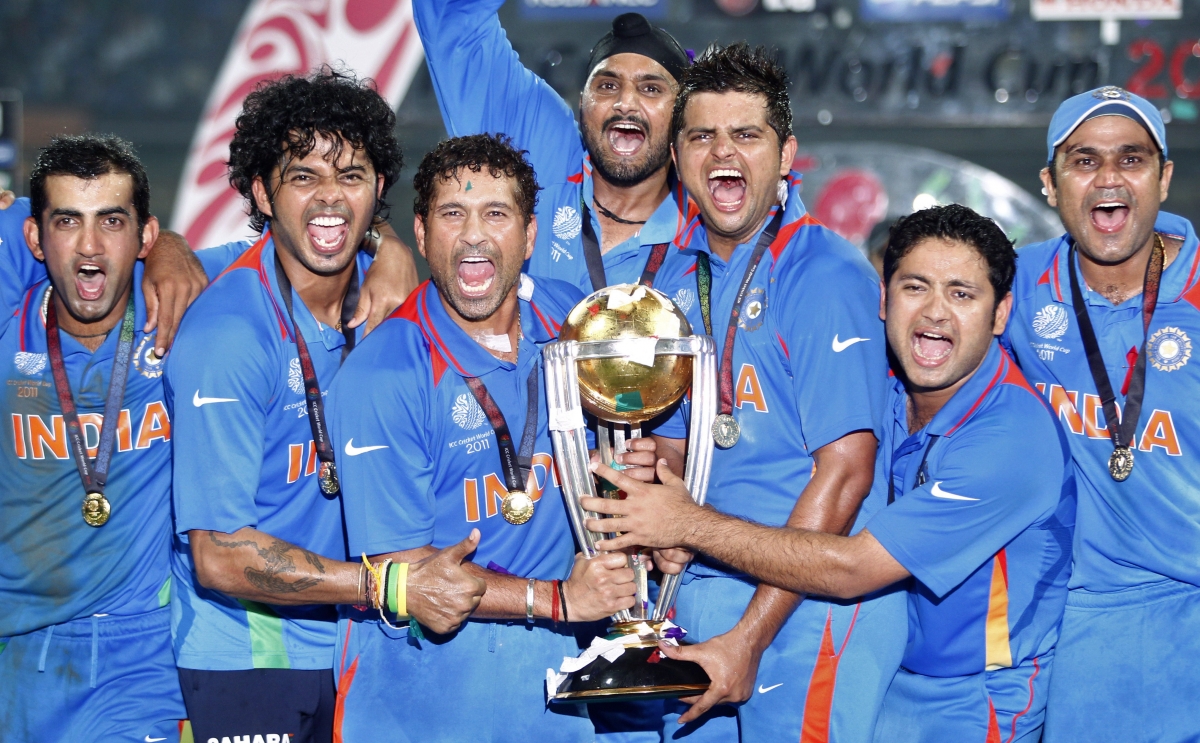 In one of my previous blogs I had spoken about 'Celebrating Failures' because in my life I have failed many times and wanted to share my experiences and learning with you. Once you accept failure in the right spirit and bounce back with a new approach winning becomes easy. The most difficult part is that after you start winning how do you maintain the status quo? It's a roller coaster ride, as you ascend the peak even the slightest of twists can slide you down. Then you got to pull up your socks, pick up your gears and climb your way up again.
Can we remain at the summit of success forever? If you look around at industries, companies and individuals rarely would you find them staying at the top forever. We obviously have examples of some which have stayed longer than most. But nobody enjoys an everlasting success. A more appropriate thought to consider would be what does it take to be more successful than most and be at the top for a longer time.
My First Experience of Winning
My first experience of being a winner was on the playing ground; I was captain of the hockey team and had a series of wins to my credit. I was scoring goals in all the matches and had a reputation of leading my team to victory. I had an elevated sense of myself which I now laugh at but back then it made me feel invincible and unconquerable. With the hockey stick in my hand I felt I could conquer the world and would get on the field with the same confidence and enthusiasm.
The reason for my good performance in the sport was quite simple; I used to practice with older boys who lived near my house which helped me play much better than boys of my age. Being the youngest in this group I learnt a lot by practicing with them. I continued practicing despite losing poorly every single time. But these sessions really helped me a lot when I was competing with boys of my age-group. I was clearly doing much better than them. These winning strides on the field first led to my arrogance and later complacency. The next year, I remember clearly from being a captain I was nearly on way out of the team. My performance was so bad.
It was a deep shock to me, from being a star player of the team it had come to a point when I was struggling to get a place in the team. Things changed drastically in such a short period of time, one season I was the star and the next season I lost it all. I'm sure most of us would have had similar situations at some point in our lives.
The Losing Continues..
The earlier situation was something I experienced when I was very young but it did happen to me in my college life again. I started writing plays, acting and directing them. I won the best actor award, best debater award and thought to myself that I had the final say in every argument. Little did I know that success is a cruel master. Once it happened that I went unprepared for a presentation and it went miserable. I could not speak well, people complained that I spoke very fast and the presentation was a complete let down.
This moved on to my studies when sometimes I was the best in class and at times I was failing. And then to my job, sometimes I succeeded and sometimes I failed. I understood that this is all part of life, you'll succeed and you'll fail too. But once you succeed and become arrogant, ignore peoples' support, their contribution in your success; you'll be making a clear recipe for disaster. On that lonely summit of success, we can react in two ways. We may become more bull-headed; believing that since we are the only ones at the summit, we only can do anything worth doing. Become dictators, plough on, not caring as to where we are going or we can step back and introspect.
One Thing I Learnt…
One thing I've learnt from my personal experiences is that the more you win more humble you should become. You must acknowledge that behind your success lies contributions of so many people. You're the face of efforts put in by hundreds of people and you must acknowledge it with humility.
What you did right to succeed will not keep you at the top forever. The world keeps on changing and mind you, at a very fast pace. Even when you've succeeded you must continue innovating with the same humbleness as you would have after losing. We live in a world where constant success is required, and your past laurels will not keep you at the top. The trick is to keep an open mind for both success and failure.
I read a very wise statement in a book, 'Greatness consists in maintaining the evenness of mind in success and failure', a very simple sentence yet it explains the roller coaster of winning and losing aptly and puts things into perspective.
Our quest to get to the top alienates many of us. The result being that once we finally reach the top, we turn around only to see thin air.  Do not lose touch with what made you climb the ladder. Do not abandon the things that made you a winner. Always keep them close to your heart. When things have gone your way, and the entire world seems to be at your feet, there is always a tendency to think a little too high of yourself. That has always surprised me, because I see it often, far too often. We are all human beings, and we shall all encounter failure at some point or the other. But the least we can do while we are at the top is to ensure that people mourn our falling rather than celebrate it. When you have more people wanting you to win and stay at the top you will definitely do it. Stay a winner, both in mind and spirit.
P.S. Best wishes to Team India, the defending champions of World Cup 2015. We wait to see how the championship turns out for them.  
Image Credit: Reuters
About the author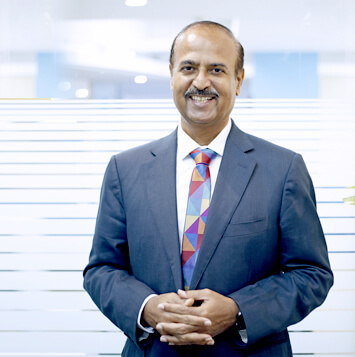 Tapan Singhel is the MD & CEO of Bajaj Allianz General Insurance Company Limited. This blog has been initiated by him so that he can directly interact with all the valuable customers and employees of this company.
Conversation on Twitter
Most Popular Articles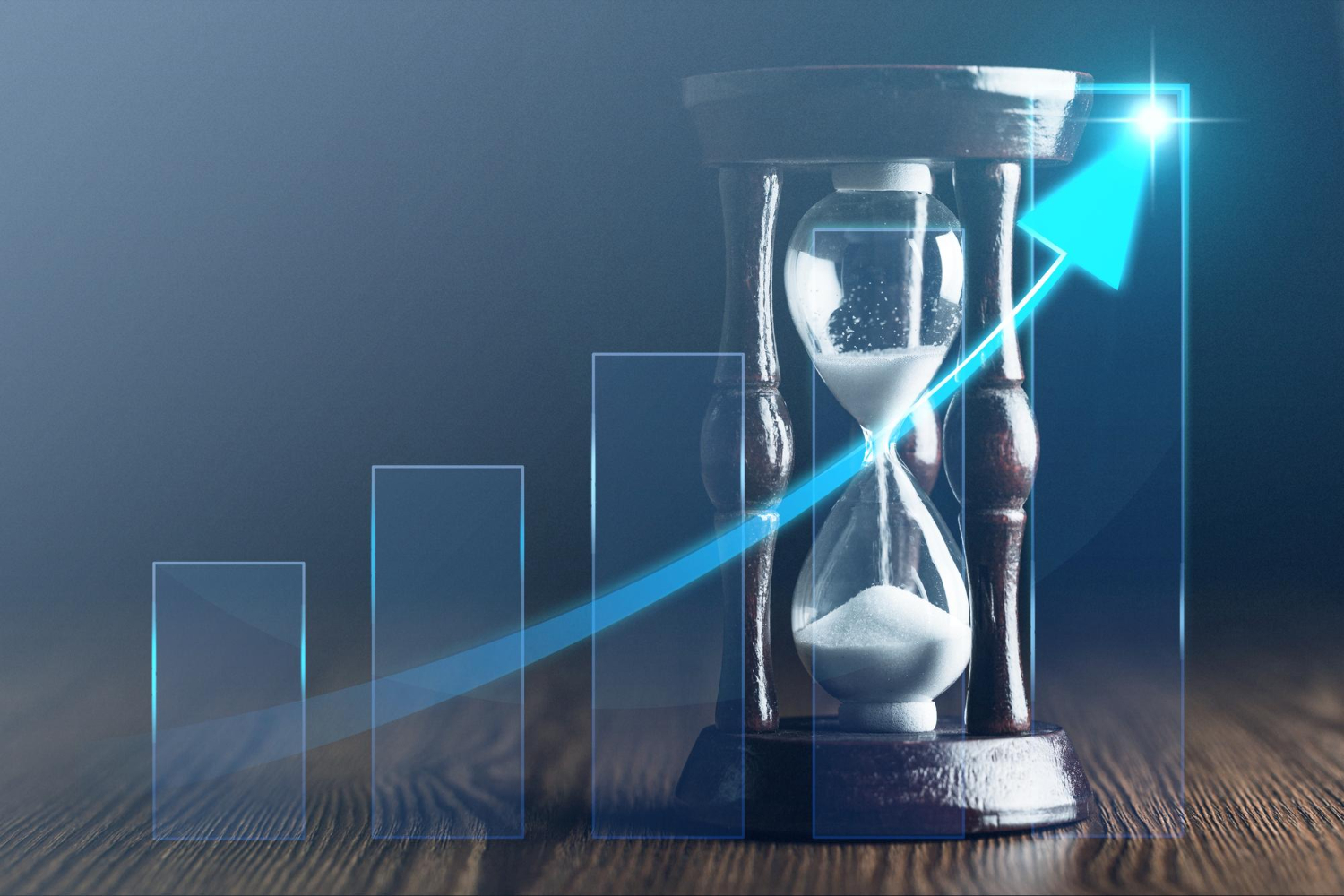 May 5, 2023
Compounding Effect of Time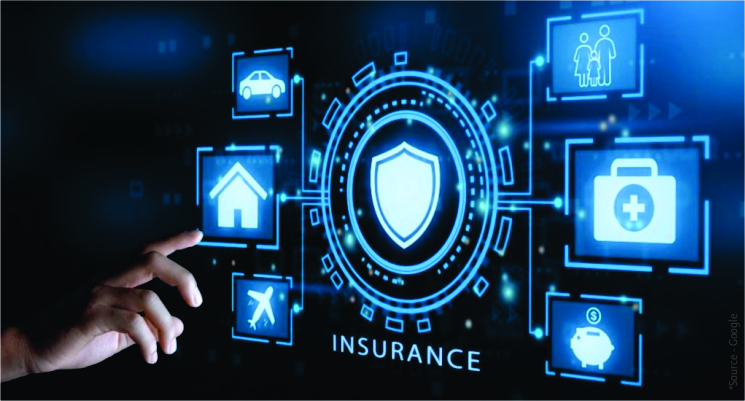 Mar 17, 2023
ChatGPT in Insurance