The Right Person for the Right Job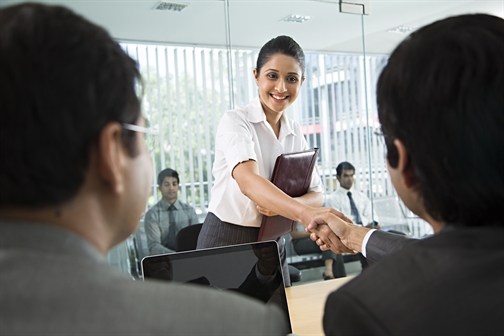 You can also listen to this blog belowNew
During the early years of my career, I often wondered why two people could not think alike on the same matter. This simple mismatch of communication – a concept that was clear to me, not being easily understood by the other person – caused me a lot of stress and confusion in interpersonal relationships. With the progression of time, I understood that this was not a problem faced by me alone, but was also reversed. To several people who communicated with me, my inability to understand what they were trying to convey was an equally large source of frustration.
The realisation that solved this problem of mine was a very simple one – all of us do not think alike. Neither do we all respond to a particular situation in the same manner. Each one of us has a different way of looking at life and everyone's perspective is the correct one for them. It is when we try to force our thoughts, expectations, our ideas of success and failure, on the other person without understanding their point of view, that we get stuck. This sequence of logic helped me to understand that what I think is good, may not be good from the other person's perspective. I believe this dynamic is incredibly important to the matter that I am going to discuss in this post.
When I look at work, I see some people who are exceptionally good at working in a team, while some are not. Where some people enjoy working in a shared capacity and others are more comfortable working alone. It is not that they don't want to be a team person, or they are pulling people down. No – I believe that they just want their own space to work in, so that they can deliver results in their own time and to their own standards of excellence.
When I talk of working in a team or alone, I wonder, do we have different sets of jobs and required skill-sets, or do we not? In trying to find the answer to this question, I have come across a mismatch between a person's competency and the job that they are doing. I feel that when the temperament of a person fits their job, that they are able to work well and the company benefits as a result. On the other hand when there is a mismatch, then the person becomes a mediocre performer.
The days when you could simply assign a task to someone with the appropriate qualifications and expect good results are long gone. Qualifications are essential, of course. The person must know how to do their job. But knowing whether their temperament is suited for the job is just as critical.
I think this is a practice we should all take up individually. It need not be a grand initiative. We can begin simply by introspecting about ourselves and asking the opinions of those we work with closely. We can begin by examining differences in communication, in thought processes and whether there is something that we are exceptionally good at doing.
This sort of basic profiling of yourself will help you understand the roles you are suited for. You need not take a decision on what people say. The decision has to be yours. But I believe that when you profile your personality with the kind of job you have and they fit each other, then your career shoots to greater heights.
This brings me back to the key point.
I see these big banners flashing everywhere – "Teamwork is critical!" "Teamwork brings about great success!" Fair enough, I think. Quite a few of us are exceptionally good at team work. But then there are those among us who like their own space. I wonder, do we have a separate thought for them or do we want to put everybody in the same basket simply because that is what we have learnt is a 'good practice'? I have my doubts, and I think we should look at this issue from a different perspective.
If you see someone who wants space, give them space. Give them work that fits their personality and see the results they come up with. Let's broaden the horizons of our workplace and ensure that we get the best out of every person we work with.
About the author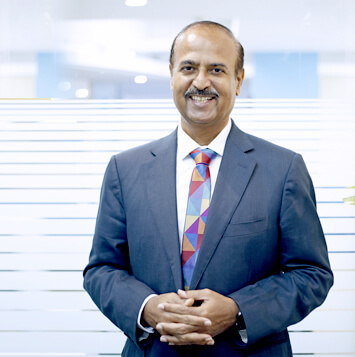 Tapan Singhel is the MD & CEO of Bajaj Allianz General Insurance Company Limited. This blog has been initiated by him so that he can directly interact with all the valuable customers and employees of this company.
Conversation on Twitter
Most Popular Articles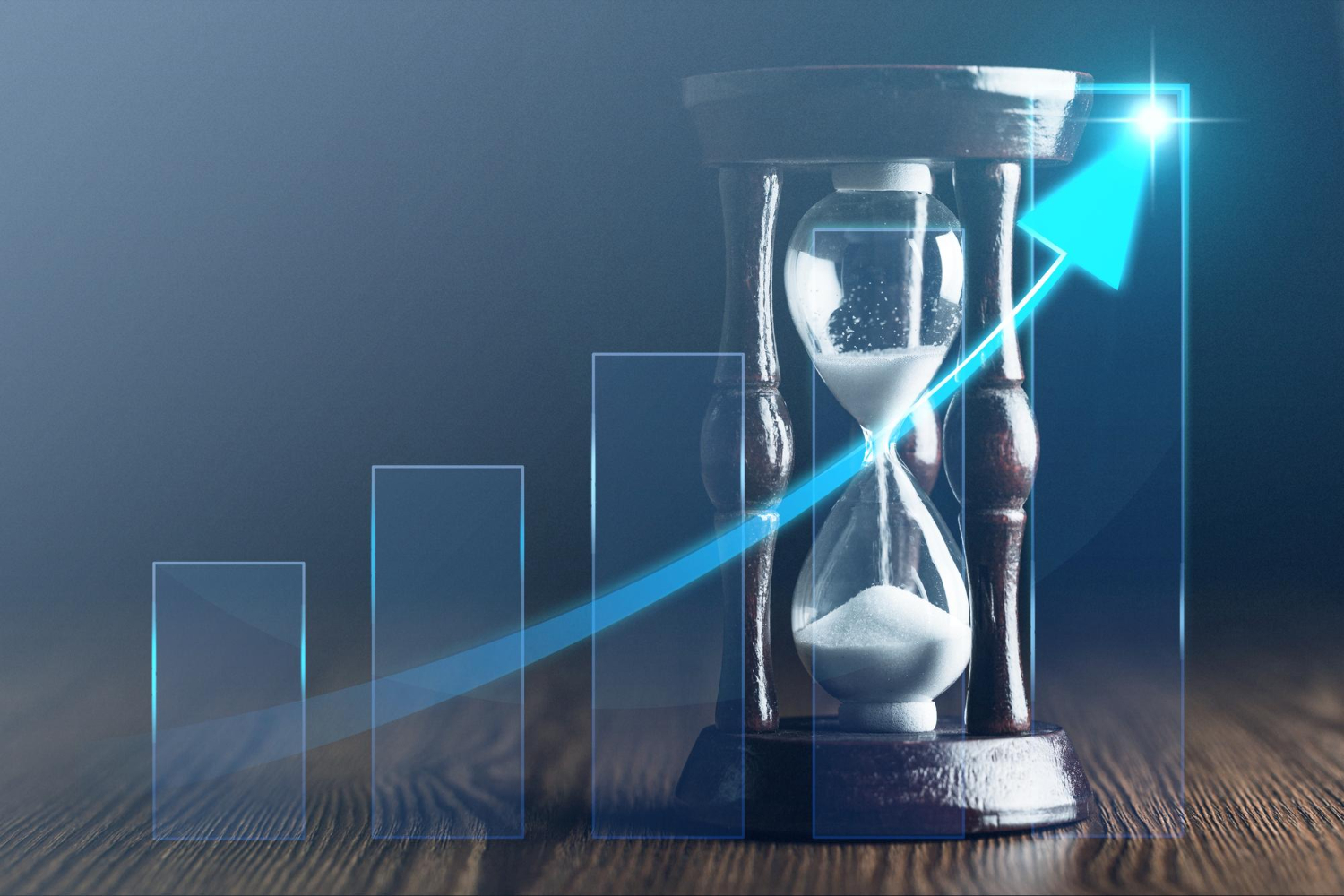 May 5, 2023
Compounding Effect of Time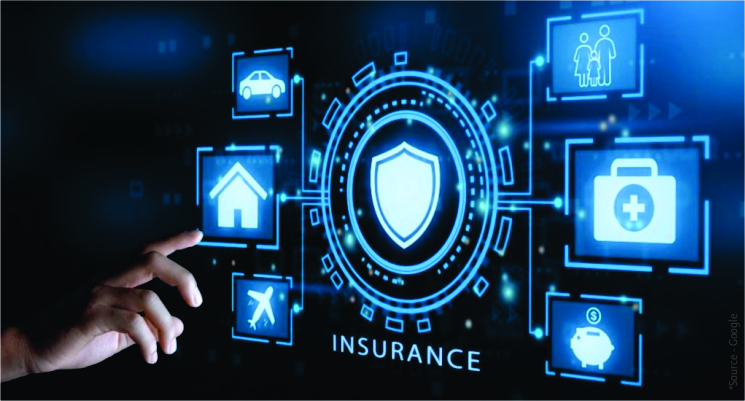 Mar 17, 2023
ChatGPT in Insurance