The perfect Present for a secured Future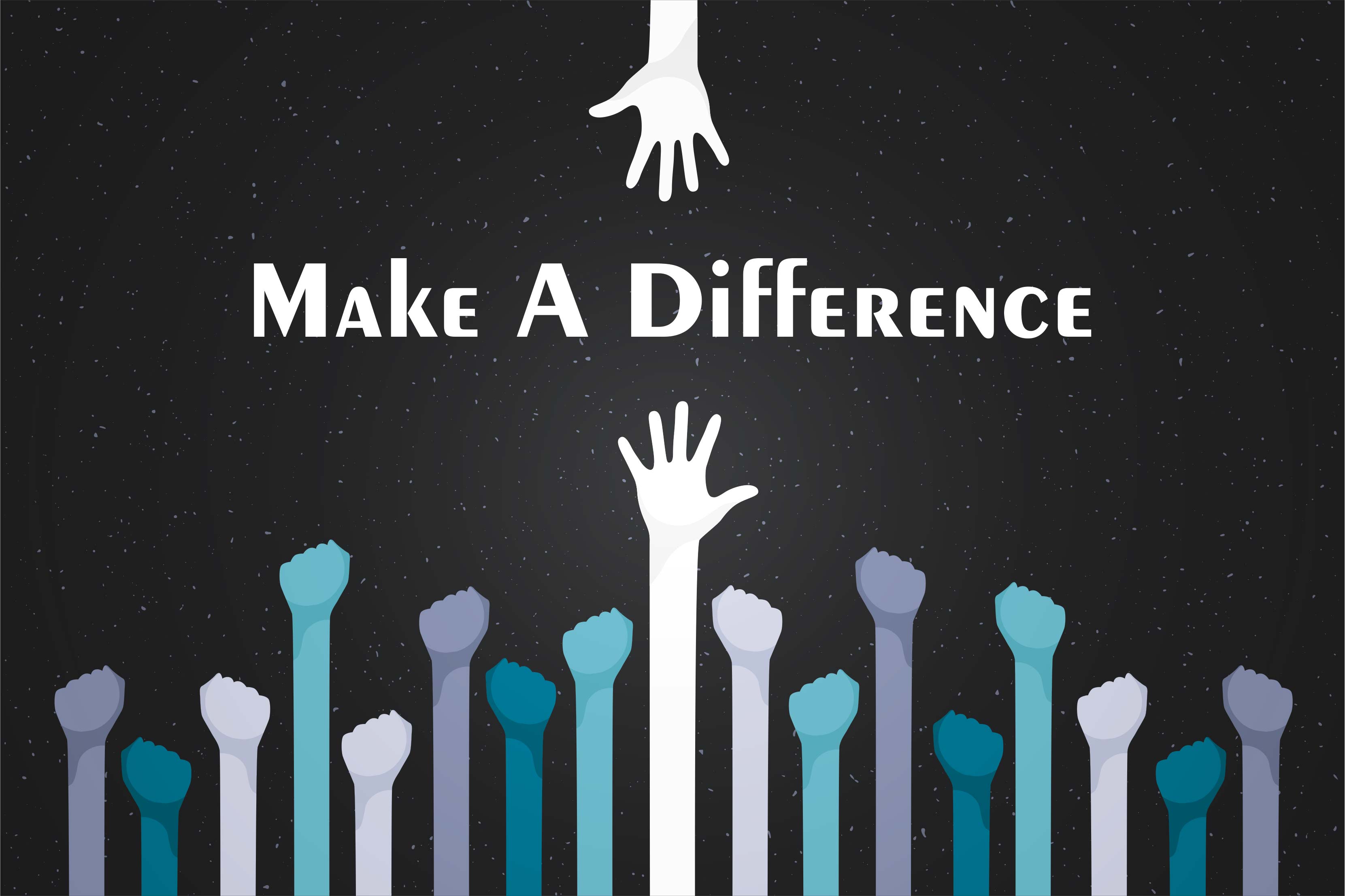 You can also listen to this blog belowNew
The best gifts are usually the simplest ones. A hug of appreciation, a nod of empathy, a heartfelt compliment – all etch an everlasting impression on our minds. The second-best gifts are the ones that group all these feelings in one package. Such gifts are an exhibit of how much you value the presence, well-being and happiness of the other person. And nothing checks all the boxes of being a perfect gift than an insurance policy – a promise that protects you and your loved ones against all the modern financial perils you can think about.
Insurance is nothing short of a social cause. By paying a small amount upfront, you become a part of a community that pools its resources, so that the losses of a few can be borne by everyone, causing a lesser financial impact on the victims of a mishap. Basically, it is spreading of the risk amongst everyone, thereby reducing the magnitude of the financial damage. It is on these lines that your motor, health, home, mobile, cyber, business insurances are based. Having an insurance policy reduces your financial worries drastically. For example, your motor insurance policy protects you in case of a vehicle damage, theft or accident. Having a home insurance policy ensures that if things go wrong with your home – usually one of your biggest investments, you still lead a dignified life because you can get it all back with the insurance protection. Similarly, people with health insurance can afford a better health care, and have a higher life expectancy by availing the best treatments without giving medical expenditure a second thought. If you are a businessman, a trader, a shopkeeper or work in an office, if things go wrong - years of labor go for a toss! But with insurance, you are put back in the same financial position as you were while ensuring continuity of business.
Despite being of profound welfare, when I look at the insurance stats of India, it is quite disheartening. 80% of the people who can afford, don't have a health insurance. 99% of the people who can afford a home insurance, don't have it. But anyone who has ever gone through a turmoil and had insurance to stand by and pay up for their difficult times, stick to it all their lives. If you look at the Indian Insurance market, its combined ratio is 120% - a clear indicator that the insurance companies are paying claims and are making differences to the lives of their customers. Unfortunately, the millions of people who have reaped the benefits of insurance, don't speak much about it. On the contrary, a few whose claims might not have been honored due to policy terms and conditions, tend to speak about it negatively. This creates a bitter perception around insurance making it a disposable lifestyle option.
As insurers, we are trying hard to build a positive perception about this wonderful tool by ensuring a smooth experience for our customers in their direst hours of need. But if you are someone who has experienced good claims, you now know the benefit of having a good insurance cover. This blog post is a humble request to you then – this festival season gift your loved ones the perfect gift – the gift of an insurance protection!
About the author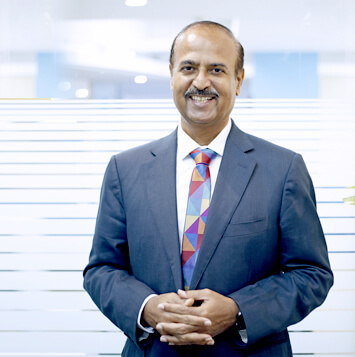 Tapan Singhel is the MD & CEO of Bajaj Allianz General Insurance Company Limited. This blog has been initiated by him so that he can directly interact with all the valuable customers and employees of this company.
Conversation on Twitter
Most Popular Articles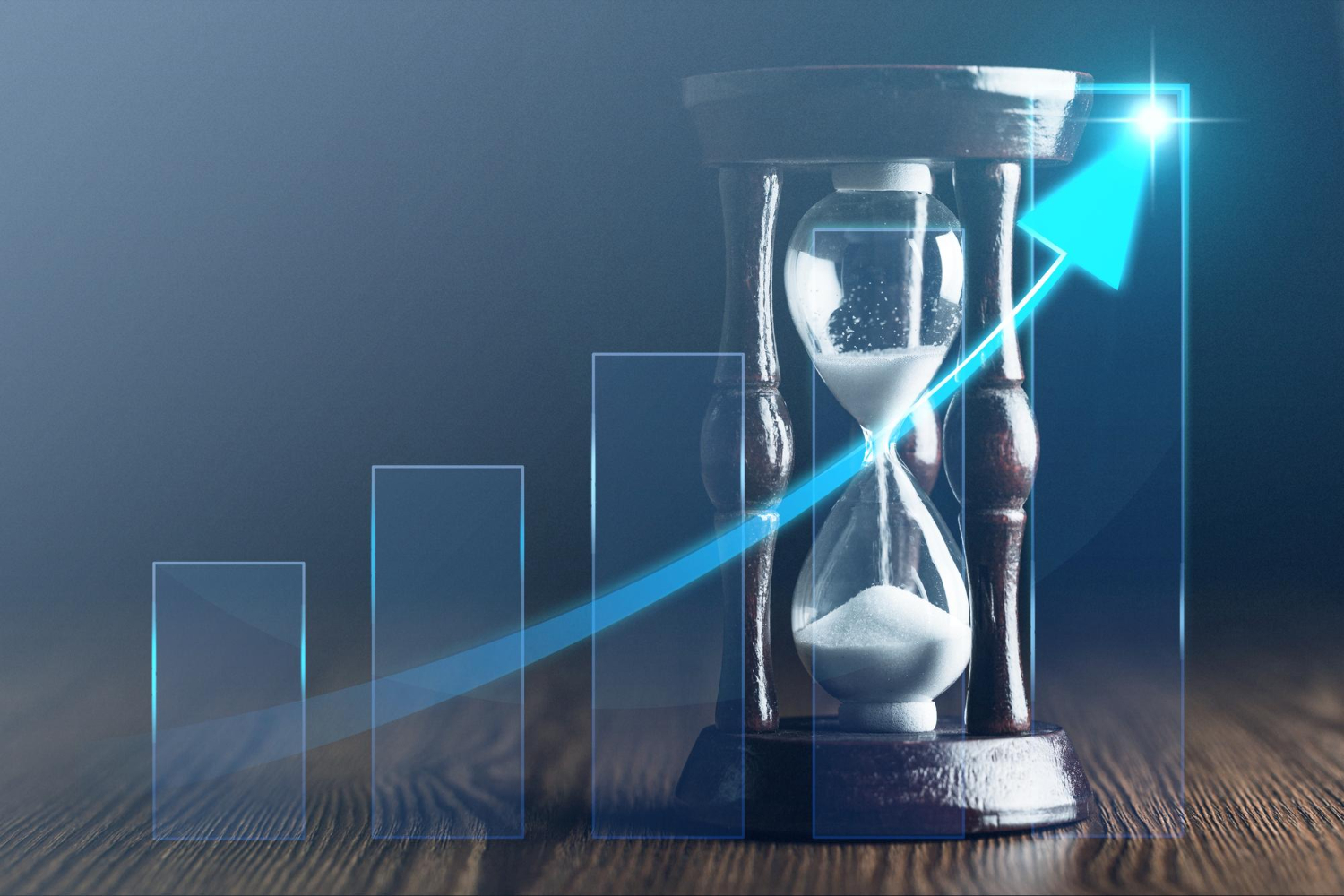 May 5, 2023
Compounding Effect of Time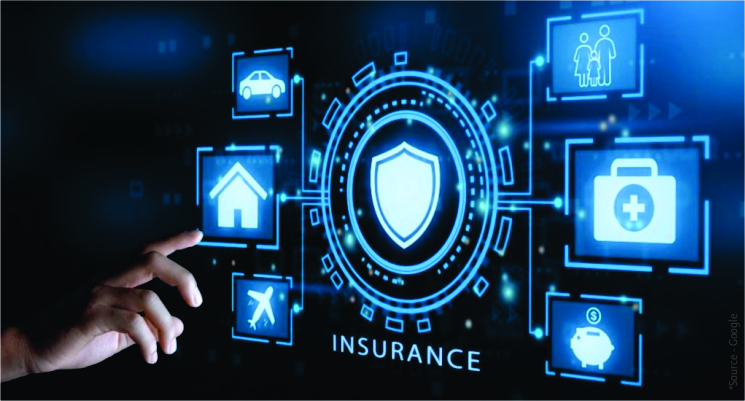 Mar 17, 2023
ChatGPT in Insurance