The Myth About Short Attention Span

In a recent discussion of which I was a part of, I was made privy to the notion that people's attention span has reduced exponentially. A much debated and refuted study was quoted according to which on an average, it is now as low as 8 seconds. Apparently, it has fallen from a higher 12 seconds a few years ago. Another stats according to a leading social media site pointed that on an average, people spend 1.7 seconds with a piece of content on mobile compared to 2.5 seconds on desktop. When one bases their inferences on such stats, one concludes that everyone has a shorter attention span and so a message has to be conveyed as quickly as possible in order to stay relevant. In fact, even my marketing team usually tells me that if one can't convey a message in the initial 30 seconds of a campaign, people will easily switch to something else. This mindset often gives rise to the time constraint over content dissemination dilemma resulting in stories being converted to shortened narratives which somehow convey the message, but are forced to leave out relevant points.
But everywhere I look around, I see contradictory behaviour which leads me to question the "shorter attention span" claim. I see people binge watching shows; I see online educational platforms taking the hot-seat and even threatening traditional coaching methodologies; I see widespread uptake and re-sharing of viral media; I hear that the content consumption is at an all-time high. A recent research by RescueTime, indicated that on an average people spend over 3 hours of their waking hours on their cell phones. This finding contradicts with the talks of short attention spans. Rather, I feel under the deluge of options with people today they just have lesser tolerance to content that fails to impart a good experience. Add to it the increased options of "Skip Ad", "Skip Intro" etc. – today the customer is empowered more than ever. With options that facilitate simplification of user interface experience, people prefer both their content and services to be seamless and easy to use.
Hence I feel that attention span is in fact quite aggressive in today's digital space and not less at all. When I was young, if I had to research on a topic, I had to go home and refer to an encyclopedia, look up a dictionary or ask my parents or elders. There were very few options then but now, there are innumerable sources catering to the same topic. Today, with excess information infused on various digital devices at a hyper speed, it is difficult for people to focus on anything that doesn't appeal to them and rather divert their attention to something that strikes a chord. Considering this challenge, it is interesting to see innovative social media platforms coming up, videos going viral, people binge-watching various shows. This indicates that people do pay attention if they find something worthy enough to spend their time on.
Many are fighting today to get that attention and be that option which people watch out for.  I think rather than hiding out incompetence by blaming short attention span of people, who have access to immense data, knowledge and information, it is imperative to become better at communicating. One's attention hence needs to shift from focusing on shortening the message to simplifying it in order to enable ease of consumption. This requires to utilize the analytics at hand to know one's audiences better. One doesn't have to just think digitally, but also have an omni-channel approach, championing both offline and online space while also ensuring a rich and unique user experience across all the various touch-points. The smoother a customer's interaction journey, the better will be the response. But having all the latest tech, AI, ML, following the latest trends and promoting the right hashtags will still not benefit, if one does not hone their business and become the best at what they offer. In the end, only a story with substance sells. For this identifying and solving a customer's worries can be a quick win to convert them into brand champions, and content advocates rather than going the other way around. This simplification of experience by targeting the real worries, will amplify the brand/personal message, and have far fetching impacts in terms of creating the desired uptake.
From ordering food to booking movie tickets, today people have lesser tolerance towards bad, disjointed experiences. Instead of blaming it towards a shorter attention span, one needs to work on enriching their product delivery, their communication and rendering easy comprehensible content. Instead of chasing the timeline cut-offs, working towards bettering the product/offering and bettering the message - across channels, will give one the required edge. Rest all as they say, is just clattering noise.
About the author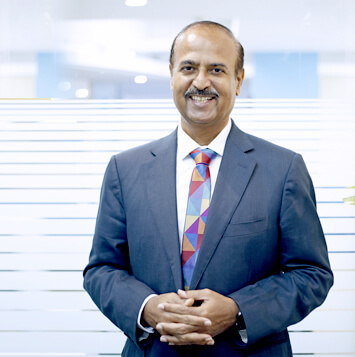 Tapan Singhel is the MD & CEO of Bajaj Allianz General Insurance Company Limited. This blog has been initiated by him so that he can directly interact with all the valuable customers and employees of this company.
Conversation on Twitter
Most Popular Articles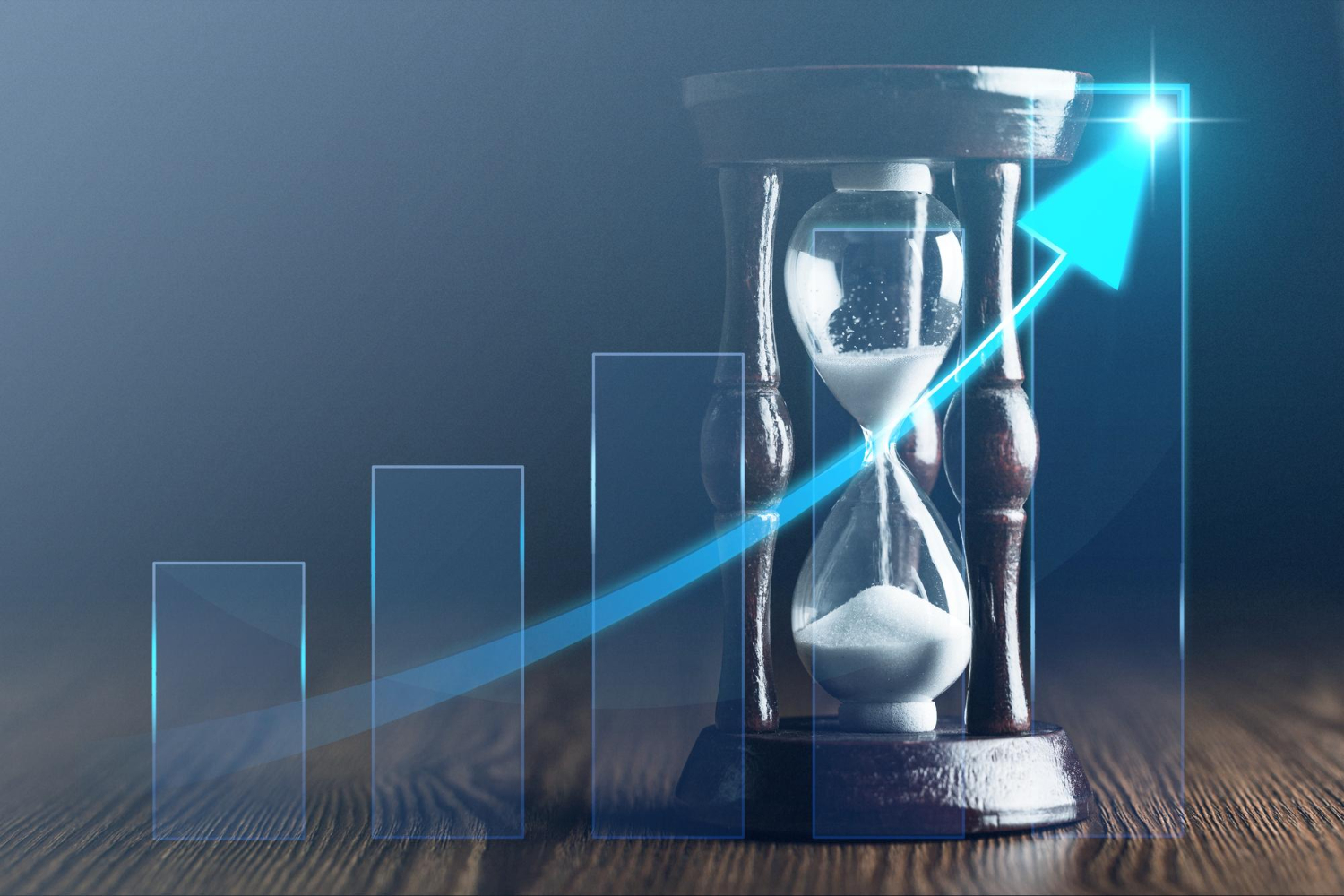 May 5, 2023
Compounding Effect of Time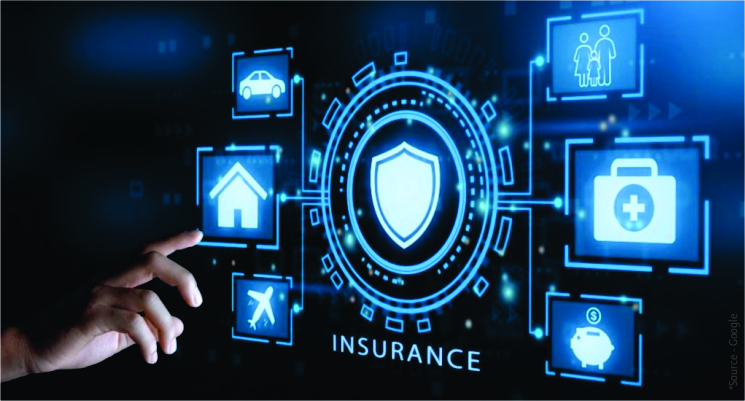 Mar 17, 2023
ChatGPT in Insurance