The Beauty of Ageing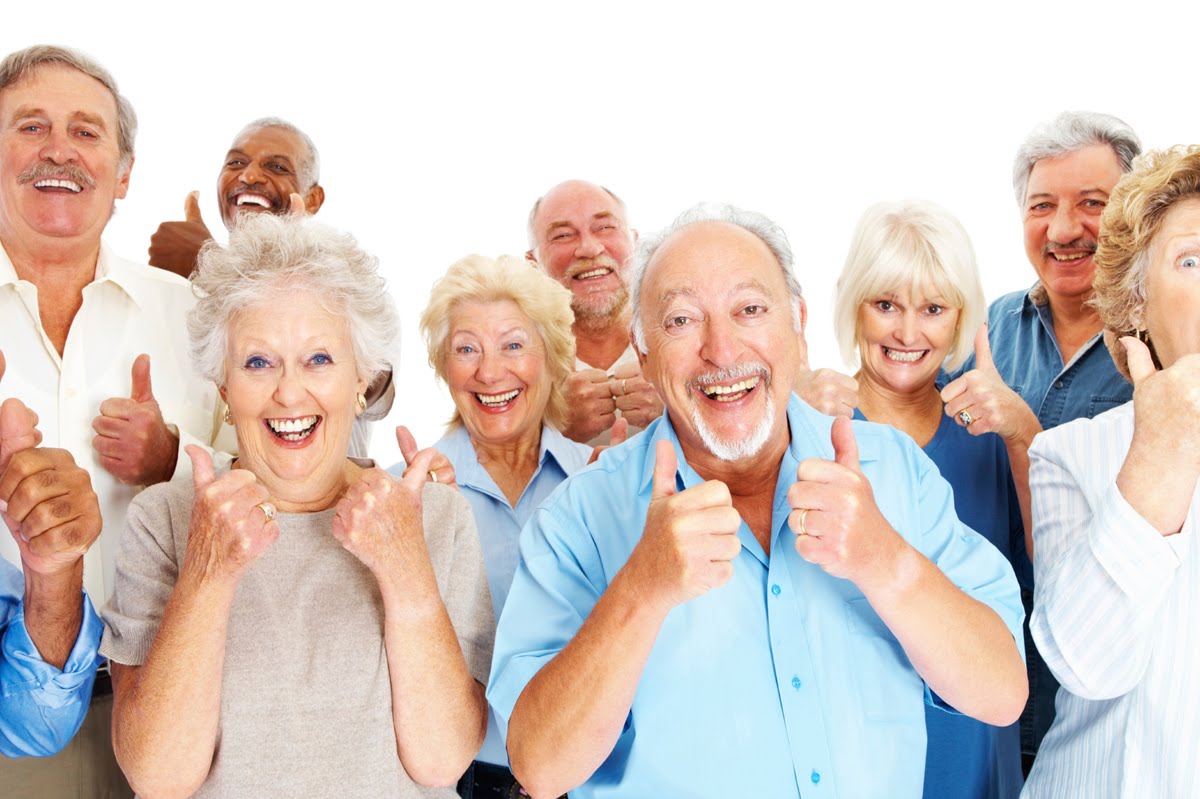 You can also listen to this blog belowNew
Image Credit: http://bit.ly/1Q4Mp7w
I remember an interesting incident from a trip to a jungle with my team for an outbound activity. We had to leave early in the morning for a safari. The highlight of the trip was spotting the tiger. We all got up early, sat in our open jeeps and left for the safari. After 2-3 hours, all the groups returned disappointed as they could not spot the tiger. Everybody felt that the trip was a waste of time. We didn't spot the tiger that day, but we had to go for a safari the next day as well. However, this time I told the teams that we are not taking the trail where the tigers are usually spotted. We will simply take a tour of the jungle.
Yet again everybody got up early and left for the safari. The beautiful sunrise, morning mist, chirping of the birds and vast expanses of trees made a remarkable and unforgettable sight. All the groups enjoyed this experience and came back to the hotel feeling happy and refreshed.
The obsession to chase the tiger had made them miss out on the opportunity to experience nature at its best. This time, however, they relished each and every moment.
Getting Old
In a recent survey, some 2000 people were asked what they are most worried about and 'Getting Old' was the most-commonly selected option. We worry about a lot of things in our lives, most of which are a result of not fully understanding our situations. I, too, used to be quite perplexed in my late 30s. As I was getting older my obsession to stay young kept increasing. I was getting obsessed with working out hard, making changes in my diet and was concerned about wrinkles showing up on me. I was so fixated on staying young that I didn't enjoy the beauty of ageing. Sometimes I wish I'd enjoyed it more on the way, and worried about it less.
Constant Chase
When we were kids we wanted to grow up, attend college and get a job. But when all of this happened we desired to go back in time and enjoy being a carefree kid. It is like the illusive tiger in the jungle that we all wanted to watch and in the process we overlooked the beautiful forest. Every phase has its own beauty, ageing too. As we grow older, we become wiser and get a clarity of thought about our lives. Most of us see fine lines and wrinkles with a sense of negativity. But everything about our physical appearance is something that only matters to us. Wrinkles don't make us look bad. In fact they reflect the graceful years of our lives in the most elegant way. We're frightened of becoming weak and frail, but those who have a positive view of ageing stay healthier longer.
Eternal Youth
The world will keep moving on, ageing will slow us down but it will also bring with it values, principles and insights which comes only with experience. I remember reading the results of a study conducted to find out the most powerful pack of wolves hunting in a jungle. Is it the pack with only the young wolves or older wolves or a combination of the two? It was amazing to see that the pack of wolves with a combination of young and old wolves was the most powerful pack. The young brought with themselves energy and agility while the old brought strategy and ability to manage crisis. Our minds have been conditioned to overlook the wisdom and experience that comes with ageing but obsess over weakness and appearance. So when the inevitable truth of ageing confronts us in the mirror, we don't react well.
Ask Yourself What's Next?
At work, we acquire certain skills for our job and eventually master it with years of practice. Then the natural progression for our career would be to move on and explore a new challenge. But majority of the people have the temptation to still keep doing what they are good at and not relish the next learning opportunity. This is how we lose on the opportunity of growing and relishing the next assignment and excitement to create something new. The obsession to continue to do the same thing but expecting different results might stunt our growth in the corporate world. Growing old is not growing obsolete, it is just taking on new and important roles to keep going.
Life is beautiful in all stages. So instead of worrying at every grey hair, we should learn to celebrate ageing, experience and the innate self-confidence that comes with it. In the desire to stay young don't miss out on the beauty of ageing.
Have you realized that the best things in life are the one which have aged gracefully, be it wine or relationships. 

Age gracefully. Life is beautiful. 
Tapan Singhel is the MD & CEO of Bajaj Allianz General Insurance Company. Interact with him on Twitter @tapansinghel.
About the author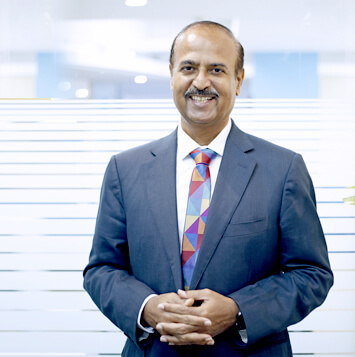 Tapan Singhel is the MD & CEO of Bajaj Allianz General Insurance Company Limited. This blog has been initiated by him so that he can directly interact with all the valuable customers and employees of this company.
Conversation on Twitter
Most Popular Articles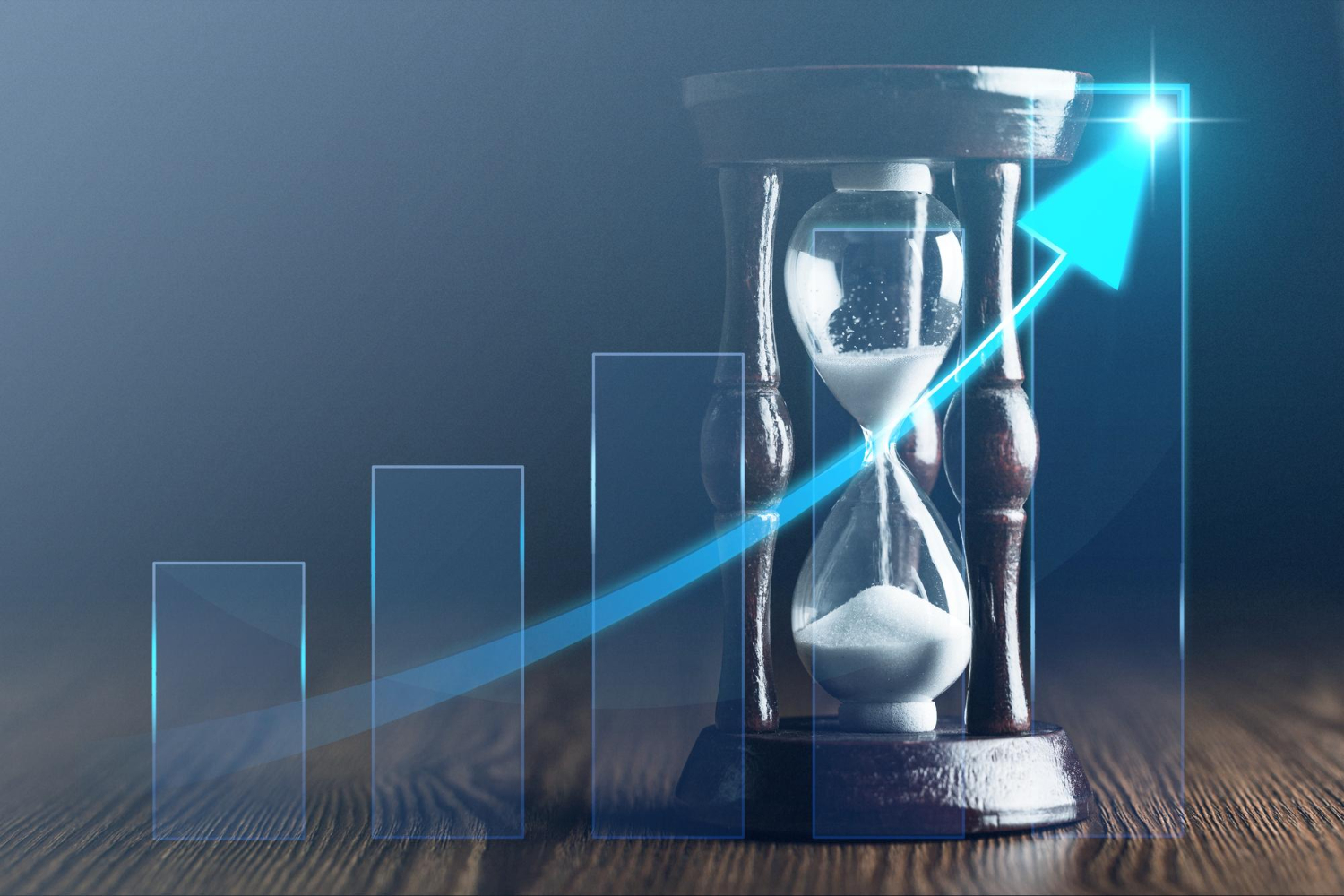 May 5, 2023
Compounding Effect of Time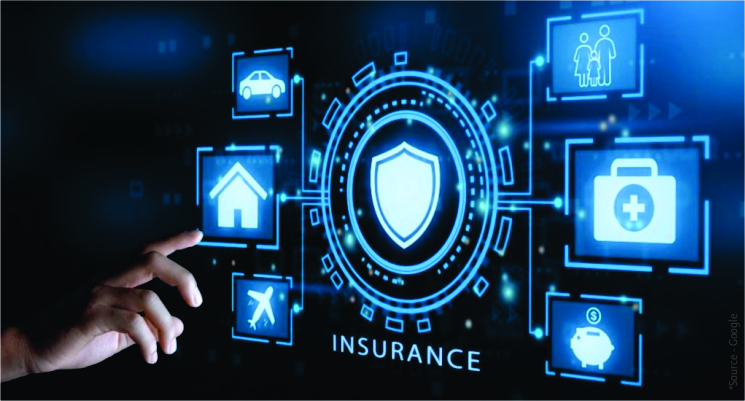 Mar 17, 2023
ChatGPT in Insurance