Street MBA lessons from the Youngest @ BAGIC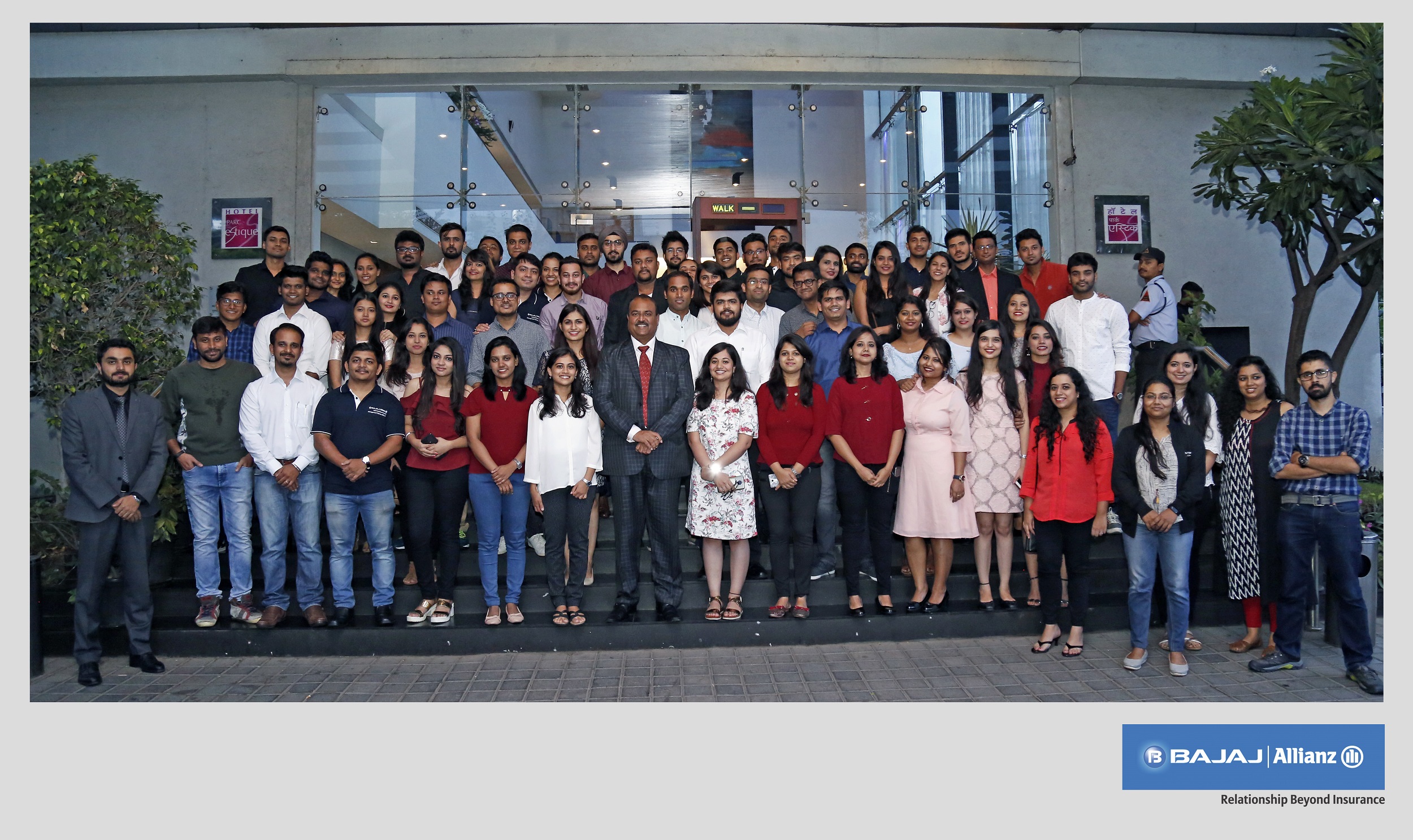 I have always felt that the path to success doesn't necessarily pass through fancy classroom doors. That the people who build successful empires have much more insights and instincts than what a classroom would offer. I believe that the streets teach you much relevant business skills, than professional business management courses which are churning workhorses rather than thoughtful strategists.  This led me to ask my new recruits, to work on an easy but different kind of a project. I asked them to share with me lessons which the street vendors have taught them, and their inferences on its applicability to our businesses. I received a lot of realistic examples and insights, which I would like to share with you. I can broadly categorize their entries in the following 5 basic and easy to understand points, on how the streets help you transform your "know-whats" to "know hows":
Don't be afraid of change – The streets are the first to adapt to the change, rotating their stocks, mannerisms, and services as per the trends, seasons, festivities etc. The sense of following ones  gut feeling, to dive into a new venture, and making the most out of situations is highest at these temples of trade. Rather being condescending about the products/services we offer as corporates, in order to stay relevant we have to be ever critical about our offerings, improvising them as per the new age demands.
Keep customers at the center of all your offerings – Sales is all about convincing someone why they need your product/service in their lives and what worry it solves or how it makes their life better. Until they see value in the offering you pitch, your proposition will not sail through. When it comes to street vendors, they customize their products as per the individual customer's demands - one may like a dish sweet while the other will prefer it spicy. There is no one size fit all, a lesson corporates need to inculcate. Also, they have utmost faith in the products they have to offer, and whatever they sell they sell with all their heart. Their convincing power is un-paralleled and they don't even let their prospective clients go unimpressed.
Be a problem solver – The one who observes his customers and finds gaps in the demand and supply chain is the one who thrives in the marketplace. So putting a tea stall in rains, or a sugarcane stall during the scorching summers along with one's usual business store is a way to bundle and cross-sell by offering customers a respite from their immediate problems. Corporates too need to find gaps to solve their customer's worries and provide them with an ecosystem of services, rather than sticking to the basic product. This way they'll work towards delivering an experience instead of selling only a product.
Have clear goals, with a pinch of creativity– Clear goals are something that makes you an achiever as against someone who hasn't defined any for themselves. Having clear goals also help you being calm in the wake of calamities. But unless you are able to communicate it to your customers, you won't be able to convert goals to sales. In the age of creative hashtags, we learn our smart marketing lessons from the streets, where customers are lured into stalls by vendors who recite catchy one-liners, or put up funny sign-boards all in a bid to draw customer attention. Relevancy, localization and uniqueness are other traits of such brilliant communication.
Your background doesn't matter – Degrees don't make you a salesperson/businessperson. Period. I am a scientist, but I run an insurance company and sell insurance products. It is neither the fancy English, nor the impeccable suiting, but the will to make a difference in the lives of your potential customers/society through your product will make you the best salesperson/businessperson. To the inspired, lessons lie even in the mundane day to day activities, you have to be willing to look around and observe your surroundings.
As I always say, I have not done my MBA from any reputed University, but from the 'Street University'. I wanted the youngest, potential leaders of tomorrow, to understand the importance of observing and learning lessons from the street. I was happy to see that these youngsters understood the value of hard work and creative contemplation of the tasks at hand, since MBA courses taught them strategies while the street taught them about implementation. And while they had fun researching for the project, through their entries, I revisited my lessons taught by the Street MBA.
About the author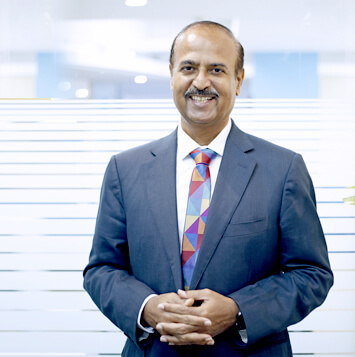 Tapan Singhel is the MD & CEO of Bajaj Allianz General Insurance Company Limited. This blog has been initiated by him so that he can directly interact with all the valuable customers and employees of this company.
Conversation on Twitter
Most Popular Articles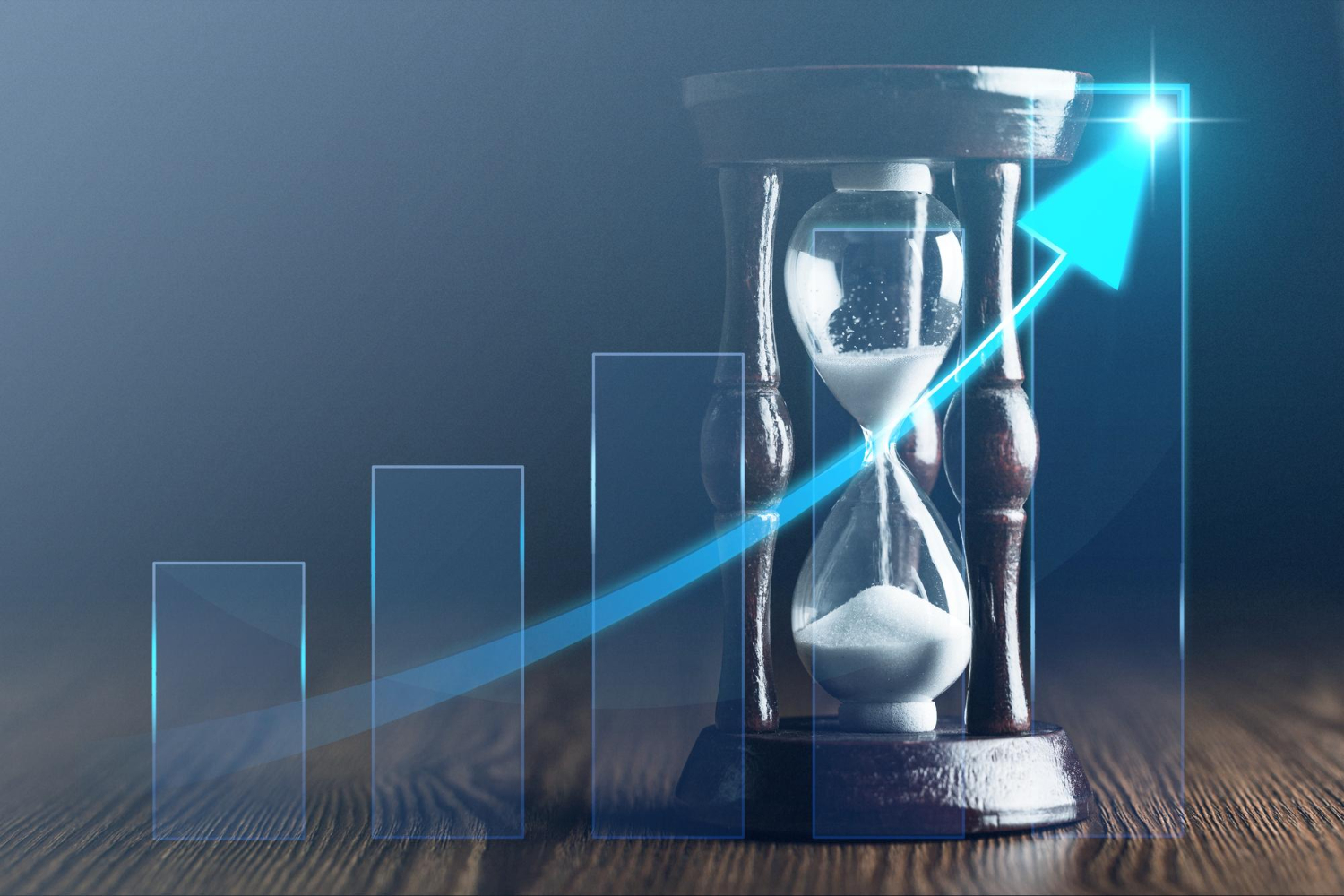 May 5, 2023
Compounding Effect of Time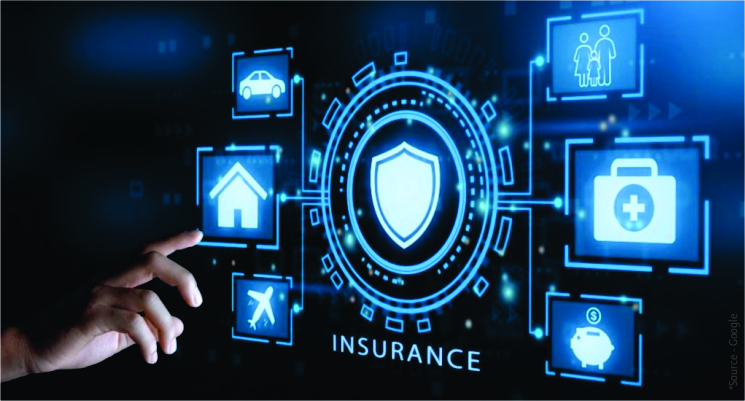 Mar 17, 2023
ChatGPT in Insurance