Relevance of Life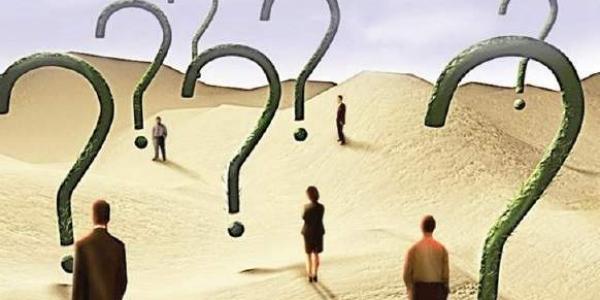 You can also listen to this blog belowNew
Being a CEO often includes a lot of mentoring. People don't look up to you merely for business solutions, they look up to you to guide and lead them, sometimes even on struggles on the personal front. They struggle to keep up to the pressures of the world, the expectations of family, friends and the society and are often worked up about the next project – both personal and professional.  Even the most successful and highly accomplished ones find themselves wondering on the relevance of their existence, of their work, their influence and their impact. They often ask me the secret to staying relevant in the changing business environment, and get perplexed when I tell them that the relevance flows from personal choices, values and the quality of relationships you maintain. The secret lies in the basics, I tell them. You are better off if you can stay relevant to your family, to your friends, to your calling or the circle of your influence. This gives you mental peace, and a mind at peace outdoes a mind at war with itself.
Man is nothing but the relationships he builds as he grows along. As an infant with his parents, as a teenager his friends/siblings, as a young adult with his spouse, his society, his domain of influence. These basic relationships, if managed well bring him mental peace and immense emotional support, which keeps him happy, contended, and ready to face the world albeit with a more balanced outlook. Relevance here hence lies in building and nurturing relationships. Close relationships, more than money or fame, are what keep people happy throughout their lives, reveals one of the world's longest studies on adult life by Harvard. These long standing relationships can be personal or aimed at your work, or your calling towards a cause close to your heart. These relationships are as unique to you, as you yourself. Being a CEO and taking care of my company and all those who are a part of it, is as important a relationship to me as being a doting father, a caring husband, a loving son. But for you, the same might be with a person or a cause or a passion or your work itself. These relationships, also teach us a lot about ourselves. And knowing oneself, is the biggest step to knowing one's own relevance. Our life begins with us, and knowing ourselves the best, leads to knowing life at its best. Whenever someone tells me that a Godman knows who they really are, or that their spouse/parents/a close friend knows them better than they know themselves, I tell them that the root of the problem lies there. Seeking advice is okay, but being dependent on someone to the extent that it defines your own existence to you, is if I may put it an unhealthy practice. Knowing yourself, your core values, your likes and dislikes, and owning them up, changing them as you evolve, or evolving them as you change, keeps you relevant to the times you belong to.
It then immensely helps you to deal with moments of crises as such. These are common, I remember encountering similar ones, esp. just before undertaking a decision or undergoing a process that led to major changes. I would often confront it to my father, who worked with the police department and had his fair share of exposure to working under extremely stressful situations, sometimes even life threatening. His perspectives would put me at ease, as I would realize that there were bigger problems than mine, and there were people who were handling them. Wouldn't make my issues any smaller, since an ache in one's tooth is felt more gravely than an earthquake a continent away, but a comparison would help put things to perspective nevertheless. My father would always tell me to compare right. He would advocate to not compare blessings against blessings of others, rather blessings against the adversities of others. So instead of comparing my scooter against the bike a friend owned, I would have to look at people who had to walk down miles to avail a benefit that I could have by just cranking my two wheeler. The perspective then shifted from greed to wanting an equitable solution, from taking things too personally to having a broader outlook. When they tell you to count your blessings more, take that advice and keep it with you, always. As you move forward, the complexity of your decision and the stakeholders of its outcome are only going to increase.
They say that the beast you feed the most, grows stronger. So whenever the beast of self-doubt, bares its teeth letting out your fears and feelings of being irrelevant or being unhappy, or being a loser, choose to go back to the basic practices. These practices of nurturing good personal, societal & even global relationships, of knowing yourself better and of counting your blessings shall nudge you towards finding your balance on the inside, rather than seeking relevance of your life from the outside. It then helps you immensely to know not only the relevance of your own life, but also helps you accept and understand, life, in both its extensiveness and its limitations. Always remember, we are all just moments in the wider spectrum of time, which moves on with or without any of us. Try and find you relevance in this by all means, but don't miss out living it as it plays out whilst finding the meaning of life. 
About the author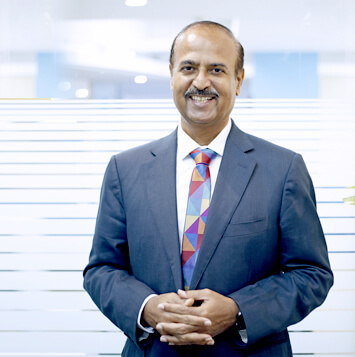 Tapan Singhel is the MD & CEO of Bajaj Allianz General Insurance Company Limited. This blog has been initiated by him so that he can directly interact with all the valuable customers and employees of this company.
Conversation on Twitter
Most Popular Articles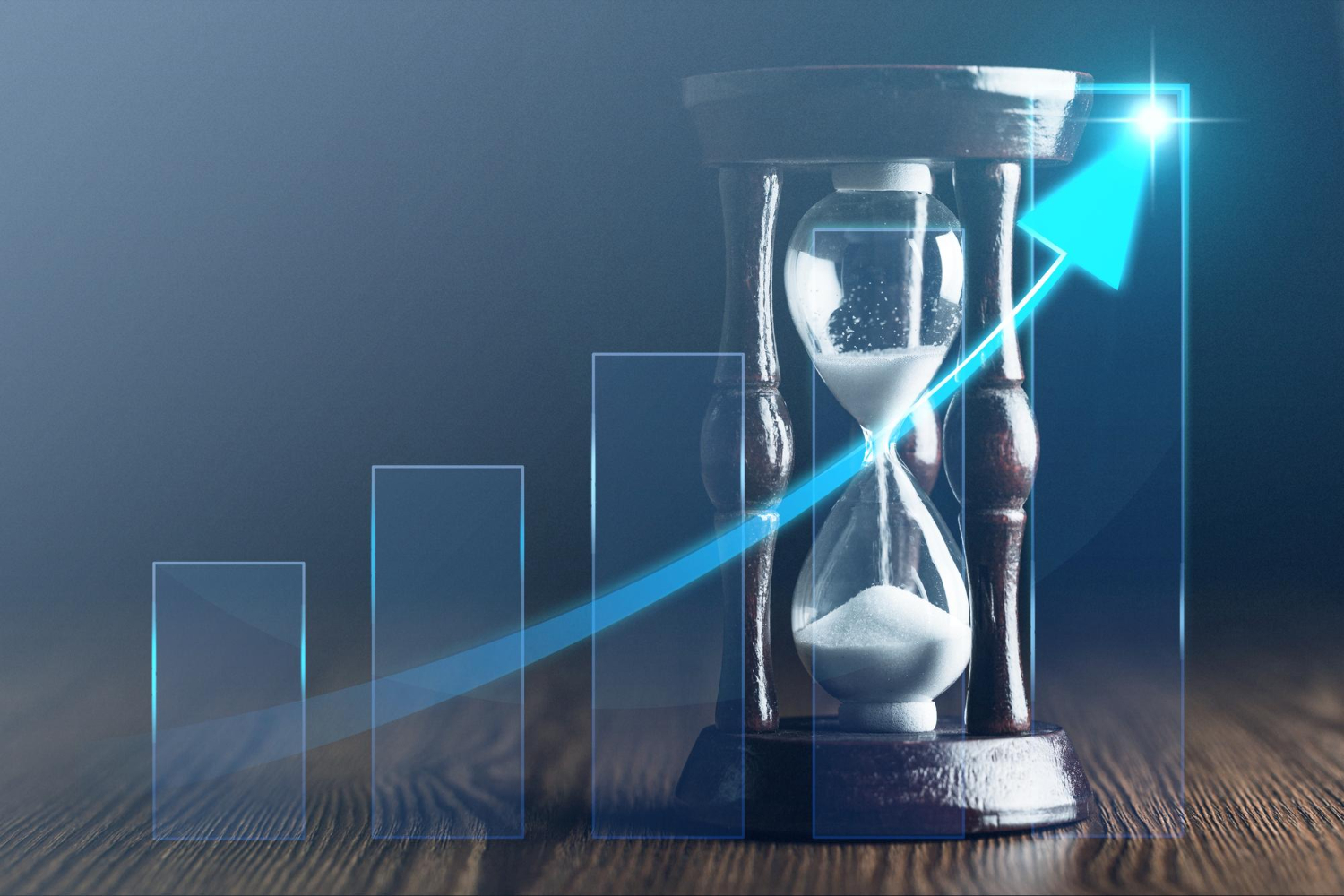 May 5, 2023
Compounding Effect of Time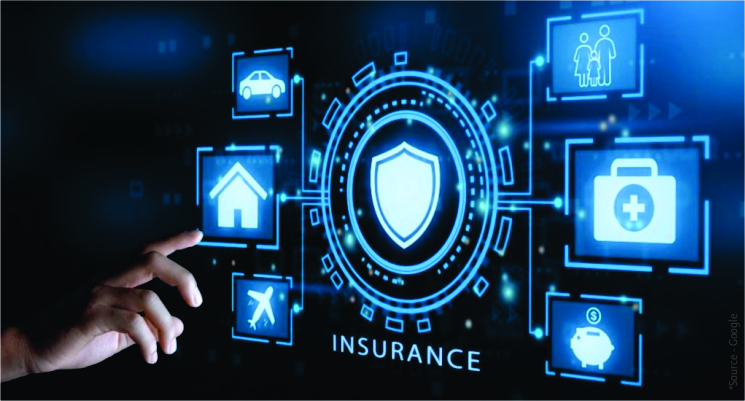 Mar 17, 2023
ChatGPT in Insurance