Reinvent, redesign and relearn to stay relevant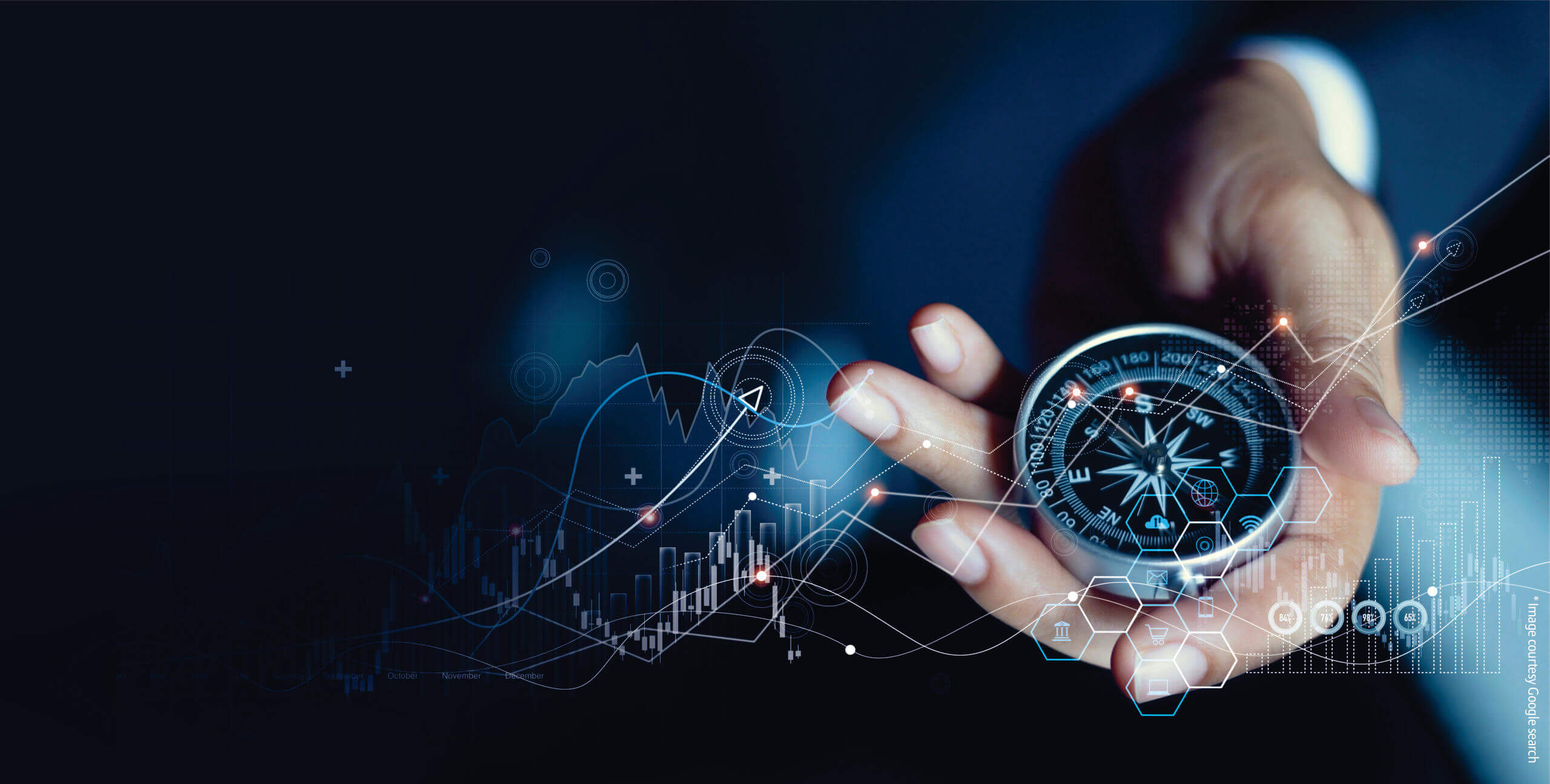 Terms like 'overnight success'or 'instantly achieving your goals' are simply balderdash. I say this with my experience of 30 years working in insurance industry. No one really wakes up to buy insurance, even when I spoke to my psychologist friend about this phenomenon, he said that our brains are not wired for risks. Hence, selling such a promise is never the easiest job but it's one that needs to be done for the societal good. Today, Bajaj Allianz General Insurance is considered to be a trustworthy brand with close to 11 crore customers, spread across more than 1000 locations, with over 9,000 employees and a revenue of Rs. 12,624 crore. Was this strong brand built overnight? No. Did customers and partners trust us since the beginning? No. It's important to understand that if you truly want to make a difference a lot of hard work, compassion and persistence goes into it. As one of the founding employees of the company, let me explain you this with our company's journey.
When we started Bajaj Allianz General Insurance in 2001, the Indian insurance landscape was predominately driven by public sector companies. Private insurers had just started getting license. I remember the times when we used to work from garage like structures, our own houses at times, with no proper set up and infrastructure. When I look back at our 20 years' journey, to understand how we managed to build such a strong brand, I realize we always kept challenging ourselves.
To build a great brand is an up-hill journey, but to sustain the brand is a herculean task. You cannot afford to keep doing repetitive things, you have to keep innovating, keep re-inventing and redefining, only then you will be recognized as a front-runner. This stands true for any industry and insurance sector is no exception. We always tried to stay ahead of the curve, chose to be disruptors rather than accepting the status quo. We introduced various industry-first initiatives like in-house claim settlement team, virtual sales office, cyber insurance for individuals, settling motor insurance claims on the spot which others followed and they soon became an industry norm. As an insurer we could have limited ourselves just to a risk management firm, operating in certain geographies, dealing in niche products. We rather chose to experiment and come up with novel initiatives, we took many calculated risks and set precedence. This urge to look beyond the existing models and provide better solutions to the customers is what defines good leadership and governance in any industry.
Leaders who are obsessed with their ideas or concepts, or how well one invention did and want to stick to it will lose ground to a competitor who is relentlessly working towards next set of ideas. They will find themselves struggling with next driver of growth and next big leap. It is imperative to keep innovating, we cannot take one idea, implement it and be satisfied with it. We need to understand that we are not only competing with the market, but also competing with ourselves. As long as we keep doing that we are going to flourish. There are various examples of market leaders in handset industry, video renting industry, camera industry who went obsolete because they were stuck with their idea and stopped looking beyond and were then replaced by more advanced and better technologies. Leaders should learn from such examples. It is essential that you keep innovating and more importantly challenge your innovation and ideas. Don't let your innovation make you complacent and pause you. Come up with an idea, develop it, implement the idea, test the markets and give it time to flourish. After that go back to the drawing board for new innovation that can benefit your consumers and keep repeating the cycle. This is the only way to keep the culture of innovation thriving. Keep testing the relevance of your innovations and products, keep analyzing how far in the future this initiative will stand out. Continue with the research to understand the elements you can add to your innovation to make it relevant for tomorrow. If you think your innovation won't be relevant in the future, you have to let the idea go. As a leader you should avoid falling for sunk-cost fallacy. If an innovation is not relevant, just let it go, challenge yourself for a new idea, research and find what might work better. It's ok to fail but fail fast, look back at these failures dispassionately and move forward with a vow to not repeat them.
To add to this, I think innovation cannot be driven by just few top leaders in an organization rather there should be an open culture of innovation. It is crucial that such ideas come from people at all levels in the organization. Employees should be encouraged to share their concepts. The culture for experimentation should be harvested at all levels, this is what sets good companies apart. This culture of innovation and challenging oneself is embedded in the very ethos of the organization that I am proud to be heading since last nine years now. We come with an idea, execute it and move towards the next one. The day you decide that you are doing well is the day things will start going downhill. The day you become lethargic is the day you give a disrupter an opportunity to come and make something better.
Today, every industry has start-ups coming up, giving an example of our industry, we have various new age InsurTech companies entering the market. However, according to me companies like ours still have an upper edge because of experience, the data collected over a period of time, understanding of the customers, technical expertise and distribution strength. We have done our research and we understand the requirements of our current set of customers as well as new set of customers. Yet, we need to keep ourselves ahead of the curve in this ever-dynamic market and ever changing customer requirements. What is relevant today won't be relevant tomorrow, what will be relevant tomorrow won't be relevant the day after that.
Obviously in regulated industries you need to have influence and collaborative strength along with negotiation and relationship management skills to work with the incumbents and the regulators to ensure that everyone is on same page. Only if the industry moves forward your organization will move forward, if your industry is stagnant your organization too will be stagnant. Don't stay still, keep moving, keep innovating and keep experimenting. Flowing water never goes stale, so just keep flowing!
Lastly but most importantly, it is not only about having an idea in mind, it is also about implementing it. Having a great idea on a planning sheet, but not executing it meticulously is as good as not having a plan at all. Plan well, execute fast but always remember its better to execute now and give it a shot than spending all the time in the world planning. Pick an innovation, if it works nothing like it, if it doesn't learn to let go. Build something of value, build something of purpose every single time, and move on to building something new, something that challenges what you have already done and I promise you, there will never be a dull moment in your life and not only will you make a difference to your own life, but you will also make a difference to those around you and society at large.
About the author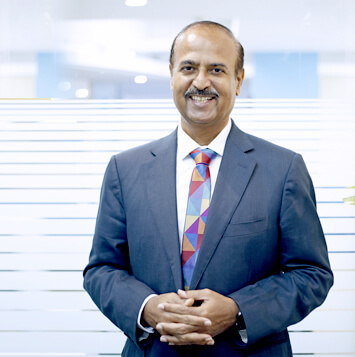 Tapan Singhel is the MD & CEO of Bajaj Allianz General Insurance Company Limited. This blog has been initiated by him so that he can directly interact with all the valuable customers and employees of this company.
Conversation on Twitter
Most Popular Articles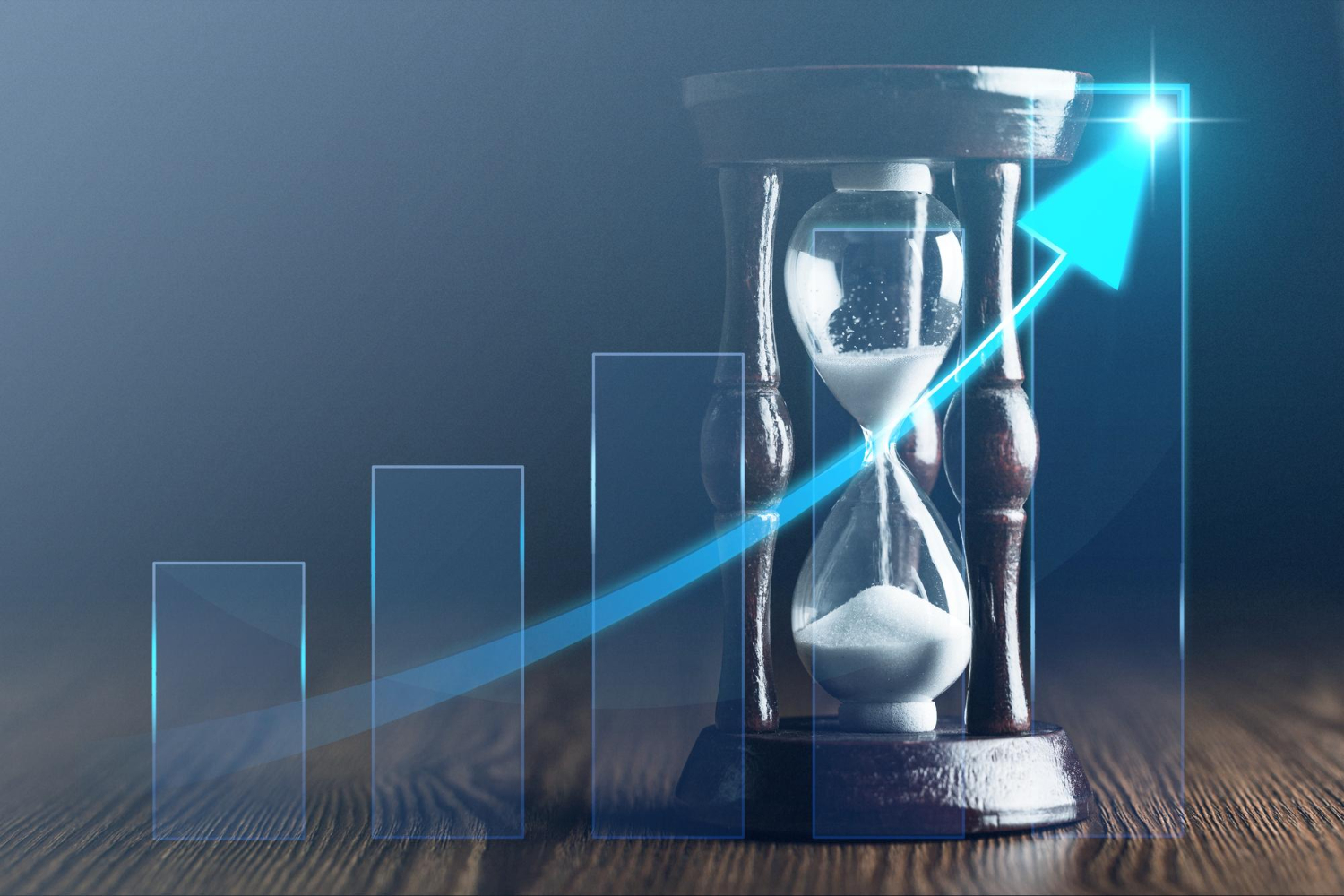 May 5, 2023
Compounding Effect of Time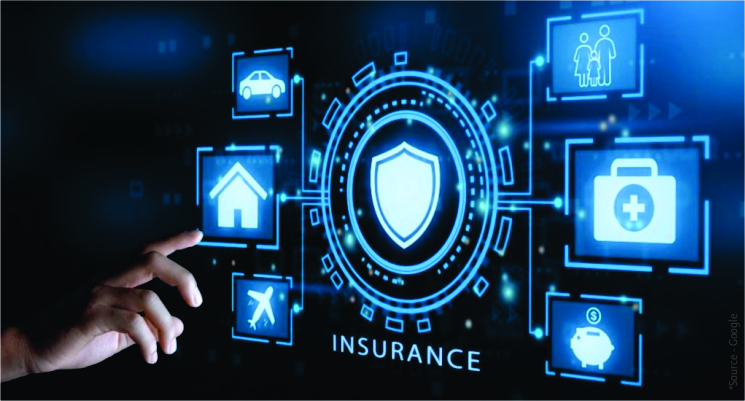 Mar 17, 2023
ChatGPT in Insurance