Pride in Being an Insurer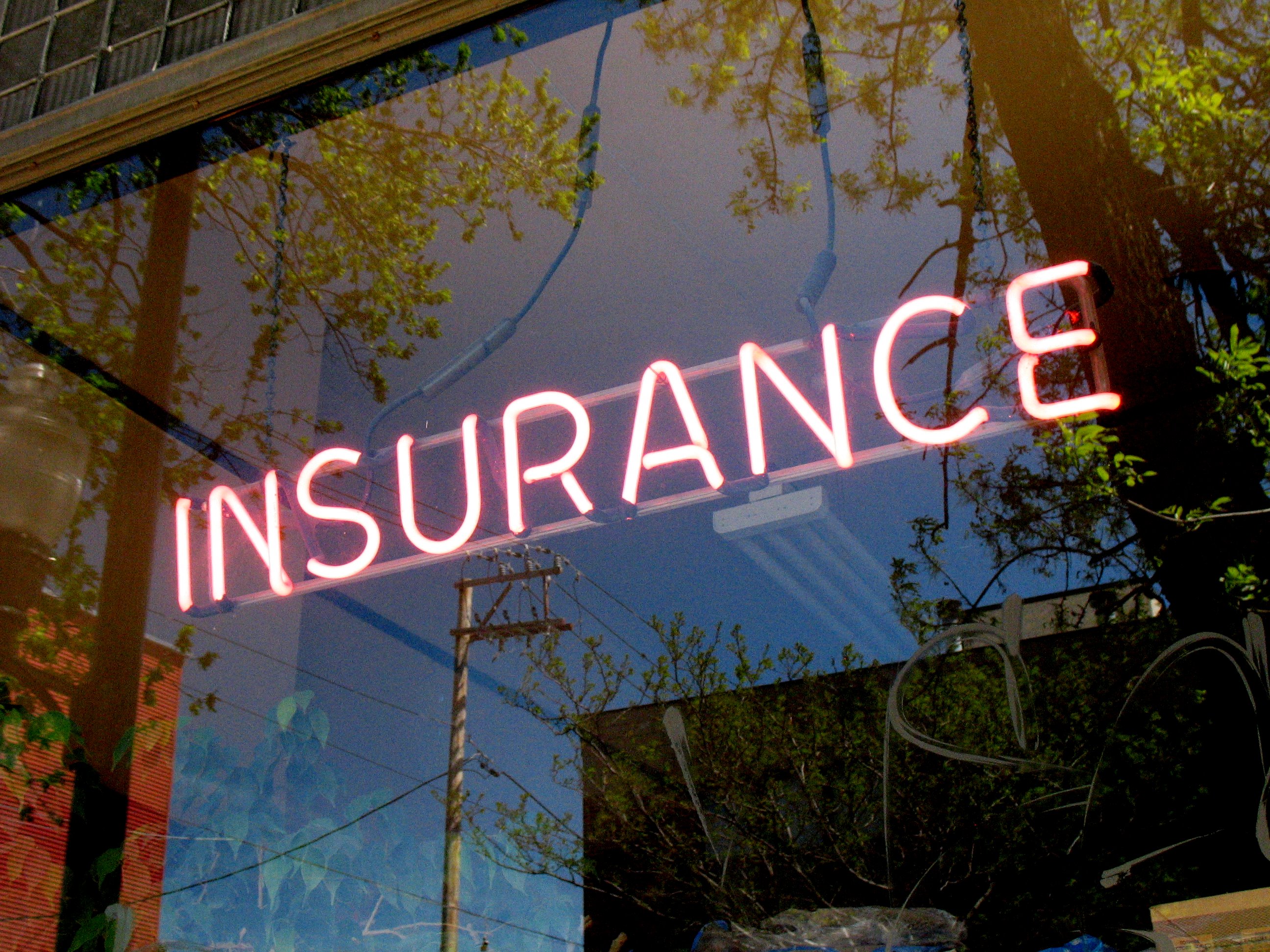 Image Credit: David Hilowitz via Flickr
Would you agree with me if I said that a world without insurance would be much less developed and unstable? You would have probably chuckled at the above statement. Hopefully by the end of this post I will be able to change your perception.
Why Insurance?
When I joined the insurance industry back in the 90s, my mother was not very happy and in fact she was disappointed with me. Even my friends and relatives had an opinion that people who are not good at anything join the insurance industry. When I joined Bajaj Allianz, I happened to tell one of my colleagues from Germany about this perception. He laughed and told me that in Germany if you're not good at anything you become a bartender and if you fail even at this job you join the insurance industry. Basically this perception about the industry prevailed all over the world. And that's why today after spending close to 24 years in this profession I want to talk about this topic. During these 24 years of my career, I've handled various departments, geographies and have studied markets in and outside the country. I can proudly say that if given a choice to choose my profession again, I'd only choose Insurance.
By protecting firms, individuals and their valuable assets against unforeseen events, the insurance industry provides a second chance to policyholders to restart their activities without any financial disruption.
"The insurance industry in India represents more than 50 companies employing directly over 2 million people. In addition to their own staff, insurers also indirectly employ many professionals for their expertise such as agents, brokers, financial intermediaries, doctors, engineers, IT professionals, surveyors etc."
Paying Claims
A general misconception is that the industry does not pay claims. However, if I look at the amount of claims paid in the last financial year by the industry (P&C) it would be close to around 70,000 Cr. In case of an air accident there is a limit to the liability borne by the Airline beyond which the claim is not payable. In case of a rail accident, you'd be surprised to know that you cannot claim more than Rs. 4 lakhs. In a road accident, however, the liability has no limits. Last year, Bajaj Allianz paid more than Rs. 400 Crore as compensation to Third Party (TP) Claims settling over 15000 claims. And if you look at the entire industry it paid more than 5000 Crore settling more than 1 lakh claims. In life insurance, we paid more than 700 crore settling over 1 lakh claims last year.
If you find statistics boring, let me give you a personal experience of settling a claim in the early days of my career. We cover truck drivers under our Personal Accident policy and we had received a claim due to a major accident on a highway. I felt that it was our duty to pay the claim amount to the family of the deceased at the earliest. It would at least give them some financial relief in this moment of great distress. I personally went to handover the cheque because the courier would take longer and the address was closer to our office. The tears that I saw in the eyes of the widow and her kids when we handed over the cheque made me realize that we had a lot more to do for families and the society at large. We are not in a business driven by numbers. We exist to ensure that we stand with the customer in their time of need. We are not a fancy car making company, FMCG or a luxury clothing brand.
"Unlike other companies which come to you when things are good and happy, we come to your aid when things are bad and falling apart."
A study published by the Insurance Council of Australia (ICA) has stated that 70% of uninsured and under-insured small businesses affected by a major event, such as legal claim against the business, earthquake, fire or storm, don't recover. This means that corporate houses, industrialists or entrepreneurs who are setting up businesses and are not insured might go bankrupt or never recover if an adversity hits them.
Imagine the scenario in a country like ours where every other day we hear about floods, earthquakes, fire affecting lives of millions of people. So many people take loans from banks for cars, houses, starting up a business and a single catastrophe can wipe out everything. Think of this situation vis-à-vis a situation where people have secured themselves with insurance and can bounce back no matter what happens.
Rebuilding lives in J&K Valley
In September, 2014 the state of Jammu & Kashmir was hit by what has been said the worst catastrophe to hit the state in the last 60 years. Thousands of people were stranded in areas with no food or water supply. The damage to life and property was huge. In the midst of a natural calamity of such magnitude, insurance companies displayed an exceptional determination to provide speedy relief to aggrieved customers in the valley. As one of the largest insurers in the state of Jammu & Kashmir, Bajaj Allianz came forward to show solidarity with the people of J&K. We settled over 25000 claims paying around Rs. 1000 Crore, helping individuals and small enterprises revive their livelihood after the devastating floods. Many families have been revived from such adverse conditions and insurance companies have helped them bounce back and lead a normal life again. Some cases of mis-selling have definitely given the industry a bad name and we need to address this challenge collectively.
As institutional investors, insurance sector also invests heavily in government projects thereby providing a long-term source of finance for investment in the economy. This contributes to a sustainable growth. Insurance also improves companies' and individuals' awareness of risk management. Right from reviving industries, supporting government to fuel economic growth, generating employment opportunities for millions and standing by aggrieved individuals in their time of need- we do it all. Yet we need to answer the question, 'why did you join an insurance company, were you not good enough for another job?'
Do you think it's justified? Would love to hear your views.
About the author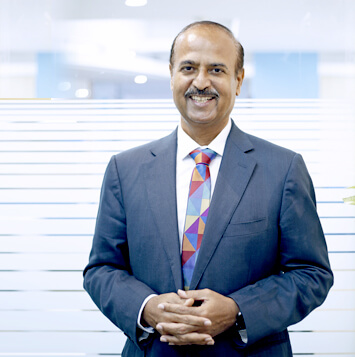 Tapan Singhel is the MD & CEO of Bajaj Allianz General Insurance Company Limited. This blog has been initiated by him so that he can directly interact with all the valuable customers and employees of this company.
Conversation on Twitter
Most Popular Articles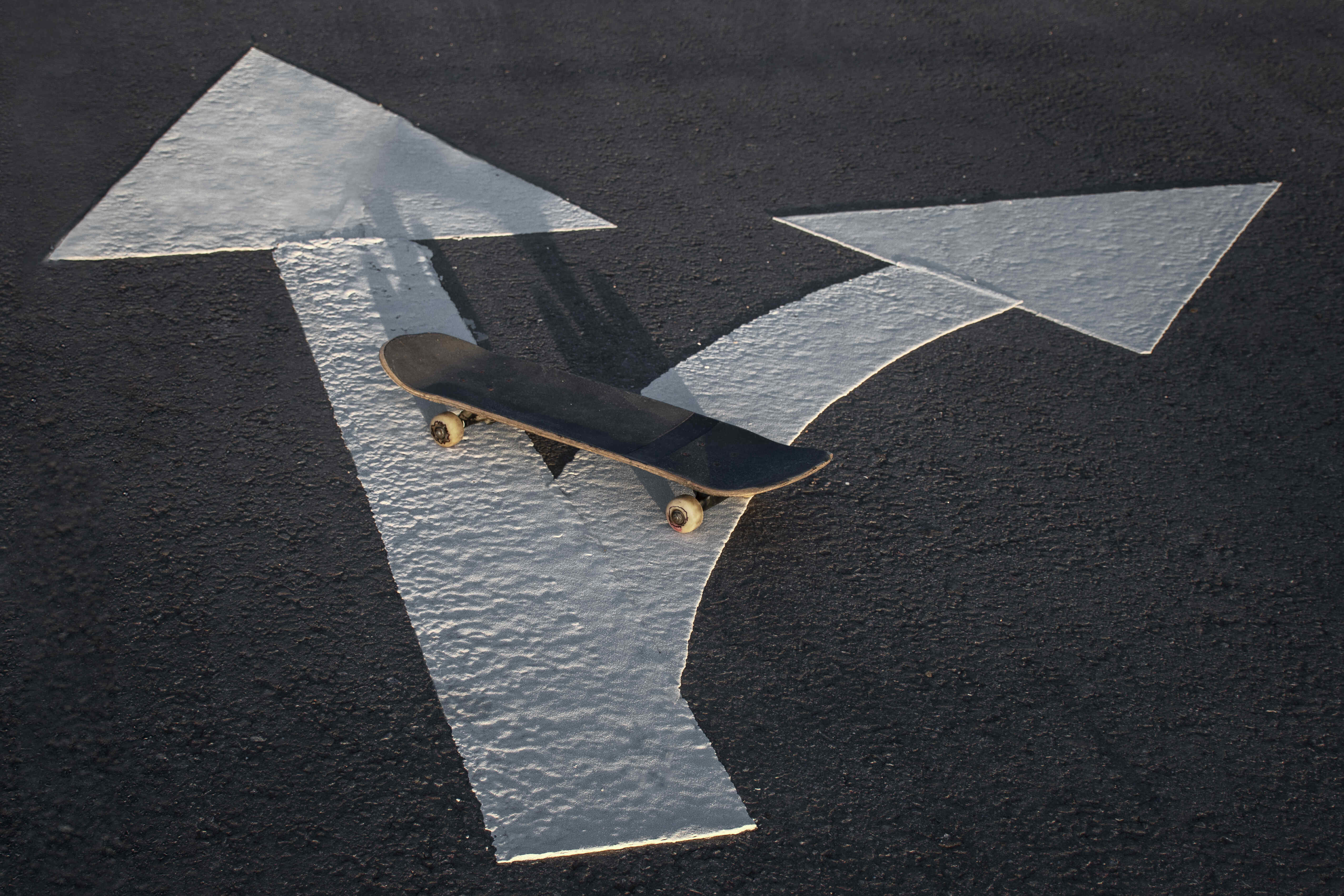 Oct 28, 2023
In the Long Term, it's Worth it!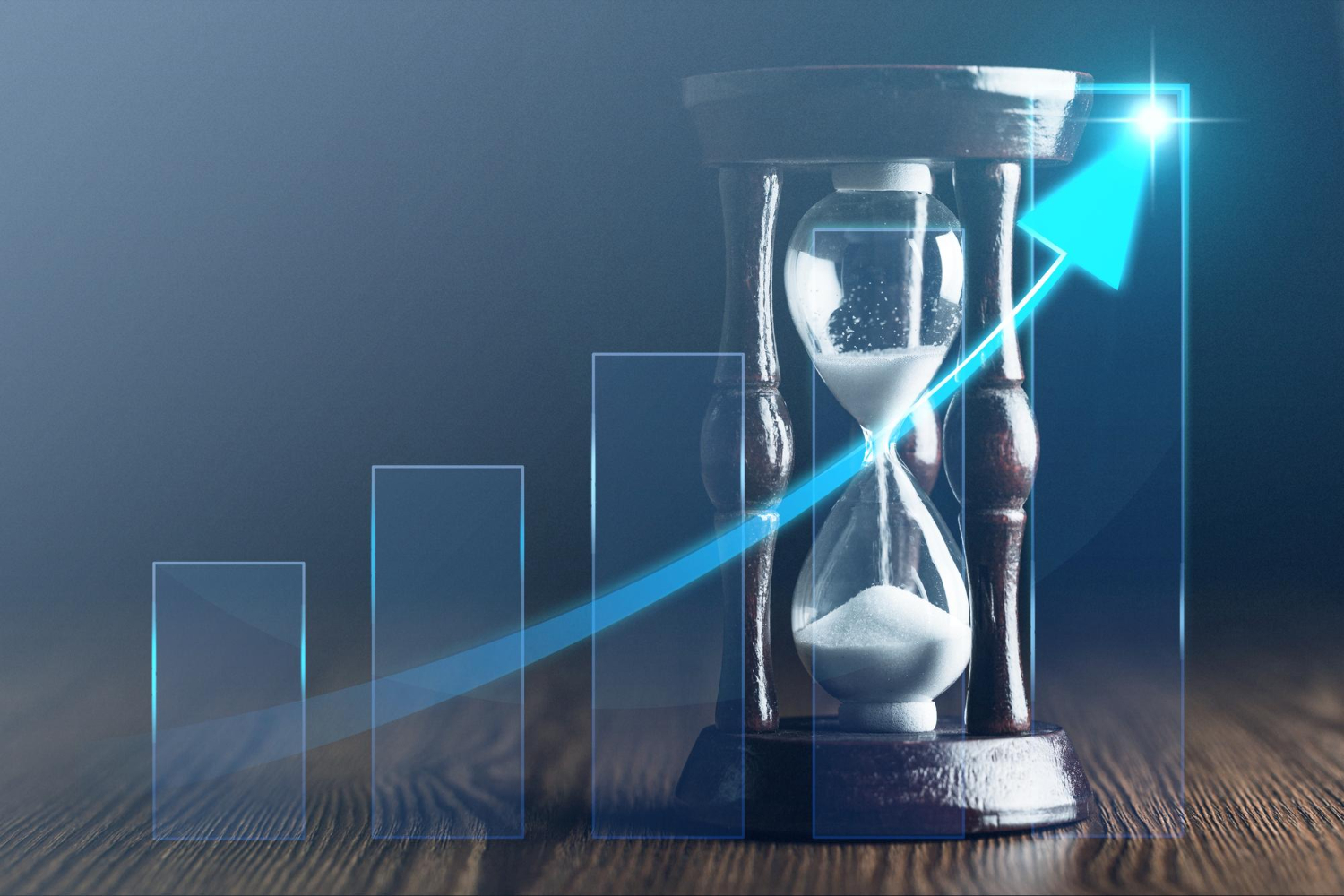 May 5, 2023
Compounding Effect of Time