Performance and Perception of Job Security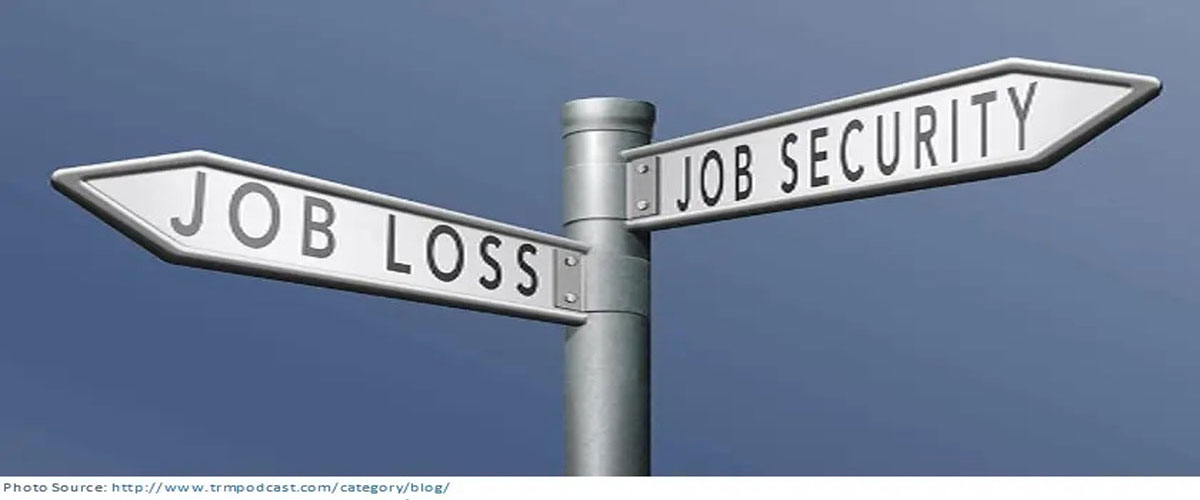 You can also listen to this blog belowNew
I keep on interacting with a lot of youngsters as I believe in the concept of surrounding one-self with age-defying company. Not only does this benefit in keeping me updated with the subjects that concern the youth, but also helps me gauge the differences in perceptions that have developed over generations. It was during one such interaction that a fine young gentleman, presumably straight out of college, asked me the secret to career growth and guaranteed job security, especially in today's highly volatile world.
The question forced me to think on the things that had moulded me to be where I am today. The young man seemed to be a graduate from one of the many prestigious B-schools, determined to stand out and make his mark in the corporate world. Somehow he reminded me of my own initial days, where all I had was the grit and determination to make a difference. While the government job that I was initially employed in, offered a deep sense of perceived security, I had soon realized that it wasn't everything I was looking for.
Abraham Maslow, a 20th century American psychologist, perceived security as one of the most important psychological aspects before one attains the state of self-actualization - the smart state wherein one pursues his/her own inner talent. It is one of the primary sentiments that enables a person to perform, innovate, feel engaged and move emotionally forward. Most of the baby boomers, will quote Maslow as they actively sought jobs that offered a sense of security. For them it meant getting into a job and sticking to it for the rest of their lives, even if it meant doing the exact same thing year after year till they finally retired.
However, with the changing times and shifting market trends, if one has to ensure security and stability, one needs to constantly learn, adapt and innovate. It is the era of taking calculated risks, figuring out solutions that offer real value to the organization. To stand out and to succeed, organizations and individuals need to work on the Act-Learn-Build-Repeat model. Successful organizations are full of such employees who can tune their professional metrics to the frequency of their organization's goals. Such organizations and people have certain things in common like being early adopters of change, executors of innovative methodologies, cultivators of out of the box thinking, amongst others. It is ok to fail, but it is the learning and moving ahead which separates people who succeed from those who don't.
To sustain and succeed, organizations today are fast paced and expect their employees too to be on their toes. Such successful organizations, I have observed, only have enthusiasts and natural outliers, thriving at the top leadership positions. There is little job security at the higher rungs, as these people are not merely judged on their performance but rather on their ability to adapt to a changing market reality and building new and sustainable business models around it. However, employees lower in the hierarchy of such organizations perceive a sense of job security on the basis of the company performance. Conversely, the reverse is true for an underperforming organization, where people at the bottom of the pyramid are found to be anxious about job security, while complacent leaders helm top positions albeit unsuccessfully.
I firmly believe that work culture of an organization also plays a vital role in determining the performance of an employee and the level of job satisfaction. Workplaces that resemble a tight knit tribe, where teams hold each other's back, where there is open communication, constant trainings and a level playing field is ensured and where people who make a difference are publicly appreciated and acknowledged, do craft leaders out of their employees.
But just depending on your organization to contribute to your career is not enough. The world does not offer free lunches and one simply cannot be a passive participant in shaping up his/her own career. Instead of waiting for the company to offer you the next training platform, why not list down and pursue the courses/seminars that you feel will add value to your career? Investing in one's own profession should be perceived with the same importance as you invest in that new flat, or the brand new car or your next dream destination.
People who are ready step out of their comfort zone are more likely to succeed. One needs to be passionate, persistent and enthusiastic about the job at hand and go an extra mile to accomplish their task. This alone shall add value to your professional being and is the secret to a distinct, guaranteed, stable and steep career. Winning is a habit, and nothing succeeds like success; performance is the key to cracking this code. Happiness in what you do gives you the extra edge and drives you ahead of the curve, always!
About the author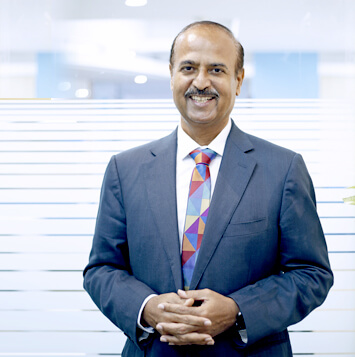 Tapan Singhel is the MD & CEO of Bajaj Allianz General Insurance Company Limited. This blog has been initiated by him so that he can directly interact with all the valuable customers and employees of this company.
Conversation on Twitter
Most Popular Articles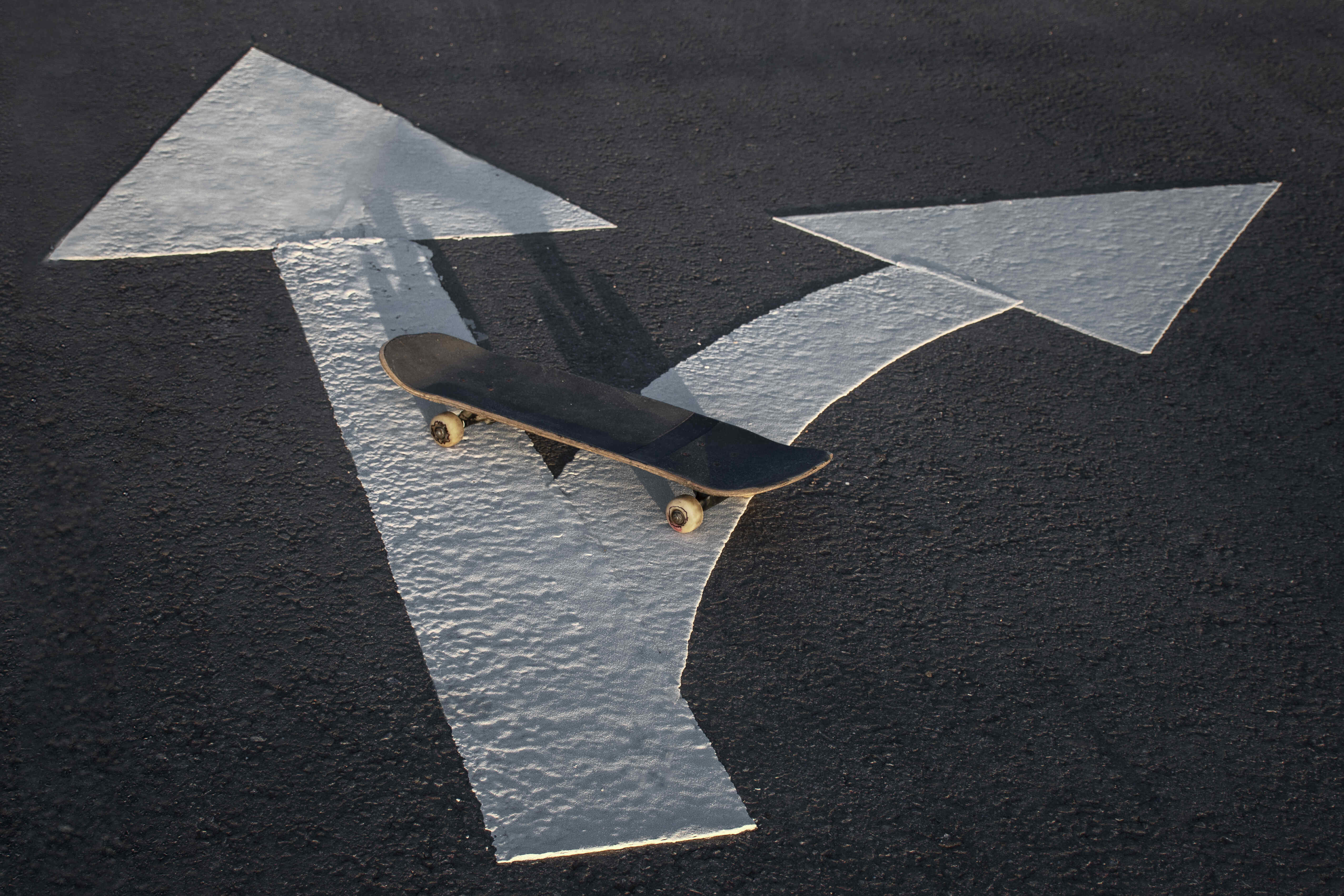 Oct 28, 2023
In the Long Term, it's Worth it!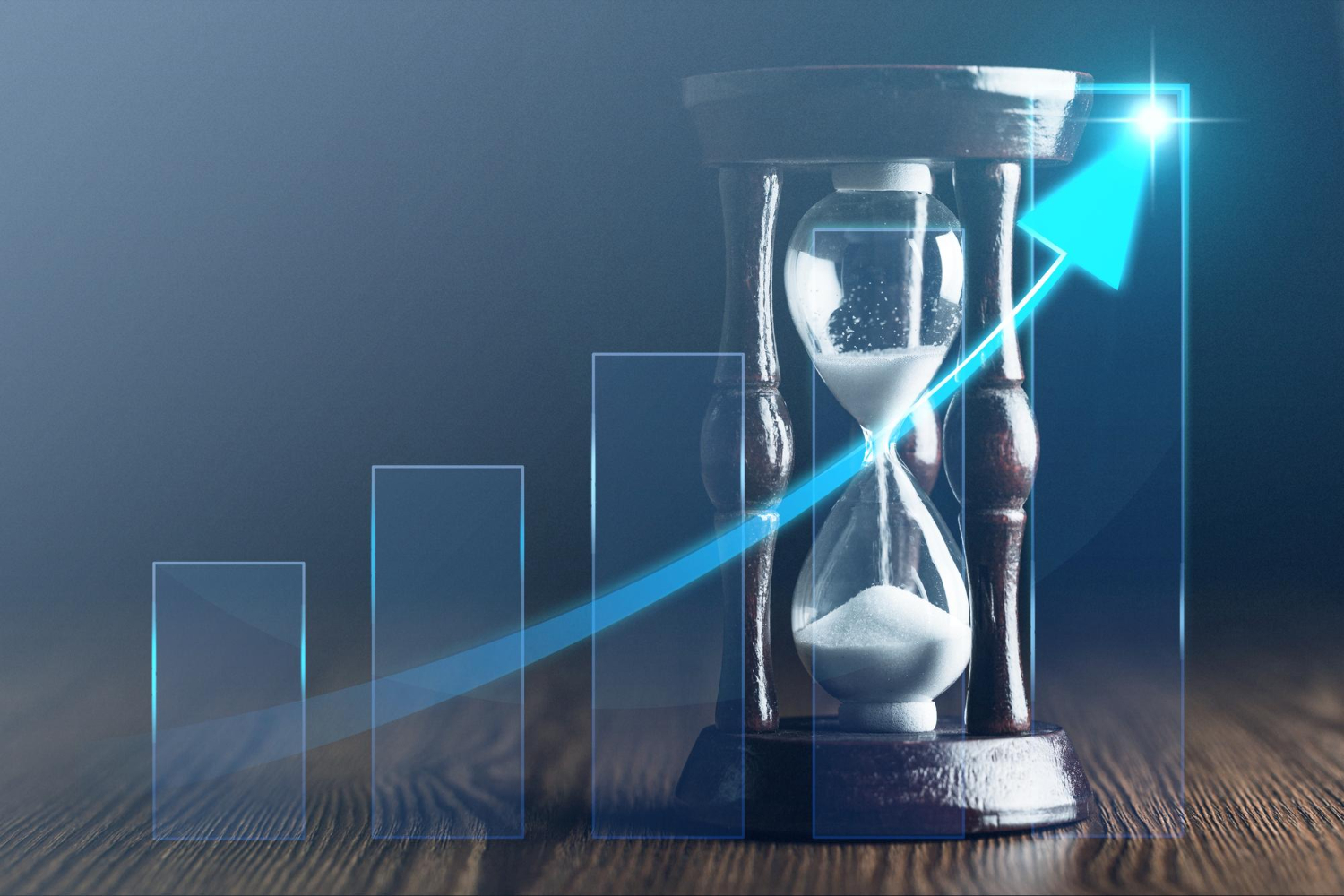 May 5, 2023
Compounding Effect of Time