My Two Cents for Millennials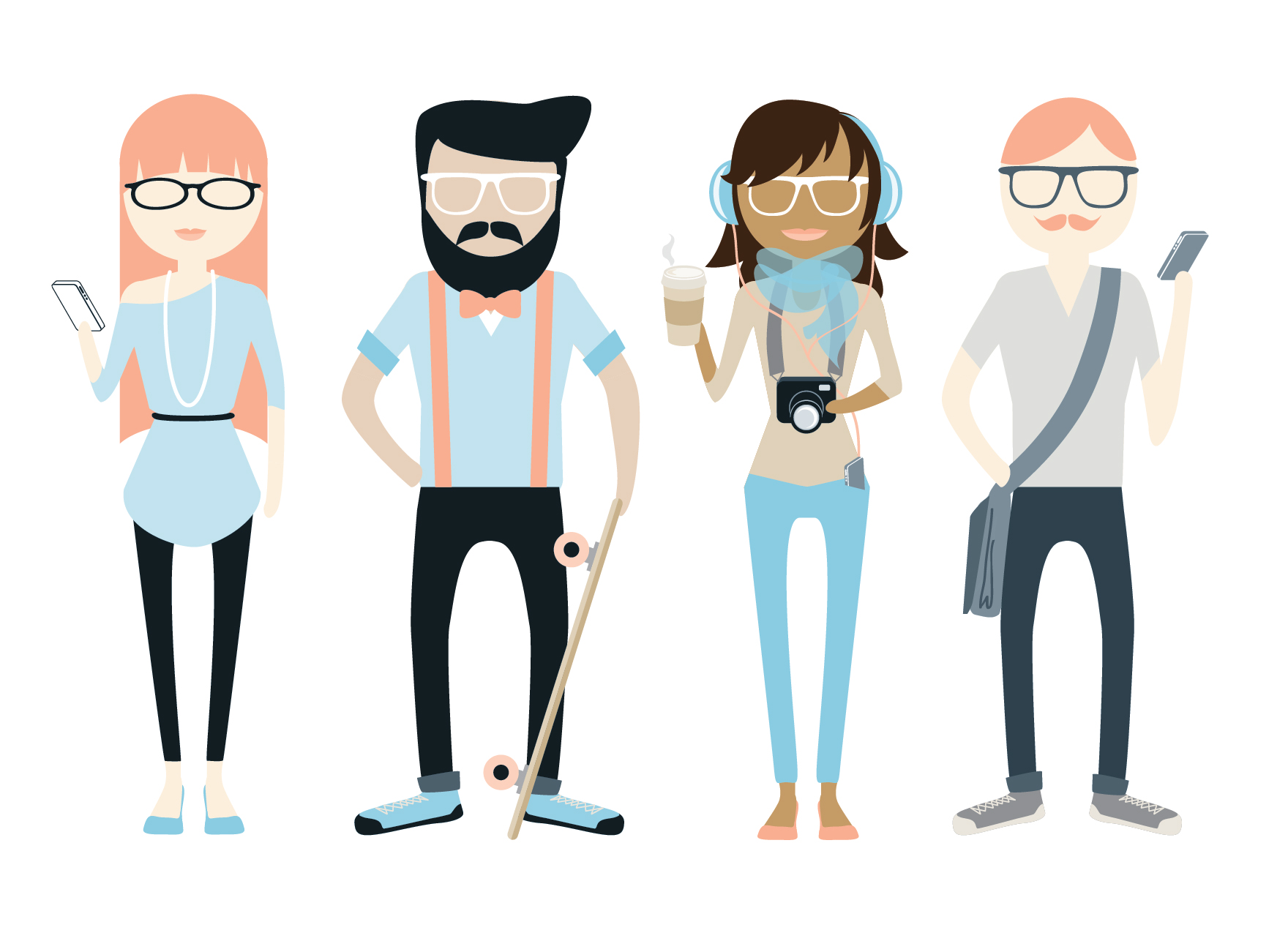 You can also listen to this blog belowNew
I'm obsessed about the happiness of my employees. I want to provide them an enabling environment so they can succeed, be happy and prosperous. Sometimes I feel like an over-zealous parent who wants to do good for his children and strives to provide them the right environment for development. Of course, it's for the child to take the final decision, a parent's enthusiasm should not lead to stunting the child's growth in any way.
Aspiration of Millennials
I feel this strongly, more so, for the ones starting their career with us, now popularly referred to as the 'millennials'. What is it that we, as a company can do for these youngsters so they feel sufficiently challenged and happy in their respective jobs. I thought the best way was to check with my friends and colleagues who have made it to the top and are tagged 'successful' by the society at large. If they look back at their life and had to restart their career, what would they do differently? Just an interesting thought and I sent an email with a short survey to my friends asking for their honest feedback.
The results of this survey astounded me. At the onset, I have to thank all my friends for being a sport and giving honest responses. Almost all of them (87%) agreed that if given a chance to restart their career they would definitely do things differently. 42% said they would have chosen the Insurance industry for their career. A lot of them said that even though they would stick to the same industry as their existing one, they would have probably done things differently. Some wanted to pursue higher education, more job rotations early on in their career and equip themselves with better learning & development options. While some others said they would have joined the army to help the countrymen, involve themselves in social service or become a chef and start their own restaurant. Wow! Amazing responses.
It's safe to say that most millennials I've met would agree that these people who had taken the survey were successful and have already achieved quite a lot in life. But on the other hand when I actually spoke to these people nearly all of them said they would have done things differently. A very small percentage said they would not change anything. Isn't it an eye opener? Contrary to popular perception, success, money and fame is not equal to contentment.
My Journey
Let me run you through my journey in a reverse cycle. If I had to start my career now, I would pen down my ambition and definition of success on a paper. Next, I would ask myself again, if I'm given the freedom to decide my ambition without taking into consideration family/societal pressure, responsibility of supporting a family, financial problems, what would I want? I would pen that too on the paper. Now that I have the two things clear in my head I would ask myself what would I choose? What is my true calling?
To make a wise decision, I would talk to people who fit in my definition of success and understand how did they achieve it. What would they have done to reach this position faster? I would talk to people who are still struggling to understand what went wrong with their career decisions. Also talk to people who made it to the top yet let it go and preferred to take an early retirement. Did they feel that they were looking for a deeper meaning of life and hence let it go?
Research
We do a lot of research for buying a car, watch or even something as simple as movie tickets. We can give the intelligence services a run for their money if we have to find out the restaurant in town which serves the best sushi or biryani. But when it comes to our career, we probably don't bother so much. We just go with the flow, which I'm not saying is a bad thing. But after working for 20-30 years if you're asked to reflect upon your career and you say, ''I wish I had done things differently''; then the question is why did you wait so long to make a change?
My two cents for millennials: get it right at the beginning, get it right now!
I believe the only advice I can give you is that the time you spend on making presentations, getting your project plan approved instead spend it wisely on redefining your success parameters and improving the quality of your life.
Survey Results
Here are results of the survey we conducted, hope it will be of some help for you.
Image Source: http://www.azcommerce.com/media/468319/the-millennials_lowres.jpg
About the author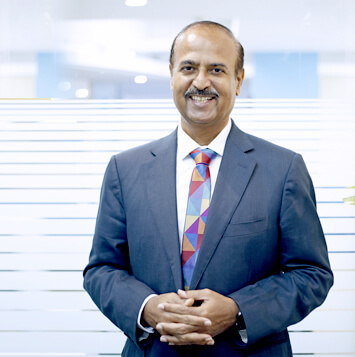 Tapan Singhel is the MD & CEO of Bajaj Allianz General Insurance Company Limited. This blog has been initiated by him so that he can directly interact with all the valuable customers and employees of this company.
Conversation on Twitter
Most Popular Articles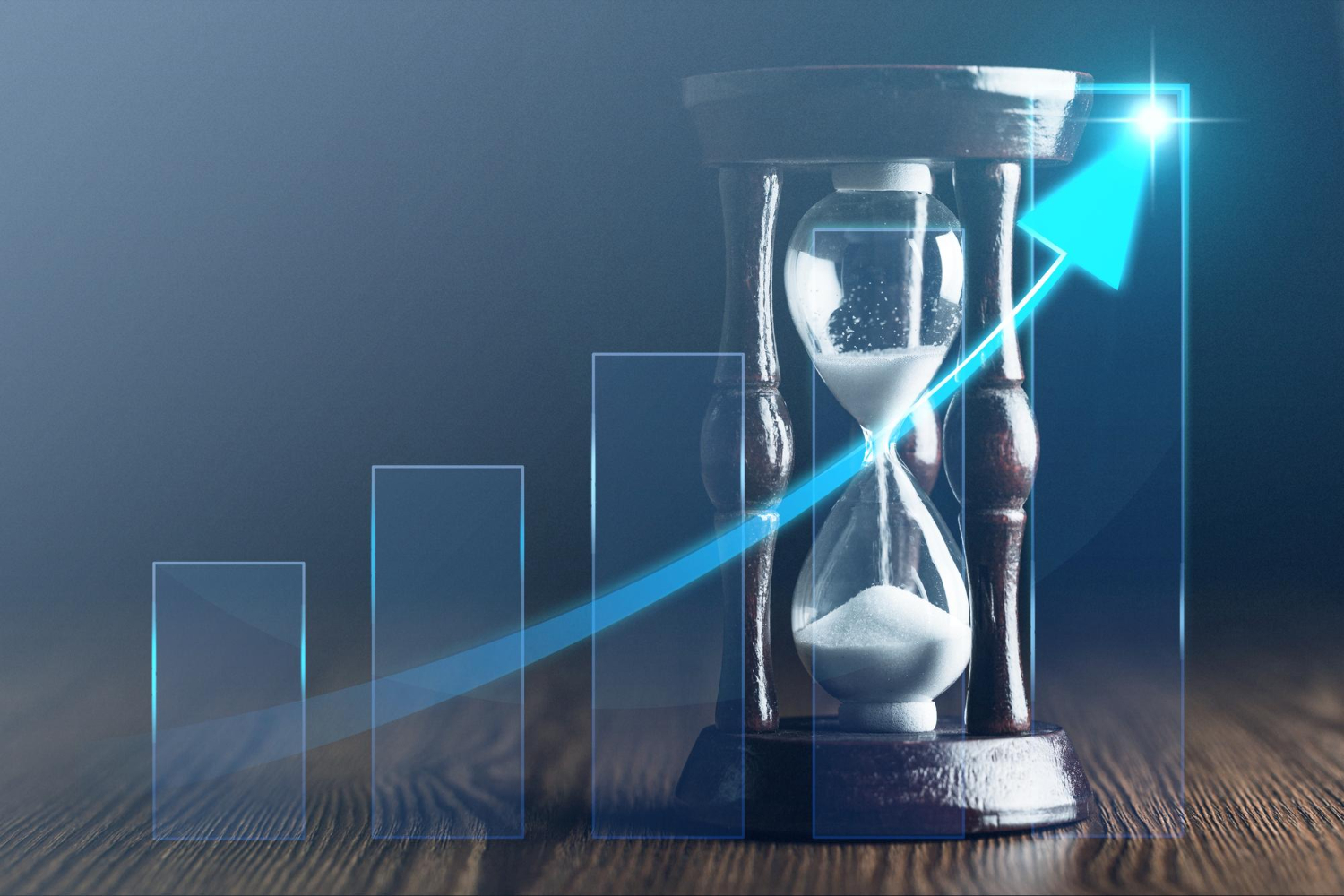 May 5, 2023
Compounding Effect of Time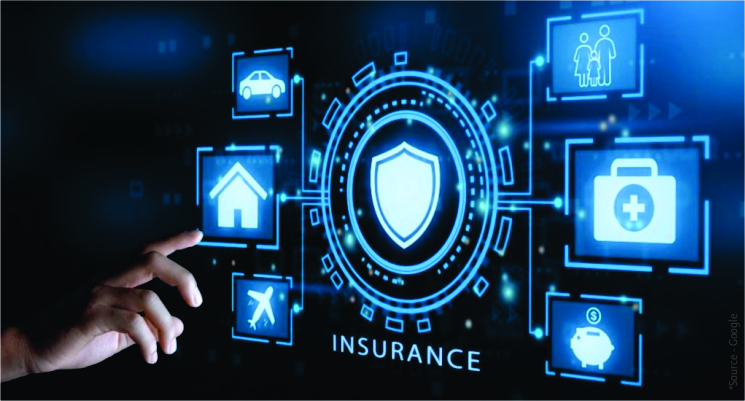 Mar 17, 2023
ChatGPT in Insurance