Managing Personality Differences at Work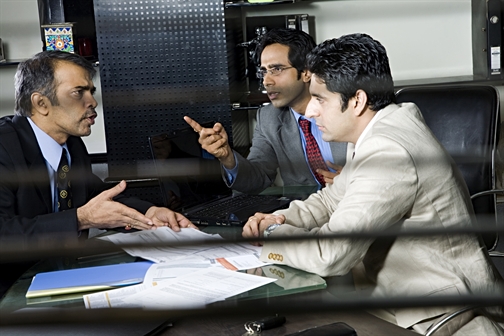 I have a very bright youngster in my team who believes in getting every task done as fast as possible. He is very passionate about his work and I admire this quality in him. One day he looked very upset and frustrated. He told me that he had a difficult time making people understand what he wanted to communicate with them. His problem really amazed me. Despite his good command over the language and fine communication skills he had to face this trouble. I discussed the issue with him in detail and realized that it was the classic issue of managing different personality types at work, home and in our friend circles.
This discussion brings to my mind the initial days of my married life when I was facing a similar situation communicating with my wife. Soon after my marriage, I had gone to Singapore for a training session. There I got an opportunity to meet a very talented trainer who had classified birds according to different personality types. Of the many birds that he spoke about, those that I remember very particularly are 'Eagle' and 'Dove'. He elaborated that a person with the personality traits of an eagle is very aggressive, bold and dominant. They are generally very decisive and determined. They believe in taking quick decisions and are often very impatient. On the contrary a person with the personality traits of a dove is often ruled by emotions. They tend to avoid conflicts and are very sensitive in nature. If you try to push your thoughts aggressively on a dove personality and expect them to react immediately they would shut down from you completely. I really liked the entire discussion as it helped me put a lot of things in perspective.
I understood that to communicate with a dove personality, one needs to put forward their ideas and wait for the other person to absorb your thought process. Once that's done, you can discuss it elaborately with them and expect their support. But if you choose to be aggressive in your approach then they will cut off from you completely. To win their confidence again will be a huge effort and I speak with personal experience.
Do you notice that we all face a similar situation in our personal or professional lives and feel very frustrated about not being able to handle it?
Our intentions may be in the interest of the organization, department and the person we are talking to but sometimes we still fail to drive the point home.  This is because we fail to understand the fundamental truth that every individual is different. And what may appear very simple and obvious to us may not be the same to another person.
Everybody has a different personality and thought-process. First and foremost we have to respect the different personalities and accept the fact that all of them have to co-exist. Each personality will have its merits and de-merits but that does not make anyone superior or inferior. We must then spend some time in understanding the different personalities that exist around us and how they react to various situations. This will help us approach and communicate with them in a better manner.
Observe, learn and then communicate. I recommend that you practice this at work and even at home. I strongly believe that you will experience a huge difference in the way your communication works and how people align themselves with your point of view. These skills also helped me to perform reasonably well in my sales profile because I developed a good understanding of different personalities. I started understanding their requirements, expectations and how they would comprehend what I put forward.
If you think that being aggressive and always putting your point strongly will get you through every time; it may work for some people but for others it may be highly unacceptable. At the same time, being overtly polite and soft-spoken may work for some personalities but for some it may be too docile to act in accordance with.
So how do we distinguish what is good or bad? Well, there's no personality which can be labeled as good or bad. What is appropriate is all you have to recognize. When you can move from the spectrum of different personalities and can observe, understand and communicate well, the road to success opens up. You start communicating with other people around you in a better way. While it may seem like the ideal plan to work with the people with the same personality type as yours but you may not really enjoy doing so. Diversity at workplace contributes a lot to the productivity of an organization. People with different personalities in a team guide creativity, high performance and achievement of goals. Once aware of the different personalities in your team, they all can be integrated to showcase a successful performance.
This skill cannot be mastered in a couple of days or months. It's a practice that needs to be followed continually. You achieve new learning with every experience. Nobody can classify all the personality types and neither can you search them all on google. Every second person you meet will surprise you with their characteristic traits. And each requires a different way of handling and approaching.
I hardly ever anticipated a simple yet significant analogy of our personalities and different types of birds to leave such a long-lasting impression on me and my wife. As mentioned earlier, an understanding of this subject has significantly improved my communication with her. Now it's been over 21 years of our marriage and I am glad that we understand each other better than ever. Last but not the least, this learning will continue throughout your life. As you get better, the journey keeps getting happier.
About the author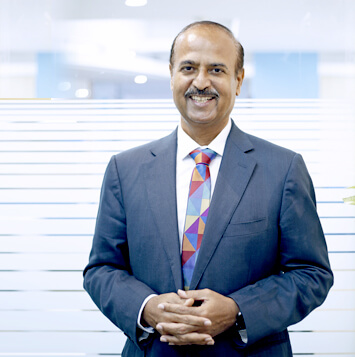 Tapan Singhel is the MD & CEO of Bajaj Allianz General Insurance Company Limited. This blog has been initiated by him so that he can directly interact with all the valuable customers and employees of this company.
Conversation on Twitter
Most Popular Articles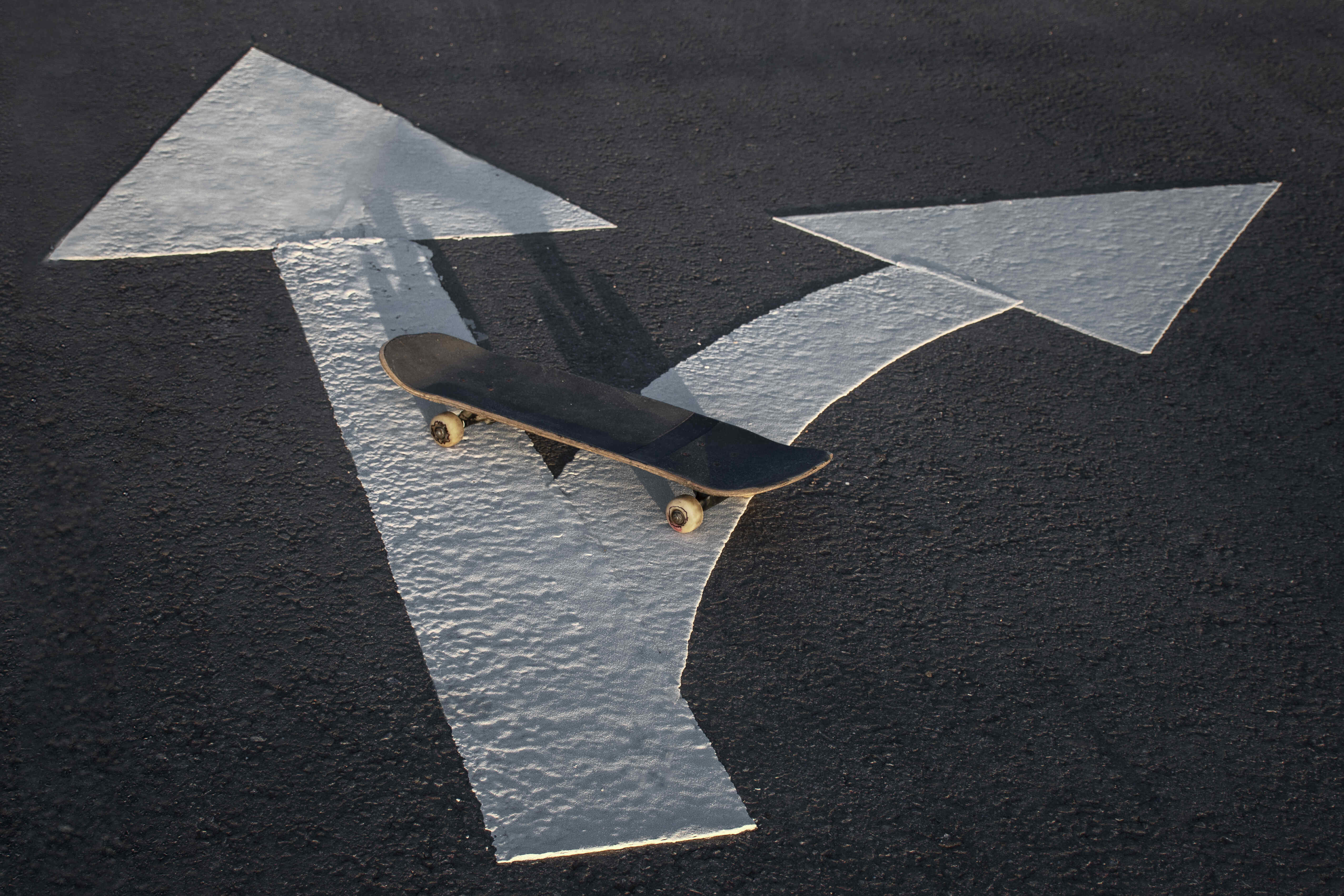 Oct 28, 2023
In the Long Term, it's Worth it!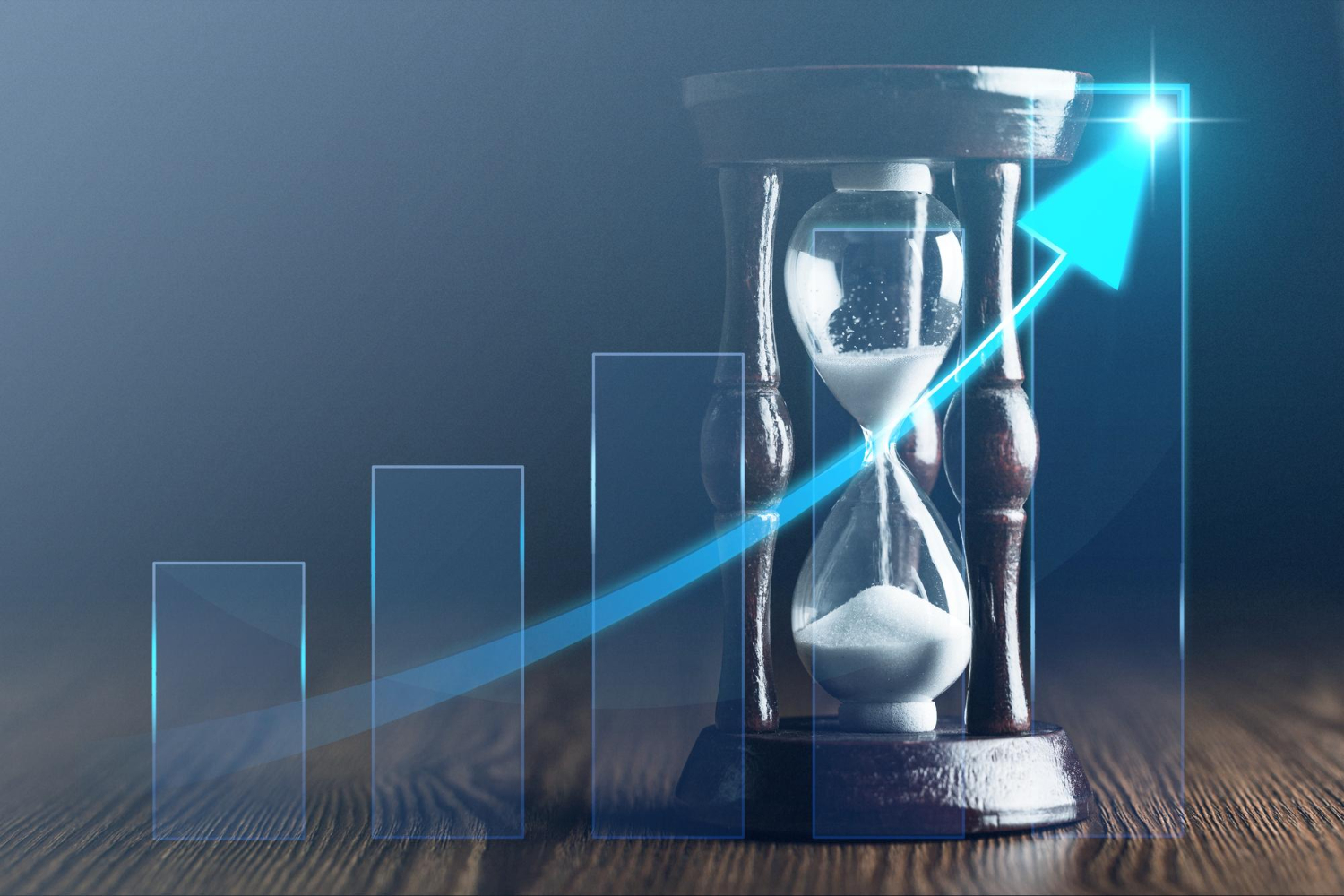 May 5, 2023
Compounding Effect of Time