Lessons Learned from My Most Impactful Mentors: My Parents

You can also listen to this blog belowNew
Like every other person, my life too had a series of ups and downs, good times and bad times. Quite often I was able to overcome them and would bounce back despite adversities. Now when I look back, I try to introspect what really helped me sail through those difficult times.
When I was a kid, my mother used to tell me stories about the valor of great people, their principles and ethics. She would discuss with me how a person should act or behave in different circumstances. I used to enjoy listening to her stories and in fact insisted on a different story every day. She would read out from storybooks, sometimes would even make them up. But all of her stories mostly revolved around the topics of values, ethics, and principles. These stories despite the fact that were being told to me from an entertainment perspective had a profound effect on me. They were deeply ingrained in my subconscious.
When I grew up and started going to school; every day I would go for an evening walk with my father. It used to be a very interesting activity and I would look forward to it each day. My father would talk to me about different things- science, lasers, Raman Effect etc. He would tell me about how the world was created, genius minds our planet has witnessed and everything happening around us. These evening walks with my father sparked the inquisitiveness in me. I became curious to learn new things. I would wonder how greatness is defined. From everything he discussed with me I understood that undeterred perseverance, passion and commitment is required to do any great work.
These stories from my childhood had a major role to play whenever I ended up in a crisis. These memories from my childhood have guided me through my difficult times. I would fall back and somehow they would surface to guide and push me to the next level.
I think for all of us our first teachers are our parents. As we grow old, we get introduced to many people who teach us something new. For me these people include my teachers, sisters, wife, daughters, colleagues, superiors, friends. They have all contributed immensely in my learning.  I believe that learning is a process which happens everyday and you get to learn something from everyone. Learning never stops.
On the occasion of Teachers' Day I'd like to thank everyone who has made a contribution to my learning. Especially my parents for an enriching childhood filled with great learning experiences. These have contributed in making me what I am today.
About the author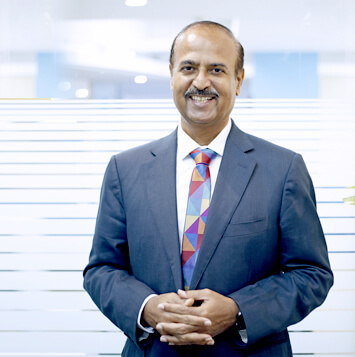 Tapan Singhel is the MD & CEO of Bajaj Allianz General Insurance Company Limited. This blog has been initiated by him so that he can directly interact with all the valuable customers and employees of this company.
Conversation on Twitter
Most Popular Articles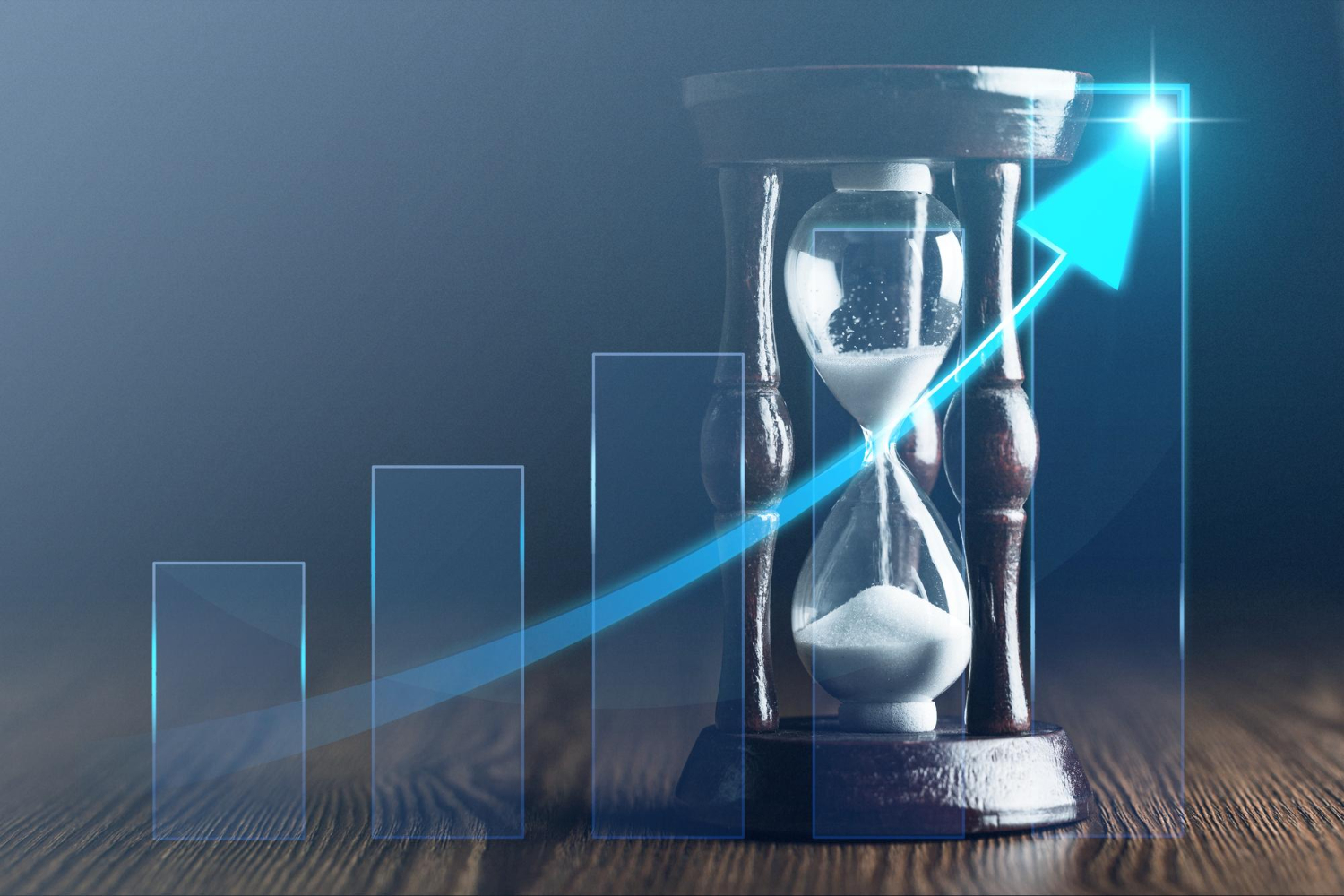 May 5, 2023
Compounding Effect of Time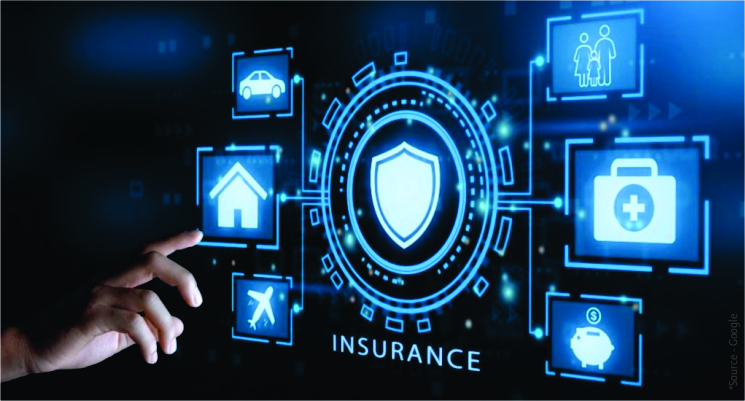 Mar 17, 2023
ChatGPT in Insurance