Olympic Insights: Lessons for Insurance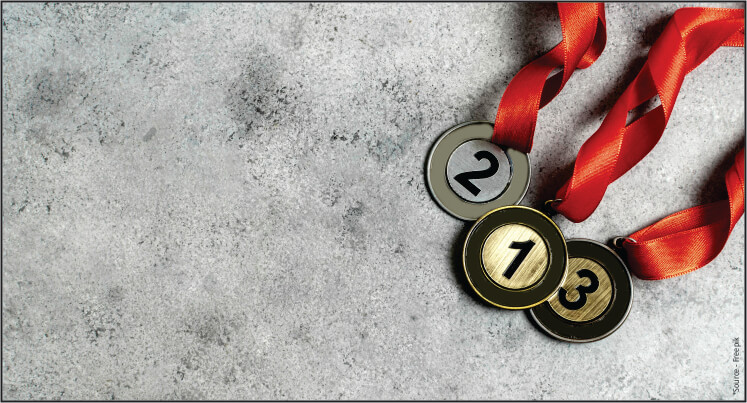 You can also listen to this blog belowNew
When I reminisce about my academic life, the days I looked forward to the most were the sporting tournaments. As a young boy, I enrolled in various matches held in my school, albeit at times it was to surreptitiously escape from classes. Back then, I used to view sports as a fun activity which allowed me to break from the otherwise monotonous curriculum of the school. Although my initial tryst with sports was a result of the carefree enthusiasm of boyhood, it soon transcended into something more important as I started appreciating the fine lessons that sports teach. Many hours that I spent on the field, practicing and strategizing with my teammates, taught me a few of the most valuable lessons of life. My basic foundation of team spirit, leadership, failures, and success, I can trace it all down to sports. On the solid foundation laid in the sports ground, I have learned how to remain calm amid the roaring passion that naturally comes while playing. I have learned how to read the conditions, form strategies, decision making, taking calculated risks, and most of all - the spirit of sportsmanship. These lessons have helped me in life and business.
For someone who has learned deep lessons from sports, you can imagine the kind of excitement that an event as grand as the Olympics evokes in me. This unparalleled celebration of sportsmanship, culture, unity in diversity, and integrity is a hallmark of brilliance. I have closely followed the Olympics throughout my life and have spent many an hour in my school and college libraries reading about the history of this ancient sporting event. Did you know that the first written record of the Olympic Games dates back to 776 BC? The event was won by a cook named Koroibos who participated in the 600 feet long foot race. Yes, you read it right, a cook is the first recorded Olympic champion. Just another example of the fact that talent knows no bounds. Ancient Olympic tournaments were organized every four years to honor the Greek God, Zeus; the event which continued for nearly 12 centuries. The modern Olympics, as we know it, was first held in 1896 and has continued to attract thousands of athletes from all around the globe competing in various sports to prove their mettle.
Coming to the recent 2021 Tokyo Olympics, it was a delight to watch. We are continuously improving as a nation in the Olympics, in fact we won 7 medals this time. We registered many firsts this season, be it the Javelin throw that won the gold or the phenomenal performance by golfer Aditi Ashok, or India's maiden attempt in fencing and sailing in Olympics, and who can ever forget the formidable show put forth by our women's hockey team? The stellar performance by our athletes in the Paralympics was outright brilliant and an inspiration to say the least. I am delighted by the range of sports in which our youth qualified, participated, and eventually won, which proves that we have an army of talented athletes throughout the sports spectrum. The sportsman in me fills with joy when I look at these youths receiving much-deserved recognition and applause in a country obsessed with cricketers. These youngsters, many of who belong to a humble background, have made the nation proud and have shown us the immense potential that our country holds. They have proved, yet again, that it is sheer grit and determination that can take you to the peak, that there exists no substitute for hard work and one has to shed blood, sweat, and tears to reach the pinnacle of success.
Thanks to these athletes and others, who have previously represented India in such international events and continue to do so, that today we are witnessing a shift in how sports is perceived in the country. There was a time when sports was professed as a mere pastime or hobby, where very few dared to take this as a career path, but today we are witnessing a huge change in that outlook. Today, when parents notice that their child is genuinely interested in sports, they don't shun it away, but they readily start looking for ways to foster that seed of talent. Success in sports necessitates early and correct training, learning techniques from professionals, and countless hours of practice. The innate, raw talent requires direction and refinement. Today, parents understand this; I know quite a few young parents who are sending their kids to sports academies and taking a keen interest in the child's training. In a nation obsessed with traditional career options, seeing such a change in mindset is refreshing and promising.
I believe that there is no dearth of talented sportspersons in our country. As long as we continue to strengthen our sports infrastructure, identify and nurture talent from an early stage, our champions will keep bringing more recognition and glory to our great nation. The more we appreciate and applaud our players, the more we will encourage the next generation of athletes. I hope to watch inspiring performances by our players in years to come.
I will end my blog with the famous Olympic Movement's creed:
"The important thing in life is not the triumph, but the fight; the essential thing is not to have won, but to have fought well."
About the author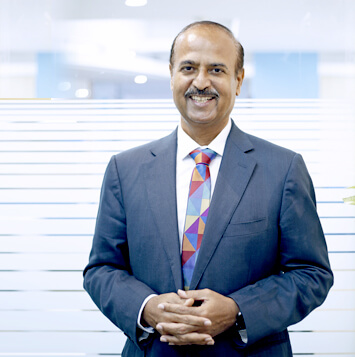 Tapan Singhel is the MD & CEO of Bajaj Allianz General Insurance Company Limited. This blog has been initiated by him so that he can directly interact with all the valuable customers and employees of this company.
Conversation on Twitter
Most Popular Articles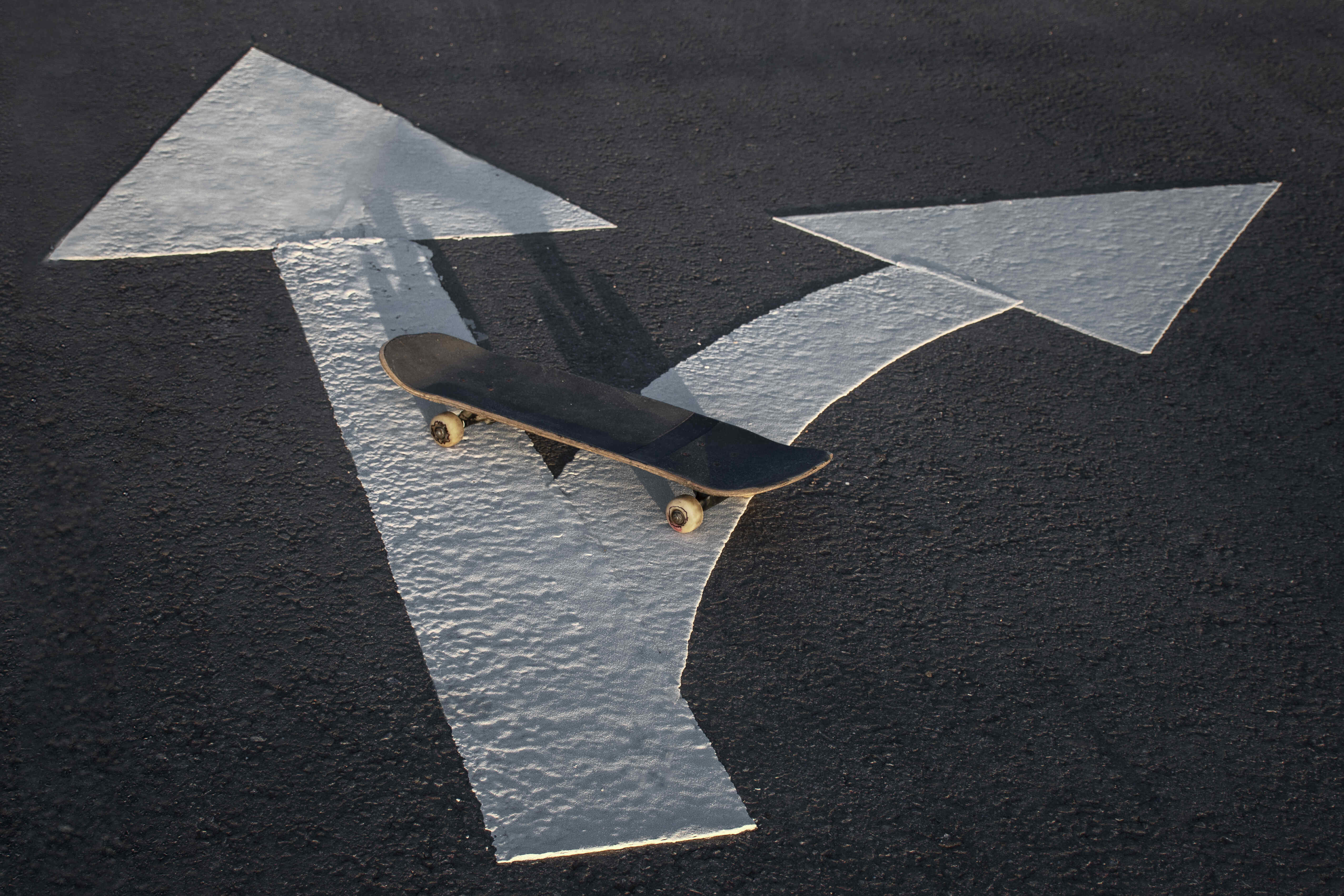 Oct 28, 2023
In the Long Term, it's Worth it!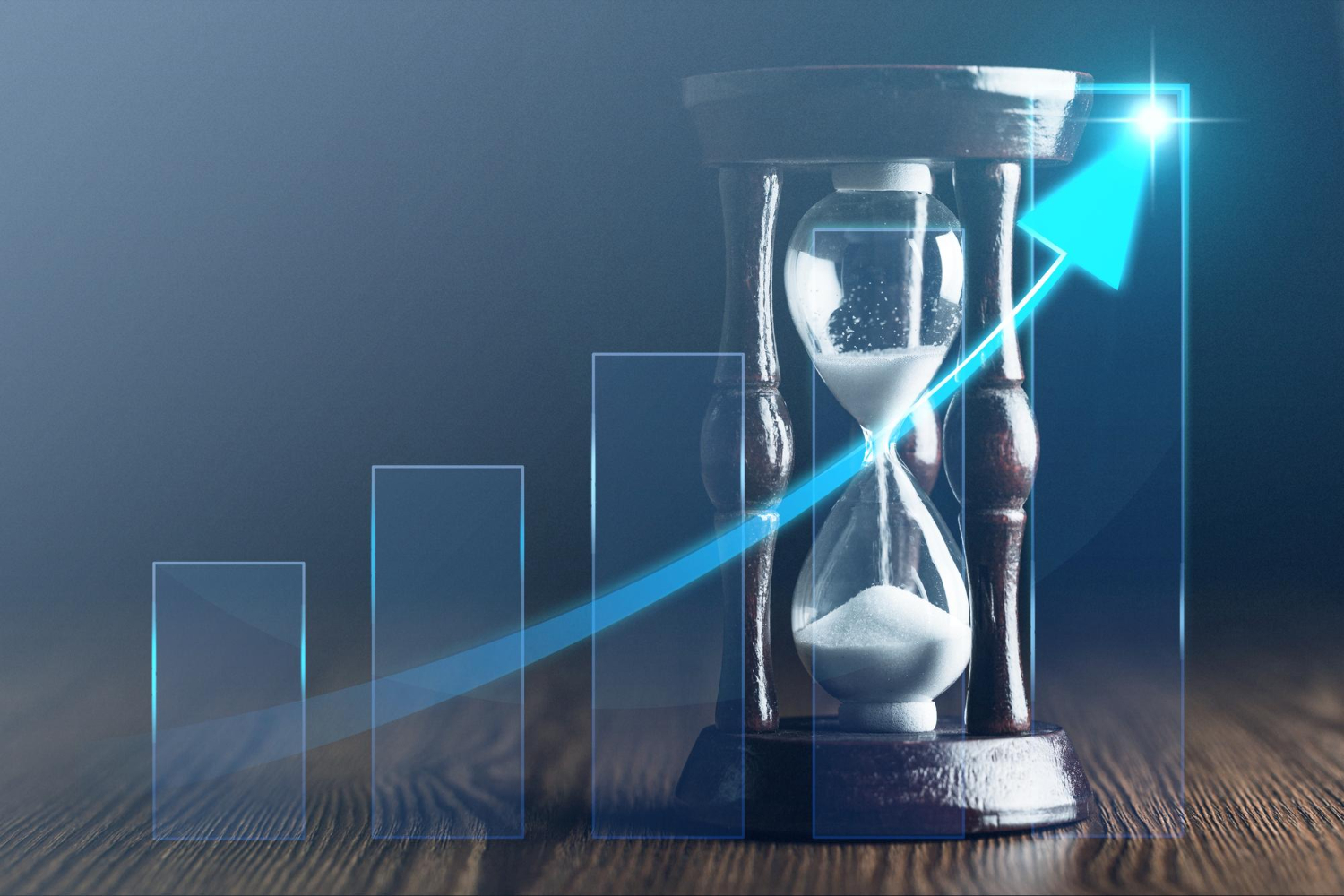 May 5, 2023
Compounding Effect of Time