Make in India: Impact on Insurance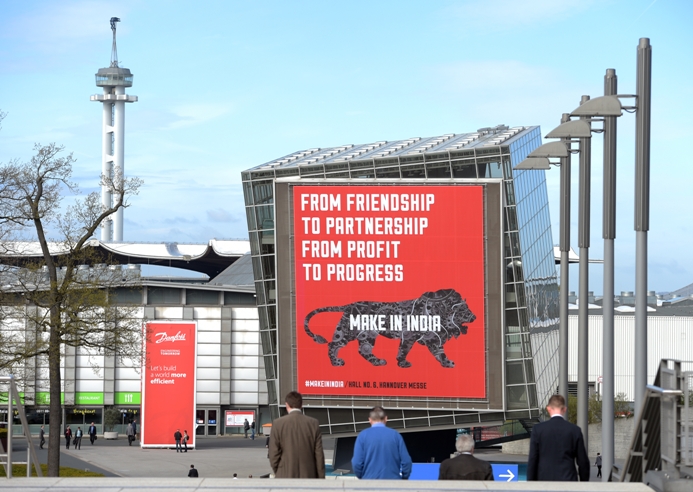 Image courtesy: Deutsche Messe 
This time I would like to share my experience of being part of a trade delegation to Germany for the largest industrial fair in the world, Hannover Messe. As the President of Indo-German Chamber of Commerce, I had the honor and privilege to witness the fair first hand at a time when India was the 'Partner Country' for the fair. I waited until now to write this blog as I wished the dust to settle and wanted to share my perspective which is somewhat different from what others have opined so far, standpoint of a common person, an Indian, watching the fair roll out in Germany.
I remember that early on the Chamber struggled to convince PM Mr. Modi about the proposition of India being the partner country. However, eventually Mr. Modi was convinced about its impact on 'Brand India' as Hannover Messe is the largest industrial fair in the world attracting over 200,000 visitors from around the globe.  With this move, the new government under the aegis of Mr. Modi's leadership made a strong pitch to the industry about strengthening global trade and inviting investment into India. The rather late signing of the agreement on this however got us a little apprehensive about the implementation of such a large scale event. I remember visiting Germany back in those days when 'India Shining' campaign was on and everybody was talking about India. Soon after, there was a huge slump in the India growth story and discussions in all trade forums shifted to China. India story seemed to have disappeared in thin air.
'Make in India'- another campaign, another exciting proposition. Honestly, I had my apprehensions and the delayed preparation for the fair kept us on tenterhooks. We had to put up an extraordinary show, Germany would be watching us, people all over the world would be watching us. With these apprehensions, hurried preparations and an enthused delegation we left for Hannover.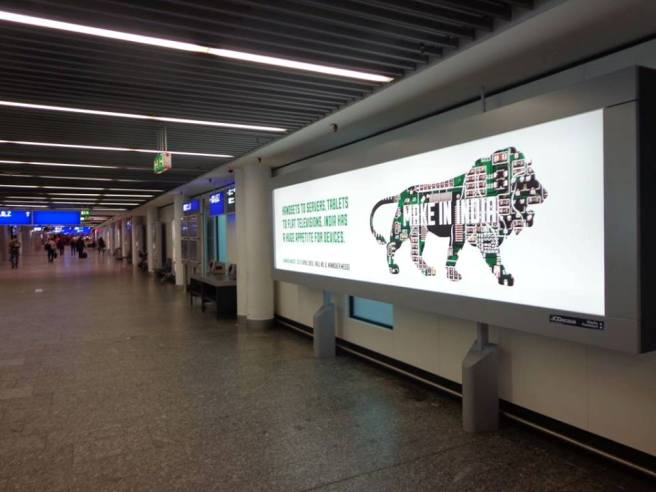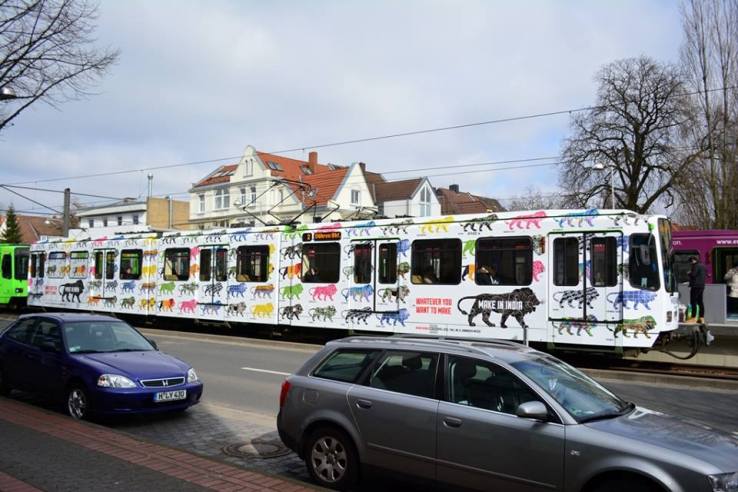 Image Courtesy: (L,R) Hannover Messe Facebook Page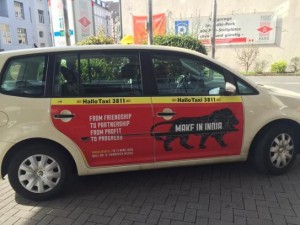 The moment I stepped out of the flight and entered the Hannover Airport, I was greeted by the 'Make in India' lion which seemed to be omnipresent- right from the airport luggage belt to taxis, trains, hoardings, it was all around. It's safe to say I've never felt so much at home in a foreign land ever before. It definitely gave me an immense sense of pride, 'Make in India' was all over the place.
The big day arrived- inauguration of the fair. I, along with the IGCC delegation and some other key members arrived at the Hannover fair venue. It was a very smooth, easy, well planned access. We were seated and that's when began the extravaganza which took every single person in that hall by surprise. More than 100 Bollywood dancers put together a breathtaking performance showcasing different regions of India and the diverse culture prevalent in the country. The dance performances were followed by a holographic image of the 'Make in India' lion taking a stroll in the hall amongst the audiences before a thundering explosion that marked the opening of the fair. The sight was a fine example of how rhythm, culture and technology can be weaved together to put up a visual feast.
Image courtesy: Deutsche Messe 
Everybody present there agreed that it was an exceptional opening for the fair. A new benchmark for partner countries!
This was followed by Mr. Modi's free-speech in English in his usual charismatic, convincing style where he put forward his views very clearly and concisely. The big contrast that was observed was that while PM Mr. Modi made an effort to give his speech in English, most of the German speakers spoke in German. This did not go too well with the Indian approach of speaking to an international audience with a globalised perspective as also it discomforted the non-German speaking audiences. Despite the fact that almost all present in the hall were proficient in English the effort was clearly missing.
However, Chancellor Merkel displayed immense warmth towards India. She spoke very well for the country and agreed with Mr. Modi that positive changes were visible in India. She also spoke about some of the major challenges faced by Germany such as an ageing population. After this, PM Modi along with Maharashtra CM, Mr. Devendra Fadnavis and Uttar Pradesh CM, Mr. Akhilesh Yadav attended various meetings with corporates and delegations.
As the days progressed, one could clearly see the camaraderie between Chancellor Merkel and PM Modi getting better. This India-Germany friendship also reflected in media coverage of the event in India, Germany and across the world.
Glimpses from the fair:
Indo-German Business Summit. Photo with: (L) Chancellor of the Federal Republic of Germany Dr. Angela Merkel, (R) Prime Minister of India Mr. Narendra Modi
(L) My interaction at Indo-German Business Summit, (R) Indian Actor Vivek Oberoi making a strong pitch for Investment Opportunities in Maharashtra
 
Indo German Chamber of Commerce (IGCC) Delegation
While everything seemed spectacular- more than 220,000 trade visitors, some 6500 companies from 70 countries showcasing their technology, what disappointed me was that the Indian stalls lacked focus. Somehow they were positioned more from a cultural perspective rather than making a hardcore sales pitch backed by clear deliverables. From a pure inviting investments perspective, we failed to make a good sales pitch. Although we know that various MOUs have been signed by Indian industries with Germany during the fair, the individual stalls put up by the different states could have definitely been better.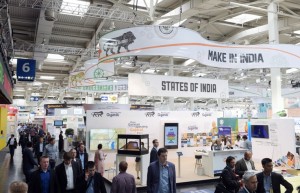 Image courtesy:
Deutsche Messe
The Indian delegation for the Hannover fair was very large, it reminded me of the earlier Olympic games which I used to watch as a spectator. As a country we went for the games in large contingents but somehow our medal count was always less. We had an amazing time at the fair, a spectacular show at the opening ceremony, good speeches by our political leaders, grand media coverage and great appreciation from onlookers. But will it be like the Olympic Games in the past? A large contingent with no medals?
Will it be as they say in German, 'Aus den Augen, aus dem Sinn' …'Out of sight, out of mind'. I do sincerely hope that unlike 'India Shining' the campaign 'Make in India' is a big success as our country is poised for growth and all set to get roaring!
About the author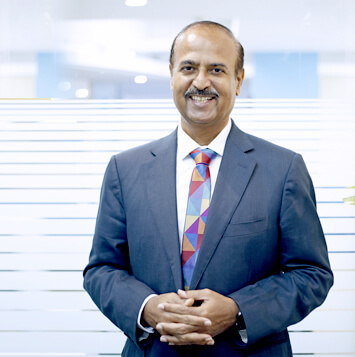 Tapan Singhel is the MD & CEO of Bajaj Allianz General Insurance Company Limited. This blog has been initiated by him so that he can directly interact with all the valuable customers and employees of this company.
Conversation on Twitter
Most Popular Articles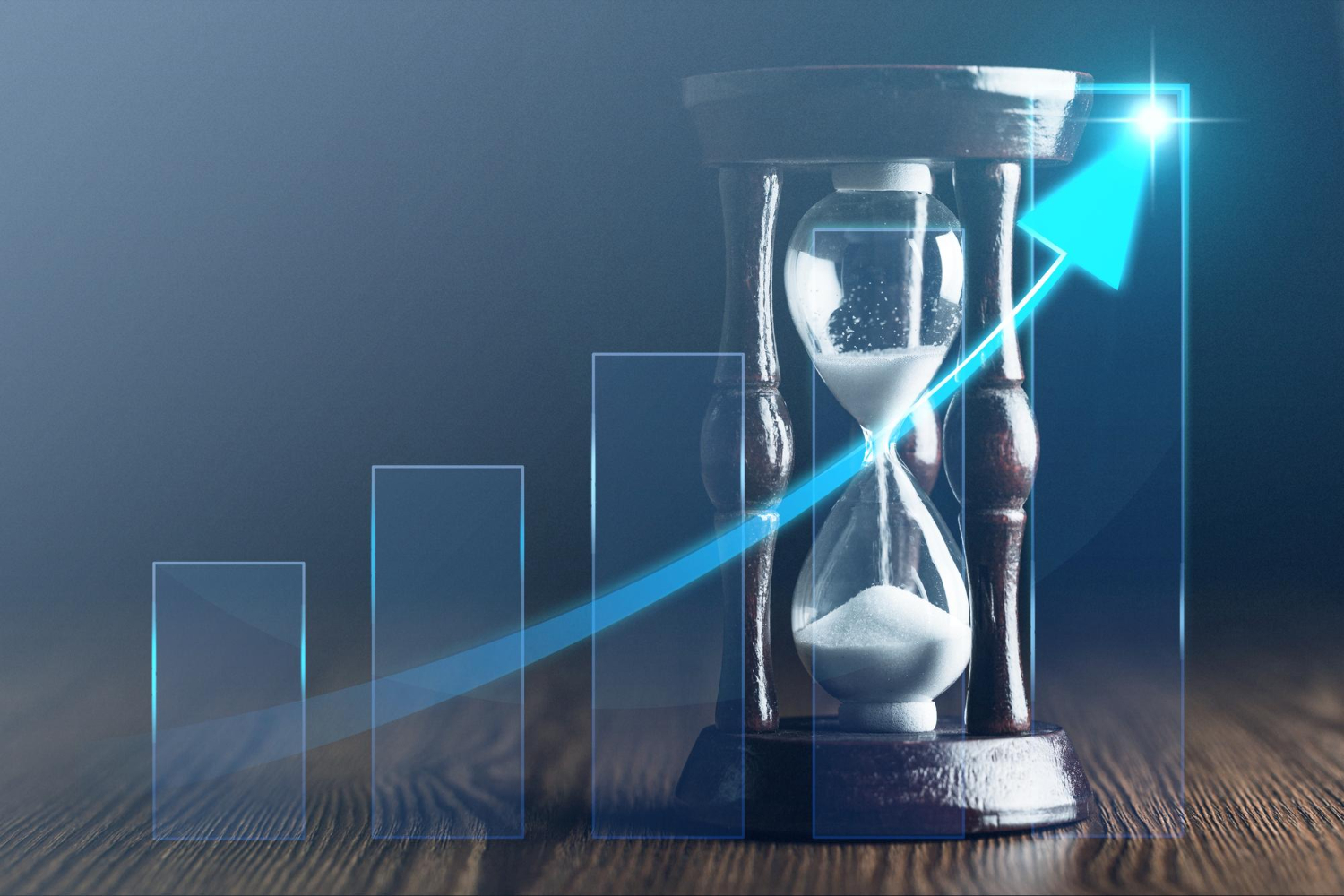 May 5, 2023
Compounding Effect of Time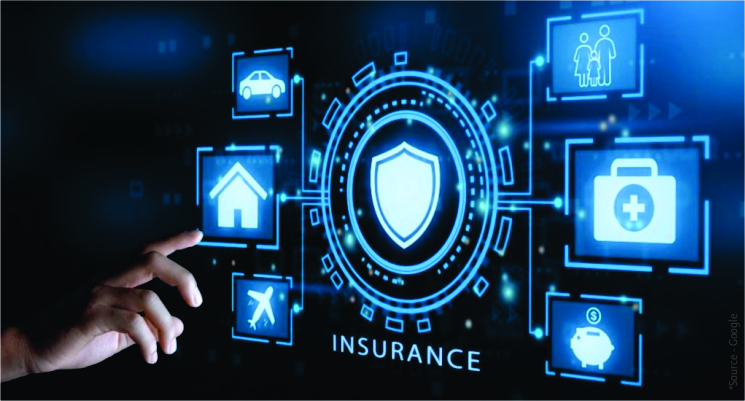 Mar 17, 2023
ChatGPT in Insurance