Rising Industry Obsession: Embracing Transformation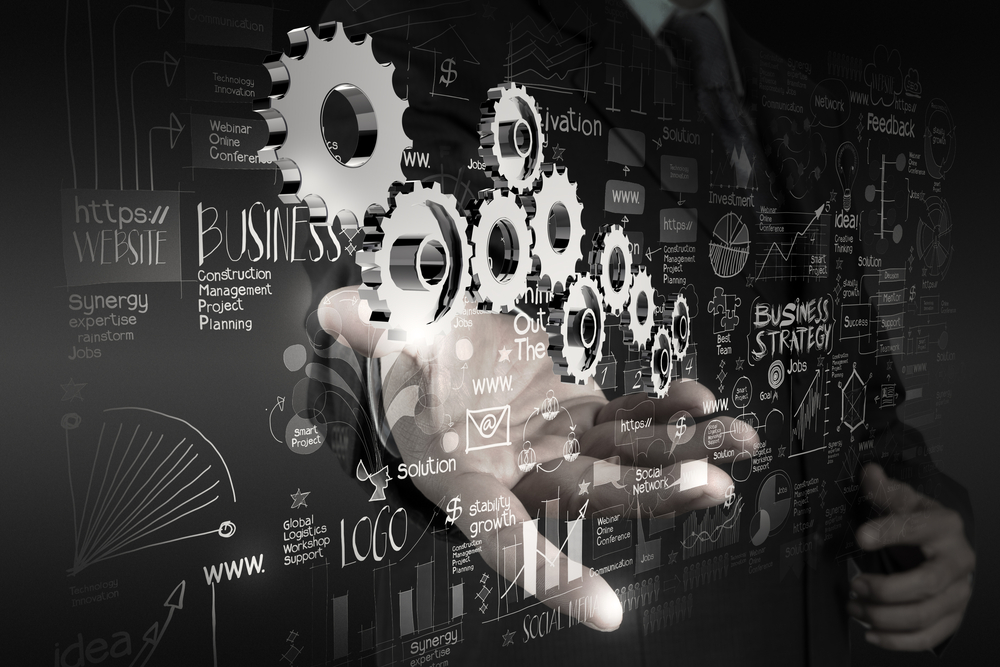 You can also listen to this blog belowNew
The insurance industry today is witnessing a paradigm shift from the regular product based approach to a more dynamic customer centric approach. This shift can be attributed to changes in the technological, regulatory and socio-economic-political scenarios, which have let insurers to reboot their traditional ways of doing business.
2016 has been a dynamic year for the insurance industry which saw some large players in the process of consolidation to achieve scale and bring in better synergies in expenses to pass on the cost efficiencies to the customer and shareholder. Regulatory moves like listing of public sector insurers and allowing reinsurers to set up businesses in India indicate the industry's thirst for expanded growth and penetration. There was increased focus by the large insurers and government towards mass scheme launches in agriculture, health and travel insurance offerings. Through these combined efforts, the industry aims to reduce insurance gaps and take insurance to the last mile in the country. The year also saw insurers embracing digital transformation aggressively with companies digitizing several customer touch points esp. policy servicing and claims registration.
2017 shall usher in a new set of challenges for the insurance industry as it looks at digitizing the entire value chain and interactions with customers. As the nation is going towards a cashless economy, retail and corporate cyber insurance plans are going to gain traction addressing the new age risks that Indian consumers are now exposed too. It will also see insurers introducing new modes of paperless and cashless transactions as digital insurance offices gain more prominence in 2017.
Given the increased awareness and rising medical bills health insurance is gaining prominence amongst the emerging Indian middle class. Going forward focus would be on providing wellness solutions to customers that encourage healthy living, rather than just servicing claims. Rising popularity of connected devices and Internet of Things (IOT) has enabled insurers to introduce usage based insurance offerings. The platform has been set in 2016, when our company introduced a connected solution for motor insurance customers. In the coming year insurers are likely to introduce more IOT based solutions esp. in the health and home insurance space. A simultaneous rise in demand for these policies that offer more customized solutions is also projected. The insurance industry is also expected to embrace the latest technologies for risk management and claim settlement such as using drones for agricultural land and other non-motor inspections or introduction of applications that allows customers to inspect and settle their own motor claims.
On the regulatory front, with allowing the Public Sector Insurers to list, it is expected that profitability of insurance companies will take the center stage and pricing would be made more sustainable through risk based underwriting. This will bring back profitability in the industry and will provide thrust to customer centric initiatives as companies plough back the profits towards innovations in this space. Regulations have also paved the way for flow of more capital. With new insurance and reinsurance players setting up businesses, the industry is expected to grow and at the same time improve the penetration. Besides, it is expected that the government along with the regulator will continue working towards bringing out more affordable insurance schemes in association with insurers to increase insurance access and extend the financial security net to the masses especially in the tier 2 and 3 cities and other rural areas. This collaboration between the center and the industry will further propel the growth story.
Given that India has the second largest population, the scope for the insurance sector to leap frog and achieve new global best practices is immense. For insurers, creating the right product & technology mix to offer a seamless experience to the customer is crucial to fulfil this mammoth task.
In 2017 we at Bajaj Allianz GIC will continue to enhance our claims management practices and introduce more customer centric solutions whilst building Relationships Beyond Insurance.
Wishing all of you a very Happy & Prosperous 2017.
About the author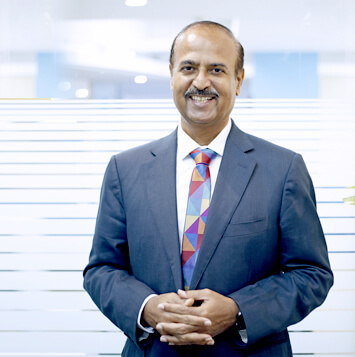 Tapan Singhel is the MD & CEO of Bajaj Allianz General Insurance Company Limited. This blog has been initiated by him so that he can directly interact with all the valuable customers and employees of this company.
Conversation on Twitter
Most Popular Articles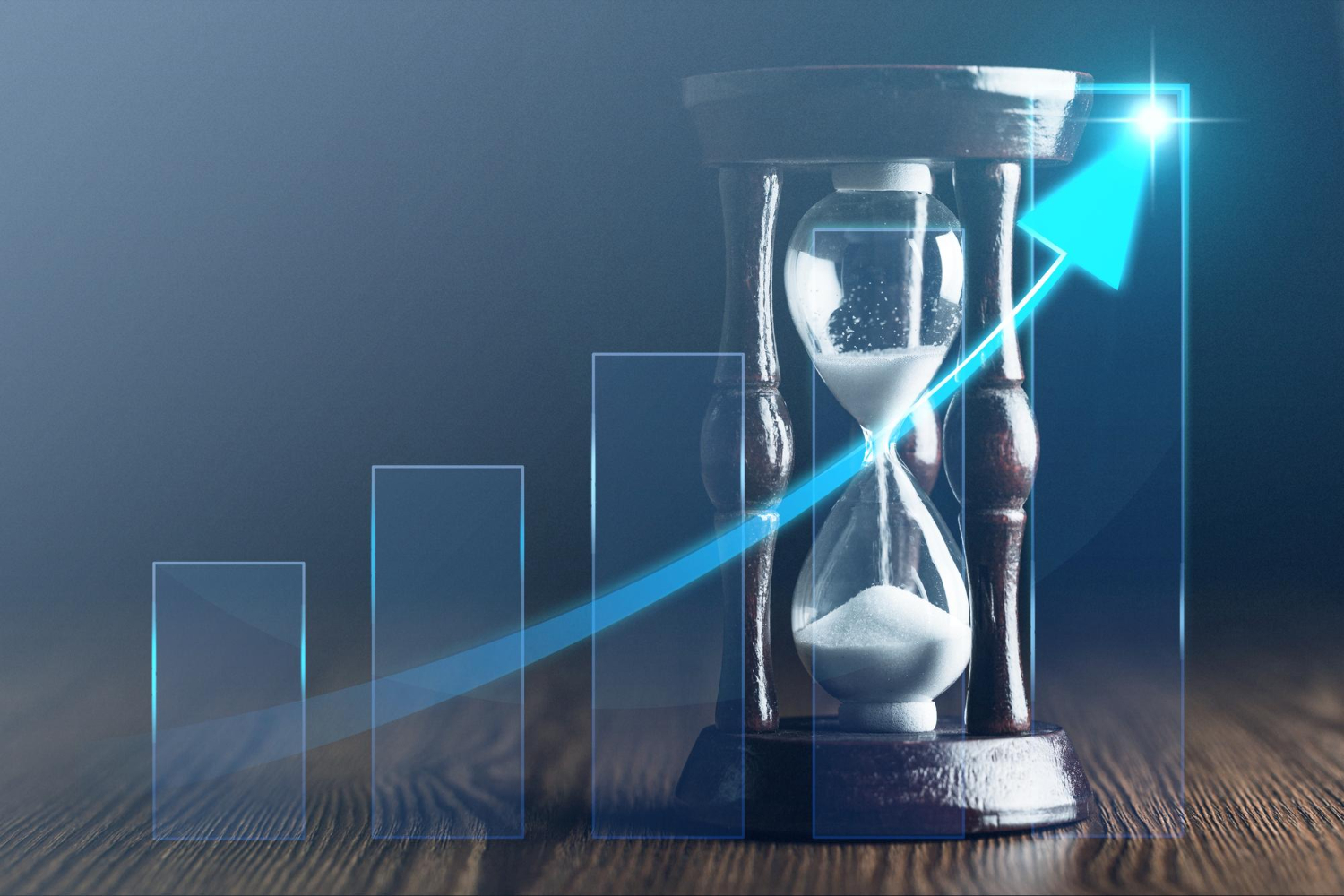 May 5, 2023
Compounding Effect of Time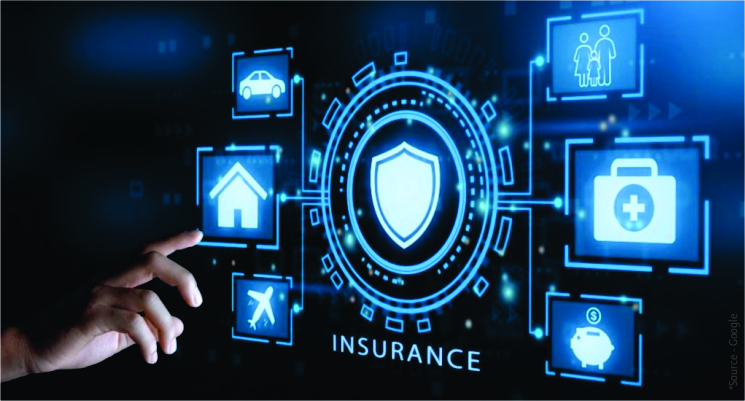 Mar 17, 2023
ChatGPT in Insurance