Balancing Happiness and Sadness in Pursuit of Promotion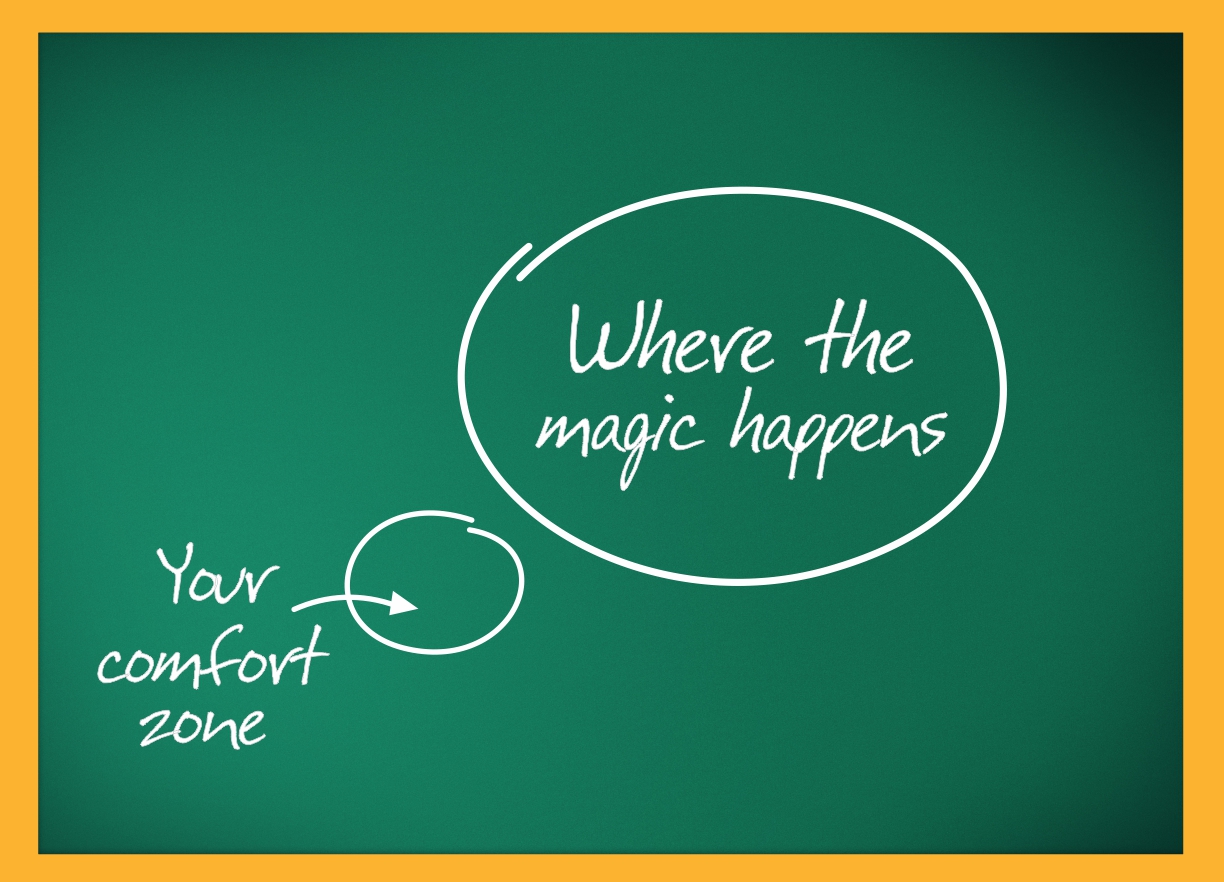 The word 'promotion' was made significant to us right from the early days of our childhood. Back in school, every year we had to clear examinations and the results would say 'Promoted to the Next Class'. If somebody was not promoted he/she would be seen as a big failure and would cause huge embarrassment to their parents. So the race for promotions starts early on in our lives and we are conditioned to run after it. Doesn't it sound a bit sad? But if you look back, sometimes it was fun, exciting, sad and now we can laugh about it and learn from it. So let me share my experiences about promotions with you through this blog .
My first promotion. When I started working, the thought of getting a promotion always existed somewhere at the back of my mind. It seemed like the most obvious indicator of growth. I thought to myself that I should be the first to deliver good performance and always be ahead in the race. As I moved up the corporate ladder, there were times when I felt that I deserved a promotion but I didn't get it. I was disappointed but soon realized that my next move should be to find out how I could hone my skills further to become better at what I did. How could things have been done differently? That's when I made an effort to understand the expectations of my superior, vision of my company and started working towards it. Promotions happen because of your competencies and skills. When you become great at what you do and promotions become insignificant, success will be yours. But when you're obsessed about getting it, you lose track of the development of your skills. That's when your performance suffers.
Season of promotion. This is as some rightly say, the promotion season in India. Some will get promoted, some won't. Some will be content while some may feel disappointed and think it's unfair to them. A gladiator becomes a better fighter due to grueling practice sessions notwithstanding pain and suffering. When the others rest, he continues to practice his skills. And that's how he prepares himself for a victory. A lot of us in the pursuit of our short term desires forget to have a vision of a long term goal. We lose track of the development of our skills. Stay updated about the pulse of your business; learn from the best practices in the industry. One must believe in persistent innovation and disruption of the way they operate to ensure optimum results. Learn to focus on your skill-set, collaborating for constant learning and having an open mind towards success as well as failure.
Step out of your comfort zone. In a particular profile or location there's a limit to which you can grow. Beyond a certain point it's difficult to expect any growth. I realized this early on in my career that when you take up new roles, a new challenge, that's when you learn to innovate, come up with new strategies and that's how you evolve. During the course of my career I've taken up work in different departments, roles and locations to understand the business thoroughly. One example that I cite is when we started to learn driving we were very watchful of the clutch, brake but now that we're trained we don't even think about it. It's a reflex. So the mind is not working hard to learn something new. Essentially the job we do should constantly move us out of our comfort zone. Irrespective of our good performance in a particular role, we should look at new geographies, new channels, new business lines to increase our exposure and learn new things. I realized that doing this always kept me very agile, increased my business exposure and learning which positioned me higher-up in accomplishing my responsibilities.
Understand your ambition. We should be very clear in our career expectations; what is the designation that we aspire for and in what time-frame. Jot it down against the attributes which are required for that role. I did that too. In some areas I learnt a great deal in the company and in some areas I enhanced my knowledge by taking up the required courses. This is how I kept pursuing my ultimate goal while enhancing my skills accordingly. So the clarity on what one aims for has to come early on in their career. You could aspire to become the CEO, President or a Regional Manager, but you are the one who will decide this. Once you've decided, relevance of what you should be learning becomes clear.
Collaborating with peers. One aspect that we miss out as we move up is peer understanding, collaborating well and working in a cross-functional team. If you were lucky to get promoted at the first instance without collaborating, as you move up you'll realize the importance of it. You may be very good at individual performance but as you move up, the weightage of this quality in your overall performance decreases. Team performance, collaboration, driving your point across to the team is what will matter the most. One should also remember that as one keeps moving up, the same skill set will not ensure that you get promoted every time. Your skill set has to evolve and so should your leadership style, attitude. This is one my most valued learning and realization, as it made me a much better professional as I moved up in my career.
Finally. One core quality that I always endorse is being a good human being. In everything you do what takes you to greater heights is being a good human at heart.
So fundamentally, getting what you desire depends on developing your skills, tracking its progress and collaborating with your peers. My biggest learning is that happiness should be the ultimate indicator of one's growth and not promotions.
About the author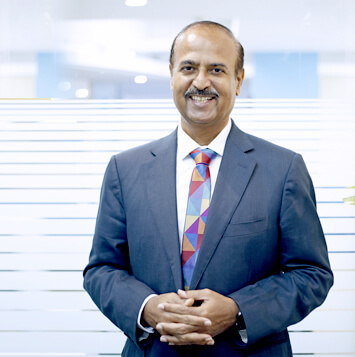 Tapan Singhel is the MD & CEO of Bajaj Allianz General Insurance Company Limited. This blog has been initiated by him so that he can directly interact with all the valuable customers and employees of this company.
Conversation on Twitter
Most Popular Articles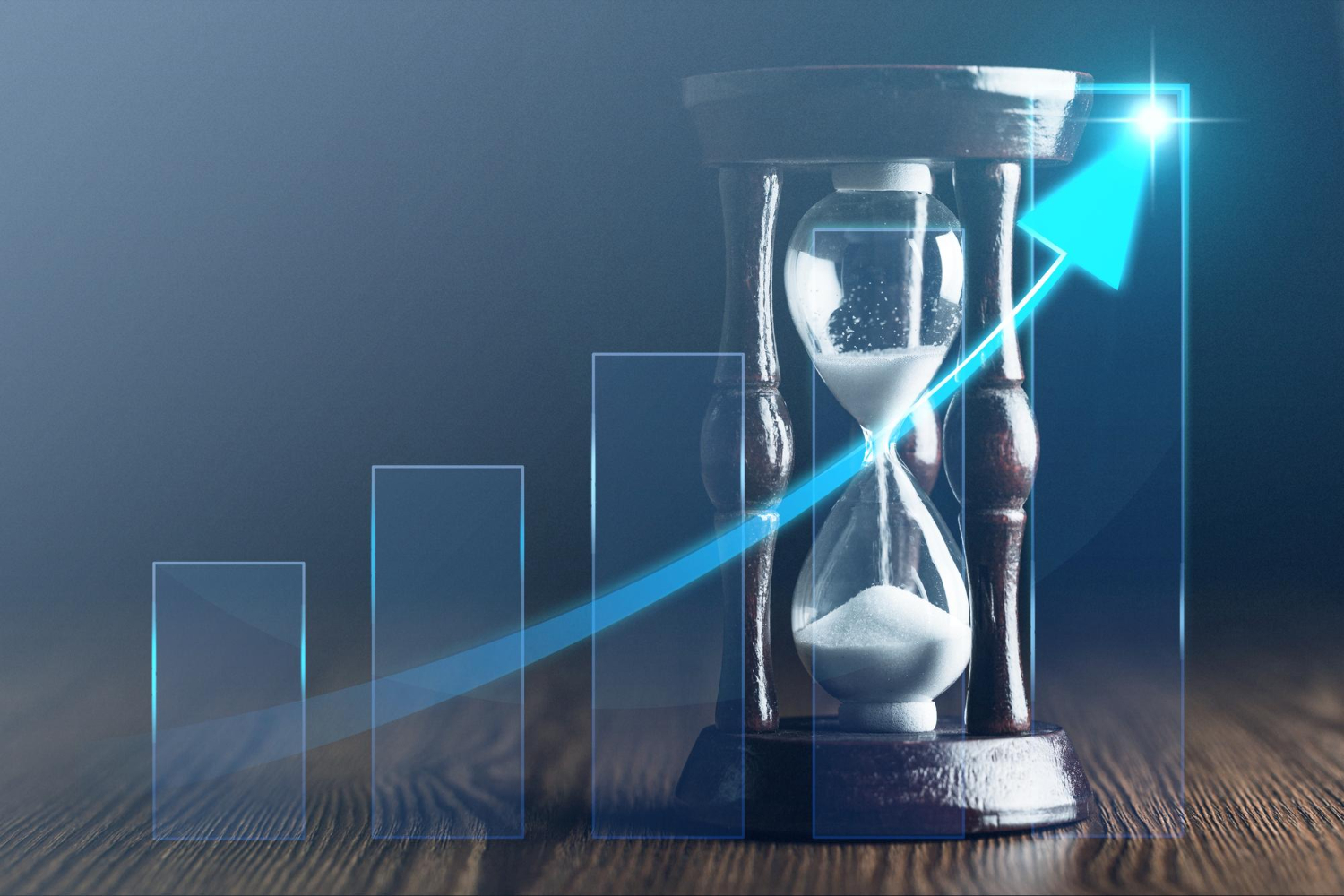 May 5, 2023
Compounding Effect of Time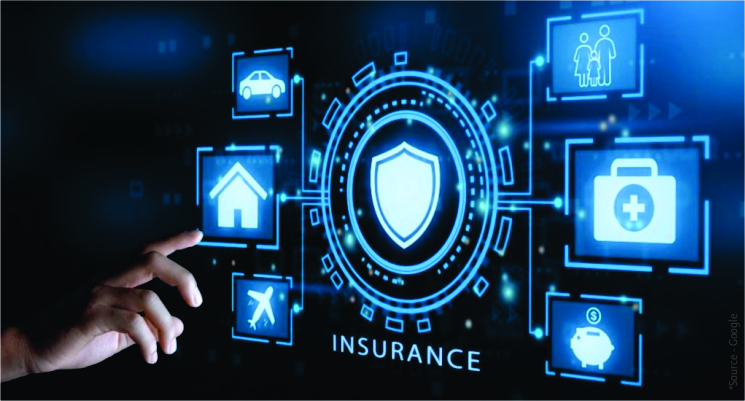 Mar 17, 2023
ChatGPT in Insurance