Gigging – The Workforce of Future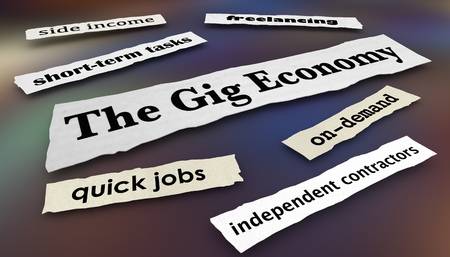 You can also listen to this blog belowNew
I ask a lot of youngsters what kind of jobs would they want. Would they want a 9 to 5 job that offers once in a year vacations and is repetitive; or, would they want a work where they can work wherever, whenever. A job which is exciting, gives them money - to pursue their dreams, time - to do the things they want to, freedom - to grow and learn as a person. Nearly every youngster that I speak to, wishes for the second kind of job. Then I think if I had such an option, what would have I chosen? I would have also chosen something similar, rather than sticking to an office job all my life, hardly taking any leaves, working from morning to evening and thinking that I am doing great for the society, for myself and my family. The basic reality of any job when dissected is that it gives employees financial stability to further their growth and for securing their future. Today when I look at the way businesses are getting created, it is no more about people standing in assembly line from 9 to 5 trying to put things together or people sitting at one place and typing away reports – business models have changed.
Earlier contract jobs were found to be odd. I remember my father's friends who were into different kinds of contractual jobs such as photography, or detective works, were considered very different as compared to the set "settled" job norms back in those days. Times have changed, requirements have changed, organizations have changed and the way we look at talent has changed. It is now more about people finding out solutions, putting things together and collaborating with different entities to deliver unique offerings to the customers. More and more successful businesses are operating on these lines, which means that the traditional ways of looking at jobs, both within and outside the companies and both for employers and employees have changed considerably. So let me talk a bit about the emerging gig economy and share my views on how professionals and organizations should look at it.
It is a known fact that the industrial revolution changed the way we work and the way we live, now followed by the digital revolution which also is driving social change along with redefining the world of work. Today with the 10 million and growing freelancers in India, the gig trend is in vogue. Since we have used the term "gig" a few times, let's de-jargonize it. A gig economy is defined as a labor market characterized by the prevalence of short-term contracts or freelance work, as opposed to permanent jobs. Though gig has been around for quite some time, technology today is its biggest enabler. Digitization, internet, the smart phone revolution – have all led communication and collaboration to be "on-the-go", aiding both organizations and individuals to deliver commitments at mutually acceptable terms. I believe that the gig economy is there by choice, and not by accident. It is not only the technology that is acting as an enabler, but the changing lifestyle preferences of people, where the thrill of being associated with newer projects, learning new skills, and having flexible choices where one can manage hobbies, work and family – are making gigging a viable option.
Gigging offers a win-win situation for both the jobseekers and the employers. For someone wishing to get into the gig economy, there are a few attributes that need to be looked into professionally. Firstly, the skillset has to be relevant to the times. One must keep on upgrading what he/she is good at. When people hire specialists for collaboration, for a short period of time, they are looking for valuable deliverables. This leads me to the second attribute. A gig worker's ability to look at problems should be different and clear in order to deliver a unique rendition. Thirdly, there should be significant investment towards one's own skillsets, on continuous basis so that the gig worker is ahead of the curve in terms of value offerings. Fourthly, the feedback mechanism from the ground on what's happening on the deliverables should be very strong in order to arrive at mutually acceptable outcomes.
As incumbent employers, gigging can be looked at from two perspectives. Firstly, by engaging freelancers, or people seeking short term employability into roles that match such requirements. A few top such profiles that come to my mind are IT, HR, professional consulting, event management etc. since they have defined deliverables. Engaging with external talent also brings new perspectives and best practices from other sectors to the table. When the company's internal/core team closely interacts with these external resources, I believe there's a better blend of knowledge and innovation. This also brings in the second perspective where the internal talent is solely leveraged, by bringing employees from various teams together to form a new team to work on new projects. Once the project is deployed, the intended targets are achieved, these people go back to their respective jobs. Many a times these projects are done in addition to regular jobs, based on interest, skill or voluntarily dedicating one's time. This brings in challenges, fresh contacts and new deliverables – a welcome change as compared to the mundane. Such agile work spaces ensure that newer environments are created for employees which enable them to enhance their strengths and skills thereby creating a much-diversified talent pool. Such platforms also enable cross-functional interactions, thus exposing employees to newer avenues and options within the company as their short and long-term career objectives. I believe very soon experience will not be measured in terms of longevity but in terms of number of projects successfully executed.
Given the changing times, jobs on a short term contractual basis will never be an issue for organizations and brands. As time progresses, this trend is only going to get more and more powerful.  Instead of keeping tasks/ projects in their current silos and drawing boundaries around them, experimenting with all its possible permutations and combinations is going to lead to a diverse workplace of tomorrow. The role of organizations is hence to clearly define the outcomes from each job, from each collaboration, along with the impact time. And for those who are trying to enter the gig space, they should know what they bring to the table, how do they build it more and what can they deliver differently. When as organizations and as individuals we put this all of together, we will be creating a workplace of the future, one based on clearly defined objectives and goals, one that offers flexibility and fun coupled with immense growth opportunities!
About the author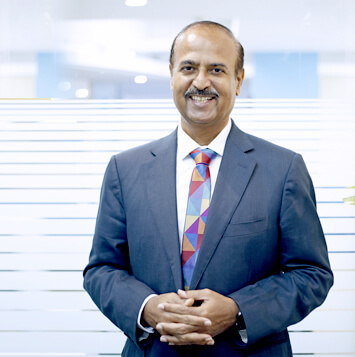 Tapan Singhel is the MD & CEO of Bajaj Allianz General Insurance Company Limited. This blog has been initiated by him so that he can directly interact with all the valuable customers and employees of this company.
Conversation on Twitter
Most Popular Articles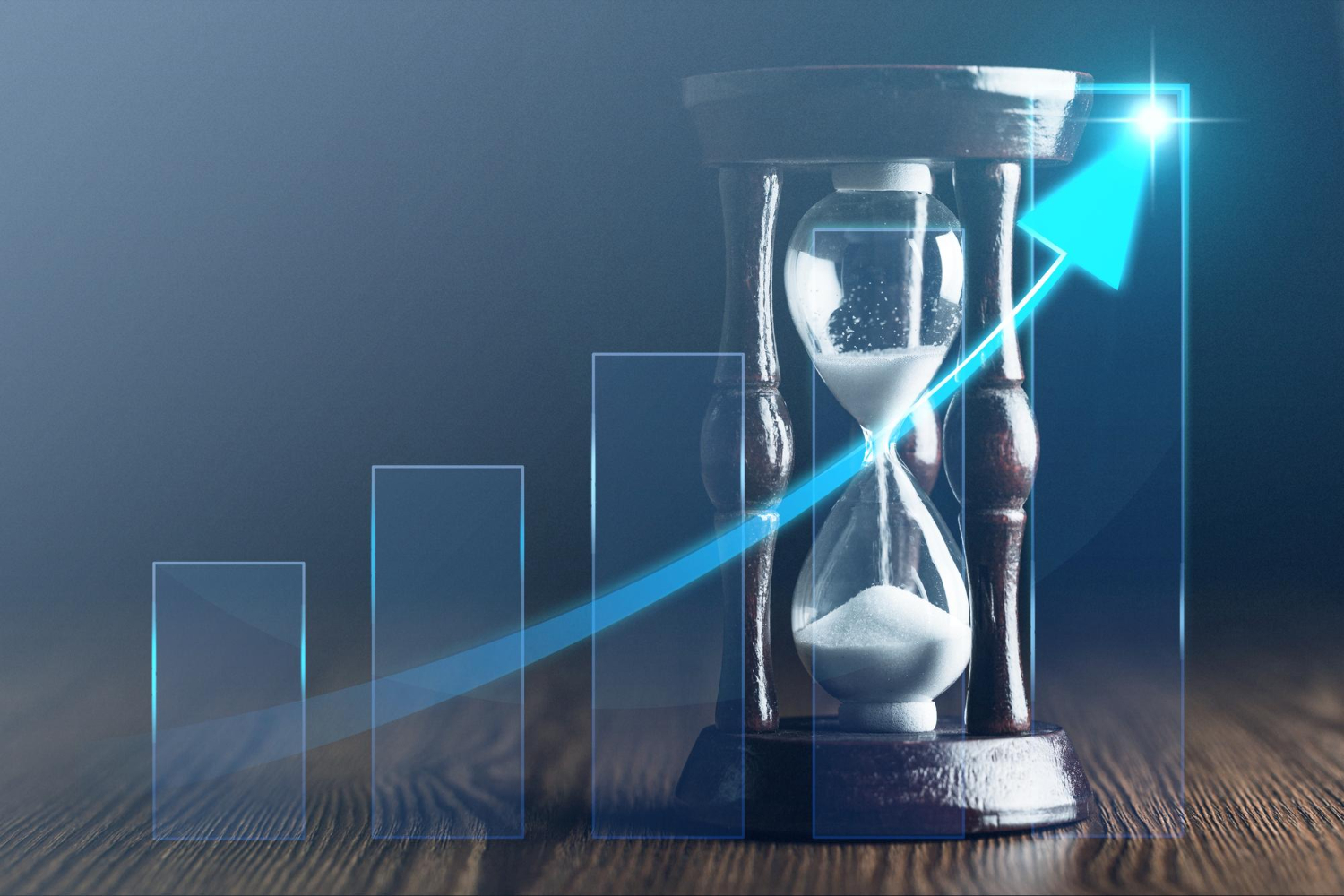 May 5, 2023
Compounding Effect of Time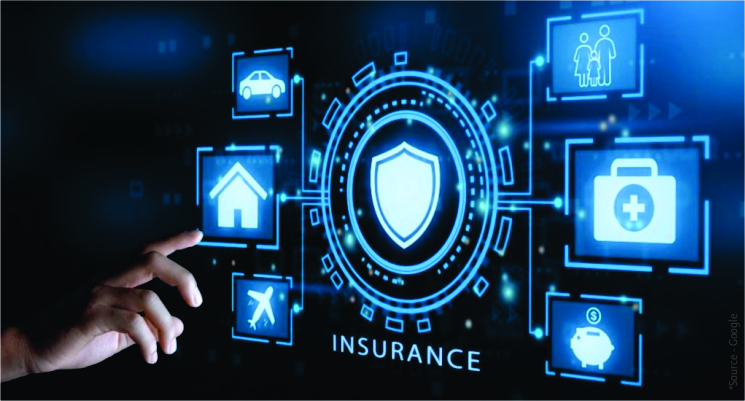 Mar 17, 2023
ChatGPT in Insurance