General Insurance Industry in India: A Bright Future Ahead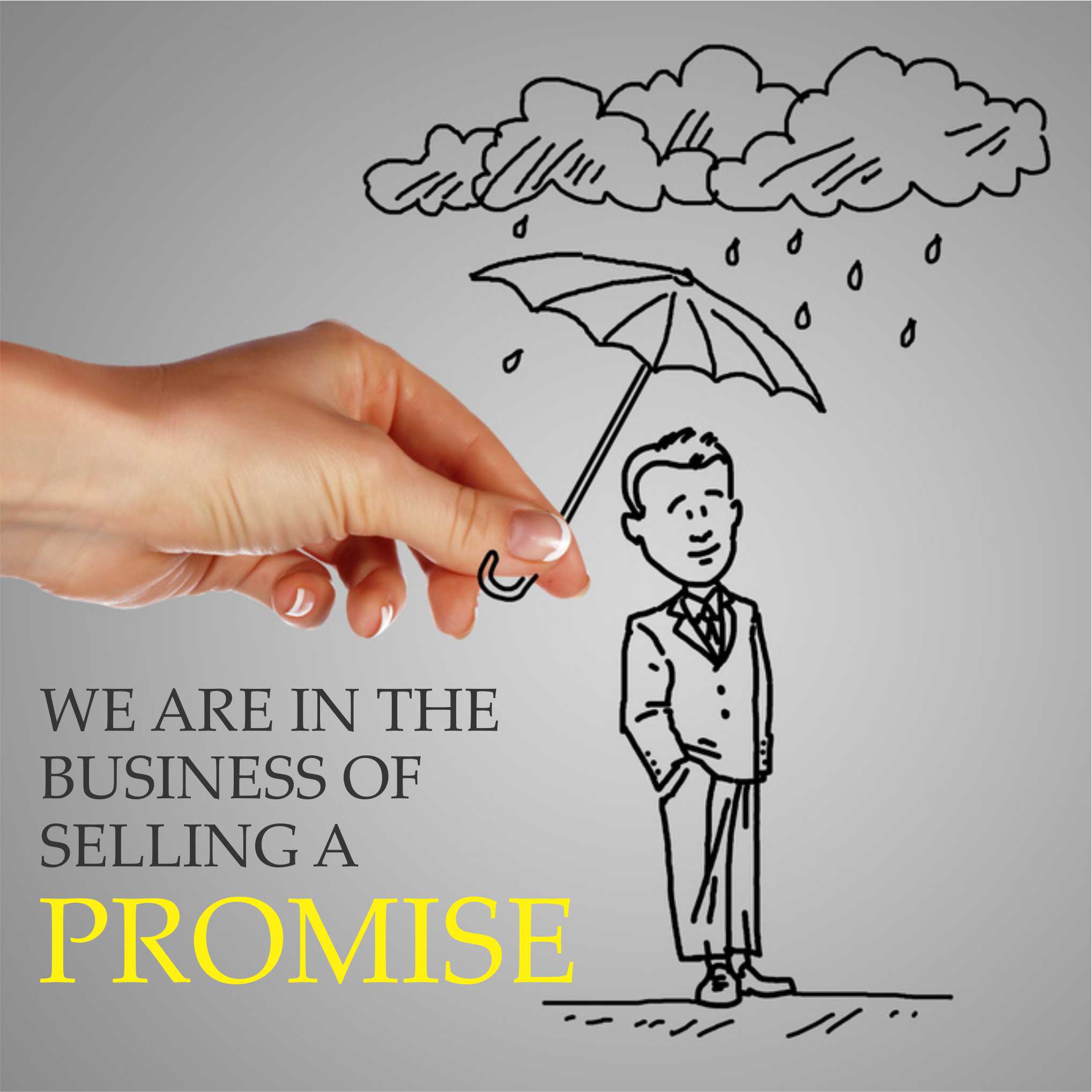 You can also listen to this blog belowNew
I sell insurance, general insurance to be more specific and I am proud about it. I actually wanted to be a scientist and was trained to be one but my mother wanted me to be a bureaucrat. In between this career dilemma one of my friends suggested me to take part in an entrance exam to be recruited as a senior officer in a government insurance company. I refused but he challenged me saying it's an IQ test; I took up the challenge and unfortunately for my colleagues and fortunately for me I cleared it and joined the company in 1991, which was also my first job. I was excited on becoming a senior officer at a young age in the insurance company. After over two decades, I am in love with the industry and still excited about its potential in the days to come.
Insurance as a Career
I informed my friends & relatives that I work for an insurance company and did a lot of exciting work. When I met them after a couple of months, the only question they would ask me is - 'so, how many policies did you sell?'. Fundamentally the issue was that a profession in the insurance industry in India was not valued as some of the other sectors. It was a disappointment initially, but I loved my job as I would get to meet a lot of people, learn a lot about various industries. India has been an emerging market and back then in the early 90s, India was just opening up. I was sure that general insurance will emerge as an industry with immense potential and opportunity.
So instead of explaining people what I did I started telling them that I sell insurance. Even today as the MD & CEO of the company I tell people that I sell insurance. In 2000, when the insurance industry opened up, we had collaboration with Allianz and set up Bajaj Allianz in India, I happened to mention the perception of the industry in India to some of my German friends from Allianz. They told me it's a bit different in Germany – here it is considered that when you're not able to make it big in life you become a bartender and if you fail as a bartender you join an insurance company. This made me clear that the perception about insurance is the same across the world.
Role of #MyIndustry
The General Insurance industry is very complex. A simple piece of paper which is handed over to the customer as a policy document is a result of a lot of hard work in terms of complex data analysis of several years, terms of underwriting risk etc. and above all a promise to pay a certain amount in case of an unfortunate event – natural or fortuitous. If you look at the Indian or world economy, it could not have grown if there was no backing of the general insurance industry. Insurance companies bear the risk to ensure the customer's condition is restored after an unfortunate event. Imagine a scenario where there would have been no marine or fire insurance or personal lines of insurance; how risky it would have been and how many people would have actually taken the courage to set up an industry, expand or explore the world. I feel that the general insurance industry deserves more respect than any other sector.
In India, the growth story is intact, economists are positive, the demographics is shifting to a much younger population and we will be one of the countries with the most educated people. The affluence of middle class is increasing leading to an increase in asset ownership. All these indicate that the general insurance industry is set for a big boom. In the days to come, it is most likely to be one of the fastest growing sectors. The industry grew at a CAGR of 17.9% in the last five years (from FY 2007-08 to FY 2012-13).
The penetration of general insurance industry in India at present is 0.78% of GDP, which is very low as compared to global standards. If I look at the penetration of basic personal lines of insurance like health or home it's dismally low. Health Insurance is less than 10% of the people who can afford it. Home insurance is still less at hardly 1%. So personal lines of insurance especially the retail lines of business will grow exponentially. In addition to this, agriculture & crop insurance, liability and other industrial lines of business will also grow. This means that there is an immense growth potential in the days to come.
Future of the Industry
To talk about the future of the sector, we need to leverage technology. The industry has to adopt technology as we have to provide low cost solutions to a large volume which is the success formula for any business model in India. The efficiency of service has to move up, reach has to grow, distribution has to be strong and it has to multiply at a very fast rate.
Use of technology in the industry exists but it is still dismal and has to improve. The solutions that we provide to the customer have to be very simple. It should be de-jargonized so that at the time of claims they do not have to face any difficulty. The scenario should be such that the customer knows exactly what they have got in a simple language. An insurance company should be known as the best claim payer in the industry. Today customers get confused by the legal wordings of the insurance contract and this need to be changed. If a claim happens it starts with a premise that the customer is wrong which I believe has to change. Convenience of the customer and hassle-free claim settlement should be the priority of the industry.
Disruption- Way to Succeed
Disruption in the industry will happen when we will be able to provide low cost solutions to the vast customers. India continues to be a place where people prefer the personal experience of an agent explaining them about the policy. Agency system will definitely be there but it is still under penetrated. Distribution through agents has to move up. That's the challenge of how we will be able to do it. But unlike other developed markets where the labor is expensive, in India it's different. Hence, there is not much of a difference in cost when a customer buys either directly or through agents. I think the emotional part does play a role in a country like India. Hence, the outlook of an agent has to change. In addition to these low cost distribution solutions, increased reach in unrepresented areas is going to make a huge difference.
I believe for the general insurance industry to succeed in India you cannot just bring in global solutions but need to adapt them to the conditions in India. I have been in the insurance industry for over two decades and have handled diverse roles such as accounts, IT, underwriting, loss assessing, marketing, sales etc.
One thing I have learnt is that the only thing you need to succeed in this industry is that you have to be a simple, genuine person who is honest to the core and delivers what has been promised. At the end of the day insurance business is about promises and trust. It is about delivering in times of need and if this cannot be imbibed in an individual neither the industry nor the individual will succeed.
Image: Lera Blog
About the author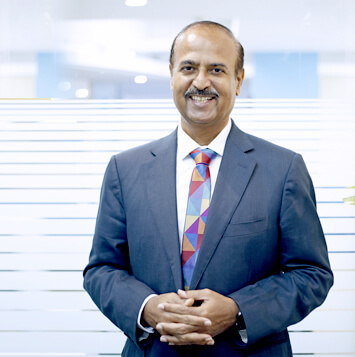 Tapan Singhel is the MD & CEO of Bajaj Allianz General Insurance Company Limited. This blog has been initiated by him so that he can directly interact with all the valuable customers and employees of this company.
Conversation on Twitter
Most Popular Articles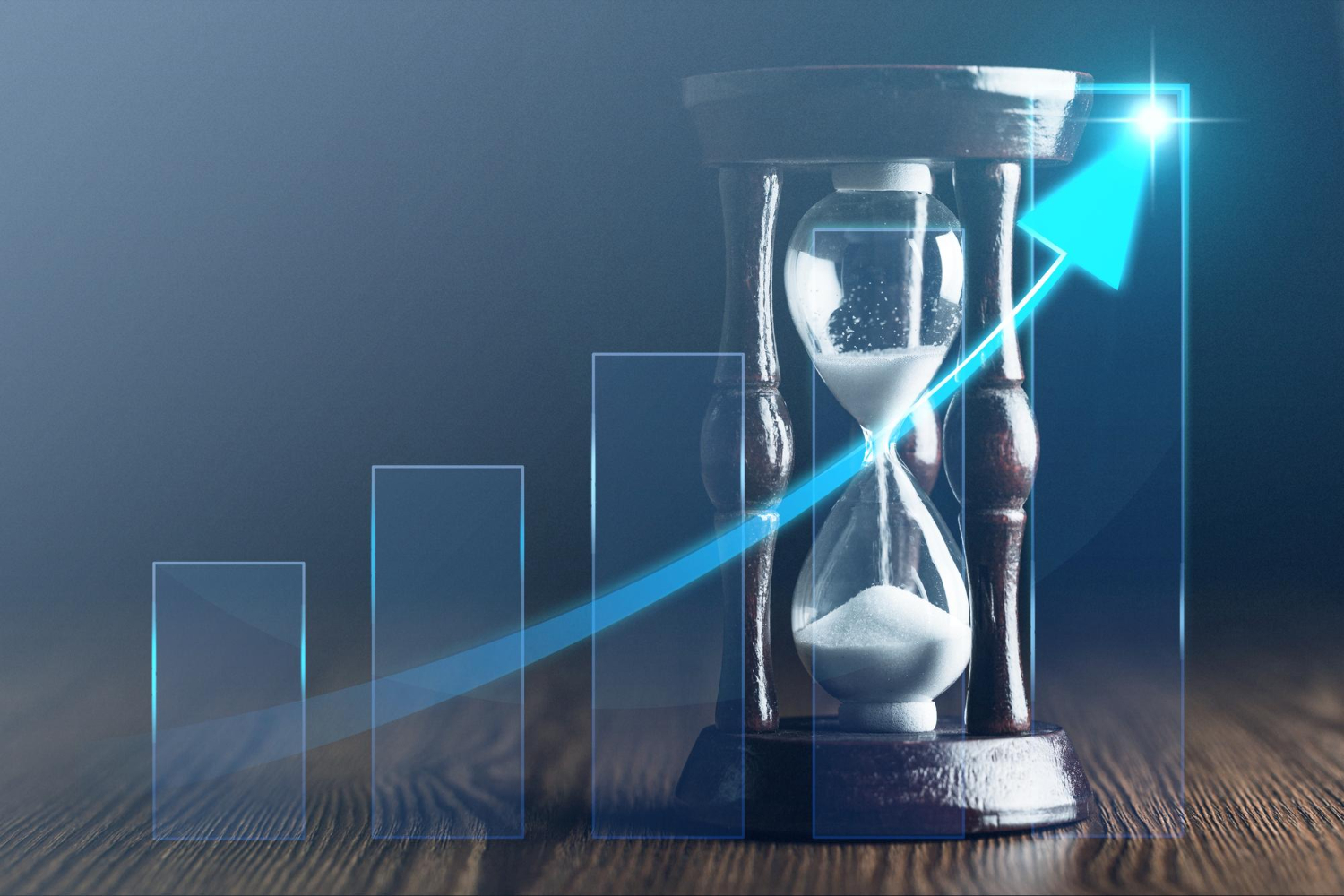 May 5, 2023
Compounding Effect of Time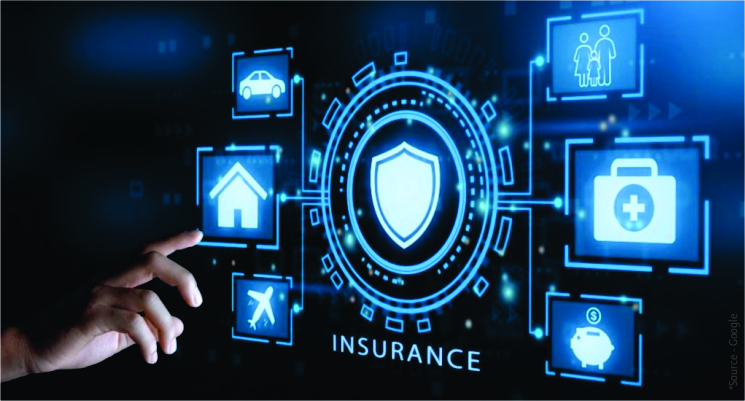 Mar 17, 2023
ChatGPT in Insurance