Compounding Effect of Time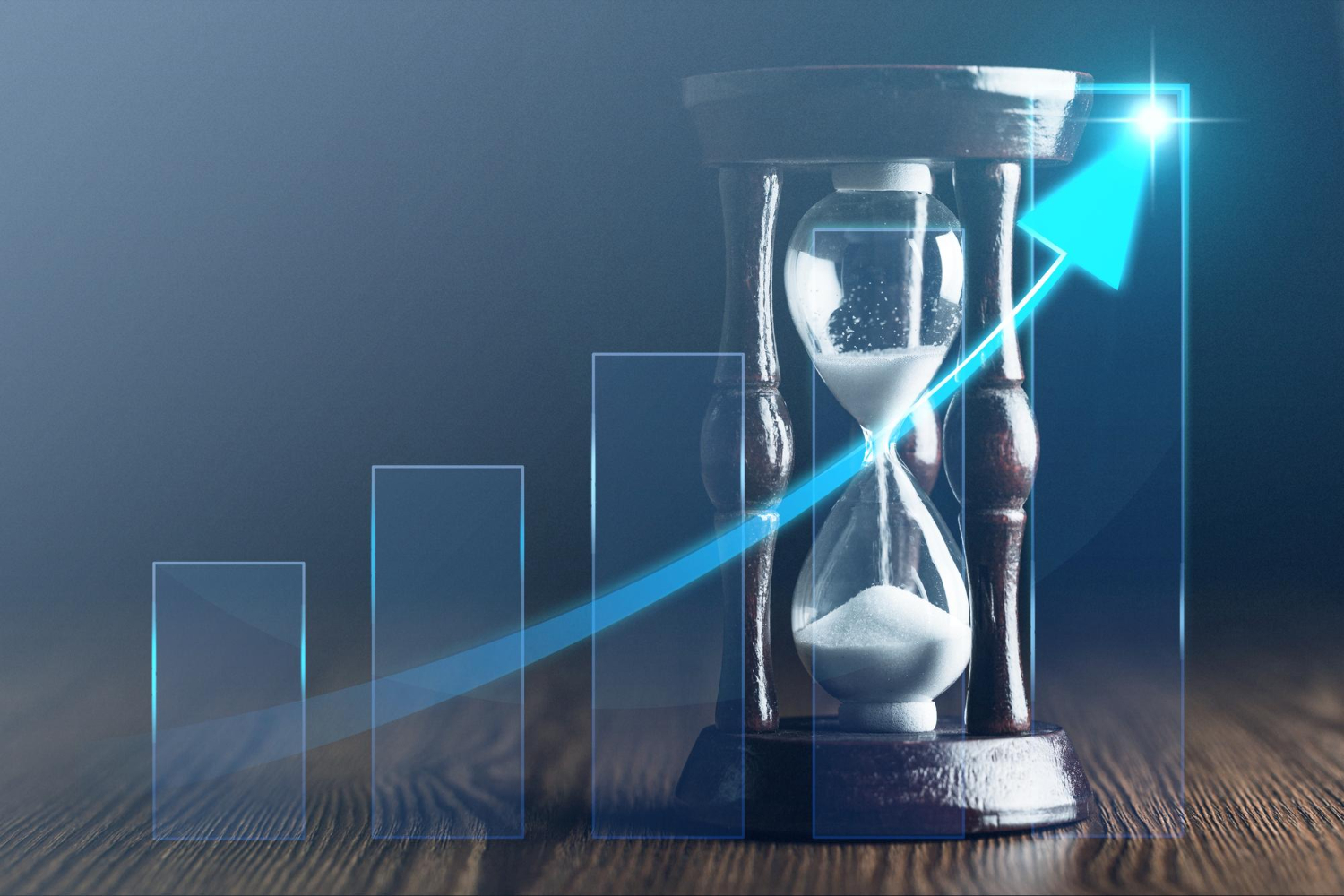 For me, a large part of my job involves travelling the country and meeting customers and partners. However, I have taken it upon myself in the last few years to mentor bright minds who are both a part of the organization that I am a part of and those who are not. I was speaking to one such bright youngster, who asked me a very candid question. He asked me the secret sauce to my success. He further expanded, saying everybody who is a CEO has the right traits, has built the right competencies, and had high skill, or at least assumed to be so. He asked me how I managed to outshine my peers and stay ahead of the curve. This got me thinking about what it was that I had managed to build over the years that maybe others had not worked on. The answer that came to my mind was time!
We often take time for granted and don't manage it well; this can pull us down in many different directions. One might often get stuck with tasks or decisions that someone from the team can handle easily; repeatedly getting stuck in such a situation leads to decision fatigue. I truly believe that if you take care of time, its compounding effect can have a huge impact on your success as a person and leader. Let me tell you some of the learnings I have had when it comes to time.
Reduce the clutter: Prioritize! It is the most important thing that you can do as a leader. If you focus on everything, you focus on nothing. Take a look at your list of to-dos and pick the top items with maximum impact which truly need your intervention. There is a temptation to control and be everywhere, but one must avoid the temptation and focus on solving problems that have a lasting impact. If you do not learn how to manage this, you will always have many pending tasks, which will pile up with very few getting done to your satisfaction.
Delegate what you can: Though this is an often over-talked subject in leadership, it is critical. Having a skilled team and an experienced team whom you can trust is crucial in this endeavour. Empowering them with decision-making is the next step. Think of yourself as the facilitator who draws up broad boundary conditions and is there as the last port of call in case they need your advice, direction, or decision. Draw up good governance, and make each of your leaders who are experts in the field take ownership of critical processes, campaigns etc. Be the captain that lets his first officer and engineer run the ship but is always observing from the deck to help steer them in the right direction if things go awry because, after all, as the MD and CEO of the company, the buck stops with you! Don't just delegate the big stuff but also the small stuff that compounds a lot when you take a macro view. My team typically takes care of my travel and lines up my flights and transportation accurately to the clock, such that I have all the relevant documents and details needed for each appointment. It has become like a well-oiled engine that almost never fails unless there are delays that are out of their control. I try and minimize the choice I have in terms of clothes or shoes that I wear. Thinking about all of these things adds to your decision fatigue, which can be disastrous when the time comes to take big decisions or think about the next move for the organization. As a leader, it can be tempting to hold on to power and control. However, this can lead to micromanagement and a decrease in productivity. To manage your time effectively, you need to let go of control and trust your team to do their job.
Learn to say NO: It might sound brutal, but it is something you need to learn to do. I do get invited to multiple events as a speaker or as an expert. I get invited to many discussions where I can possibly contribute. But ultimately, I need to see what adds value to the organizational brand. As the MD and CEO, one gets called to multiple meetings and company events, and as much as one wants to be present for all of them, it's not humanly possible with a set schedule; in this case, one has to humbly regret, that one can't make it.
Be well prepared: Always read ahead and be prepared for any meeting or interaction. Being well-prepared is not just the hallmark of a good leader, but it also shows that you respect people and time. Also, when I mean be prepared, don't just be prepared for the meeting, but also the people involved, especially when they are partners or customers. As a leader, it is your responsibility to ensure that you are aware of the finer nuances of the likes and dislikes of your partners and customers and even your people. It goes a long way in building trust, authenticity and, of course, respect. Keep meetings and reviews short and crisp. The hallmark of a good presentation is that you can explain what you have to say in a couple of slides.
Focus on solutions: Have a solution-oriented approach. Find solutions to problems, but also find solutions to things that are not problems. This could be creating new, disruptive concepts and meeting unmet or even unstated customer needs. You might fail at times, and as long as you fail fast and fail small, it's all right. Many leaders suffer from decision paralysis, where they either don't want to take decisions or take safe measured and very well-thought-out decisions. Sometimes, however, they miss the bus when it comes to hitting the market with the right product at the right time, for example. You often need to move and move fast.
Embrace Technology: Use the calendar wisely and use all tools that help you manage time. To utilize technology effectively, you must choose the right tools for your needs and ensure that you use them effectively. You should also be willing to try new tools and technologies to improve your productivity and efficiency. Virtual meetings are sometimes great to be in many places all at once in one day, but you must travel where necessary. In addition to utilizing technology, there are several other tools that you can use to save time. Ensure your team has simple trackers and updates, which you glance over to understand business situations. In terms of numbers, dashboards are of great help that can give you an overall snapshot of the business, with the option to go deep if you want.
Use free time well: Whether it's scheduled free time or accidental free time, don't waste it. Now typically, I don't watch television or OTT platforms. I like to read, whether it's news, reports or the latest trends when I am free. And free time also includes long flights or travelling by car over a long distance; I use these periods to read and update myself. I travel for most of the year, and whenever I am in my city, I love to spend that time with my family. I enjoy having diverse conversations, learning from everyone, and mentoring bright minds whenever possible.
It's amazing how time can have compounding benefits if handled well and a domino effect of distraction if not handled well. Time saved is an opportunity earned! What you do with the opportunity is what defines you. Use it wisely, use it to do good and make a difference in society. Recognition and success will be incidental.
About the author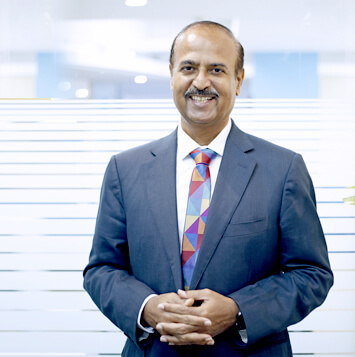 Tapan Singhel is the MD & CEO of Bajaj Allianz General Insurance Company Limited. This blog has been initiated by him so that he can directly interact with all the valuable customers and employees of this company.
Conversation on Twitter
Most Popular Articles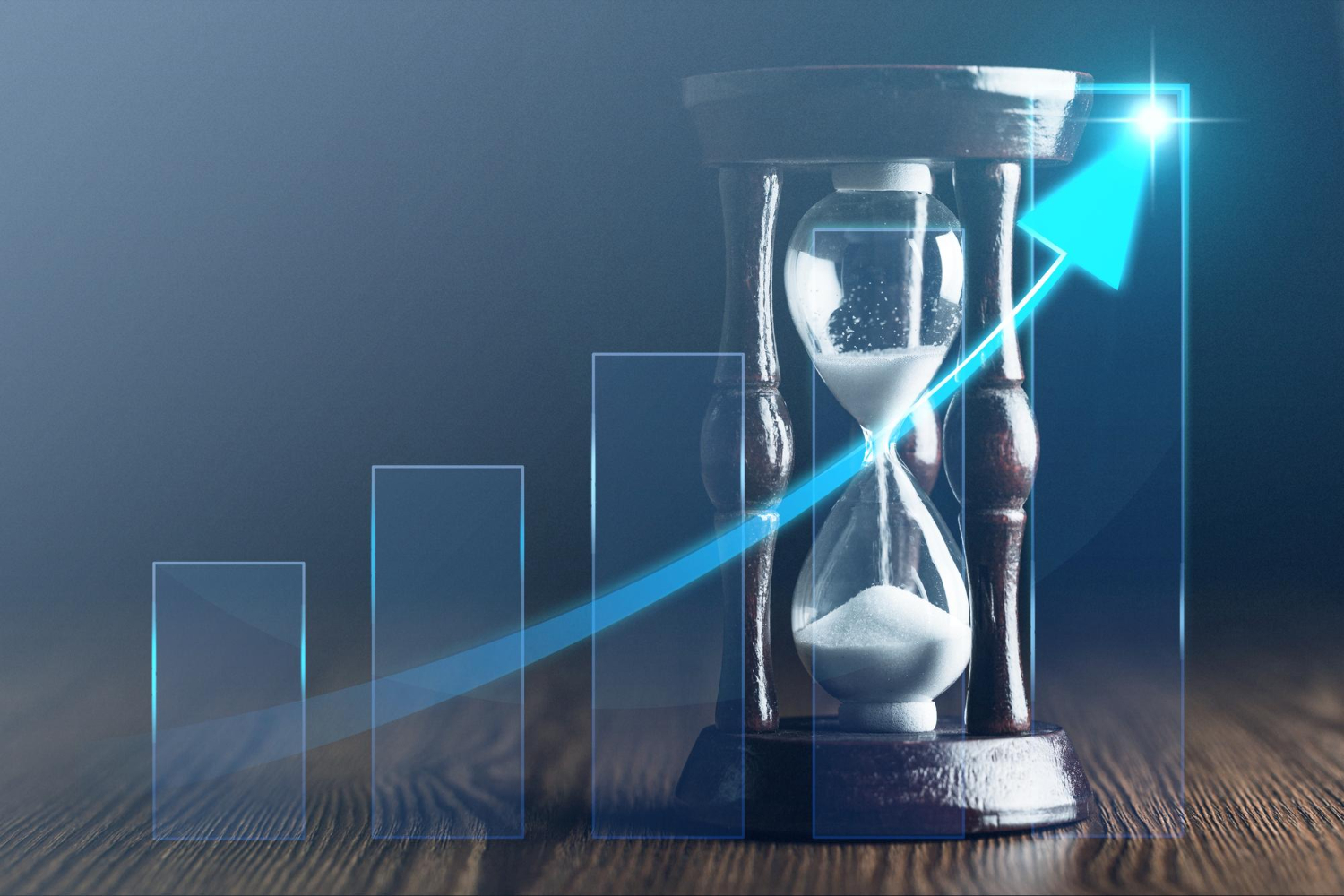 May 5, 2023
Compounding Effect of Time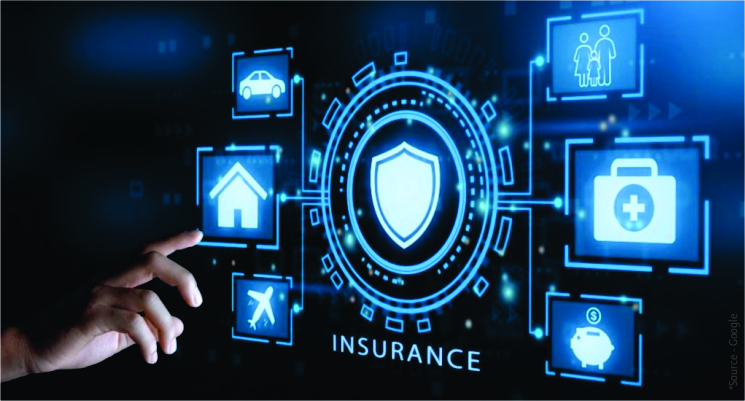 Mar 17, 2023
ChatGPT in Insurance