Complacency is No Excuse for Not Taking a Cover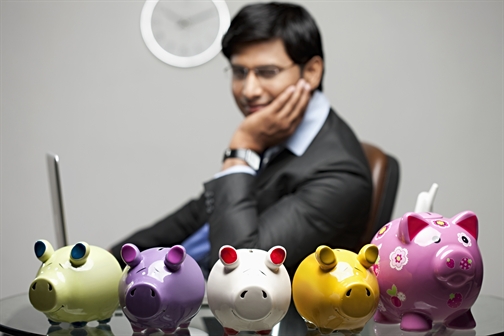 Today I want to talk to you about something that is very personal to me. When I joined the insurance industry about 21 years ago, like every new joinee, I was going through the products and learning about them. After scrutinising all, I found three which I felt were very interesting. The first was householder's insurance, the second was health insurance, and the last was personal accident cover.
Unlike other youngsters who would gift their parents something like a sari or a shirt, the best gift I could think of was a combination of these insurance policies. Since I was very excited, I wasted no time in taking all three. At the dinner table that night I told my father that this was my gift to them from my first salary.
My father was a senior government official. He didn't feel that we really needed any of the policies I had taken. His reasoning was that the government would take care of their healthcare expenses, and someone was always at home, which made it unlikely that we would ever be burgled. As for the personal accident cover, he simply said, "God forbid something should happen." It wasn't a very enthusiastic conversation, as you can see. I felt a bit sad, because I was very close to my parents and I love them a lot. But I had believed in these products from a very early period, and I kept on renewing them year after year.
Ten years later my father had retired, and he was under a different assignment, so he was moving across the country. Our house did get burgled during this time. We triggered the home insurance policy that I had purchased with my first salary to recoup the damage. After some time, my father had a bypass and my mother had a hysterectomy. My father's words from that day, so long ago, came back to haunt me now – God forbid there should be a personal accident claim.
I never told my father anything about this, about how the conversation we had had so long ago still weighed heavily on my thoughts. All I did was sit next to him as he held my hand. I will remember that as one of the most touching moments of my life.
As I look back on it now, I want to ask all of you who read this blog; do you have these three basic products with you? As per statistics, the probability is that 97% of you will say no. Let's take a minute to analyse the cost of one of these products. I'm taking personal accident cover as my example. A Rs.1 lakh policy that covers only death will cost about 45 rupees a year.
Can there be something cheaper than this in terms of a product?
The amount of premium you have to pay for a personal accident cover is peanuts, and the claim settlement time is just a week. The only document that is required to file a claim is a post-mortem report and a clear nominee on the form.
In the past 21 years, I have settled many personal accident claims. And believe me, when I first started working in insurance, I felt that it was just another job. Then I began to think of it as a business. Now, I feel it's a kind of social work. We actually help people when everything is devastated and they have nobody to turn to. When I think of the claim cheques which I gave out when I was a claims head, all I remember is the gratitude that I saw in my customers' eyes. Their visible relief and their silent prayer of thanks to God changed my entire vision on how I see service to the customer.
I strongly feel that every individual should have a personal accident cover, a home insurance, and a health cover. If their company is taking care of their health insurance, they should have a top-up cover. If you look at the cost of all these three products, they are priced as to be very affordable. In fact, split on a per-day basis, they would be lighter on your pocket than your daily glass of tea and snacks.
We all understand the need for insurance. Let's shake off our complacency and take these products today.
About the author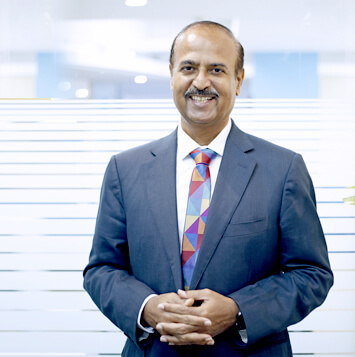 Tapan Singhel is the MD & CEO of Bajaj Allianz General Insurance Company Limited. This blog has been initiated by him so that he can directly interact with all the valuable customers and employees of this company.
Conversation on Twitter
Most Popular Articles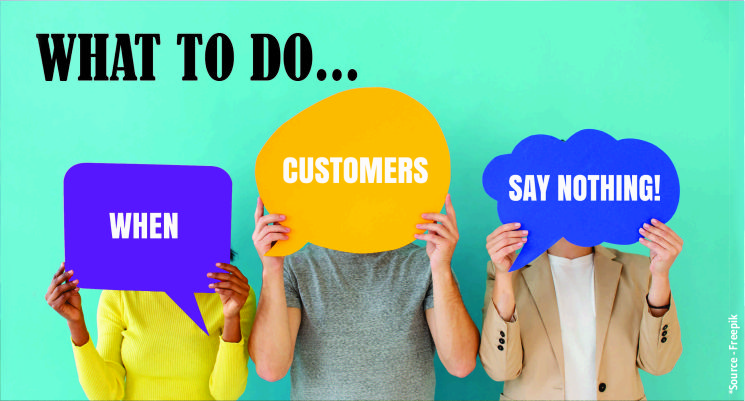 Aug 30, 2022
What To Do When Customers Say Nothing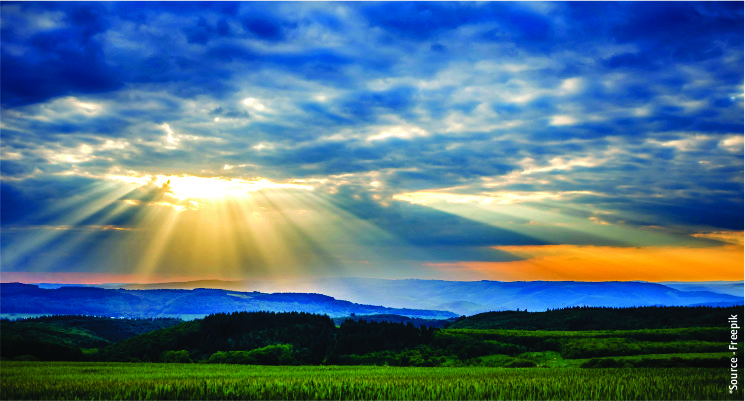 May 6, 2022
Living a life of Minimalism