Celebrating Failures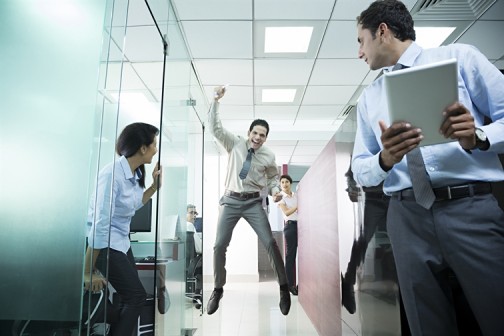 I had a very interesting experience some days back. My younger daughter believing that she had not done well in her exams became depressed and started crying. I laughed at her innocent reason to cry and she complained that I was being mean to her. Then I explained that I was laughing thinking about my countless failures and how they have contributed immensely in making me what I am today. This got her interested and she asked me to tell her more about it.
I started telling her about my school days when I was in Class I and would get awards in all subjects. I also shared with her a vivid memory of a prize distribution ceremony where my name was being called again and again to receive the awards and by the end of the ceremony, I had too many prizes to be able to hold them all in my hand. As I progressed through my school life, I wasn't doing very well in academics but was picking up pace in sports and was doing well there. In Class IX, my father got concerned about my performance and told me if I didn't get decent results in Class X, he would stop investing in my further education, and use the money to provide a shop, so I could at least start trading. For once I thought he was joking but I soon realized he was serious about it. I was then determined to score well in my exams and started preparing for it. My efforts paid off when I managed to do well in my Class X examination.
The most interesting phase was when I started my graduation. I failed in the 1st and 2nd year and in the final year I had about 6-7 months to clear all the subjects. Everything was all right till 2nd year as I was moving onto the next year irrespective of my performance. But 3rd year was my last and final attempt at clearing the exams. So I started studying sincerely and managed to clear all the subjects. I didn't let my failure in the last two years affect my performance in the final year. When one fails, they should learn from their failures and not give up. Later, while doing my masters, I managed to be one of the toppers in my class.
Even when I failed it never got me disheartened or depressed because I knew it was due to lack of efforts from my end. And when I was determined to succeed in my exams, I would put in my best efforts. One should never lose faith in their abilities and let failure make one fearful of attempting for success. I believed even if my studies didn't work well I could still succeed. I was good in sports, debating, acting and dramatics. Something would have definitely worked out for me.
I have failed multiple times, in getting clients, achieving targets, getting a good P&L ratio and sometimes at a personal level too. Each time I learnt a new lesson from them. My failures never stopped me from making further attempts to achieving my goals. The ability to bounce back, which I learnt very early in my life helped me a lot in dealing with my failures. When I told this to my daughter she found it very comforting and started smiling.
Failure is a not a reason to worry as long as you bounce back with the same passion and enthusiasm to make an effort again. If we got discouraged when we fell while walking as toddlers and did not try over and over again we wouldn't be standing on our feet today. If we did not fall off the bicycle and hurt our knees when we started riding we wouldn't be confidently riding our motorcycles today. If you consciously look back, it's your failures that have contributed in shaping your overall personality. Unfortunately we celebrate success and get disheartened by failures which enhance our development.
This was a special conversation with my daughter that I think we both will cherish. She was appreciative of the point that I made her understand. In the process, I enjoyed going down the memory lane and sharing my failures and learning with her. Post this discussion we enjoyed a very good meal together. Later, she actually managed to do pretty well in her exams and overcame her fear of failure.
I thought of sharing this in my blog because most of us face this situation. I am yet to see a person who has always been successful. If you look at the biggest success stories in the history- Abraham Lincoln, Edison, Einstein you'll see that they have all failed so many times. They will always be remembered because they had the courage and conviction to bounce back each and every time till they succeeded. This is the message that I want to give through this blog. Celebrate failures, it's fun, you'll enjoy it!
About the author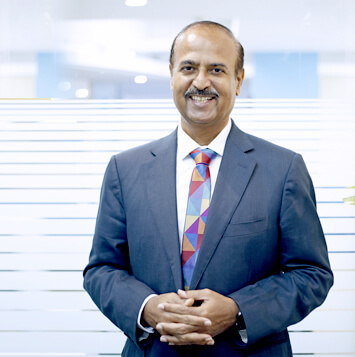 Tapan Singhel is the MD & CEO of Bajaj Allianz General Insurance Company Limited. This blog has been initiated by him so that he can directly interact with all the valuable customers and employees of this company.
Conversation on Twitter
Most Popular Articles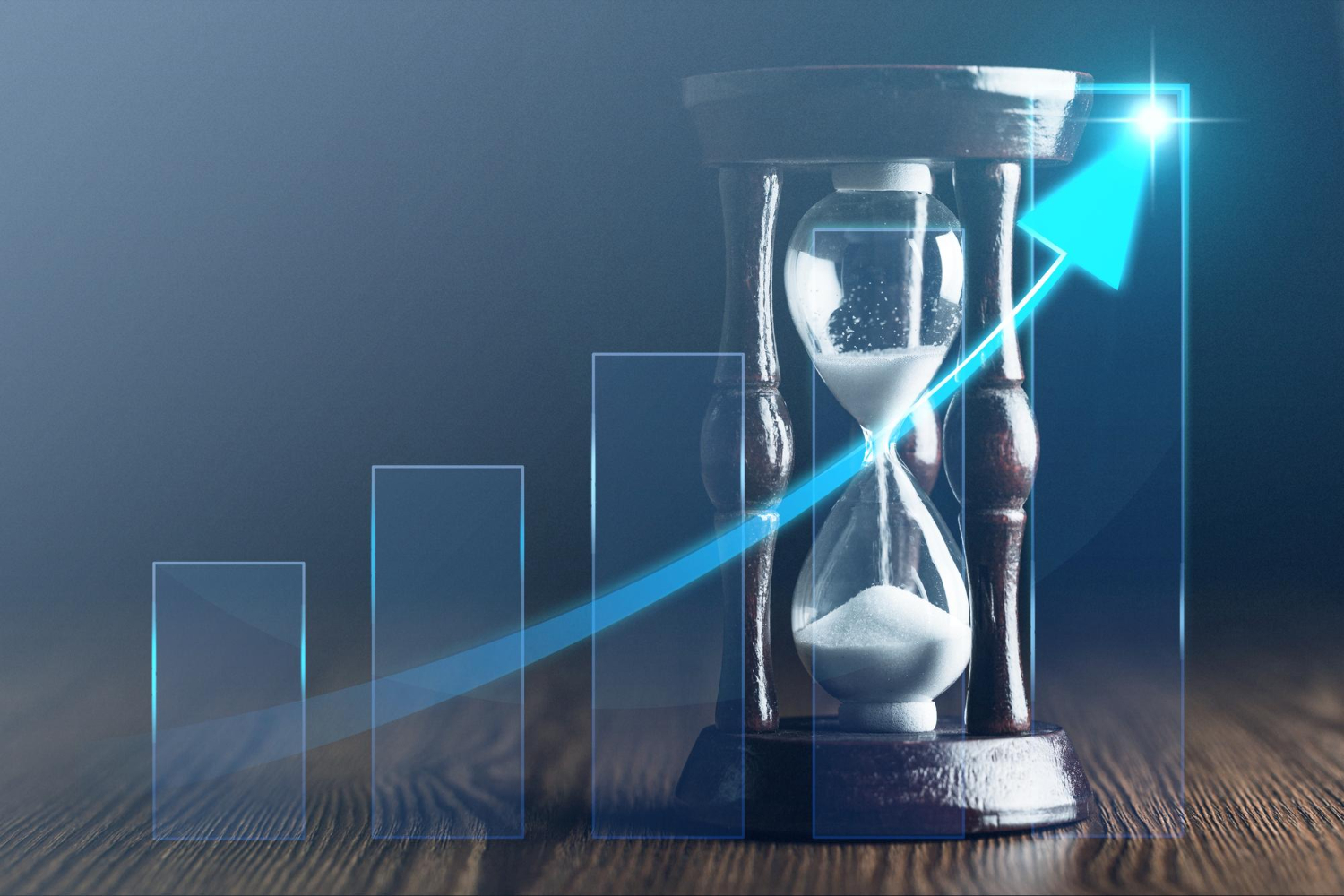 May 5, 2023
Compounding Effect of Time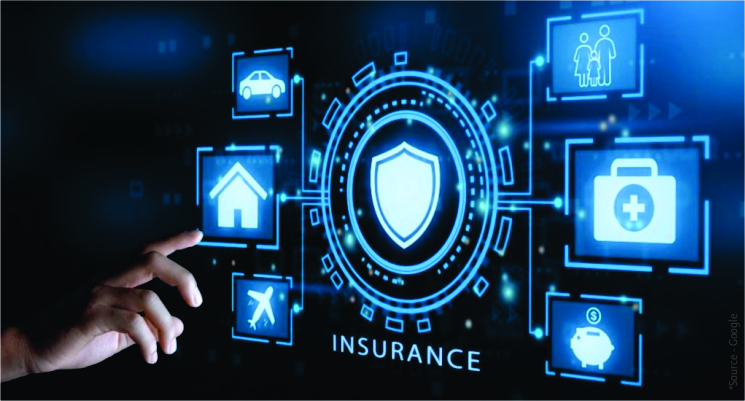 Mar 17, 2023
ChatGPT in Insurance