Branding Insurance as an Attractive Career Choice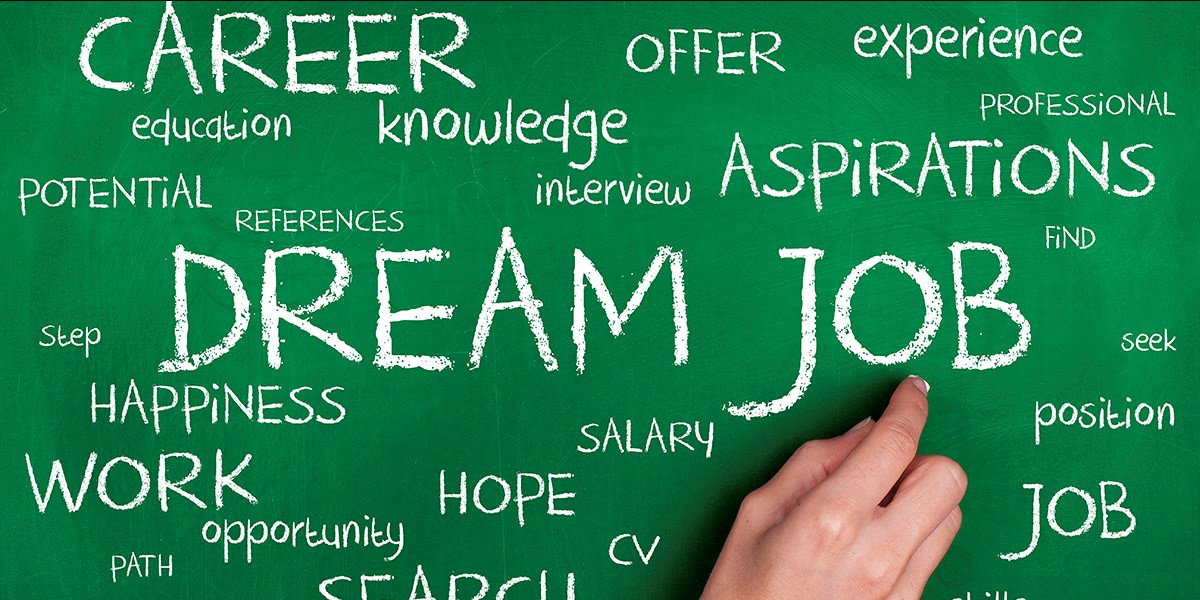 You can also listen to this blog belowNew
I recently went to a college for an interaction with the students there. During the course of which I asked them if they would want to join the insurance industry. Not many were inclined, and upon asking them the reason, they told me that they weren't aware about what the sector does as such. Though they could narrate and relate a few things on insurance with respect to the frontline agents, they were grossly unaware of the technicalities that are involved behind insurance offerings. So, I then asked them that what is it that they're looking for in a job! The answers were pretty predictable – they wanted job satisfaction, challenging projects, good salaries, a steady growth and a sense of contribution to the greater good of the society. These answers also pointed out to me one of the biggest worries the insurance industry faces, i.e. of attracting the right talent!
Despite being around for more than 600 years, and despite being an industry that makes an impact to the country, the society and to the people through its financial offerings, insurers still have a long way to go in terms of positioning themselves as attractive employers. From insuring an individual's health and his assets to insuring a corporate's business, to insuring a nation's projects – from its infrastructure to the satellites - insurance acts as an economic enabler. Whether it be floods, cyclones, draughts, earthquakes, torrential rainfalls, landslides –insurers have been there through it all, and have been one of the most important pillars of ensuring economic stability. As an industry, insurance generates direct and indirect employment to millions of Indians – may it be through the 60+ insurance companies operating in India, or the 400+ broking firms, or the 550+ corporate agents, 50+ TPAs and web aggregators, or the 2 million agents who partner with both life and general insurers. We also significantly invest in nation building activities with 75% of life insurance and 65% of general insurance investments flowing into Govt. and infrastructure development projects.
Having elaborated the roles that insurers play, if you match the aspiration of the youngsters to what the insurance sector delivers, you'll be amazed to see the semblance. It is no more a traditional paper based sector, rather deploys the latest technology from Artificial Intelligence (AI), Machine Learning (ML) to blockchain to deliver its services. Its products range from health to infrastructure to agriculture to cyber-security. With new age risks and newer competitive technology coming into picture, insurance is re-defining itself every day. With a low penetration of 0.93 percent of the GDP, there is still a wide scope of increasing the outreach in various cities and villages of the country. As the country moves towards becoming an economic superpower, insurance is poised to take a giant leap along with it. Rising health care costs, governmental push towards insurance in terms of health, crop, personal accident and motor is all giving the industry the impetus it has been looking forward to. This coupled with its vision to becoming a pull product instead of a push one, gives the new recruits challenging yet exciting opportunities to use high end technology and next generation skill sets. As insurance is one of the few industries where the work spans from pens to planes, it will always be open to experimentation of newer models, strategies and technologies. Also with a double digit growth rate, the insurance industry sure is a great place to work which offers progress and stability to its recruits.
But more than anything, it is the smiles that insurance brings to people's faces that makes this a noble profession to be in. It comes into play during the direst hours of one's needs, and helps people lead a life of dignity, by giving them financial aid while facing any form of a contingency. Hence without the financial net offered by insurers - governments, businesses, societies and individuals wouldn't be able to manage their risks. Working in insurance or its related fields thus would extend your horizons beyond your paycheck and your office desk. It will give you all that you seek for in a job! And when you see the bigger picture, when you realize the investment that insurers have put into the country's economic growth and the smiles it has brought to people's faces, you'll understand the role you have played in contributing to the greater good of the society, the environment and the planet.
So this insurance awareness day, it is my endeavor to brand insurance as a lucrative and attractive sector to be associated with. I would be happy to take any of your questions, since, as I always say, this is an industry that pays you to do good! I was trained to be a scientist and I have spent close to three decades of my life being an insurer. Still, if given a choice I'd do it all over again, since once an insurer always an insurer!
About the author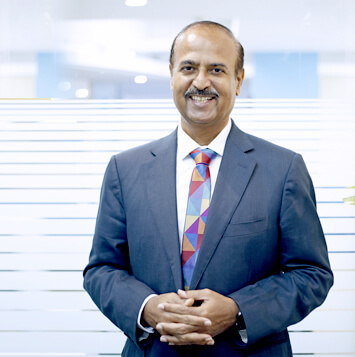 Tapan Singhel is the MD & CEO of Bajaj Allianz General Insurance Company Limited. This blog has been initiated by him so that he can directly interact with all the valuable customers and employees of this company.
Conversation on Twitter
Most Popular Articles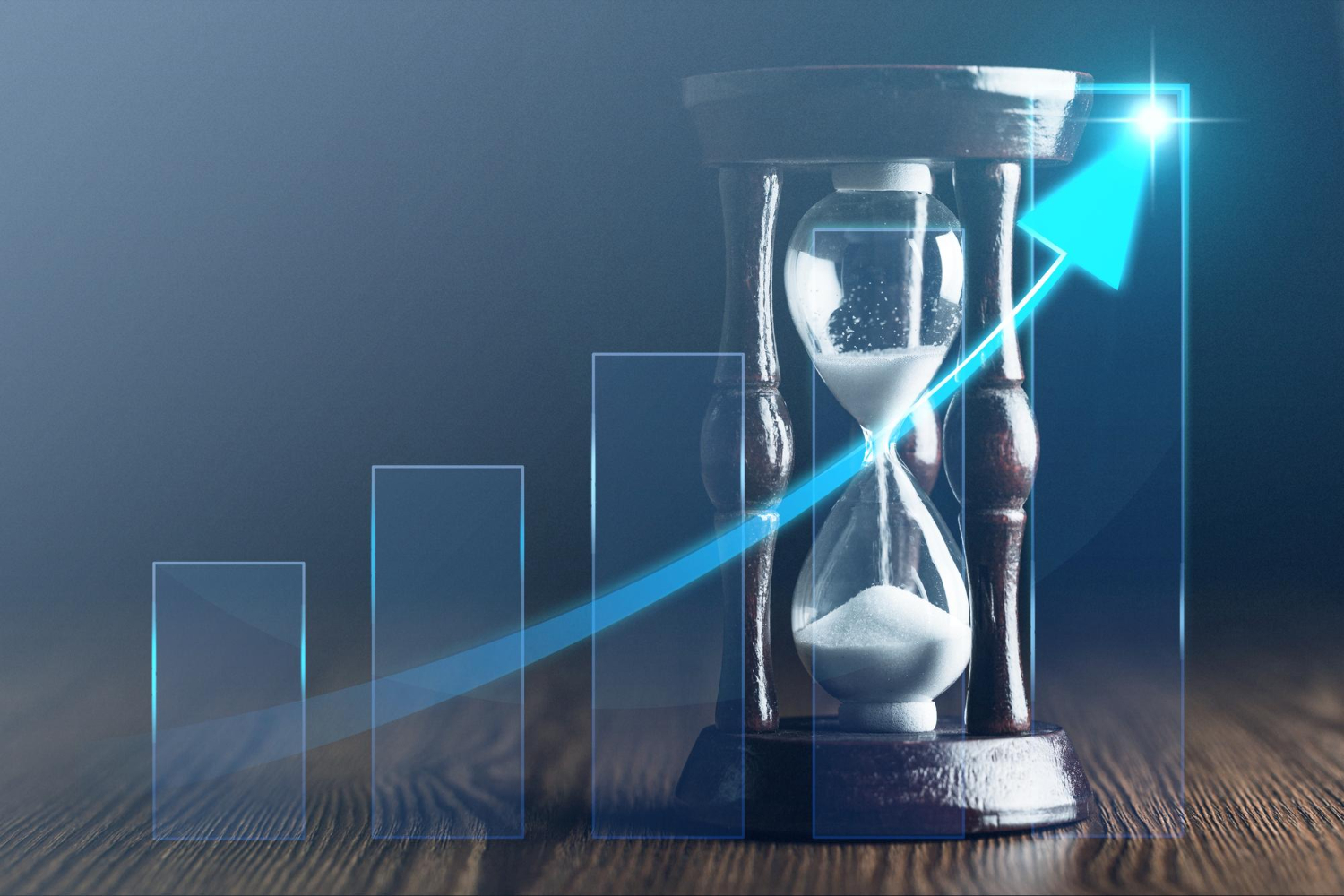 May 5, 2023
Compounding Effect of Time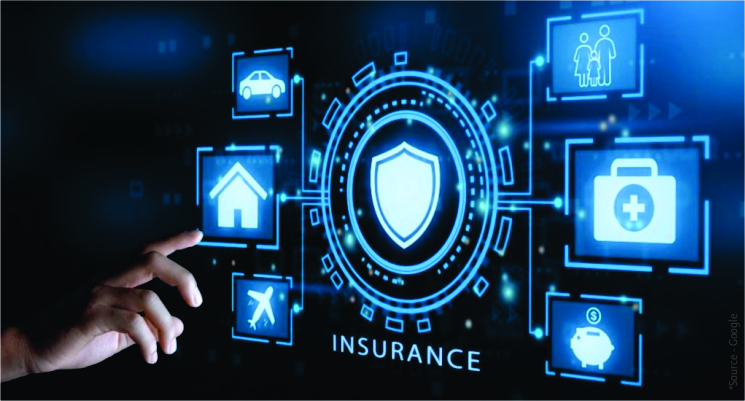 Mar 17, 2023
ChatGPT in Insurance