Transforming Into a 'No-Word' Brand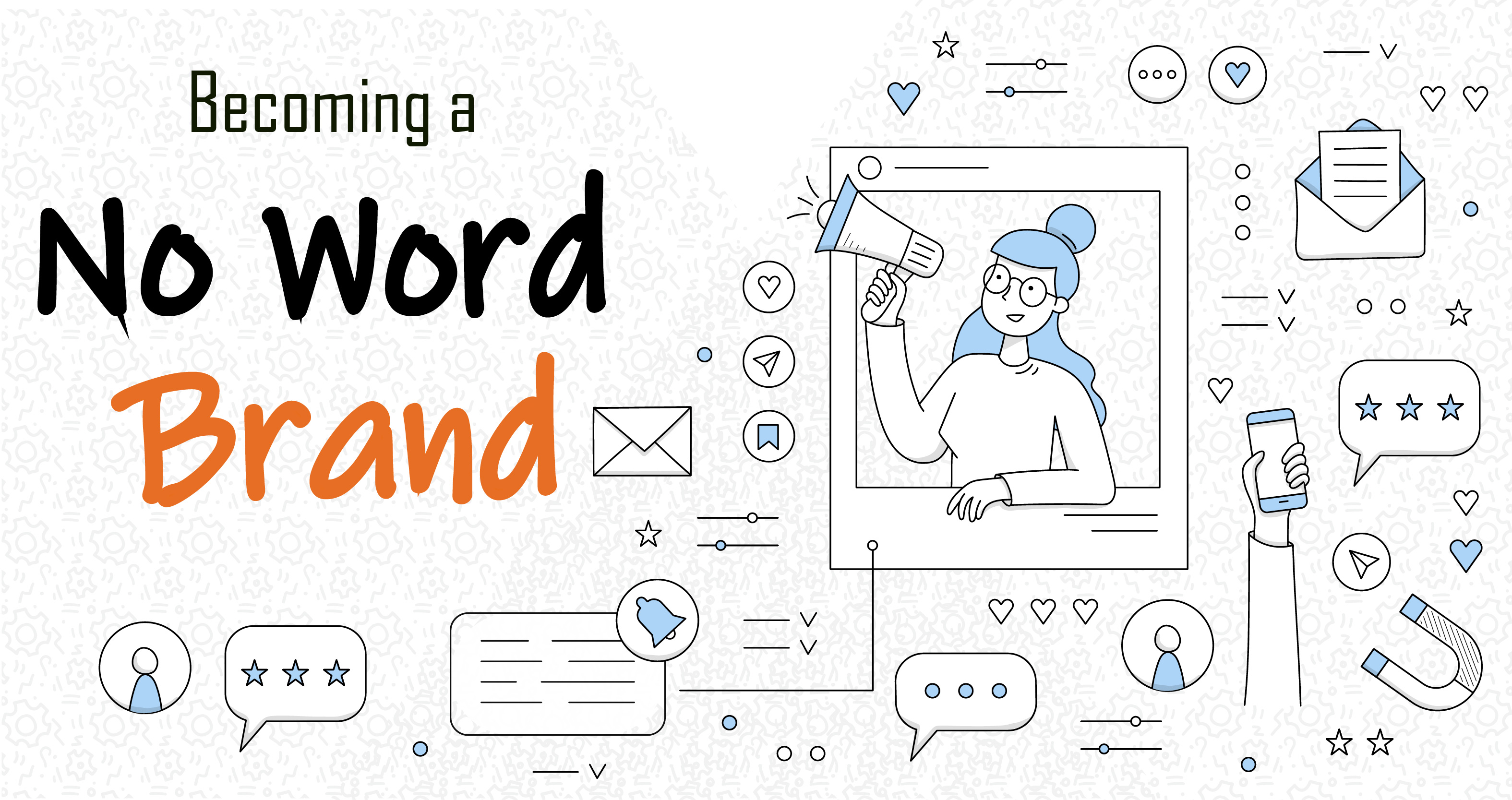 You can also listen to this blog belowNew
Throughout my career in the insurance industry, a recurring question which has puzzled me constantly is that how to become a 'No Word' Brand. We all run businesses to make the lives of our customers better, comfortable and secured. Yet, some brands are always on top of the game – to acquire more profits and customers. However, for years, I have wondered and deeply thought about building a brand which technically needs no convincing to customers or advertisement to make them buy our products and services. It is difficult, in the current times, to survive without advertisements and promotions, but definitely not impossible. Some brands in the world have done it, and of course can be done again.
People who know me knows this very well that I love to kick-start conversations with the people I meet, be it an industry leader or a tea vendor. A couple of weeks ago, shortly after I had nearly wrapped up all my appointments and meetings for the day, I recalled my conversation with a street-side tea vendor about her household brand names and the reason why does she like them. It is one of the common question that I always ask to people I meet from all walks of life. To the surprise of many – the answer to the latter part of the question is always common – 'Because it is good!'.
Well, all the brands are good, we all want to be the best in the market and the first choice of the customer. But why it is that only a few of us gets through and makes a mark in a customer's mind. What is that makes a brand stick into someone's mind – a quality product, customer service, sensational advertisement, or something else. When I look at our own company, where I have spent more than 2 decades of my career, I get the answer. I know why it is good, and probably don't need anyone to tell me this. It's because of trust. A trust which comes after having been made feel important, valuable and special. It is the trust in a brand which makes it so significant that you don't really need a word to explain or advertise it.
Imagine a scenario, wherein you need a suggestion, advice or help. Whom do you reach out to? Perhaps your siblings, parents or closest friends. We all know the reason why – trust and faith. Similarly, we, as humans, always reach out for products or services from brands we trust. It could be a manufactured perception because of their good quality or lower costs as well; but what matters at the end of the day is their loyalty towards a brand. If we, as a brand, aspire to be in our customer's everyday lives, we must build that trust by being within their hand's reach. The business has to be there when customers require it. The mantra of becoming a 'No Word' Brand also directly translates to what we stand for, how do we operate, and lastly how do we make our customers feel. Creating a positive impact in a customer's mind is just not enough, we need to look beyond that.
Let me share an example with you, all of us have heard the names – Thermos, Band-Aid, Xerox, etc. the list is quite extensive. The interesting fact is that these are not product names, instead names of brands, the product names are usually not known to the general populace. Of course, I agree that there's a huge possibility of 'generalization' wherein your actual identity gets lost in the words. But that's the beauty of it, your brand becomes immortal, capable of shadowing your competitor's market presence. For a brand, this is the moment of truth. A sign of being a matured brand wherein the general populace starts knowing the product or service by the name of a brand. This is when you become the 'No Word' Brand.
Then there are brands of absolute luxury and opulence! Brands that just have an inherent value in their name and stamp of quality with the price that they command and the people who use them are of a certain stature, or anyone seen with them is thought of as having "arrived". It is not that one day they just became exclusive and premium, but it's a journey of quality, delivery, and many times the sheer experience of buying, owning, and using these brands. These brands go beyond mere price and talk about the value, and by value, I mean how they make one feel, which for the affluent is important. The social status that these brands associate themselves with over time is also important. They become the stuff of legends, folklore, and admiration, and when you think about it, it is very tough to define why, because it's a feeling which is not always possible to be put into words.
In present times, customers have the inevitable power to praise what they love about a brand and criticize openly what they dislike about it. To compete in this fast-changing market, the brands have to offer their customers the right mix of experience, quality and consistency. To ensure that a customer to chooses your brand again and again, the messaging that communicates the core of your brand, benefit, and experience must remain consistent. Everybody in the business knows this very well that 'Customer is King', a mantra which reflects the importance of customers. Brands must also create an environment of essentiality and value – making a customer feel privileged and special. They should feel home, where their voices are heard and understood; not just for the namesake but as a mark of belongingness. These traits of a brand reflect their sound understanding of customer needs and preferences. We must see this as an opportunity and should make the most of it. We must put our credibility, time and hard work towards it; and believe that there has never been a better time to accelerate progress and make an impact in customer's mind.
About the author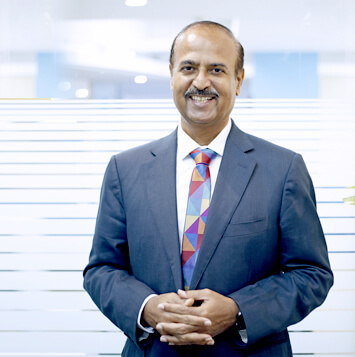 Tapan Singhel is the MD & CEO of Bajaj Allianz General Insurance Company Limited. This blog has been initiated by him so that he can directly interact with all the valuable customers and employees of this company.
Conversation on Twitter
Most Popular Articles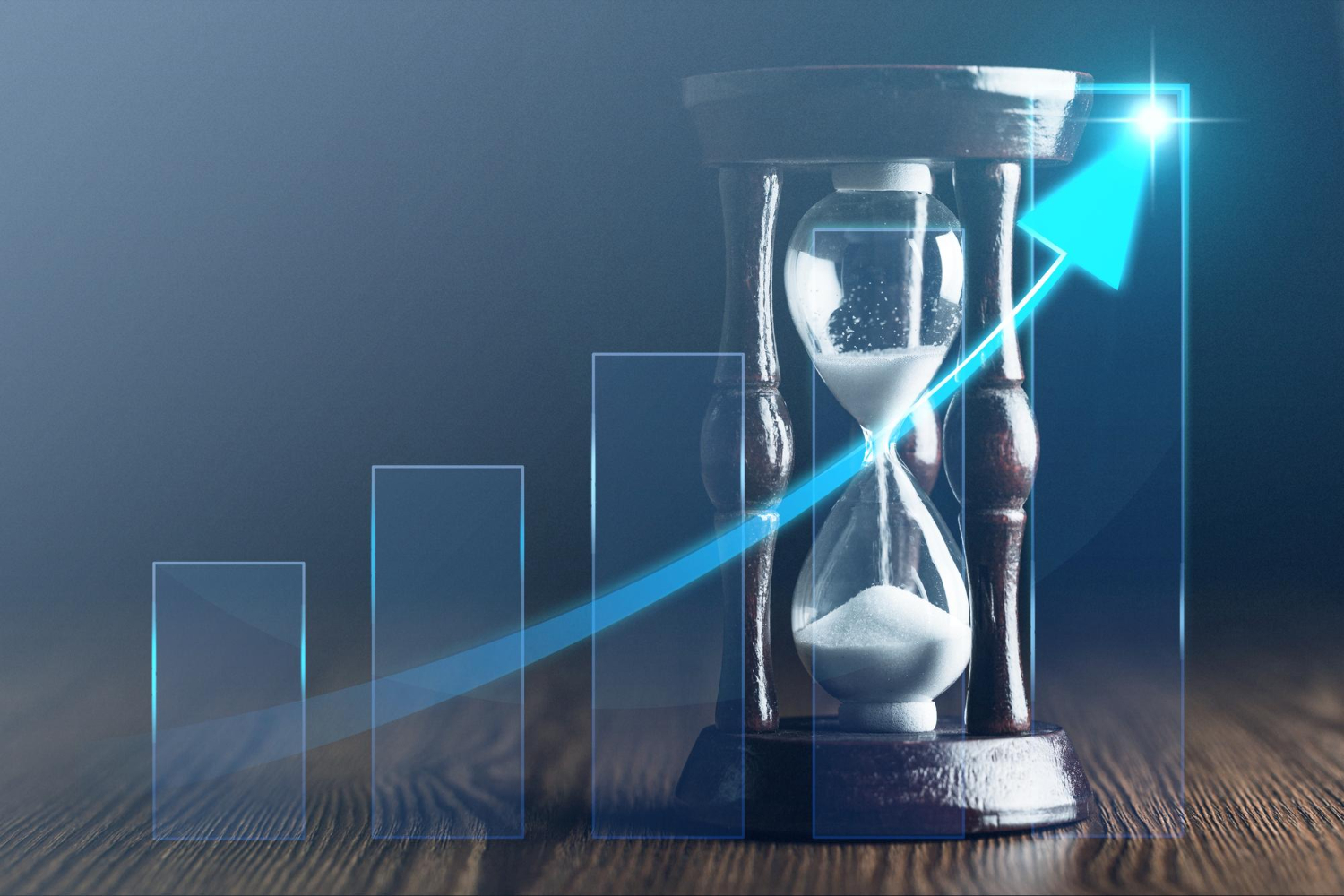 May 5, 2023
Compounding Effect of Time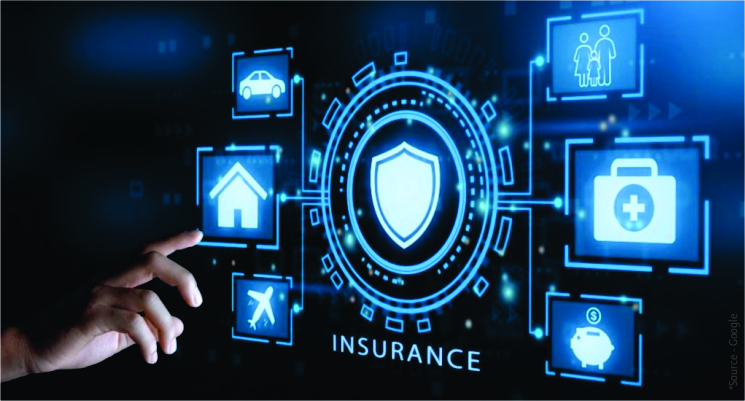 Mar 17, 2023
ChatGPT in Insurance