We Value Our Customers | Bajaj Allianz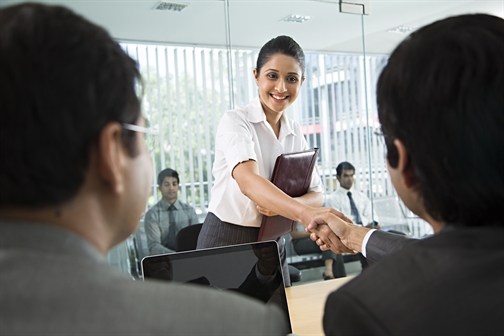 Dear customers,
As an insurer, we consider it our first priority to provide assistance to our customers whenever they need it. The recent floods and the resulting destruction and hardship have shaken me up completely.
I would like you to know that we are there for you, by your side, in this time of need. You can reach us at any time via our helpline numbers: 1800-209-558 and 020-30305858. I am also personally available for providing any assistance that you may require. You can write to me at Feedback_to_Tapan@bajajallianz.co.in
In addition, we have created a mobile phone app called 'Weathersafe,' which gives real time alerts for any approaching natural danger, as well as weather forecasts for the near future. We regret that we could not bring this app to you sooner, but we believe strongly in the maxim – Better late than never. Therefore I request you to please download this app and take full advantage of its functions and the information it imparts.
You can download it at the following links:
For Android: https://play.google.com/store/apps/details?id=com.allianz.mobile.android.weathersafe
For iPhone: https://itunes.apple.com/in/app/allianz-weathersafe/id446754921?mt=8&ign-mpt=uo%3D4
About the author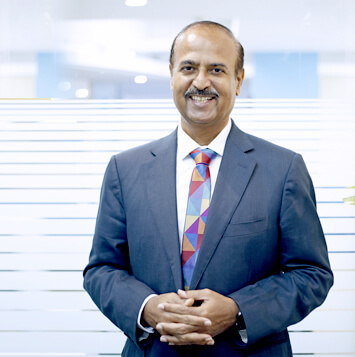 Tapan Singhel is the MD & CEO of Bajaj Allianz General Insurance Company Limited. This blog has been initiated by him so that he can directly interact with all the valuable customers and employees of this company.
Conversation on Twitter
Most Popular Articles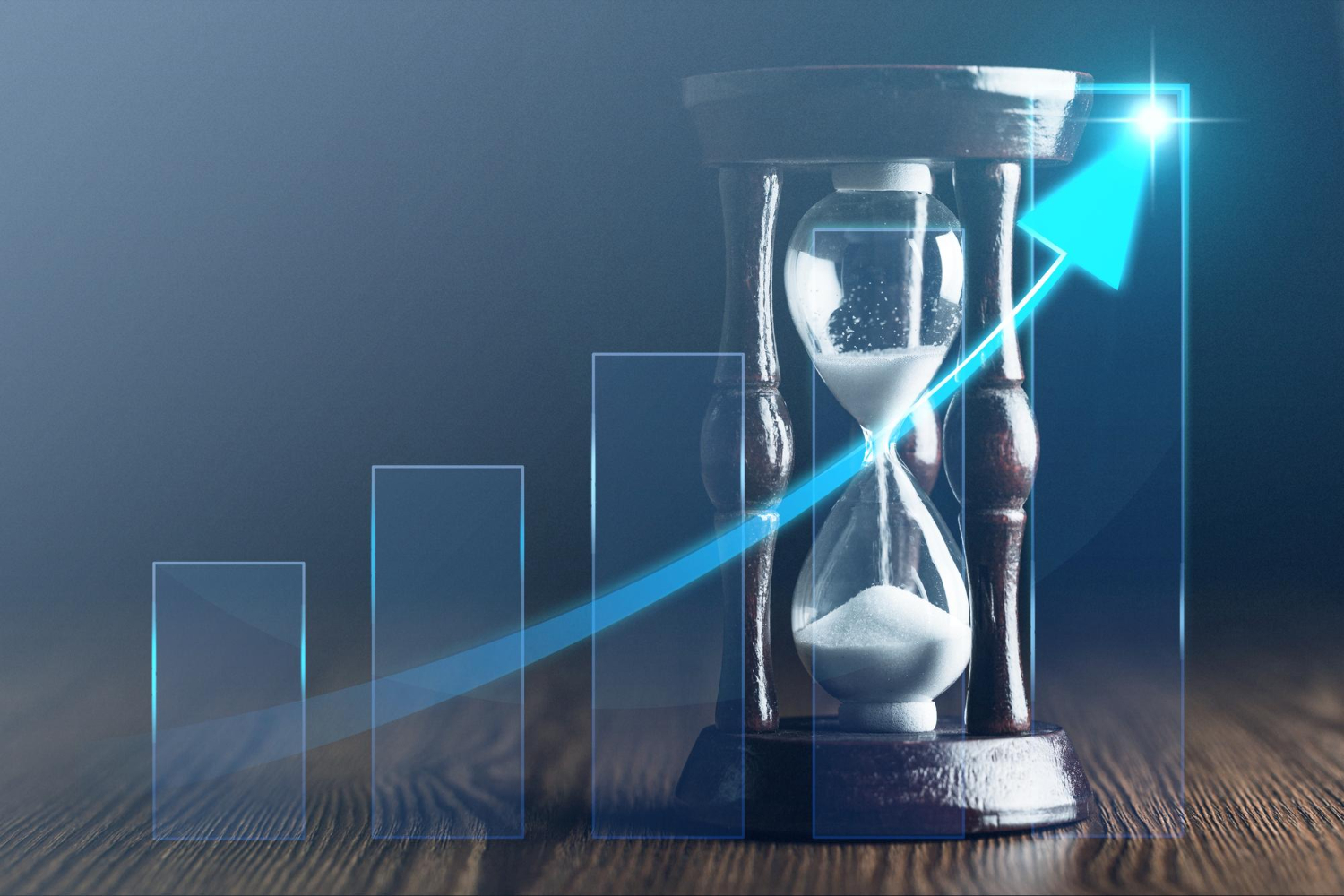 May 5, 2023
Compounding Effect of Time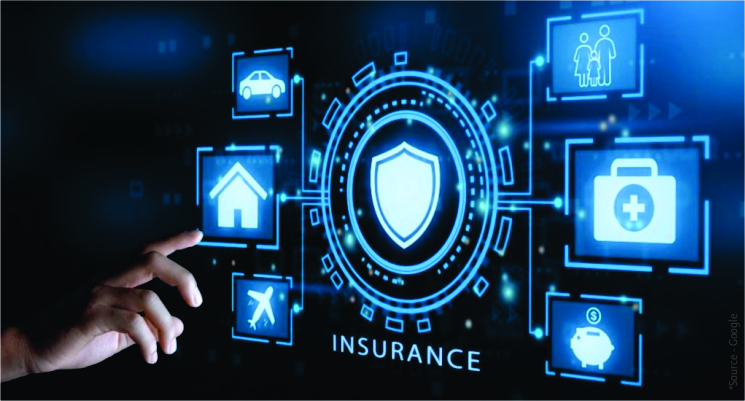 Mar 17, 2023
ChatGPT in Insurance