5 Ways to Get a Good Appraisal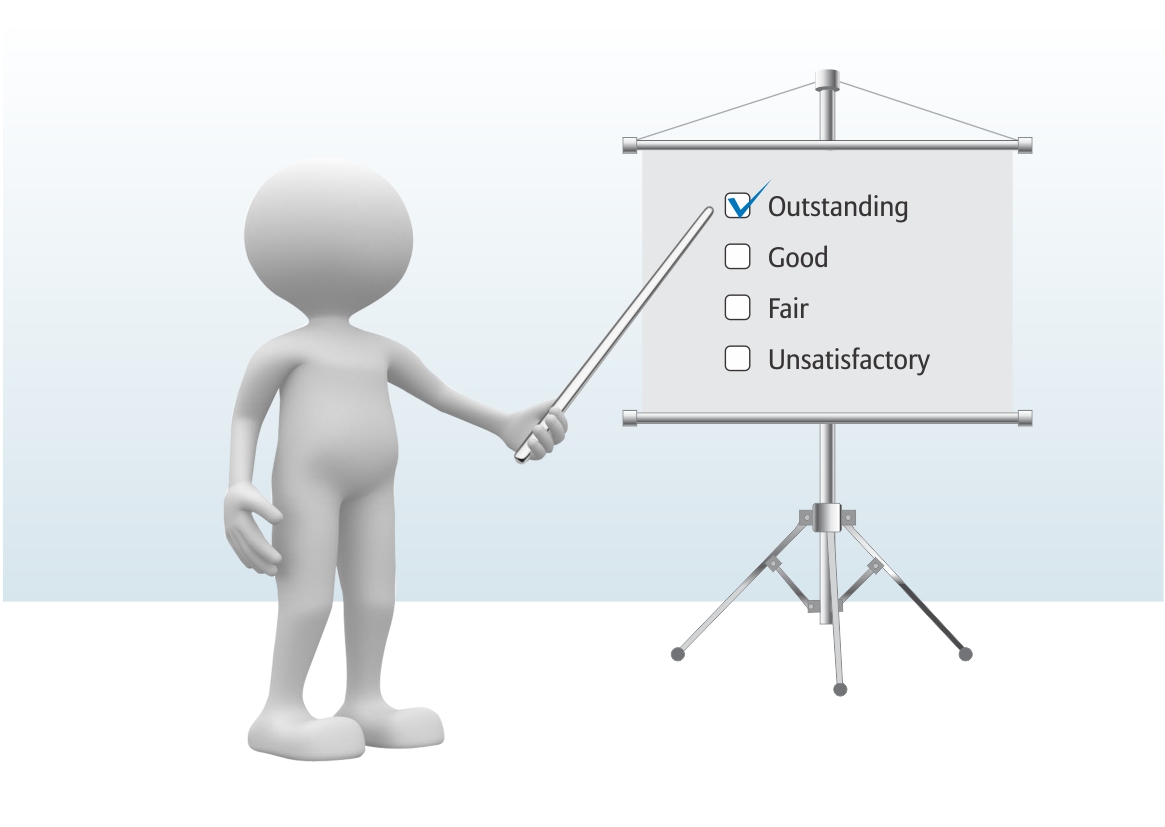 You can also listen to this blog belowNew
Right from my childhood the period from March-April would build anxiousness in me. March would mark the beginning of annual exams and the pressure of performing well and scoring good grades would cloud my mind. This would invariably get me nervous and stressed. During my college days I lived in a hostel. There was a very beautiful tree right at the center of my campus. The tree shed all its leaves around winter and would look morose and utterly lifeless. I noticed that it would bloom right before my exams. It symbolized the beginning of a new life to me. Earlier it symbolized uncertainty and anxiety. But now the sight of the tree would be so lively that it brought with it a new ray of optimism and helped me get rid of my nervousness.
After college got over, this feeling was replaced with the anxiety of performance appraisals. A feeling of having butterflies in the stomach and being apprehensive about the performance review meeting with my boss. Eventually I realized that these fears were absolutely redundant. I would like to share my experience and the methods which helped me get the apprehension out of appraisals.
Know Your Company
Understand the expectations, vision and philosophy of your company. Working towards achieving your targets is good but aligning your goals to the company's vision is ideal and will help you understand your supervisor's expectations better. You will be able to confidently handle and deliver your tasks. This would be very useful for all the youngsters who have recently started working. And all the seniors who are not following this, well, it's never too late.
Ctrl+S Your Work
When you're prepared you feel confident about having a dialogue with your boss. Most of us have a hard time recalling and articulating our achievements, so start early on and be regular. Document your accomplishments regularly and highlight important details of the projects undertaken. Review your performance against the goals that were set for you. State clearly the innovations you brought in your work, how did it benefit the systems and processes. How did you contribute to the development of people working under you? And how have you contributed to the overall growth of business? Maintain a comprehensive list of every detail that explains your performance since your last appraisal.
State Your Challenges and Expectations
Discuss the challenges that created hurdles or kept you from achieving your goals. Understand from your manager how can these issues be addressed. Convey your expectations which may range from need for training, change in job responsibilities, monetary rewards etc. Let the manager understand your problem areas and find ways to solve it to increase your efficiency.
Ask Your Boss for Constructive Criticism
Engage in a session of Constructive Criticism with your boss. Take their feedback about your performance. Let them tell you how things could have been done differently and share your point of view on the same. You will come out of this discussion as a much stronger individual who has clarity of thought. When you have a dialogue on a constructive basis without getting defensive, you learn a lot. Make the most of this conversation which will benefit both you and your supervisor. This is one reason why you should look forward to your appraisals every year.
Dress for Success
Could you ever imagine walking to your wedding in a pair of soiled trousers and crumpled shirt? Treat your appraisal as an equally important occasion as it will define the course of your life for the next one year at least. Show your manager how serious you are about it. Convey that you've come prepared for a discussion about your performance and future goals. Don't be the employee who agrees to let the appraisal happen in a couple of minutes. Engage in a discussion, prepare for it, understand your supervisor's expectation and finally work towards achieving your goals. Once you start to follow these, you will enjoy the appraisal and won't dread it any longer.
On a personal note, I no longer look at the trees to reassure me and give me a sign of spring's arrival. I look at them just to admire their beauty and splendor.
About the author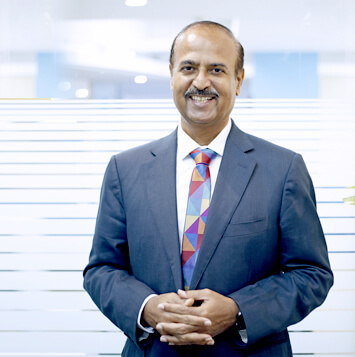 Tapan Singhel is the MD & CEO of Bajaj Allianz General Insurance Company Limited. This blog has been initiated by him so that he can directly interact with all the valuable customers and employees of this company.
Conversation on Twitter
Most Popular Articles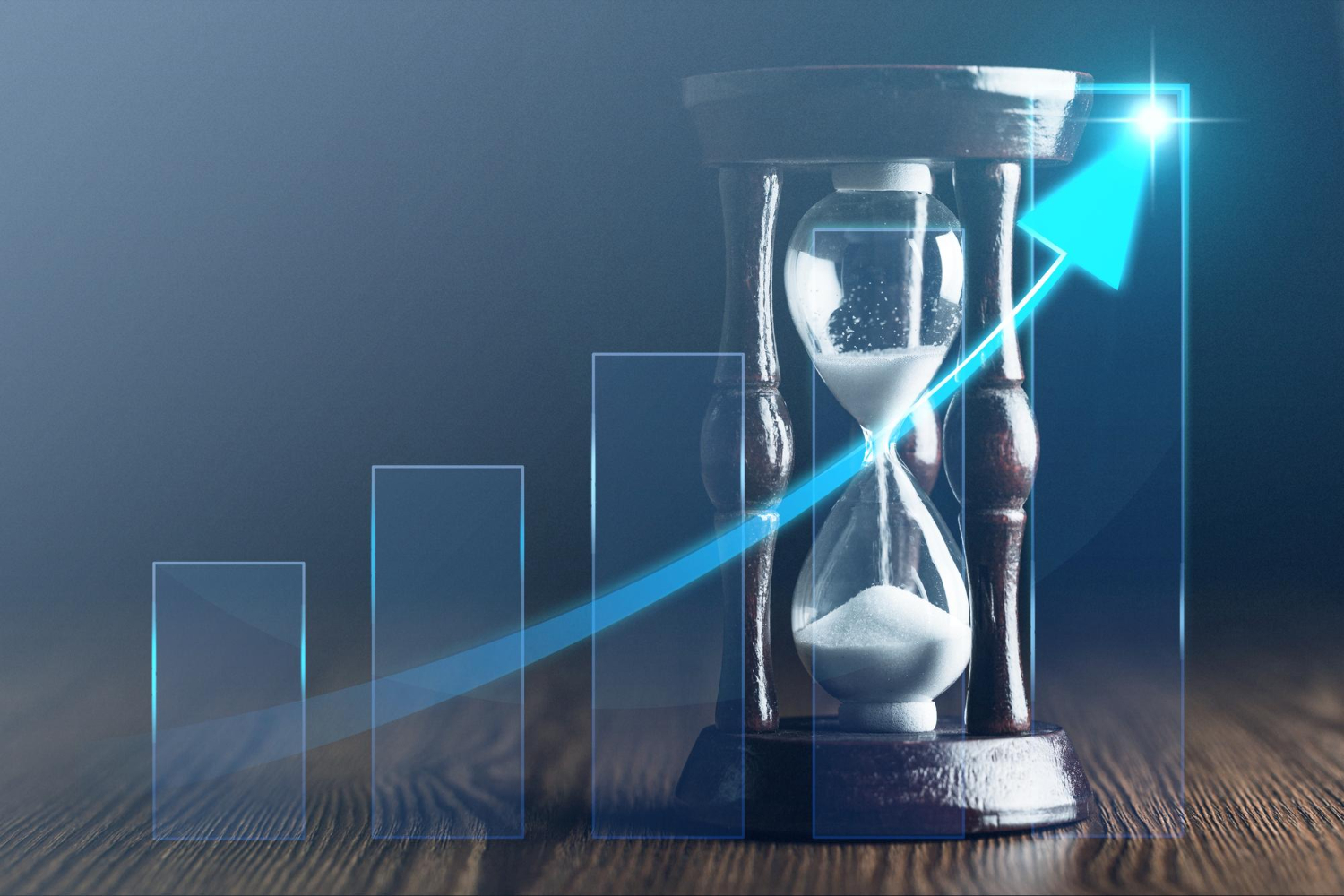 May 5, 2023
Compounding Effect of Time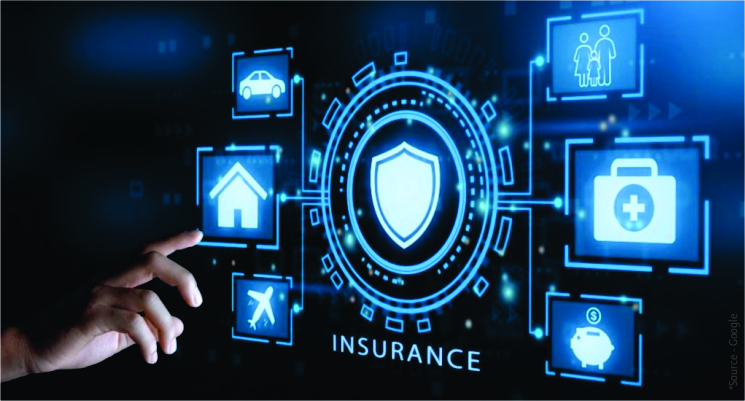 Mar 17, 2023
ChatGPT in Insurance