Who can be a Brand Ambassador?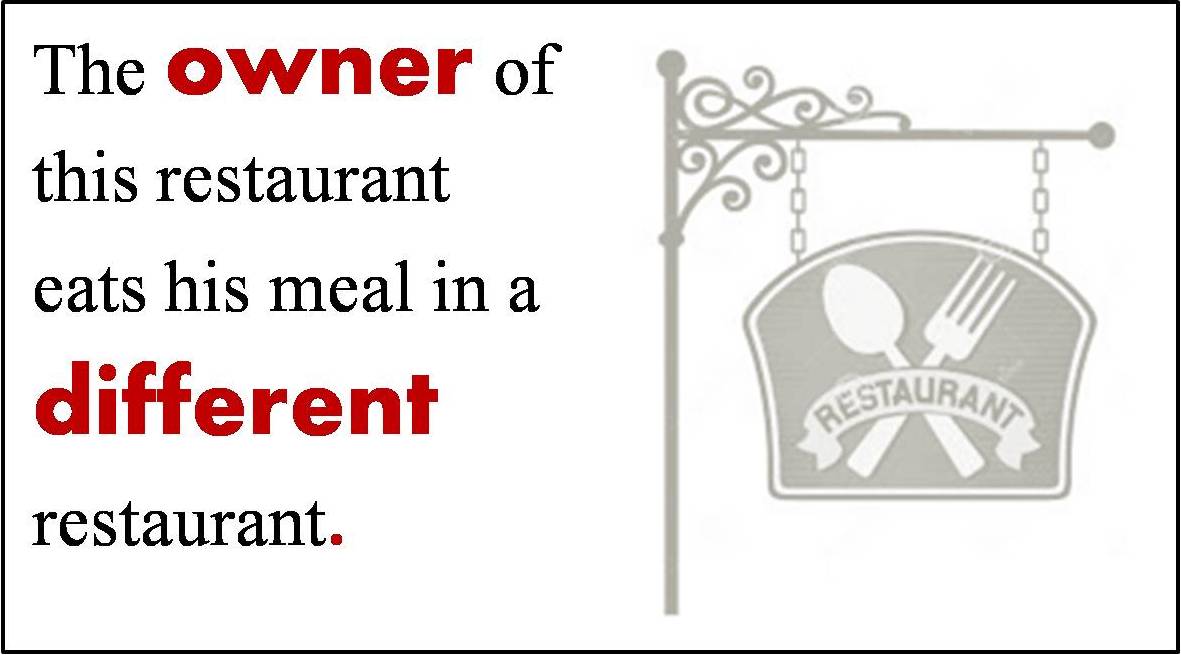 As a child I remember seeing a poster somewhere which said 'Iss Hotel ka malik dusre hotel mein khana khata hai' which roughly translates to 'The owner of this restaurant eats his meals in a different restaurant'. I found it hilarious and had a good laugh looking at it. But somehow, I never forgot the underlying thought in this poster and it was ingrained in my mind. When I started working, it was very clear to me that if a product or service is not good for me and if I do not believe in it then it will definitely not be suitable for my customers. I profoundly believe in this thought even today and continue to follow it.
Ever since I took charge as the MD & CEO of the company I've been posed with this question and suggestion many times, 'Why don't you appoint a celebrity to endorse your brand? Many brands are using celebrities to promote their products. A popular star can strengthen your brand further and drive consumer confidence.'
This seems to be a very popular trend and a convenient marketing mantra for brands. However, somewhere down the line the actual significance of a brand ambassador is lost. How can we appoint a brand ambassador just to cash on their popularity without knowing if they actually believe in our brand and will be able to convince customers about it.
In a recent controversy, an actor was quoted as saying that he stopped endorsing a famous soft-drink brand after his conscience pricked him over promoting a product which some branded as 'poison'. Whereas the company states that the actor's contract as a brand ambassador was over and so he was not a part of their branding activities any longer. In such situations, consumers are left wondering who is right, the veteran actor who has enthralled audiences with his performances and boasts a credible image or a multinational corporation which claims certified quality of its products.
This is the disconnect which reflects on the brand and its ambassador when an endorsement is not authentic. In the process, a brand's image is tarnished and the customer's trust is lost.
A Brand Ambassador is the window through which customers are introduced to the values of a brand they are endorsing. I believe, for anyone to be a brand's ambassador, they need to experience the brand for its values, performance and service. In that case, who can be a better choice for a brand ambassador than a company's own employees and customers.
At Bajaj Allianz, we launched a campaign to get this message across to employees and capture their reaction about this concept. I am very happy and proud to say that it was an amazing success. I have more than 6670 employees spread across the length and breadth of the country who live and experience the brand 'Bajaj Allianz' everyday. I'd like to believe that these people are the company's most valued brand ambassadors.
This campaign aimed at identifying the employees with maximum insurance policies of our company and capturing their experience with the brand.  We believe that if our employees personally experience our own services then they can talk about our products more convincingly to their friends, relatives, customers and intermediaries. This also helps in providing correct feedback about our processes from a customer's point of view and thereby enhances the level of our services. The brand ambassador campaign at Bajaj Allianz was a very interesting experience as it uncovered the immense trust and confidence employees show in the company.
If our brand ambassador is a customer himself/herself then they can convincingly connect with other customers too. As a CEO, my endeavour will be that Bajaj Allianz will only have genuine endorsements by people who have experienced our services and are convinced about promoting it to others.
In fact, I'm more than happy to extend the campaign to my customers and appoint people who have experienced our products and strongly believe in our brand to be our brand ambassadors.
As one of the leading general insurance providers, we are committed to responsibly serving our customers. If you are our customer/stakeholder and want to be the brand ambassador of Bajaj Allianz, do write to me.
To know more about 'Bajaj Allianz-Be the Brand Ambassador' campaign, click here to watch my speech at the campaign launch.
About the author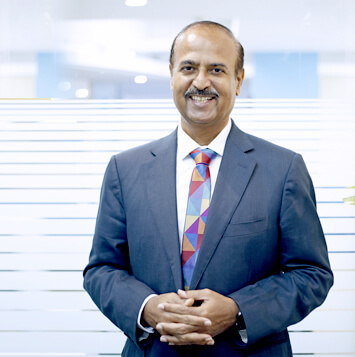 Tapan Singhel is the MD & CEO of Bajaj Allianz General Insurance Company Limited. This blog has been initiated by him so that he can directly interact with all the valuable customers and employees of this company.
Conversation on Twitter
Most Popular Articles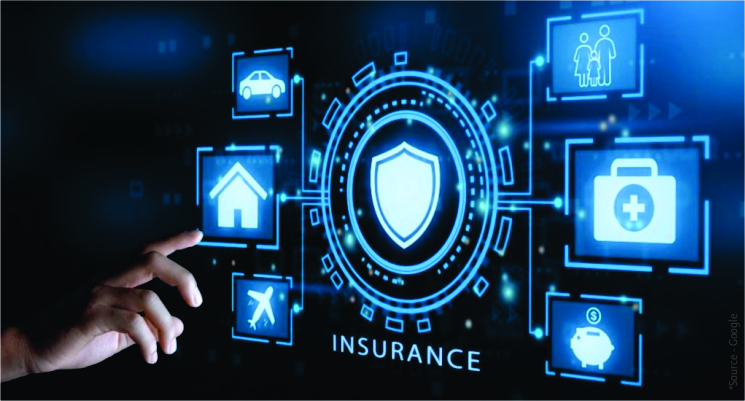 Mar 17, 2023
ChatGPT in Insurance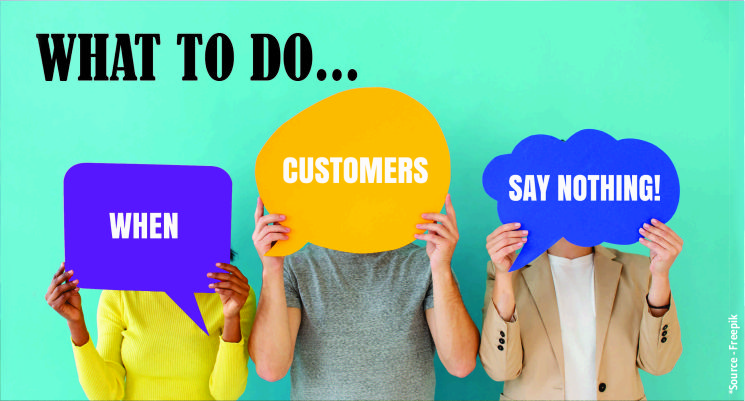 Aug 30, 2022
What To Do When Customers Say Nothing