Bajaj Allianz's 2013 Journey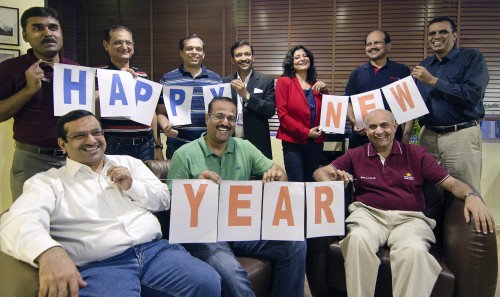 The year 2013 was very interesting for the General Insurance Industry. It was straight up amazing in certain aspects and a little testing at other times. Last year, the industry growth rate was around 18% and this year the industry experienced a sharp downfall and the growth for the last couple of months has come down to around 8% . At Bajaj Allianz, we saw this downfall as an opportunity to explore new avenues of growth, increase efficiency and improve our customer service to continue being profitable. The team fought each challenge heads on and displayed our resilience in overcoming them. It was certainly a year with renewed focus on innovation for our company. The passion and hard work of my people has made us progress by leaps and bounds again. We are ahead of the market in customer service, growth, profits, employee engagement and efficiency.
Here's my pick of the top events which defined 2013 for us.
In an industry-first initiative, we successfully rolled out EEZEE TAB, an Android based application used for premium collection, policy issuance, and claims processing at the customer's doorstep with the help of a portable attachment for debit and credit card swiping facility.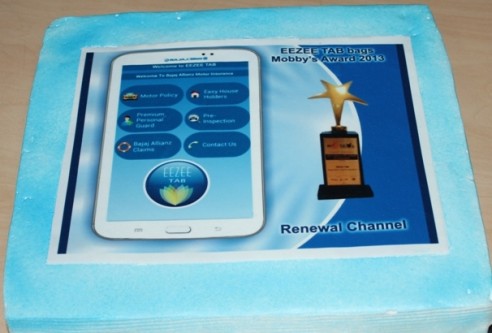 We were awarded with the coveted Allianz Global Innovation Award for Excellence in Employee Engagement amongst nominees from multiple Allianz group companies all around the globe. This award was possible because of the fantastic working environment we enjoy at Bajaj Allianz.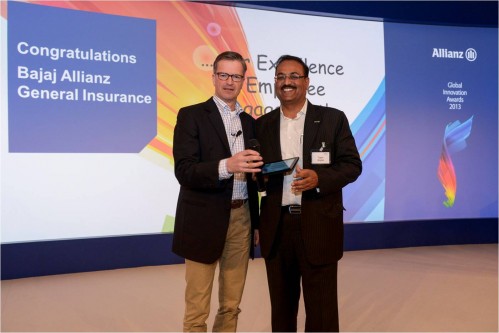 This year, along with the economic downturn, our country also had to face the wrath of nature. We saw some of the worst natural disasters hitting our country. Uttarakhand floods, cyclone Phailin caused a heavy loss of life and property. The general insurance industry witnessed claims worth Rs 1,500 Cr from the Uttarakhand disaster.
Nobody can control the forces of nature; the least that can be done is diminish one's liabilities during such challenging times. These events brought to light the importance of bringing those people and properties without a cover under the insurance umbrella.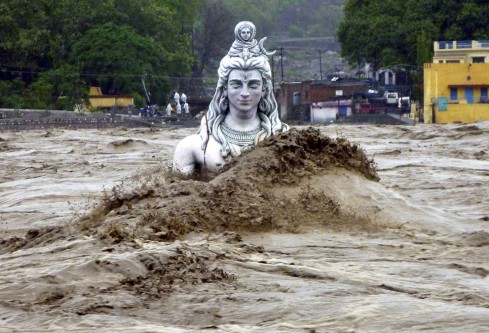 Photo courtesy: www.theatlantic.com
We have always believed in a relationship with our customers which goes beyond insurance. It was good to be acknowledged for our belief when we were awarded the prestigious 'Best Claims Innovation of the Year' by Claims Awards Asia.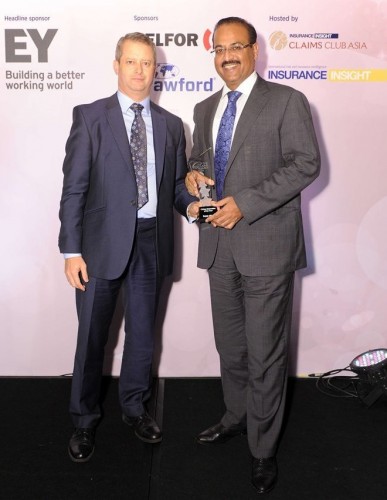 With an objective to provide a better turn-around-time to our customers, we moved from paper –based to digital workflow management of health claims. There is no longer physical movement of file from desk to desk, all claim documents are now available online and there is complete transparency and ease of access of documents by processors across India.
General perception is that the Insurers only take care of the diseased population (9- 10% of the policyholders). At Bajaj Allianz, we take care of our policyholders even when they are not ill. Wellness is a tool to connect to 90% of the policyholders, who have not made claims. We have started providing various benefits in OPD (Value Added Services, Pharmacy Discounts, Health Check-ups, Second Opinion, Health risk assessment, Diet Management, Online 24X7 doctor, specialist consultation/chat facility etc). Meet the team behind all these initiatives:
We integrated the motor claims processing module on Mobile technology (TAB) to push real-time data to field assessors and processing team for faster claim settlement. Meet the motor claims team: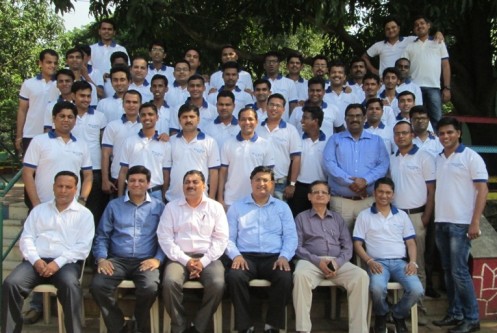 We strongly believe in a system of feedback and actively solicit customer and employee opinion to improve our services. Continuous feedback can take us from being Good to Great! In an expanding social media universe, interaction has become greatly convenient. We started the year with a live chat with customers; an insightful session which helped us in improving our services to the customers. Later in the year, we invited employees to hangout with me on a Google+ hangout. It was a very interesting session where we received feedback, ideas from employees to improve our company. Along with our other channels of feedback, this direct interaction with customers and employees was very fascinating. Going forward, we plan to conduct many such activities to reach out to our customers and employees.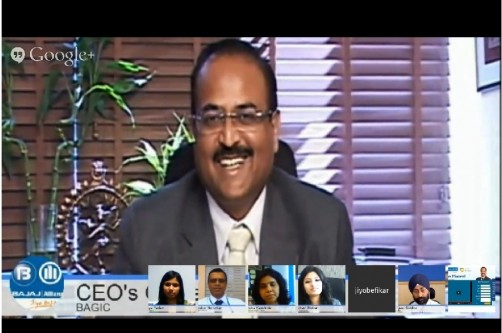 In a yet another industry-first initiative, we started an All Women's Branch which was launched on the 3rd of January 2014, at the company's headquarters in Pune. This unique branch will comprise only women employees catering to the insurance requirements of women agents as well as customers.
At Bajaj Allianz, we also initiated a program called WILL (Women Initiative for Leadership Learning) which focused on individual capabilities & challenges of women leaders, their immediate work environment and the organizational context & culture.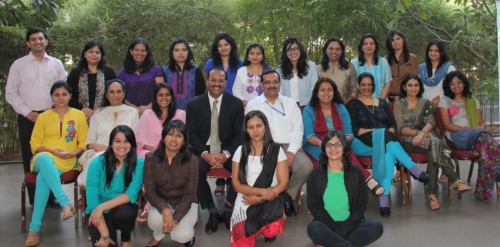 To enhance our customer service, we developed a Customer portal which provides the customer a consolidated view of their own holdings and an ease to manage their Bajaj Allianz insurance portfolio. A continuous root cause analysis has helped us reduce consumer complaints considerably. Automation of grievance redressal has ensured an improvement in our turn-around-time to all our valuable customers.
In motor insurance, we are providing 24x7 road side assistance to all our women policyholders. 24/7 Spot Assistance is a Bajaj Allianz initiative that is aimed towards making the roads safer for women to travel on, at all hours of the day and night. It includes services such as taxi facility if the car is immobilized, fuel assistance, spare keys delivery in case you lose the key, flat tyre repair, towing facility etc.
The year 2013 was nothing short of eventful. I believe, focus on the power of technology combined with human happiness will drive customer service in future. Here's to another year of innovation, opportunities and learning. From all of us at Bajaj Allianz, wish you a very happy and prosperous new year!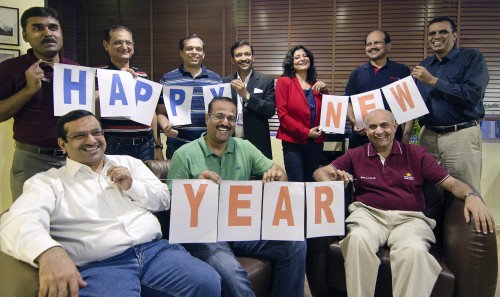 About the author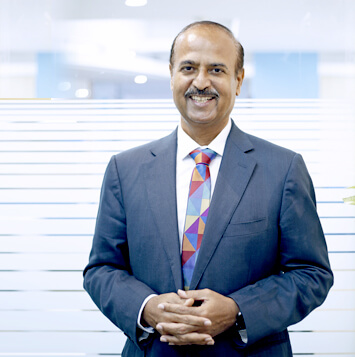 Tapan Singhel is the MD & CEO of Bajaj Allianz General Insurance Company Limited. This blog has been initiated by him so that he can directly interact with all the valuable customers and employees of this company.
Conversation on Twitter
Most Popular Articles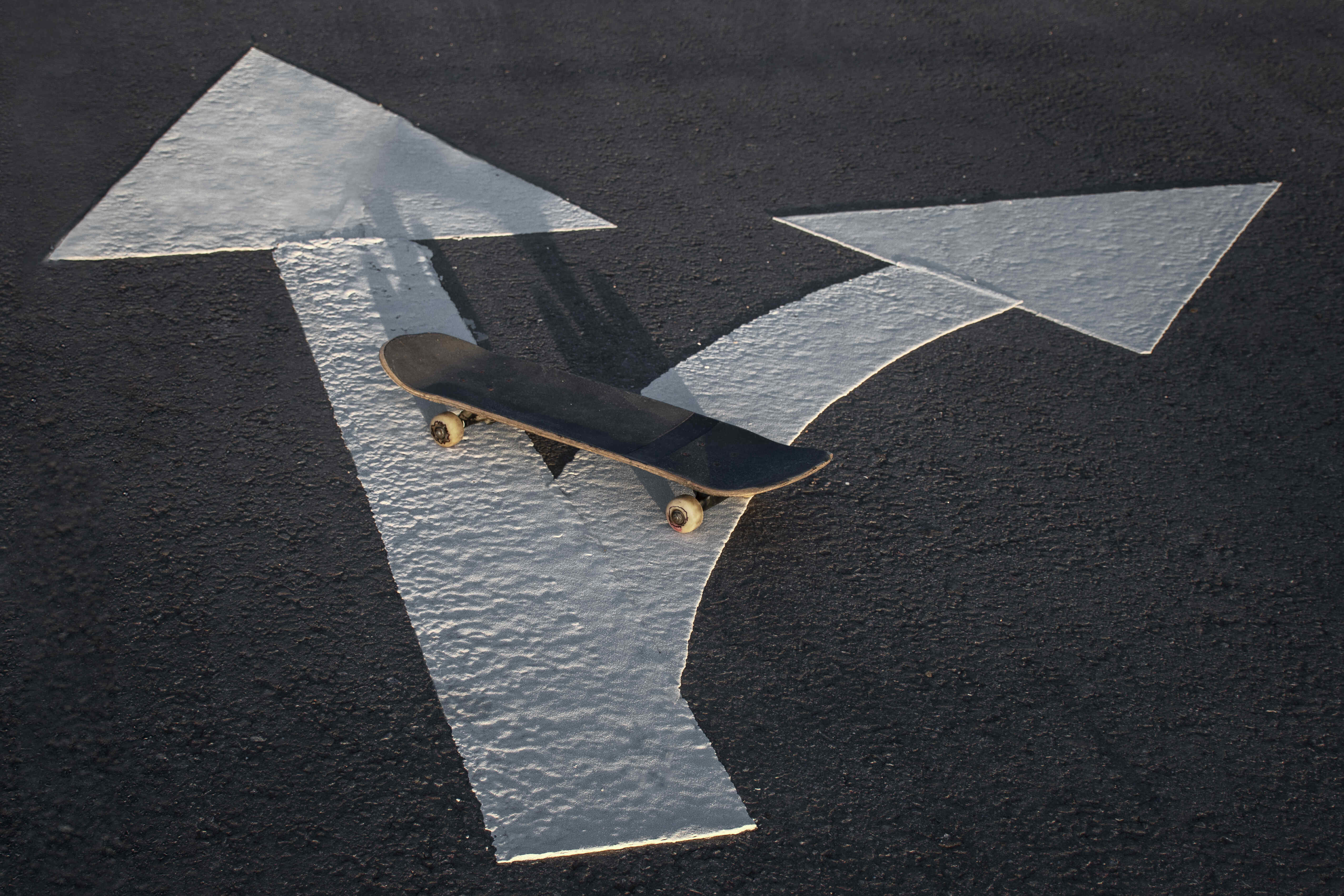 Oct 28, 2023
In the Long Term, it's Worth it!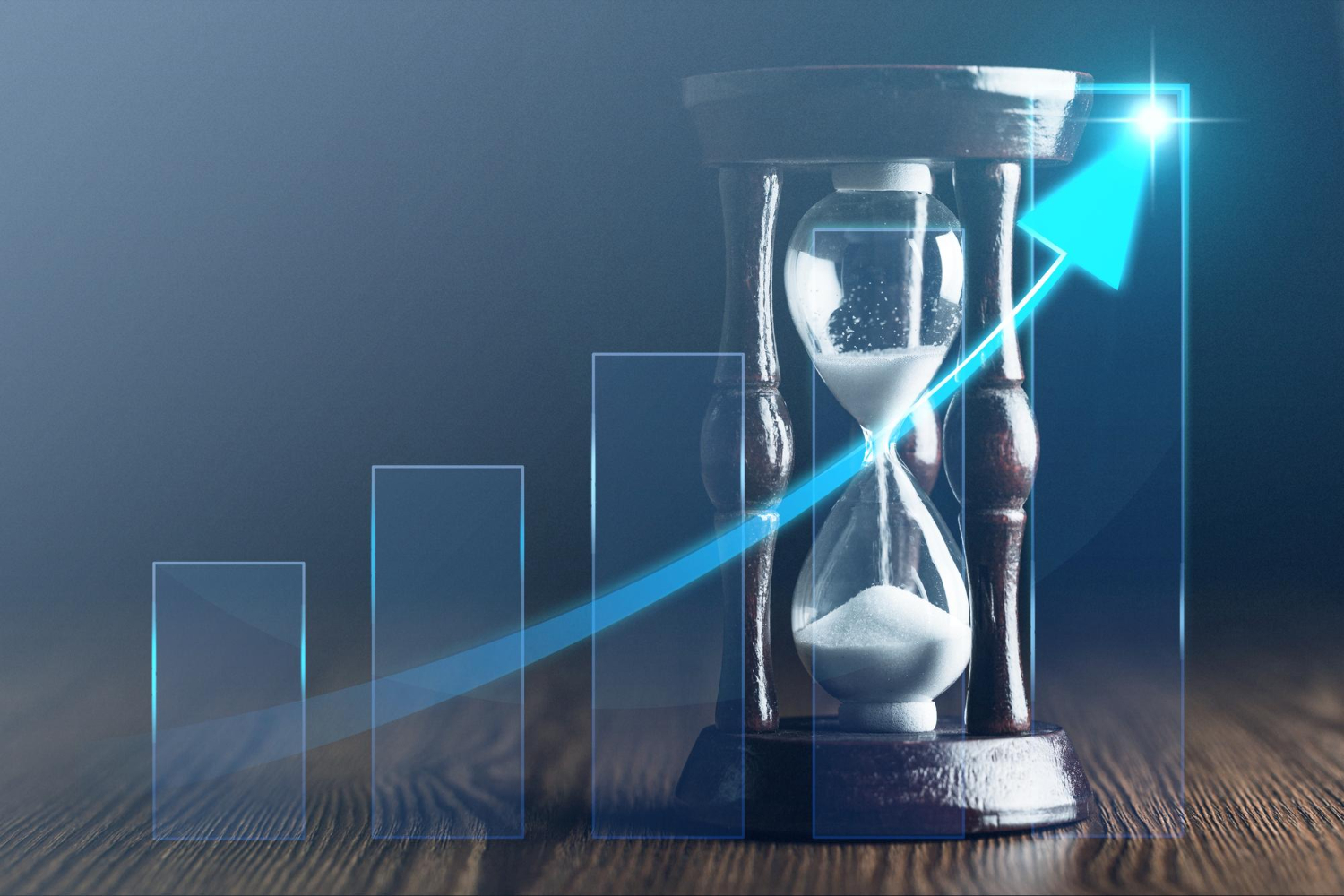 May 5, 2023
Compounding Effect of Time