Building a Culture of Wellness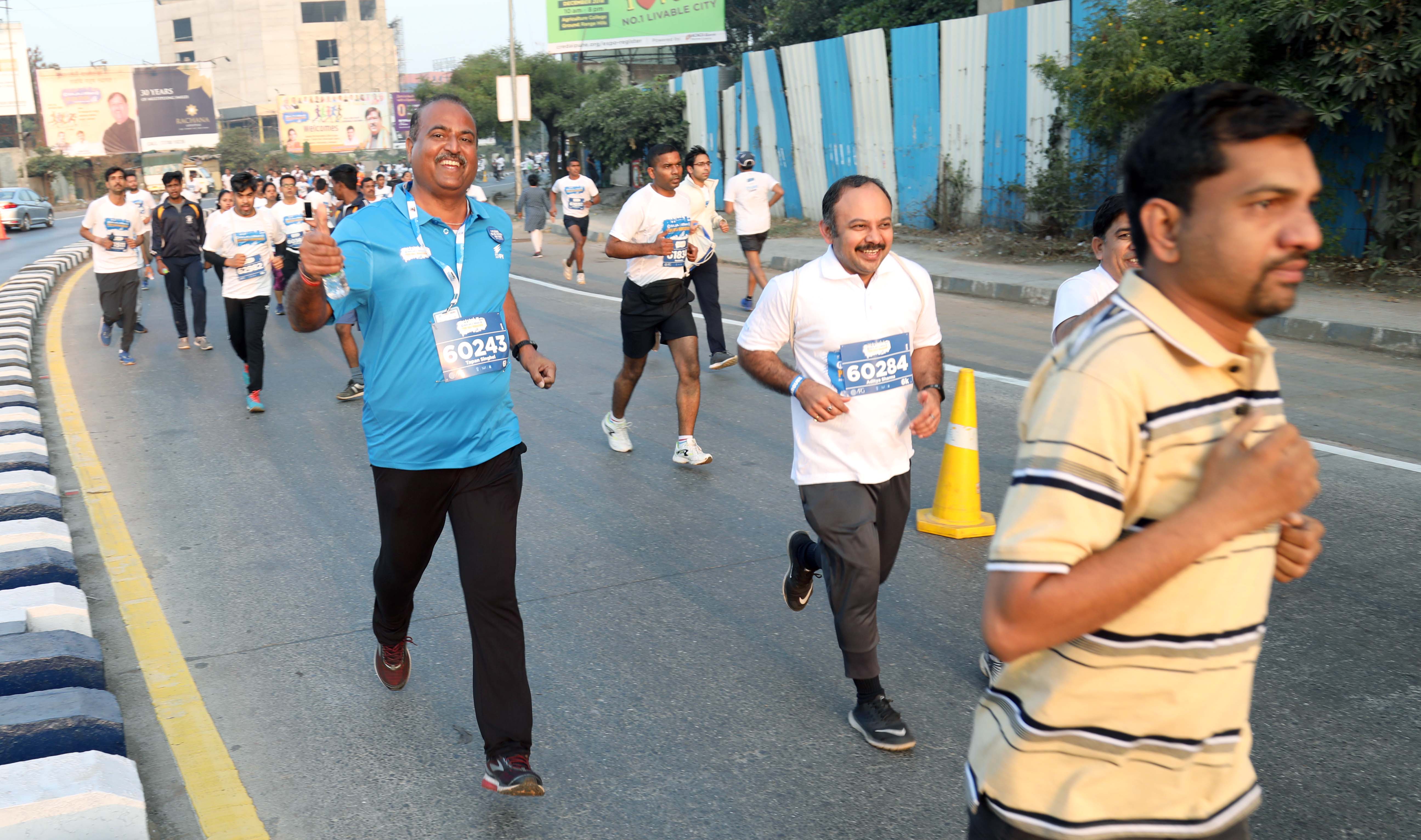 You can also listen to this blog belowNew
I have been an insurer throughout my career, and firmly believe that it's one of the most efficient tools to safeguard yourself and your loved ones against unforeseen eventualities. Prevention however is always better than cure. Soldiers have their bullet-proof vests, construction workers have harnesses and helmets, riders have riding gears. Each profession comes with its own occupational hazard, and its own unique personal protection equipment. Except for us white/pink collared professionals, who until recently were considered to have the least risky jobs given the air-conditioned cozy offices that we get to work in. And hence apart from the usual financial perks and routine health check-ups, a need for a holistic mental and physical program for the office goers wasn't considered important.
But now, there is a steady inflow of news, stories, research and data that suggest the onset of diseases both physical and psychological, albeit at a very young age due to the sedentary lifestyle that we all lead today. The early death of two of my own colleagues this year made me ponder on this topic since the overall wellbeing of my people has been my topmost concern over all these years. I thought to myself that it would be easy to send one sided messages on wellness and the right diet etc. to my employees and the job would be done; but then would this really bring about a change in mindset towards a healthier life? Most certainly not! There was a need felt for a holistic, scientific and a fun way of getting fit.
There had to be a behavioral shift across the organization, and for this we had to deploy tools, gamification, incentives, social support, and even privacy while one confronted their issues pertaining to mental health. A strategic plan was then chalked out which was to be run across the span of one year, with proper before and after health analysis for all the employees. We wanted this to be a socially gamified experience for our employees & ran this campaign under the name of #Bagic4Fitness. To give the wellness campaign a 3600 touch we embarked on the journey by churning out health awareness related videos. These videos helped people understand how they could imbibe a healthy lifestyle along with their day to day work. The videos which itself comprised of BAGIC employees, explained simple exercises, urged them to take stairs instead of elevators, insisted on the importance of standing meetings and team exercises.
This was followed by Diwali, where instead of gifting people a box of sweets, we decided to make a difference by launching an entire campaign centered around fitness this time. We wanted to fight the sedentary lifestyle and get people off their seats, after all sitting is the new smoking. For this we gifted each one of them a wearable device, and gamified the entire experience through leaderboards and incentivized the winners. The underlying principle was simple, take as many steps in the day as possible & get off your desk from time to time.  We extended the program to the family members of the employees who would have completed the 5000-step challenge that I had personally posted for all my employees. Badges were distributed with the message "I Pledge to be Fitter for my Family". Additionally, to take care of employees who would be facing any emotional or mental stress, helplines have been set with an external vendor who would be offering 24*7 counselling services, with an absolute assurance of privacy. We distributed about 12000 fitness bands to all our employees.  I am proud to say that thus far, we have collectively charted out 390 million steps and 24.6K Kms. All the people who completed the daily 5000 step challenge earned a complimentary fitness band for their spouses/parents. In fact, those on top of leaderboards across the country would be given attractive prizes as well. Every time I see my people discussing their steps with their peers, or doing standing meetings or taking the stairs, I am elated with the spirit with which they have embraced this positive change.
We felt that as a brand we needed to be associated with a property that promotes fitness and good health. As an extension, we associated with the Pune Half Marathon that was organized with core wellness as the central theme. The event was geared to ensure that the runners/participants have a unique and best in class marathon experience in Pune along with a chance to win accolades and recognition. The Bajaj Allianz Pune Half Marathon was also a great success with more than 16,000 runners from all walks of life participating in the inaugural run, many of them our employees. I too had fun running the marathon.
This however is not the end as this has to be a continuous process. The idea is to make both physical and mental wellness a culture by taking up simple, attainable and consistent goals. This fitness challenge will be reviewed a year later, comparing the health test results before the challenge and a year later. I believe that when a goal is pursued together as a community we witness daily incremental changes, which over a period of a year yield substantial results. Our personal commitment is to make a difference to 1 lakh lives in a years' time to make them happier and healthier. Beginning with employees and their families, we then intend to bring in our business partners and their families, and finally our customers! Even if we are able to make a difference to a single life, I would find my mission to be accomplished.
About the author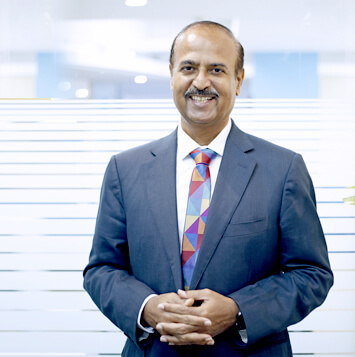 Tapan Singhel is the MD & CEO of Bajaj Allianz General Insurance Company Limited. This blog has been initiated by him so that he can directly interact with all the valuable customers and employees of this company.
Conversation on Twitter
Most Popular Articles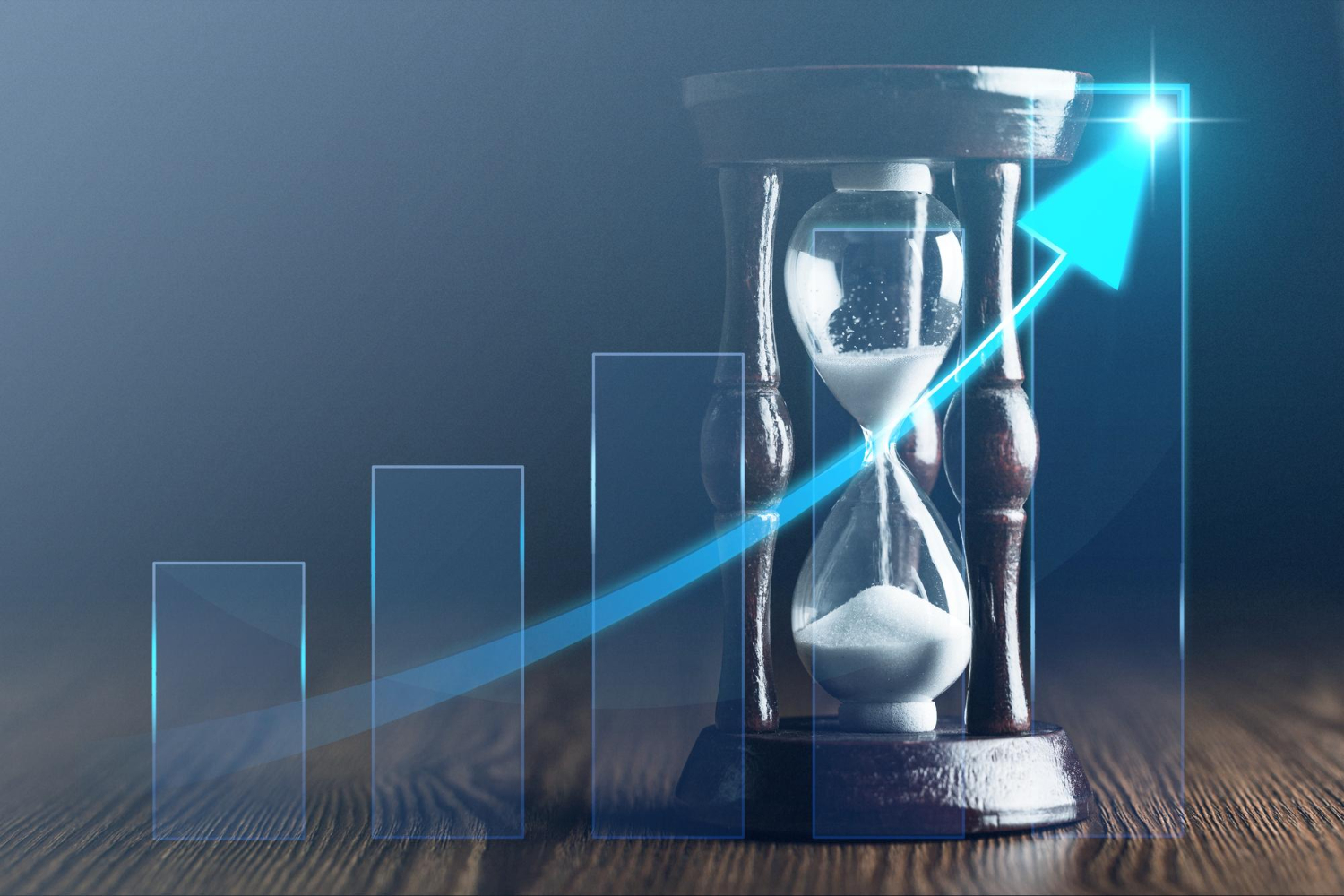 May 5, 2023
Compounding Effect of Time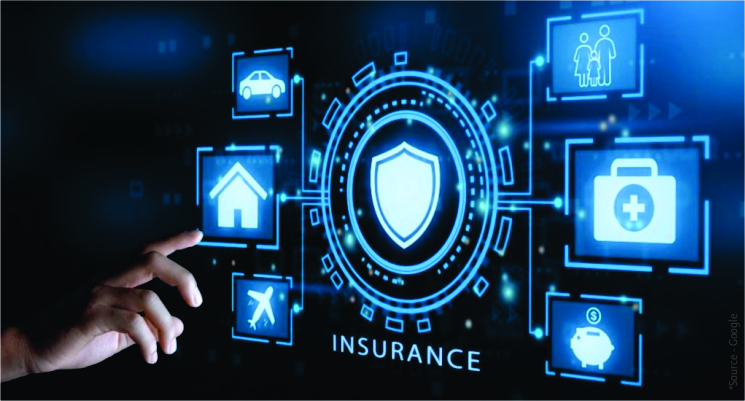 Mar 17, 2023
ChatGPT in Insurance