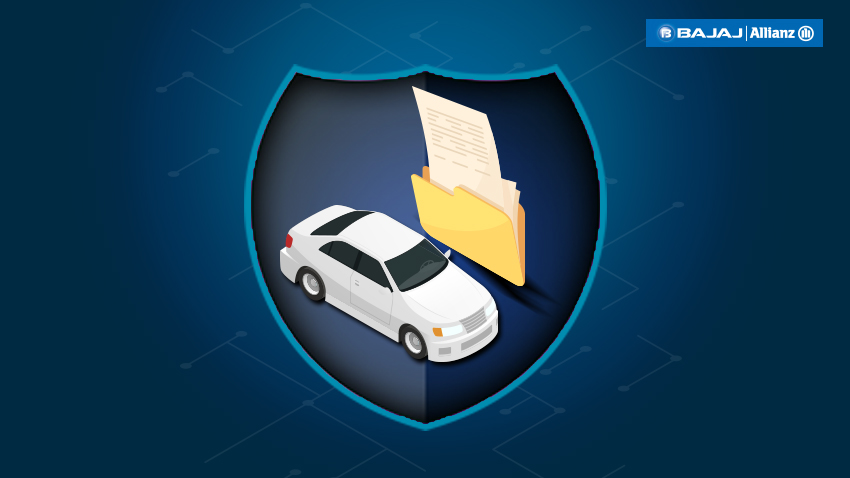 SEP 13, 2019
Do We Need Car Insurance Portability?
Bajaj Allianz Motor Insurance
Picture this: You have purchased the car of your dreams. Along with it, you have also covered your car with a car insurance policy of your choice. However, with time, you've started to realize that your car insurance does not fulfil your expectations. So now, what will you do? In this case, you should have the option of switching to another company with car insurance portability. The car insurance portability feature is currently not available but we would like to educate you regarding what to expect if it is ever introduced in the future.
What is car insurance portability?
Under car insurance, portability allows a customer to either switch or change from their existing insurance plan. You can select your insurance provider and later, port your plan to a different car insurance provider. Once you have successfully ported your car insurance plan, the benefits like No Claim Bonus (NCB) of the current plan are further, carried forward to the renewed policy.
A car insurance plan covers two broad concepts of car insurance portability as well as car insurance renewal. The benefits of both these terms are applicable to the customer until the tenure of their policy. In order to make use of these concepts to the fullest, it is equally important to understand each term separately.
Compare two wheeler insurance plans:
Once your plan is up for its renewal period, you have an option to switch to a better policy but portability provides you with the option to switch plans in the middle of your policy term. It is advisable to compare car insurance before switching plans in order to get the best deal. Keep these few reasons in mind for that will help you compare multiple options at once:
1. Low premium
2. Better coverage
3. Claim settlement
4. Add-on covers
5. 24x7 customer service
What to expect from car insurance portability?
Apart from the reasons, there are a couple of other things that one needs to consider before availing the car insurance portability feature in their insurance plan. Here are a few things one should scrutinize in every car insurance for maximum optimization:
1. Date of expiry
Before switching your car insurance, see to it that you start researching and planning about it. This is important for the inspection of your vehicle in case of a lapsed policy.
2. Settlement of claim
The most important process of your entire car insurance portability process is the claim settlement. It is important to be aware of the claim process by going through the policy wordings document thoroughly before you purchase a policy.
3. Market value
The market value of your car largely impacts the premium rate of your policy. Due to the wear and tear of a vehicle, its depreciation value decreases. This, in turn, not only changes the insured value but also the premium value.
4. Add-on covers
Add-on covers on car insurance plan simply help the customer with the right security and the right peace of mind. One such plan which adds value to your car insurance plan is the Bajaj Allianz Car Insurance as it provides numerous add-on covers. It includes 24x7 roadside assistance, lock and key replacement cover, accidental shield, conveyance benefits, and so forth.
Visit Bajaj Allianz Blogs for more Motor Insurance Articles