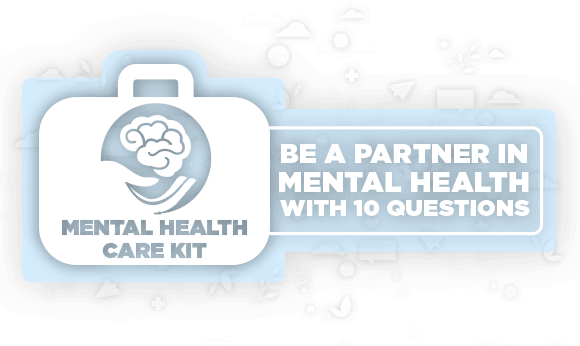 1 in 7 Indians live with anxiety and depression daily. Only through family and peer support is a positive change possible in mental health crisis. Mental health is a subject still struggling with stigma and misinformation in India.
Our Mental Health Care Kit solves the most fundamental barrier in being a care provider to someone in need of mental health assistance - 'How to talk about it?' Through a series of specially designed 10 question flashcards you will know not just what to ask but also what essential steps you can take without being a trained medical professional. These questions are provided in the form of downloadable cards and digital content. To download this kit, click on the button below. We believe, everyone has the power to help someone in need if you can only care and ask.
If you've used our Mental Health Care Kit, please share your feedback to help us help others: www.mentalhealthcarekit.in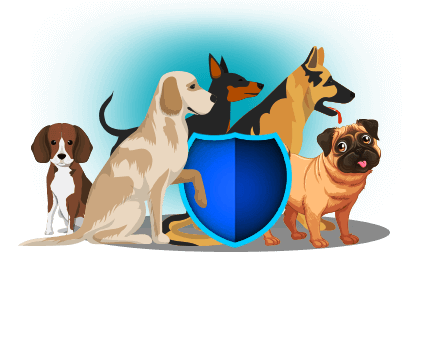 It has been our constant endeavor to extend our care to everything in your life, including your family, your home, your vehicles and even your cyber presence. With this new offering, we extend our care & protection to your doggos too!
With our Pet Dog Insurance, you, as pet parents, can ensure that your furry babies get access to the best of healthcare. While your love & affection keeps them happy, our pet dog insurance will help you keep them healthy.
Check out Pet Dog Insurance page for more information on this care-filled offering!
Health Ensure: Bajaj Allianz General Insurance Company and GOQii Co-pay Model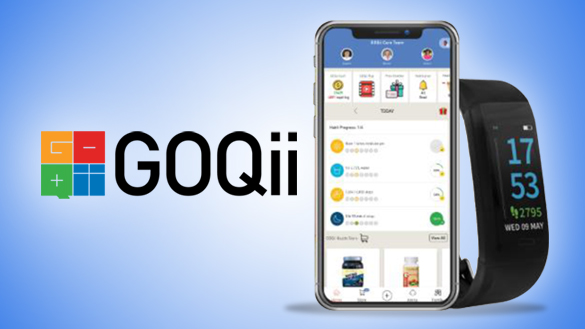 If you thought health insurance stops with a piece of paper, then we have something to change your mind. Presenting a unique offering from Bajaj Allianz General and GOQii, where you get the health protection you need along with a wearable device. With the policy you get a comprehensive health insurance coverage from Bajaj Allianz General Insurance along with your very own GOQii's smart fitness tracker band. While this band helps you track your Exercise regime, our insurance policy offers you an annual coverage of up to 5 lakhs. More you take care of your health, the more we take care of your Copay when you need it. Act now and get yourself insured today!
To download the brochure, click here.