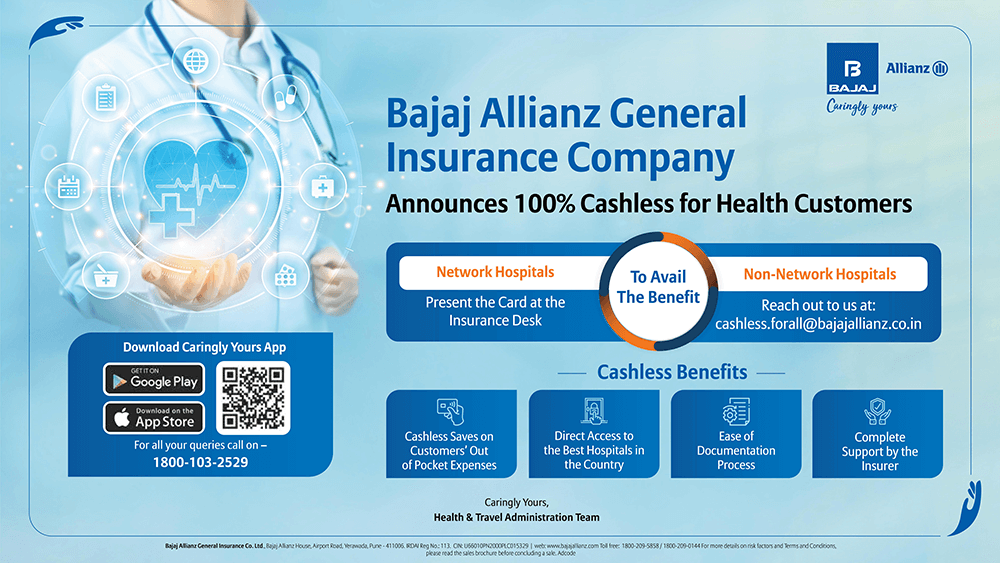 We Set GUINNESS WORLD RECORDS ™ title at the General Insurance Festival of India (GIFI)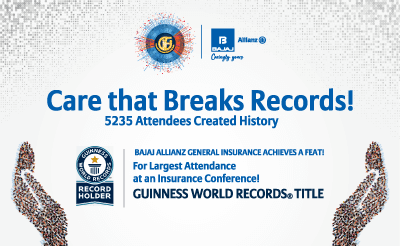 We hosted the first-ever General Insurance Festival of India (GIFI) on the 3rd of July 2023, where we invited nominations which recognized the top-ranked health and general insurance advisors across the insurance industry.
The event was organised in Pune which officially set a new Guinness World Records achievement for the Largest attendance for an insurance conference.
There was a record turnout of 5235 attendees who contributed to creating history worldwide in the insurance industry. This record-breaking achievement was announced at the main event of GIFI.
Caringly Yours Day at Bajaj Allianz General Insurance Company Ltd., Bangalore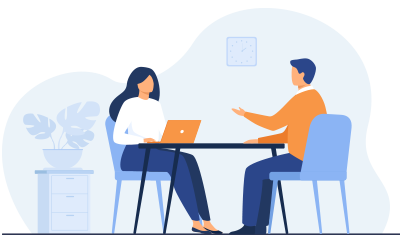 As per the directive of the Insurance Regulatory and Development Authority of India (IRDAI), Caringly Yours Day is being organized at Bajaj Allianz General Insurance Company Ltd., 4th Floor, Golden Heights, No.1 / 2, 59th "C" Cross, 4th "M" Block, Rajajinagar, Bangalore 560010 , on 24th November 2023 from 10:00 am to 4:00 pm
If you have any queries regarding your existing insurance policy from Bajaj Allianz General Insurance, visit our branch office and we will assist you and address the queries. We firmly stand with the customers in their direst hour of need. In this journey of care, we believe in providing unique services and resolving the worries of our customers.
Claims Assistance Advisory
Floods in Sikkim
We at Bajaj Allianz General Insurance Company Ltd. are committed to serve you at this time of severe distress caused by the devastating "Flood" Natural Catastrophe. It is our topmost priority to provide all claims related assistance and relief in affected States. With an attempt to ensure a hassle-free claims process for our customers in this dire hour of need, we have launched a dedicated helpline number and claims intimation links.
- Property / Commercial Claims Registration Link : Click here
- Motor Vehicle Claim Registration Link : Click here
- Health Claims Registration Link : Click here
- Dedicated Number : 1800-209-7072
Nodal Officer : Arun Patil
Our deepest condolences to all those affected by the Odisha train accident.
We stand ready to care and support the affected by providing timely assistance through our dedicated helpline & email id -
Dedicated number – 18002097072
Email id – bagichelp@bajajallianz.co.in
Nodal Officer : Jerome Vincent
Status of settlement of claims in respect of Train Accident victims happened at Orissa State on 02.06.2023
Click here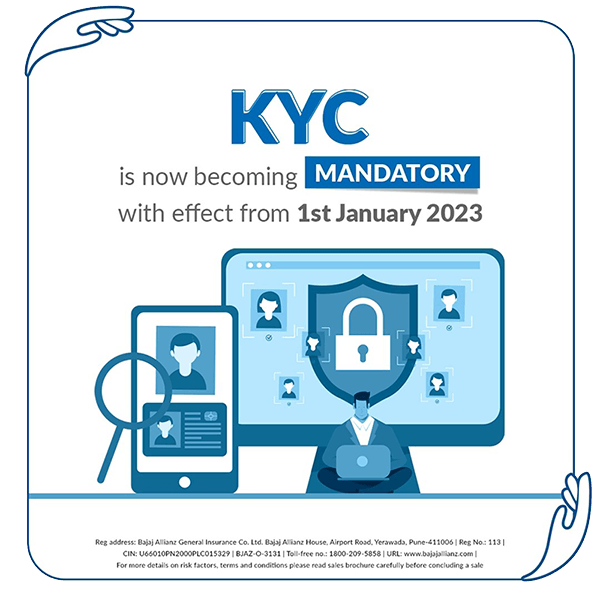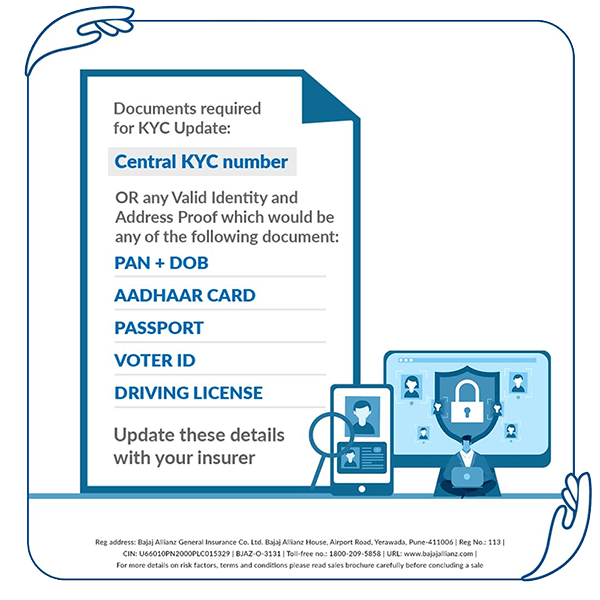 Respect- Senior Care Rider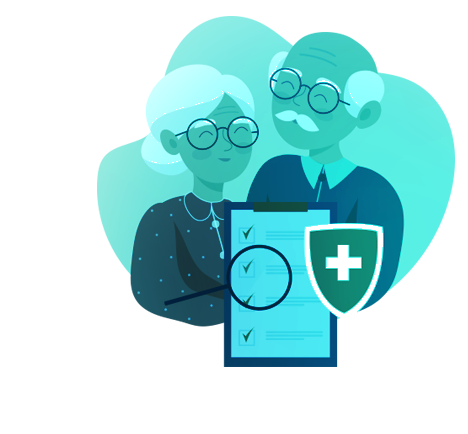 Introducing Respect- Senior Care Rider, a health insurance rider that provides timely assistance to senior citizens making caretaking smarter and easier from anywhere. Many of us may not be physically present with our parents back home due to personal and professional commitments. Regardless of whether you are living with or away from them, you can be their care companion throughout.
Anyone buying a health insurance policy can add Respect- Senior Care Rider with the base policy. If you have an existing health insurance plan with us, you may include it at the time of renewal. A health insurance add-on like this ensures that the physical distance between you and your parents remains no more a point of concern, worry, or stress.
In our journey of care, the Respect- Senior Care Rider will assist your parents and improve their quality of life.
Our care for senior citizens is just a missed call away- +91 91520 07550.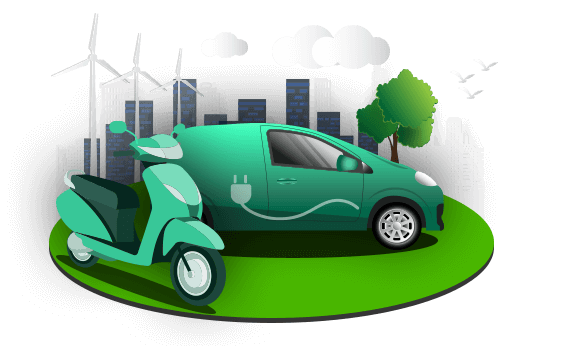 With increasing demand and use of electric vehicles comes the need to secure them against uncertainties. To build a sustainable and greener future, introducing the Bajaj Allianz EV insurance. We offer services that are unique and address the worries of the customers. Redefining the way you drive, introducing EV For All. Providing end-to-end solutions for all-electric vehicle needs.
Our electric vehicle insurance provides 11 roadside assistance services for the vehicle. The services include a dedicated EV helpline, out-of-energy towing, on-site charging, etc. With our care, get ready to insure the electric future!