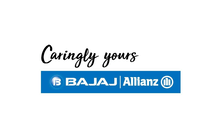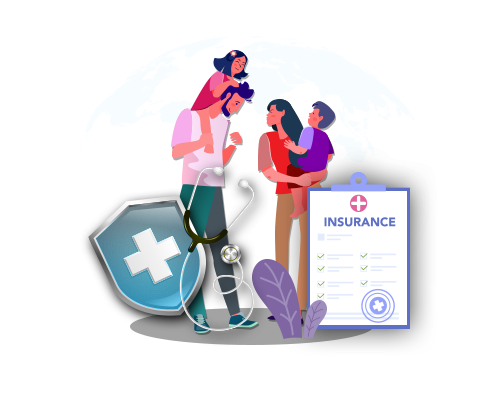 Whether you are moving abroad for the first time, a seasoned business traveler, unsure about the healthcare or simply wish to boost the healthcare access. Introducing Global Health Care a first-of-its-kind health insurance product that keeps you covered wherever life takes you.
Our Global Health Care is a comprehensive health indemnity insurance product that provides seamless cover to the policyholder for planned as well as emergency treatment availed Domestic (Within India) as well as International (Outside India) health care providers.
The Global Health Care product offers two plans namely:
✓ Imperial Plan
✓ Imperial Plus Plan
The Imperial Plan is a lower-end plan and Imperial Plus Plan is a higher-end plan. Both these plans have Domestic and International covers. Our Global Health Care plan ensures that you can access healthcare facilities anywhere so that you do not deplete your savings.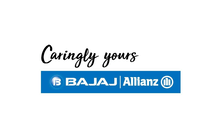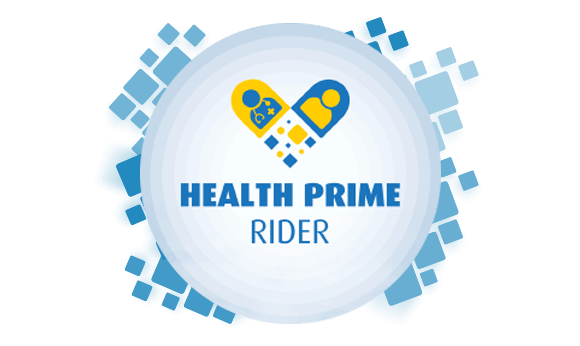 Health Prime is a rider for select retail and group Health/PA products for Bajaj Allianz customers . This Rider will take care of all the Heath Care expenses as listed below :
✓ Tele Consultation Cover
✓ Doctor Consultation Cover
✓ Investigations Cover – Pathology & Radiology Expenses
✓ Annual Preventive Health Checkup Cover
The Health Prime rider can be added at the time of purchasing Retail Fresh Health/PA Policy of Bajaj Allianz General Insurance company and at the time of renewing our Retail Health Policy or PA policy.
The Health Prime rider has a total of 09 plans/options. Our Health Prime rider offers holistic Health services solutions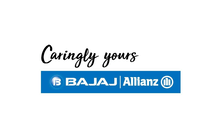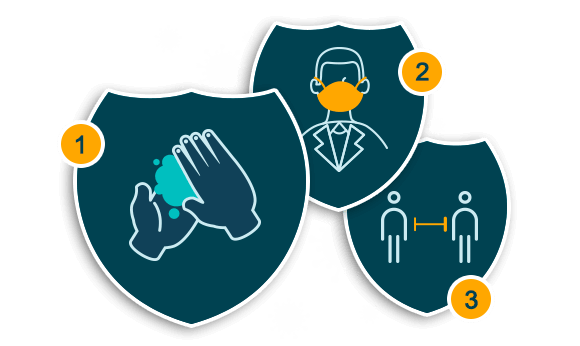 Our country has opened up again, but it is important that we continue taking due precautions.
Always remember to:
✓ Wash your hands frequently for at least 20 seconds
✓ Always wear a mask while stepping out
✓ Practice social distancing of at least 6 ft.
A bit of care you take now, will go a long way in keeping yourselves and your loved ones healthy and safe.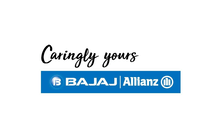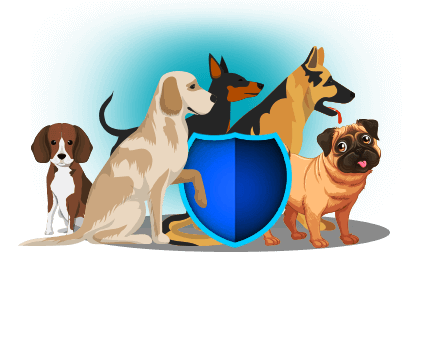 It has been our constant endeavor to extend our care to everything in your life, including your family, your home, your vehicles and even your cyber presence. With this new offering, we extend our care & protection to your doggos too!
With our Pet Dog Insurance, you, as pet parents, can ensure that your furry babies get access to the best of healthcare. While your love & affection keeps them happy, our pet dog insurance will help you keep them healthy.
Check out Pet Dog Insurance page for more information on this care-filled offering!