Bajaj Allianz Health Infinity
The Bajaj Allianz Health Infinity plan is a unique health insurance cover that gives you unlimited coverage, ensuring that you and your family get a strong financial support in the face of medical emergencies or mishaps. A first of its kind product, this health insurance plan truly stands for unlimited care.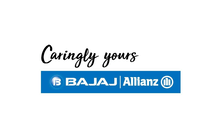 No sum insured limit

Comprehensive coverage including daycare procedures, in-patient hospitalization, as well as pre and post hospitalization expenses

Wellness discount on the basis of Good Health.

Free Health Check Up at the end of every 3 policy years
Care Heroes of India Awards 2020
We, at Bajaj Allianz General Insurance, understand the power of 'care' and how it has the potential to drive change for the better.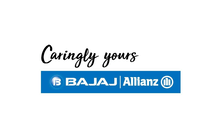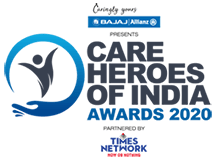 There are a lot of people across our country who have made a huge impact simply by caring about causes, and working tirelessly to make a difference. We call them 'Care Heroes'. The Care Heroes of India Awards 2020 is our way of recognizing and honouring the inspirational work of these unsung heroes.